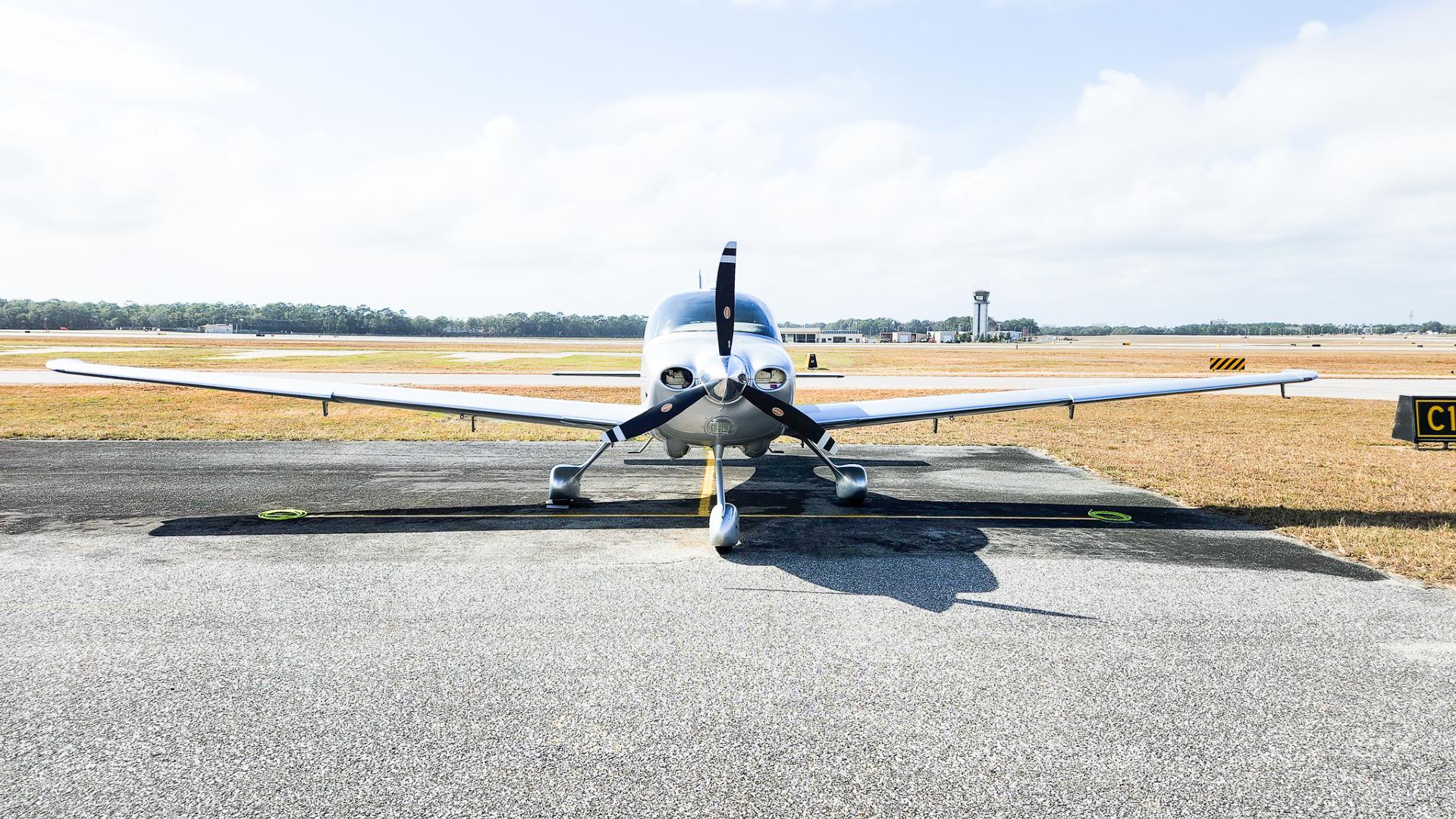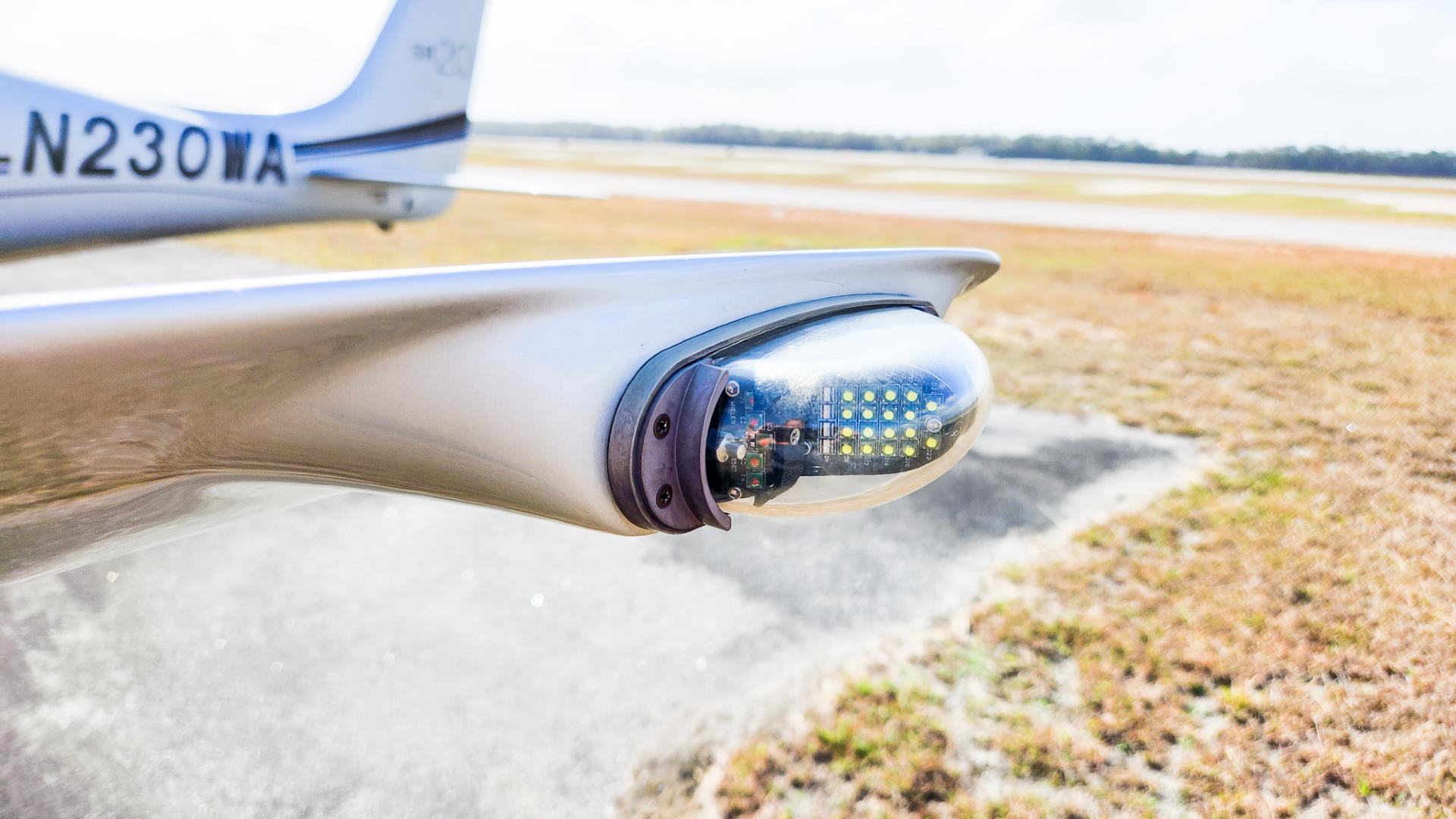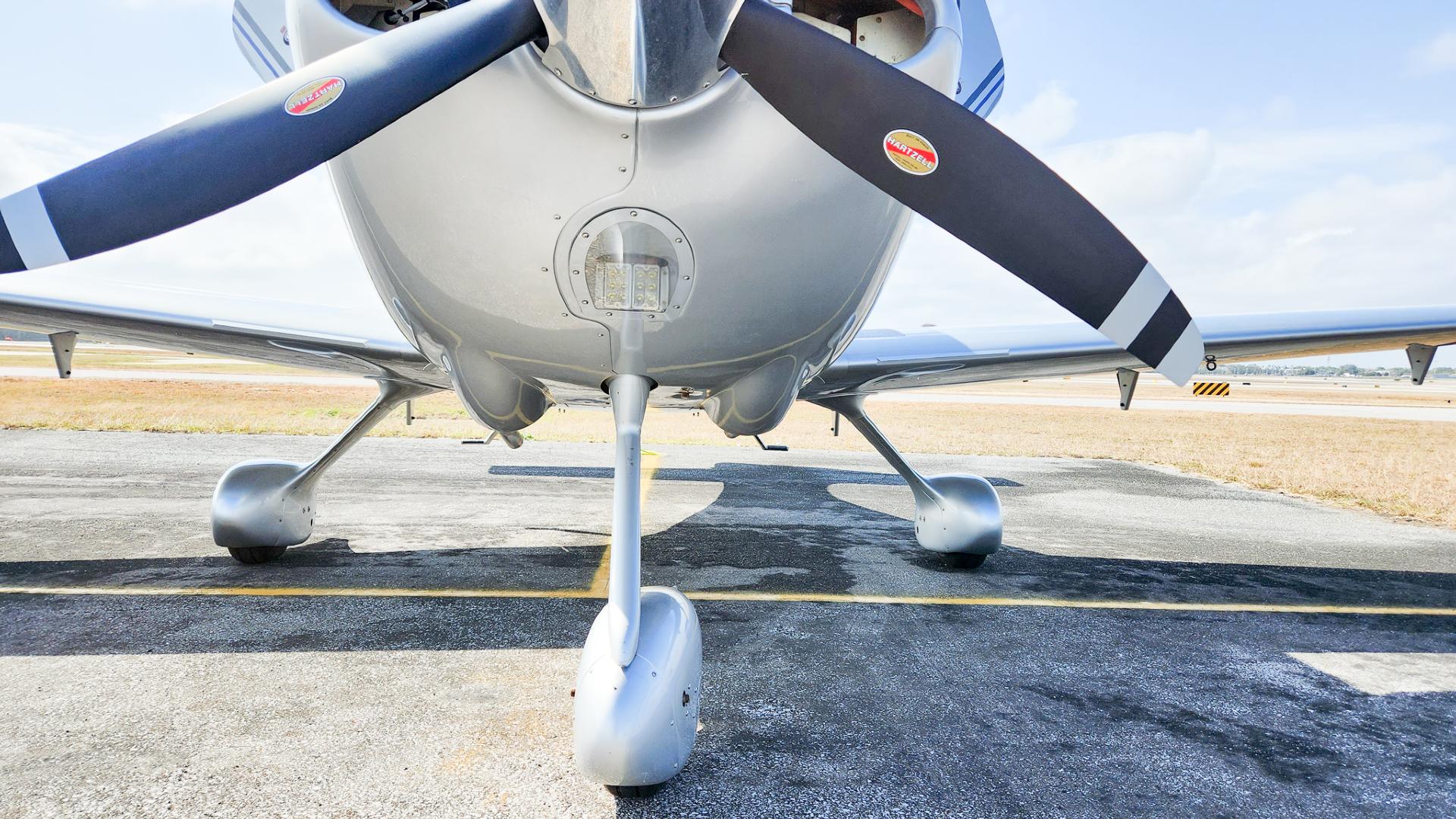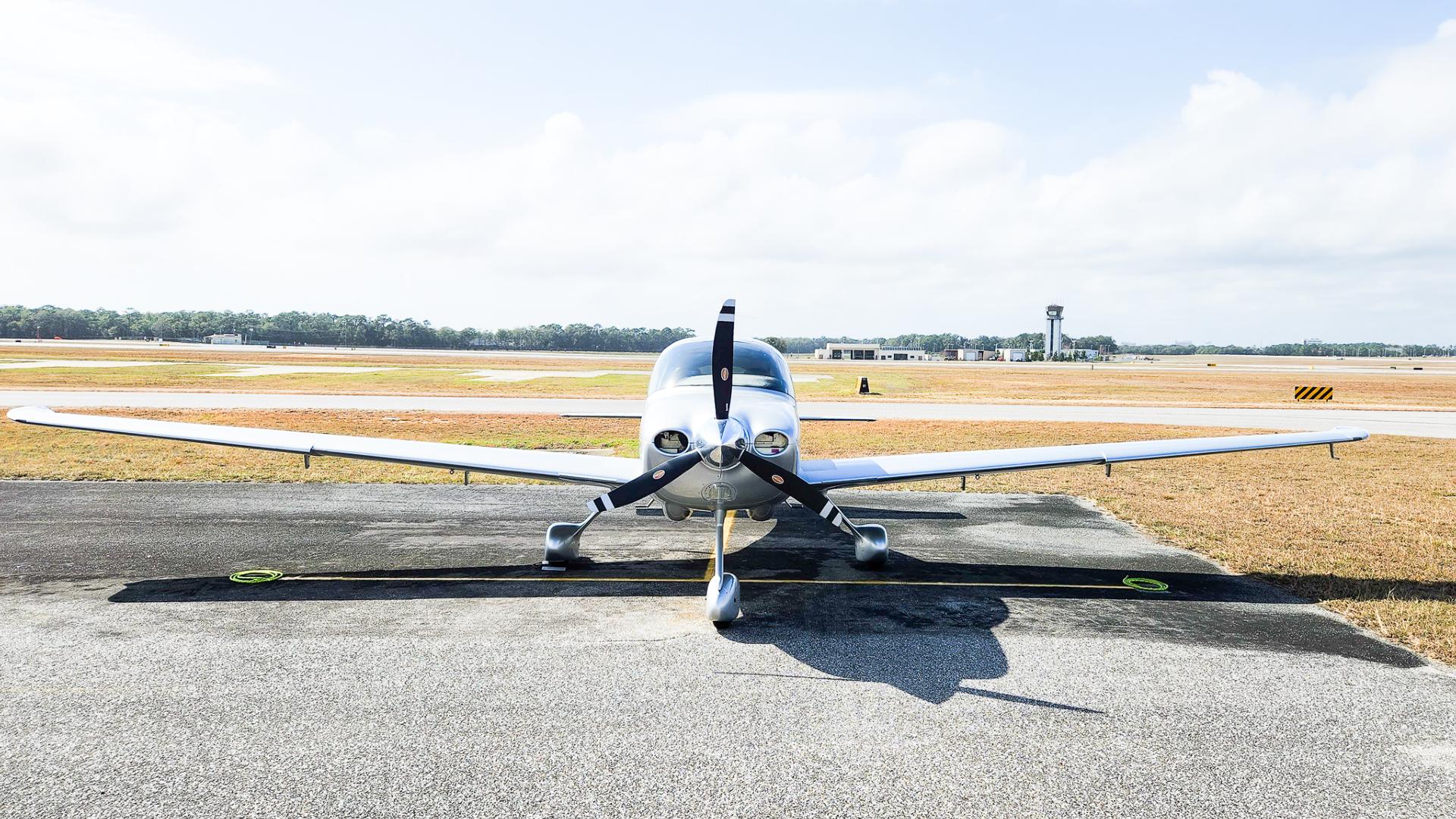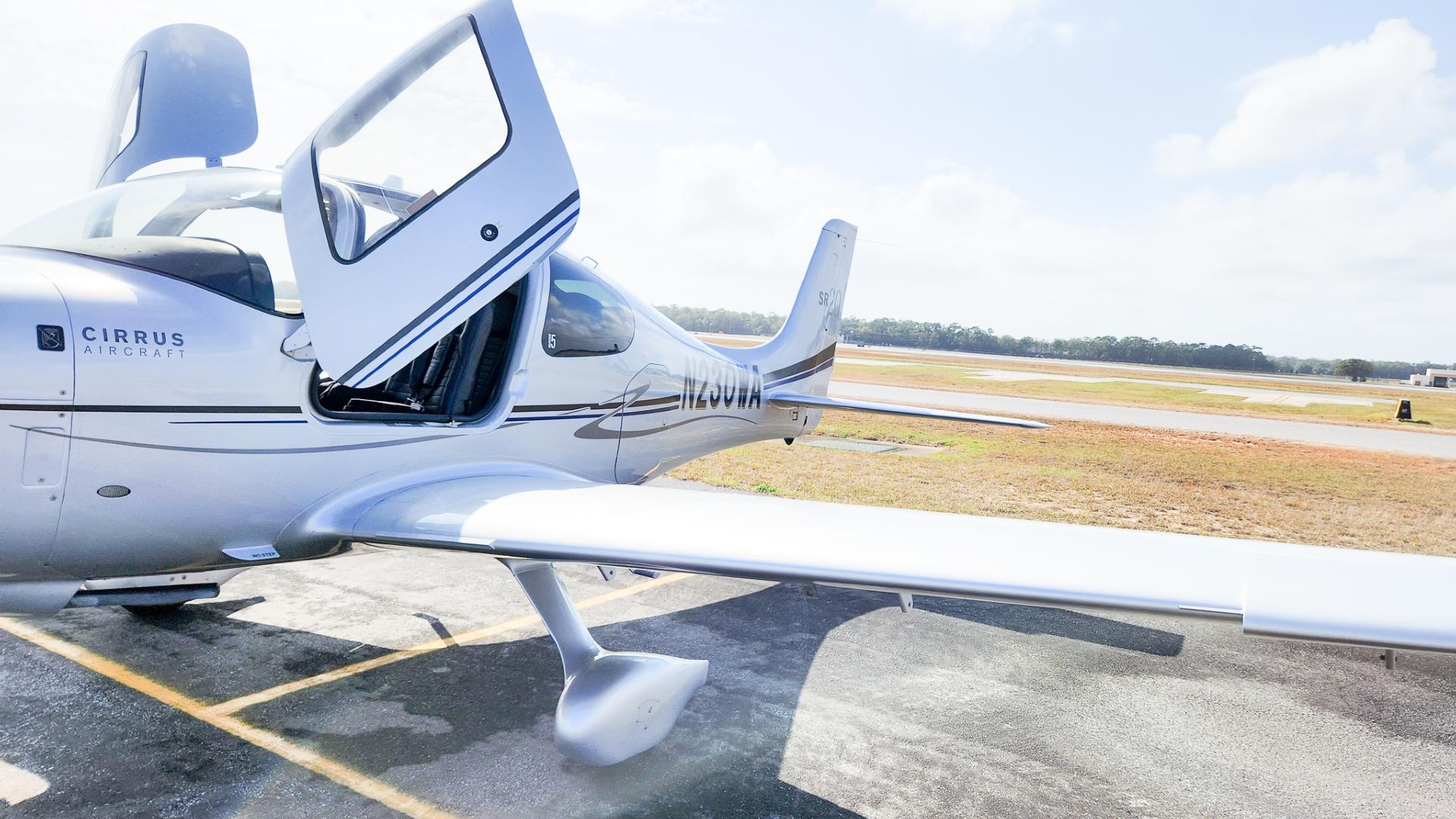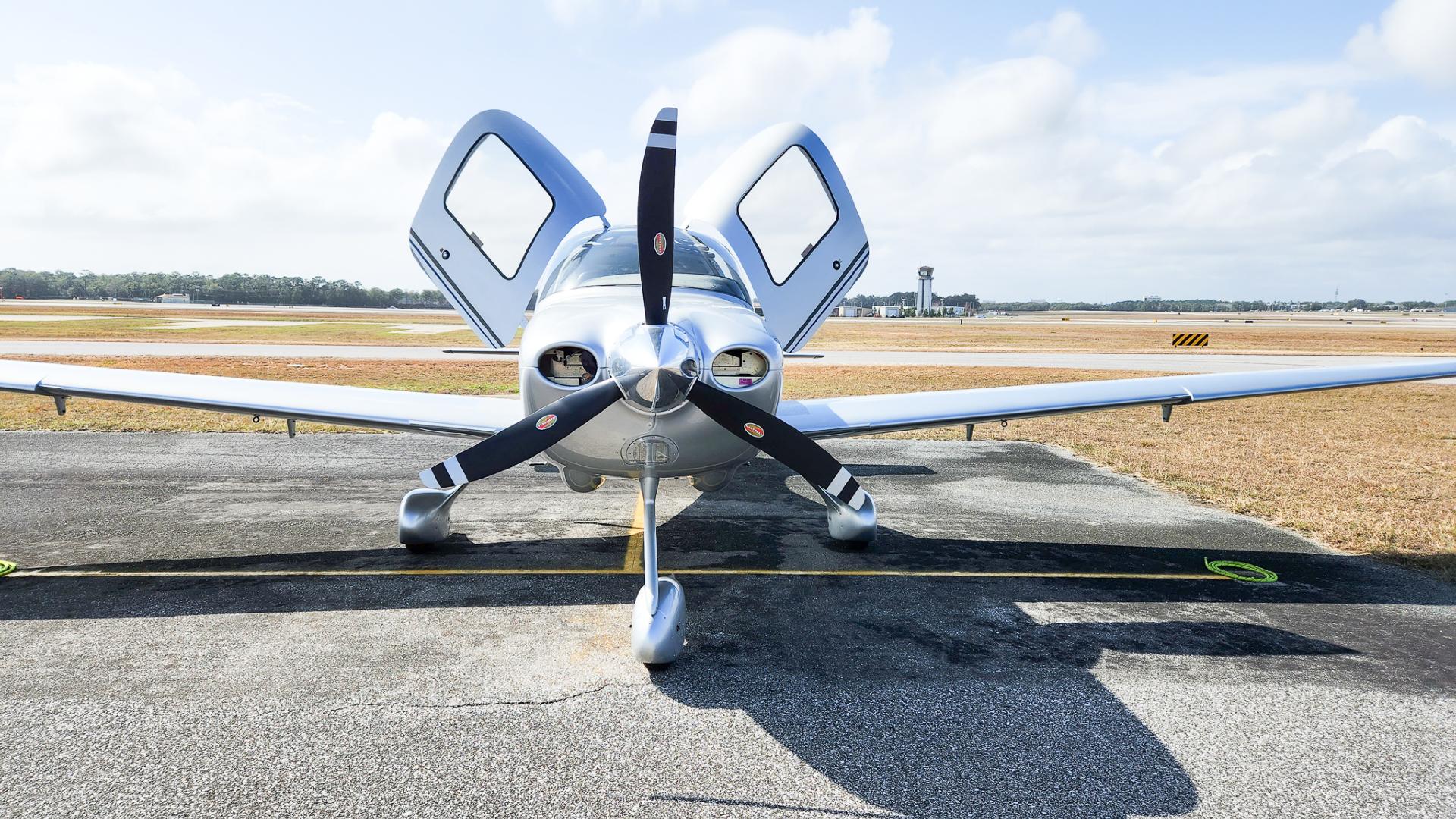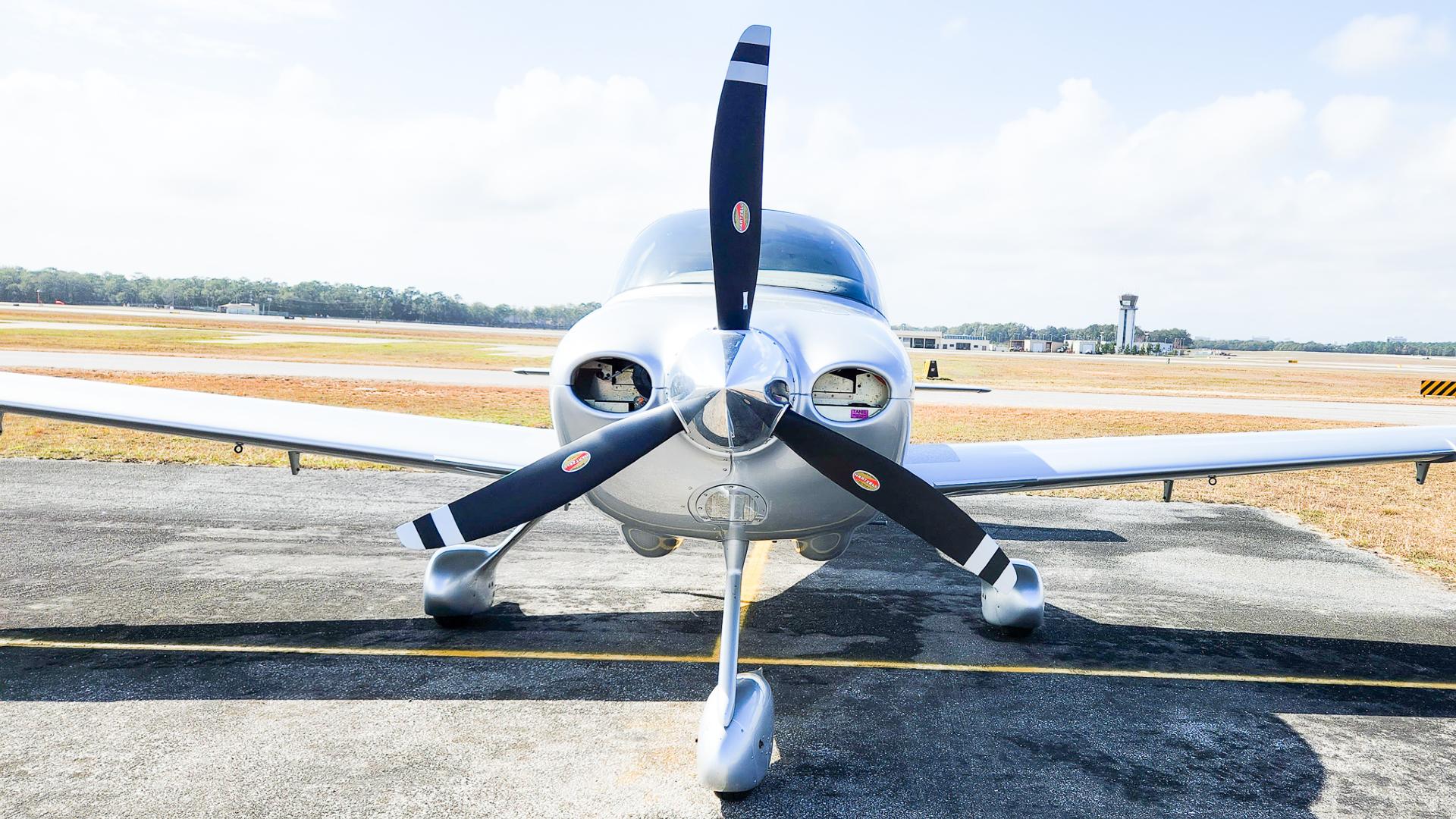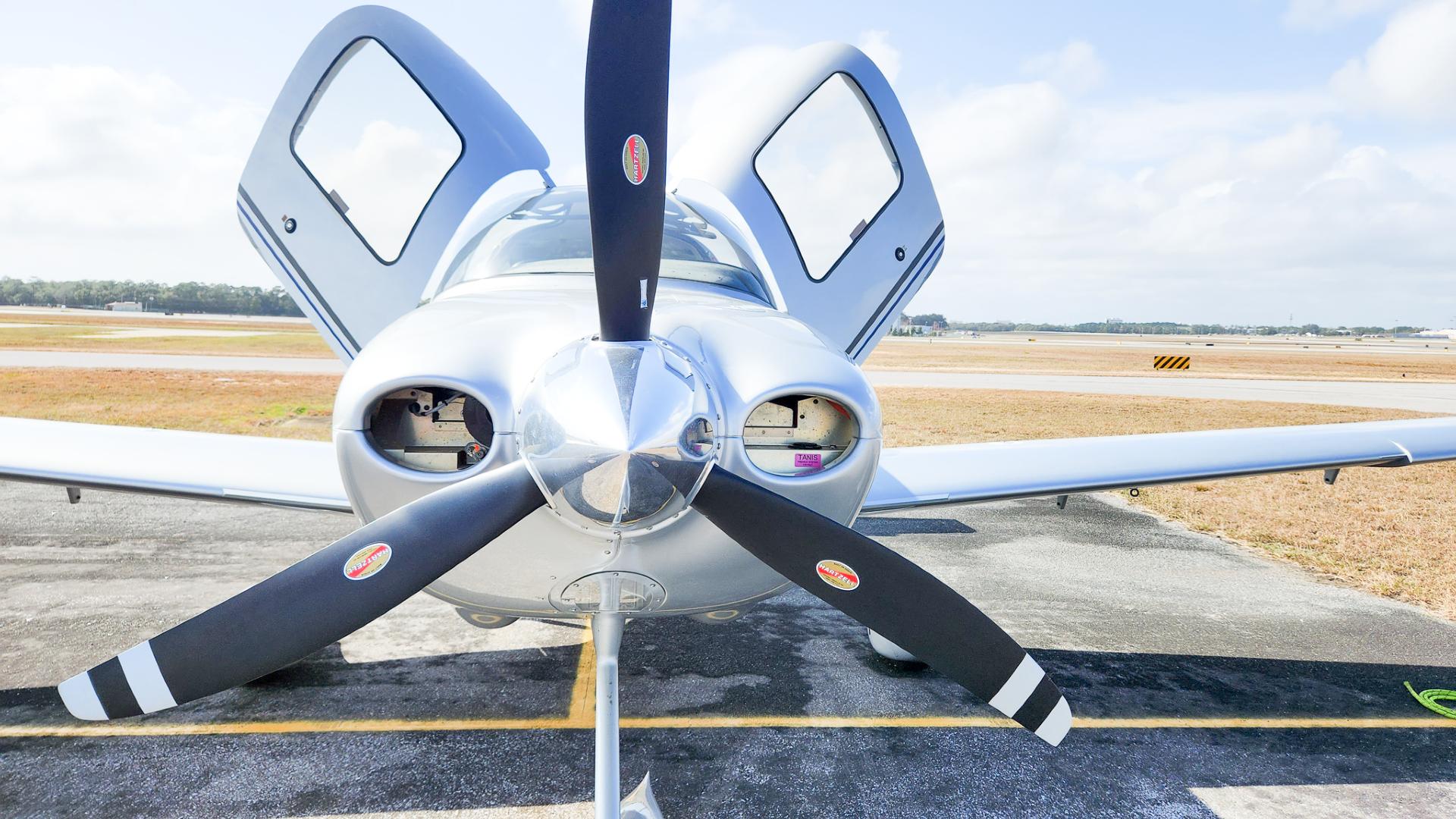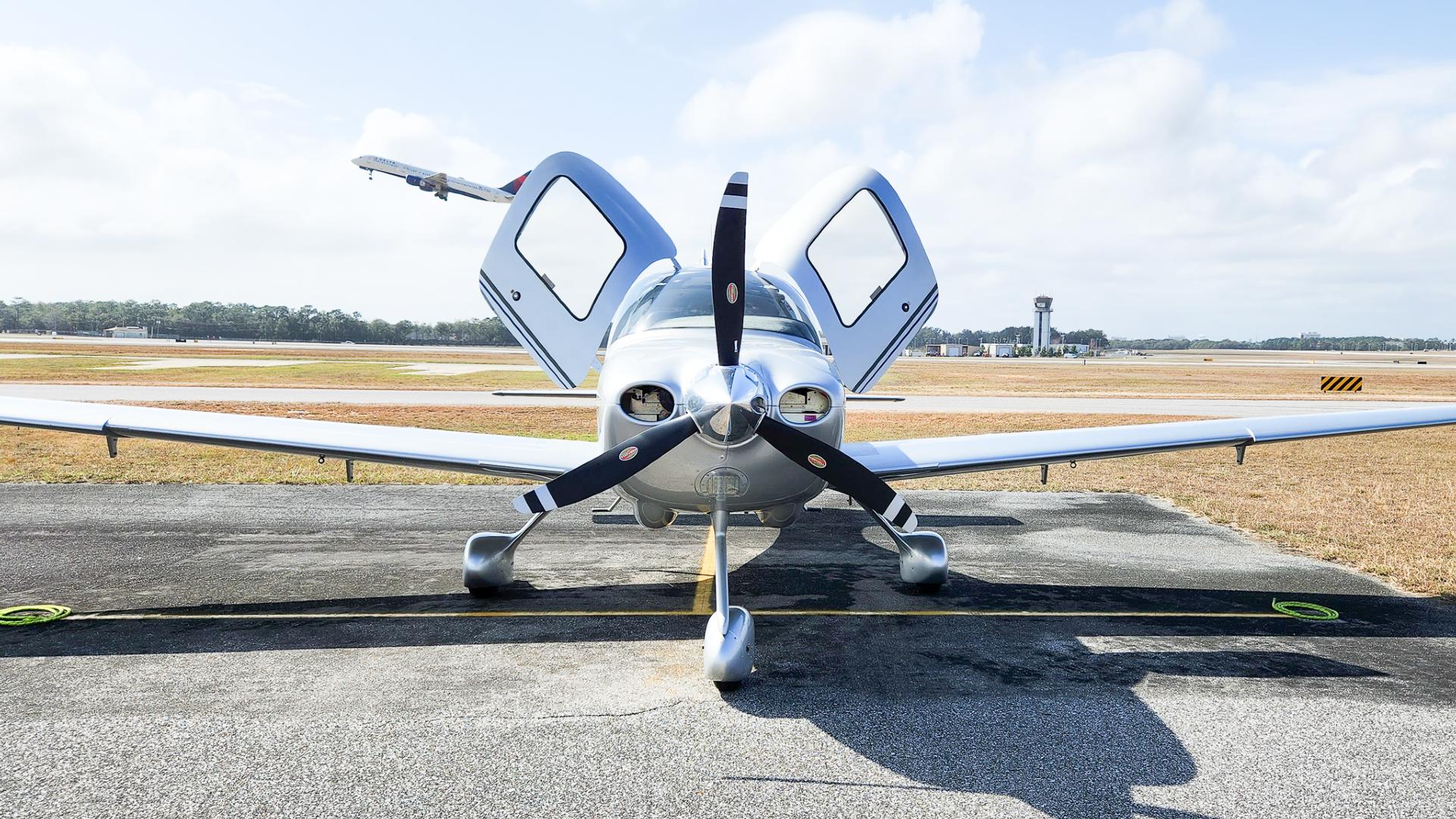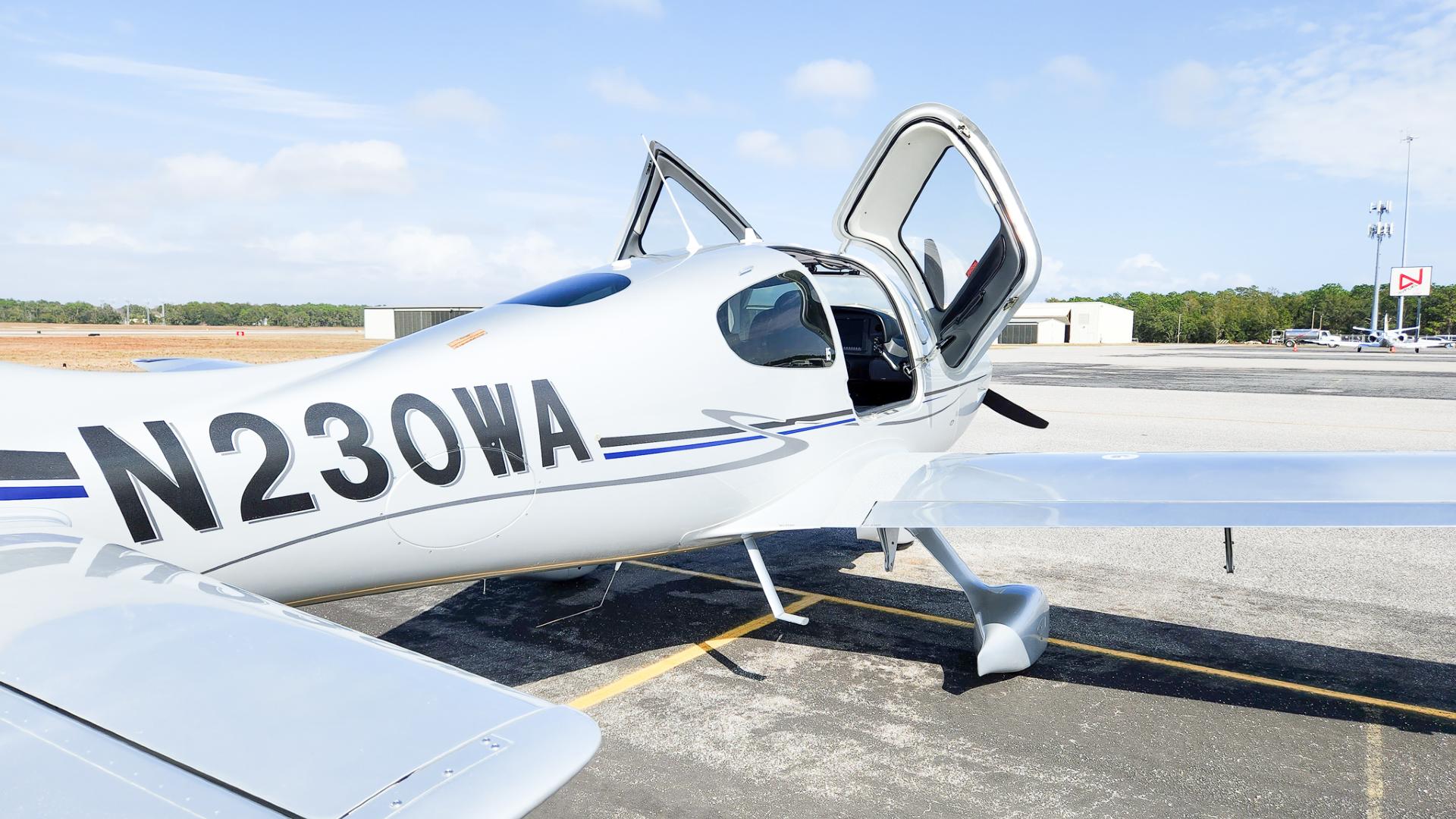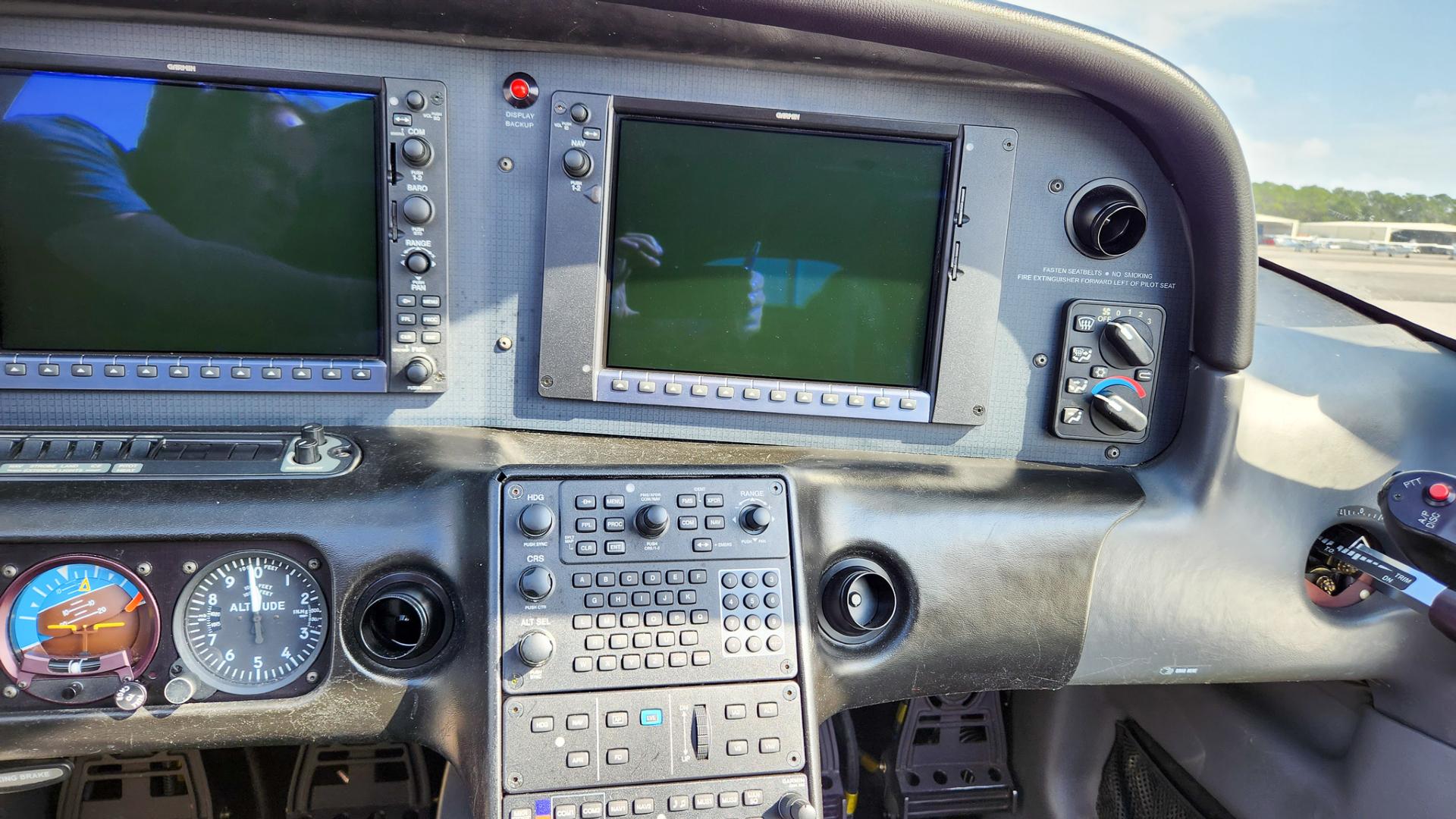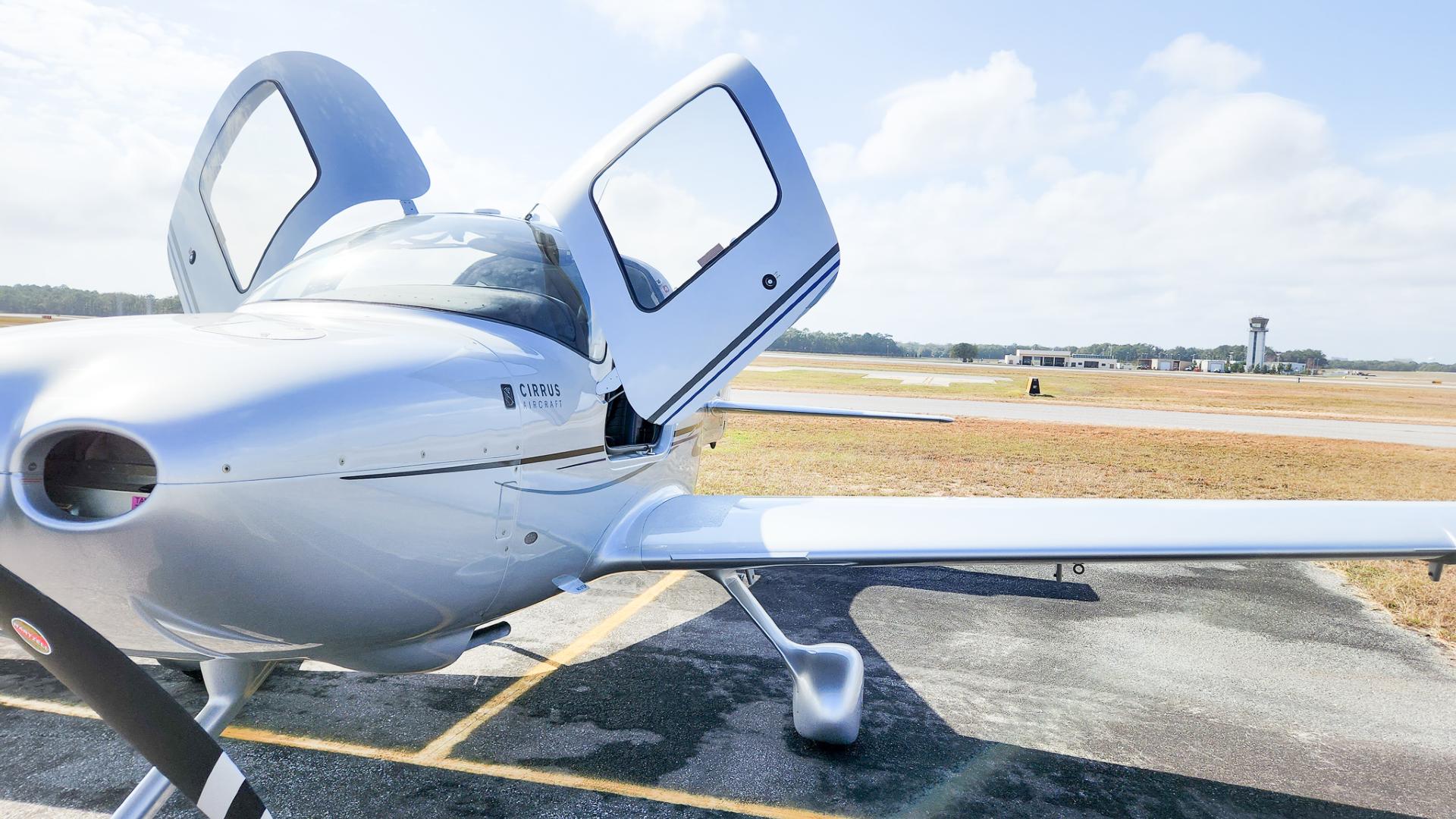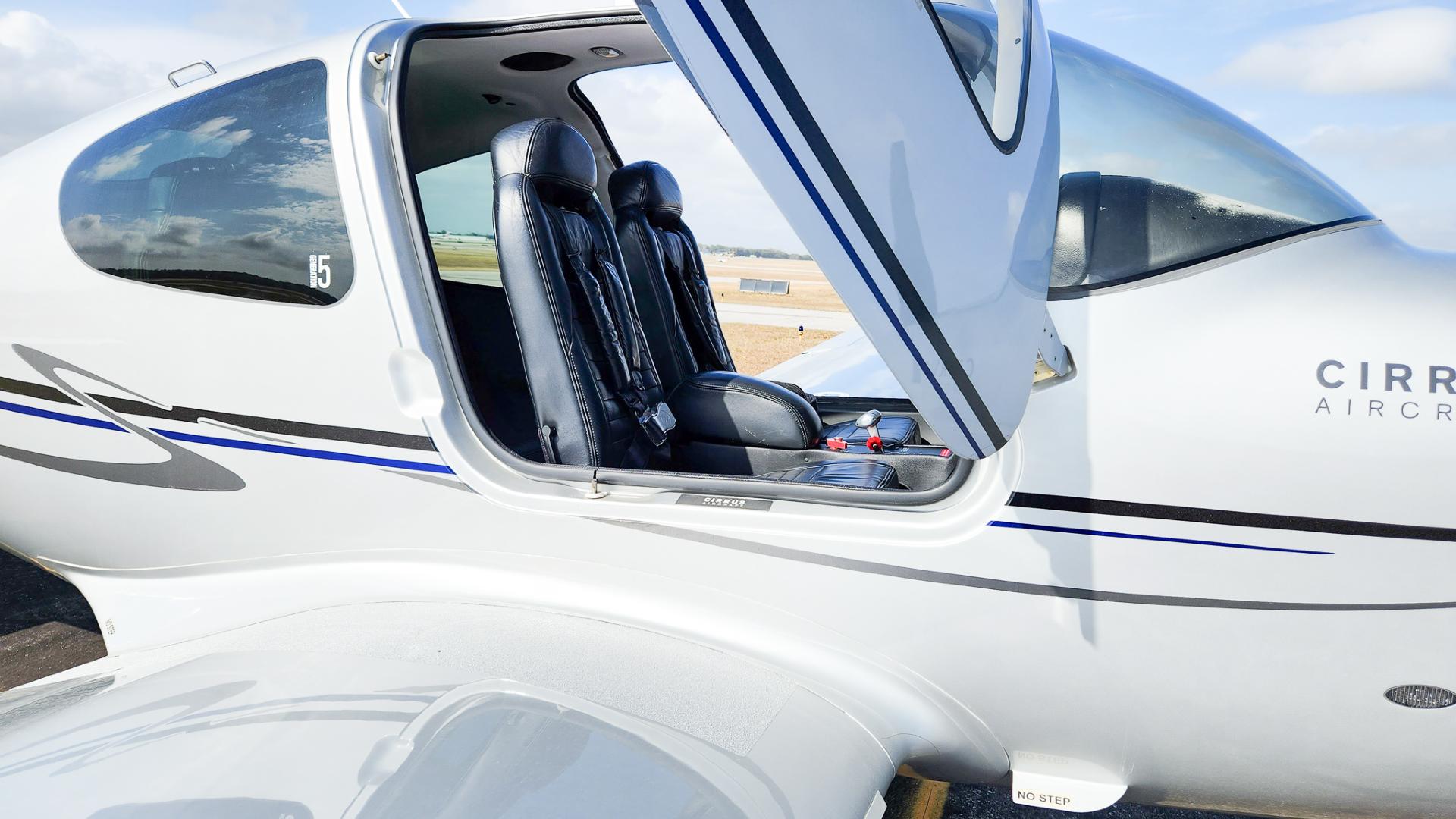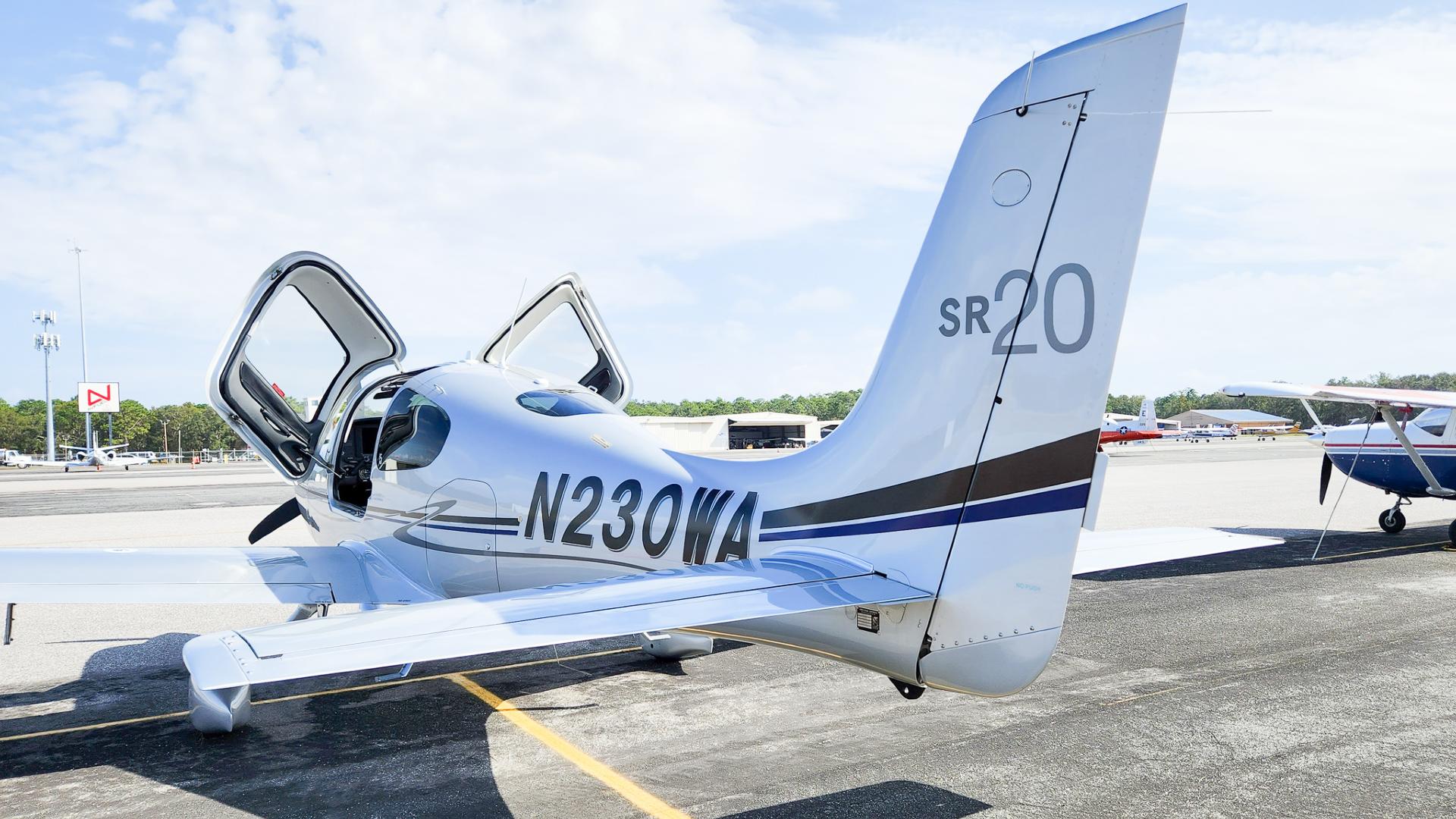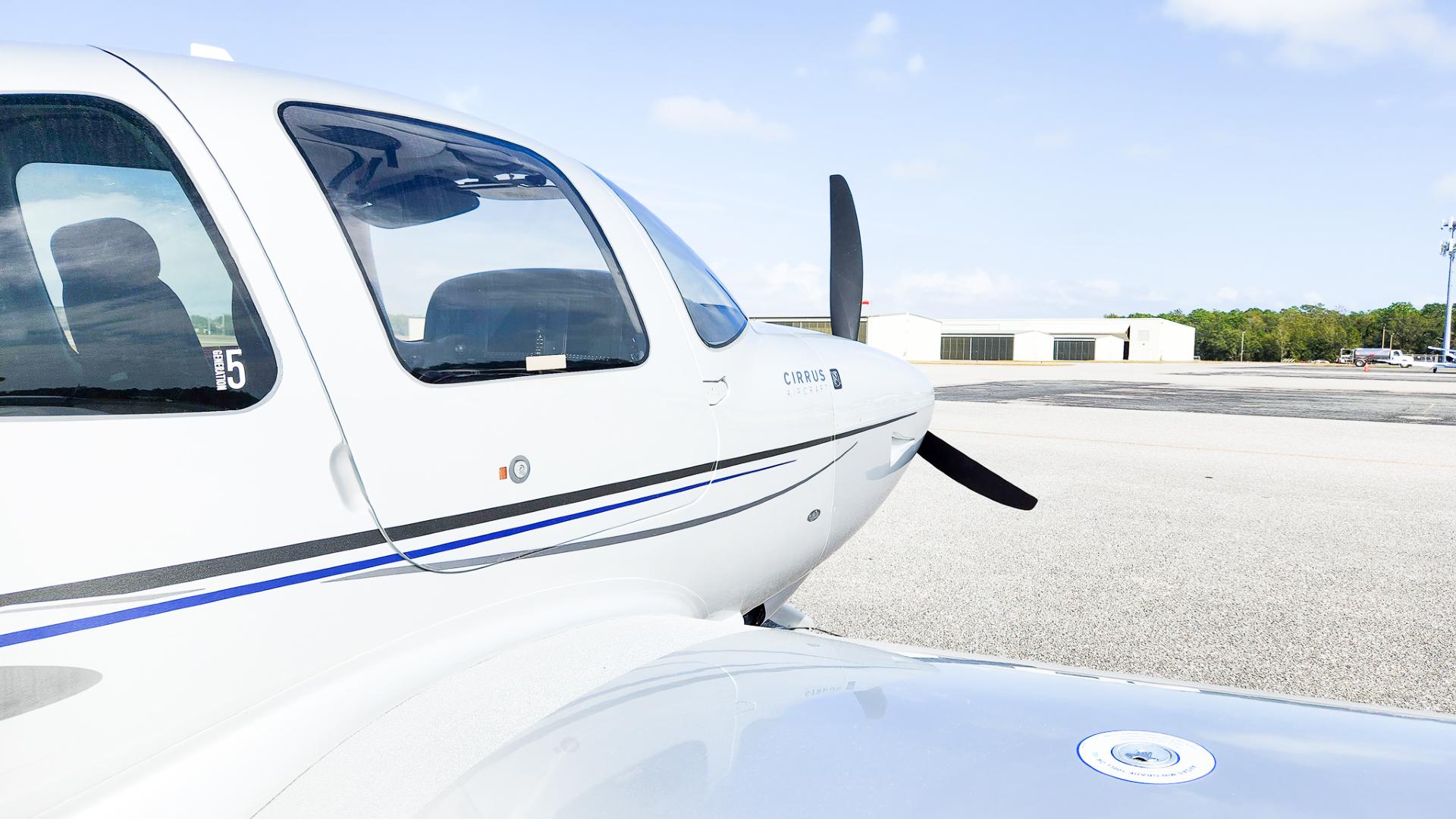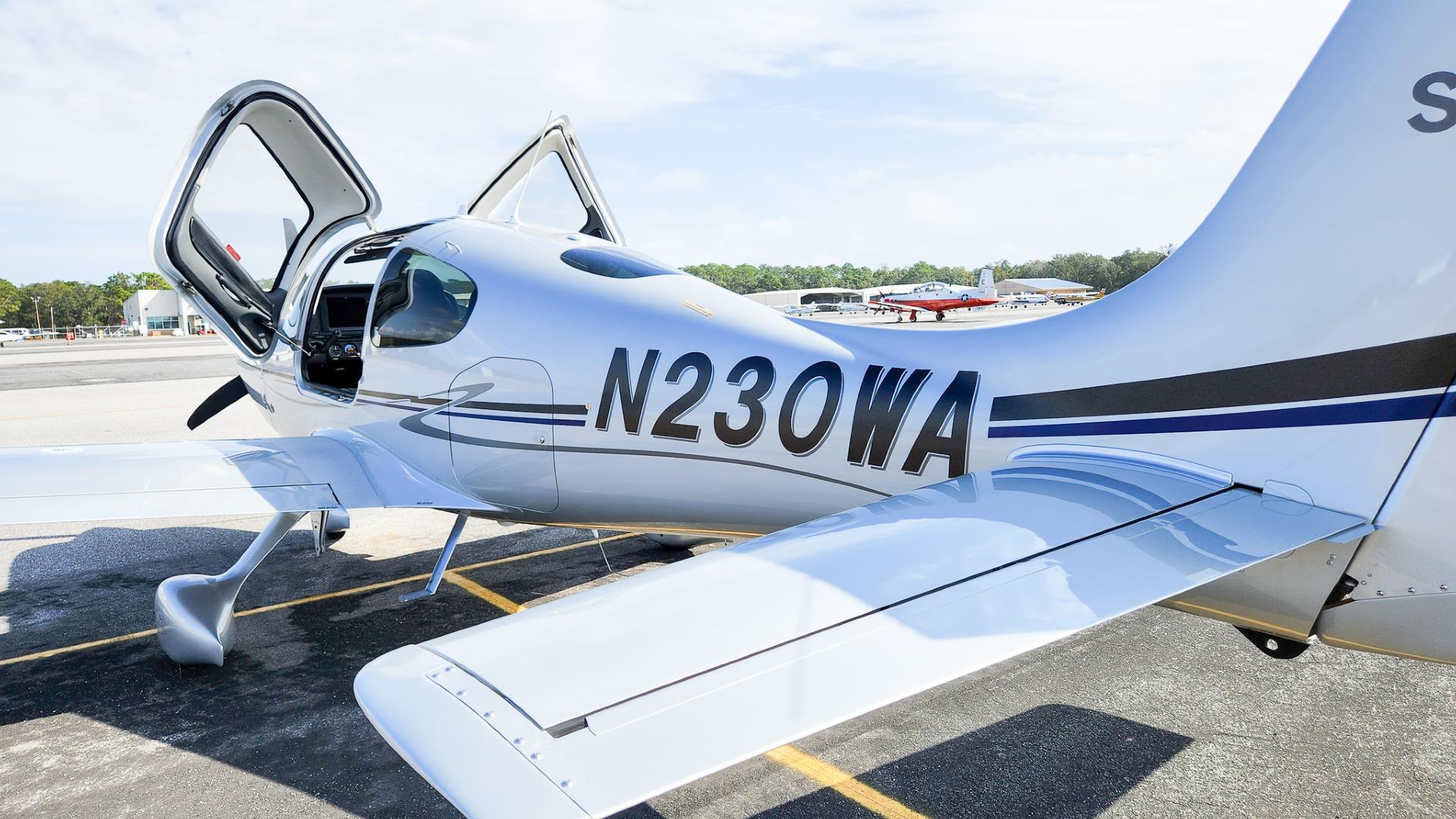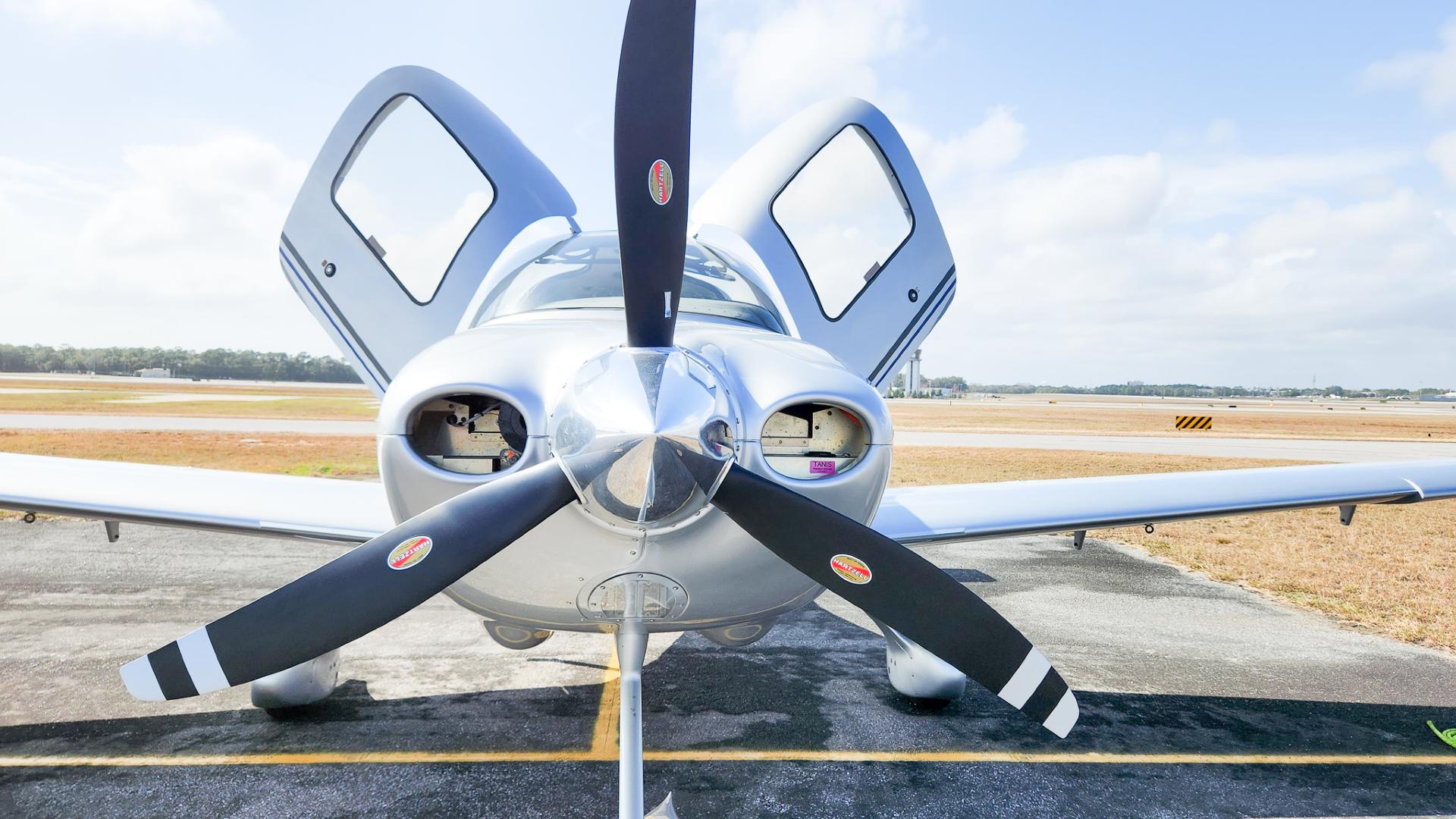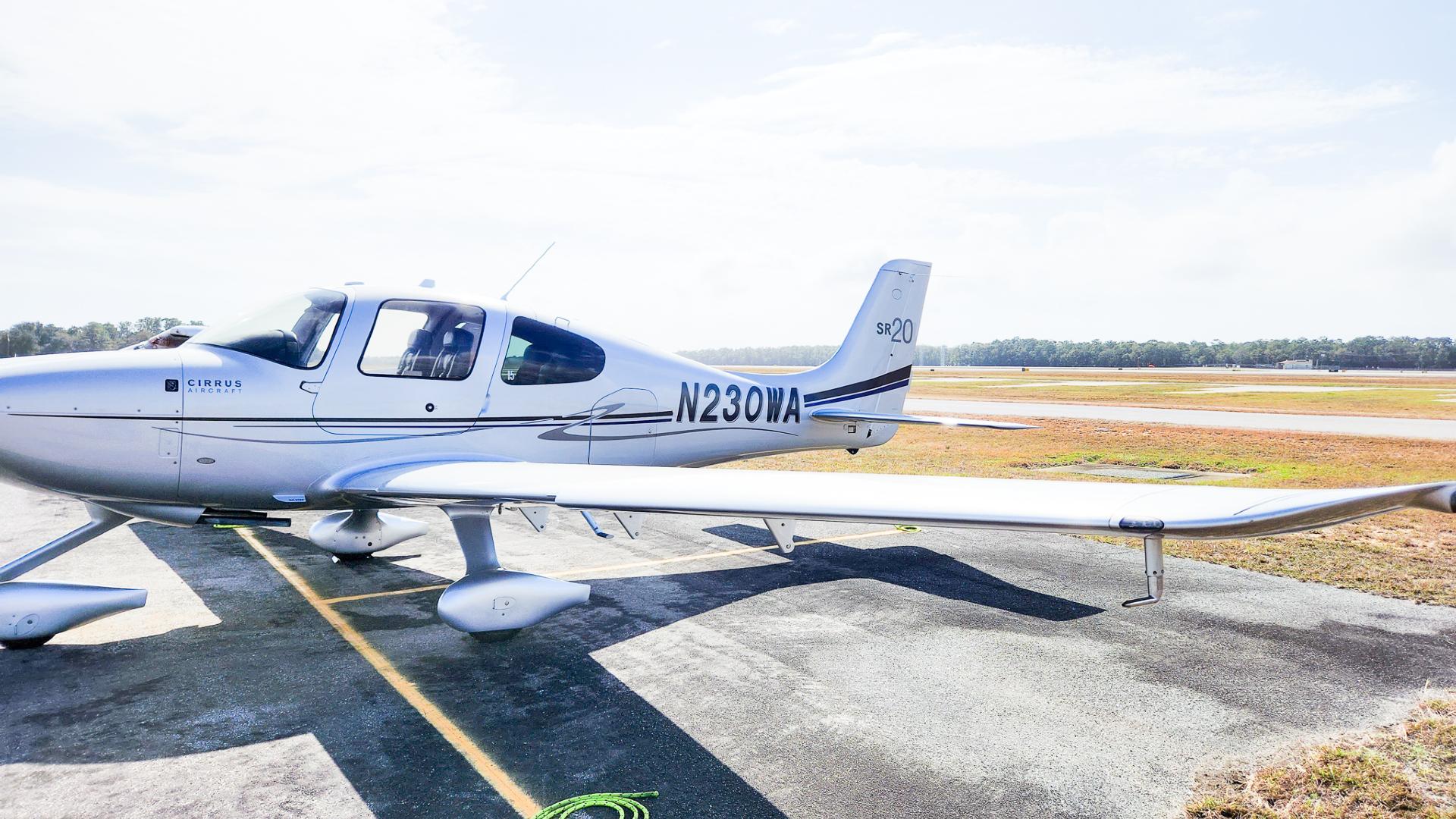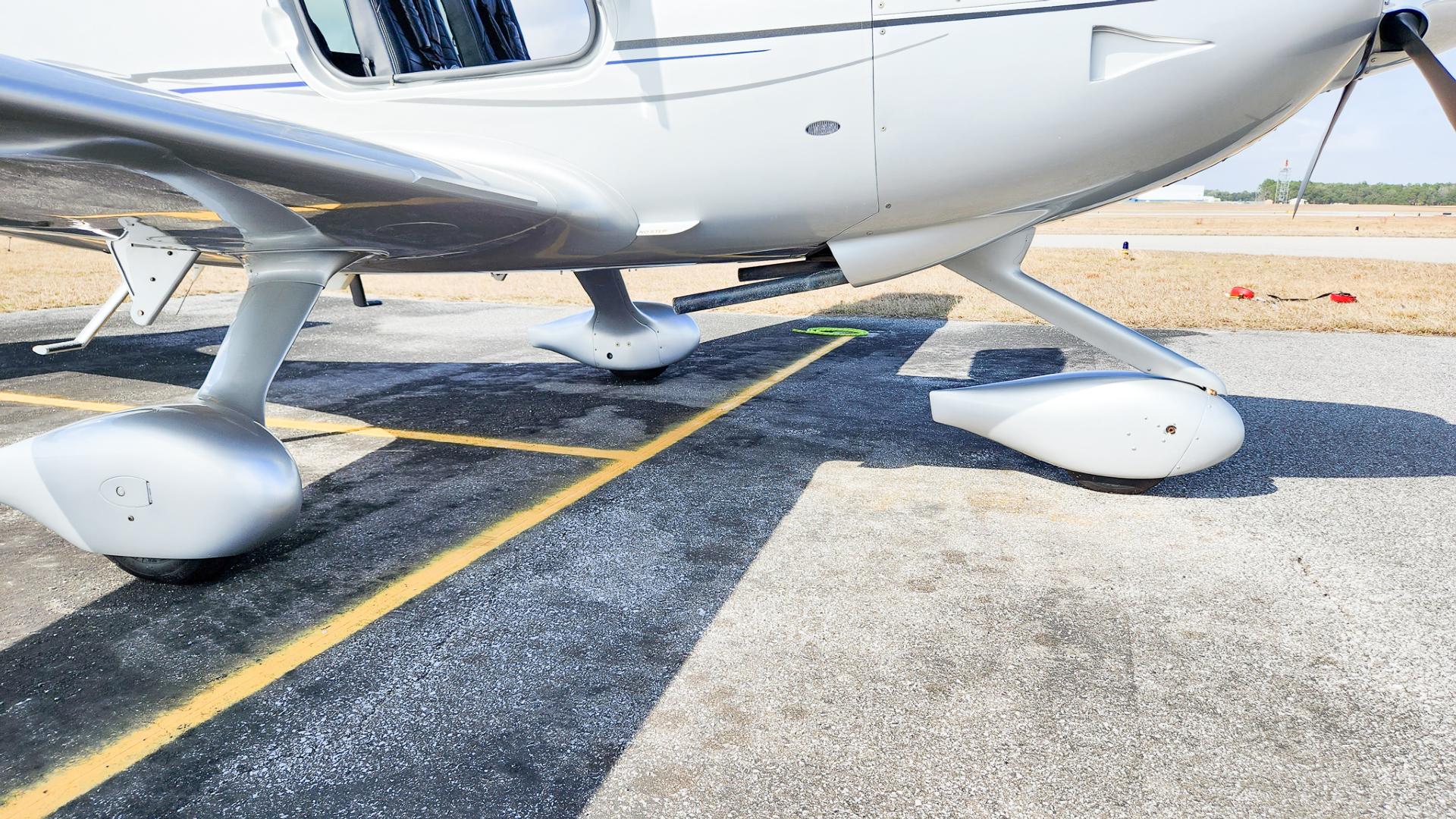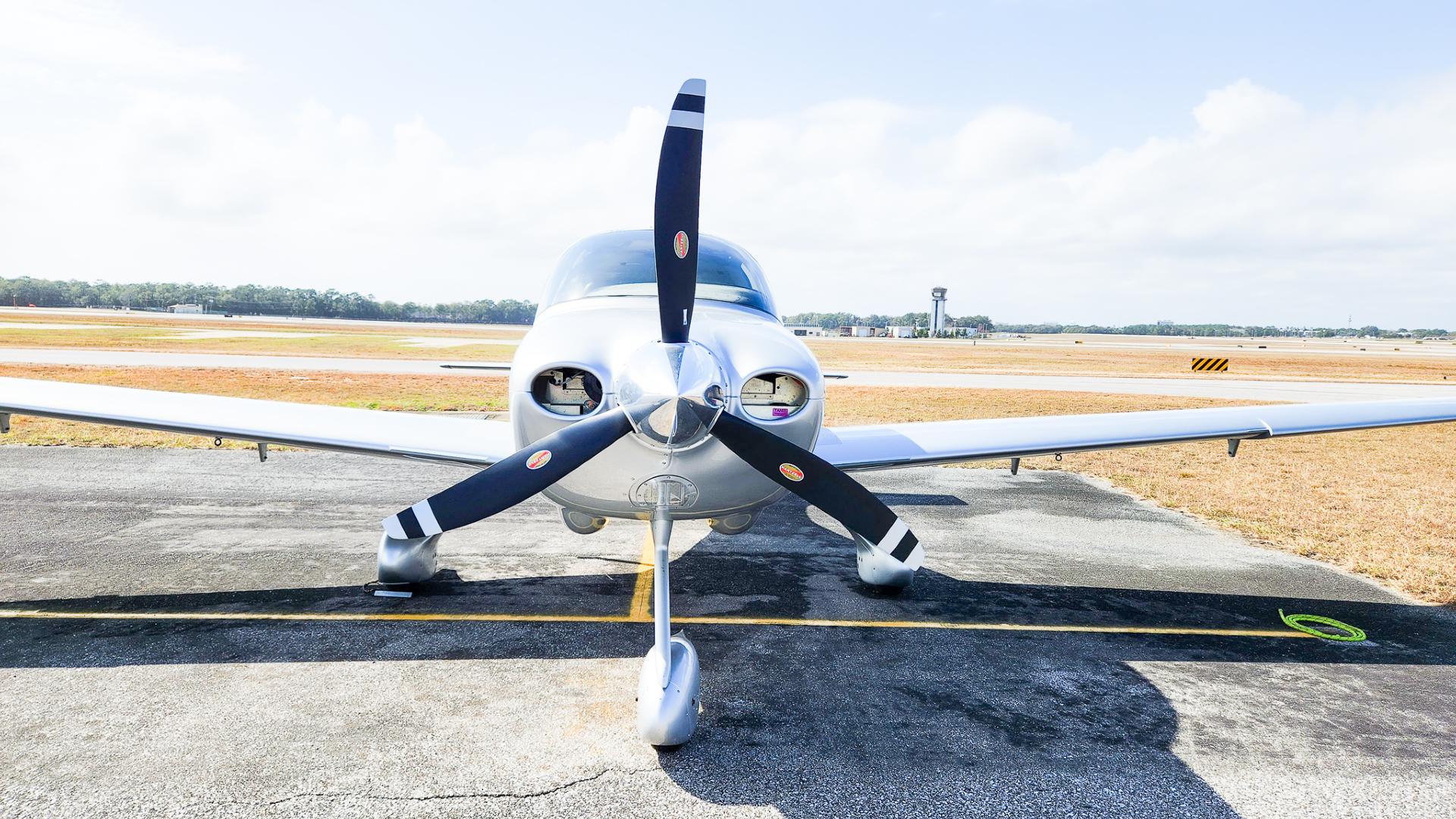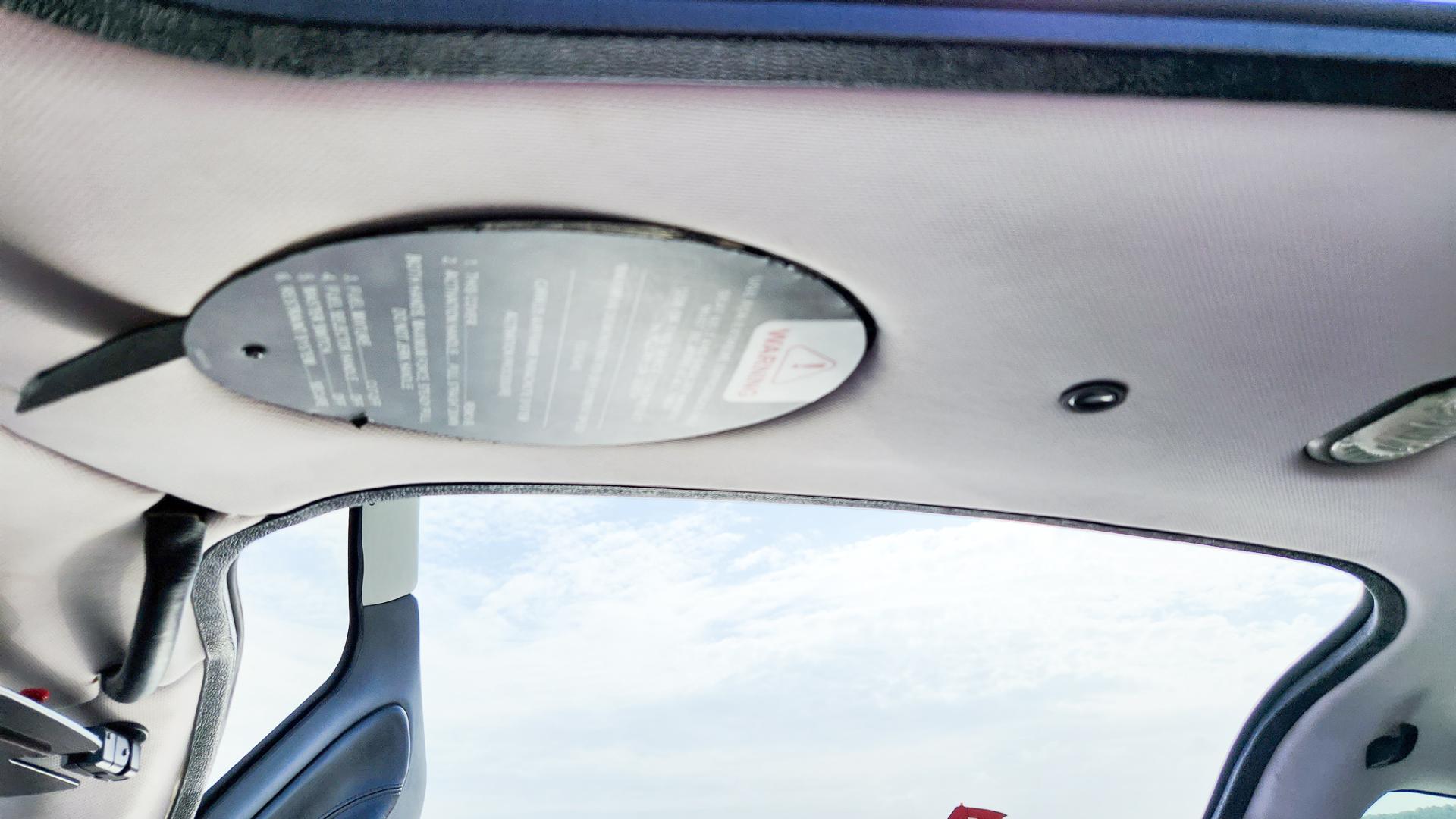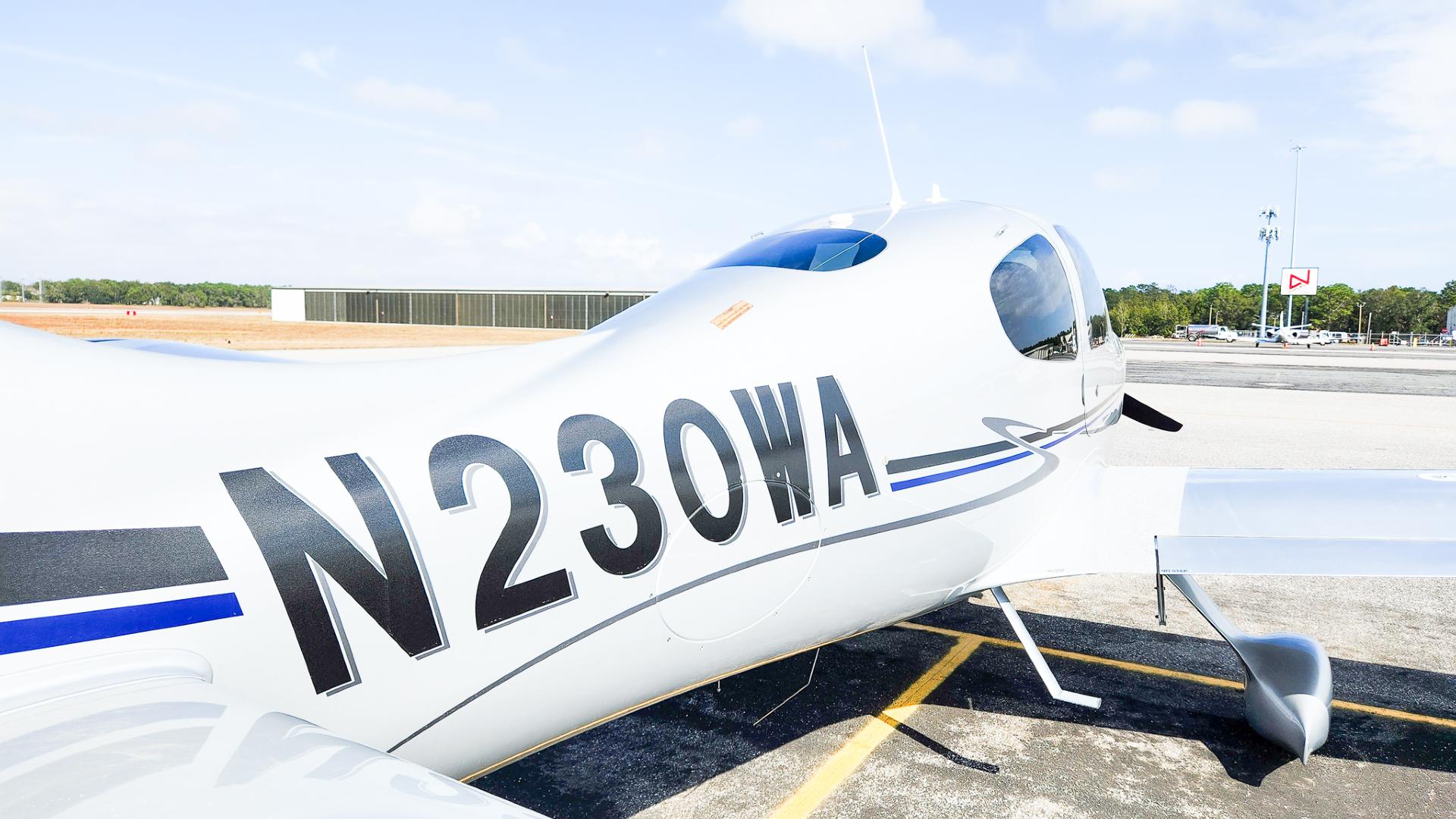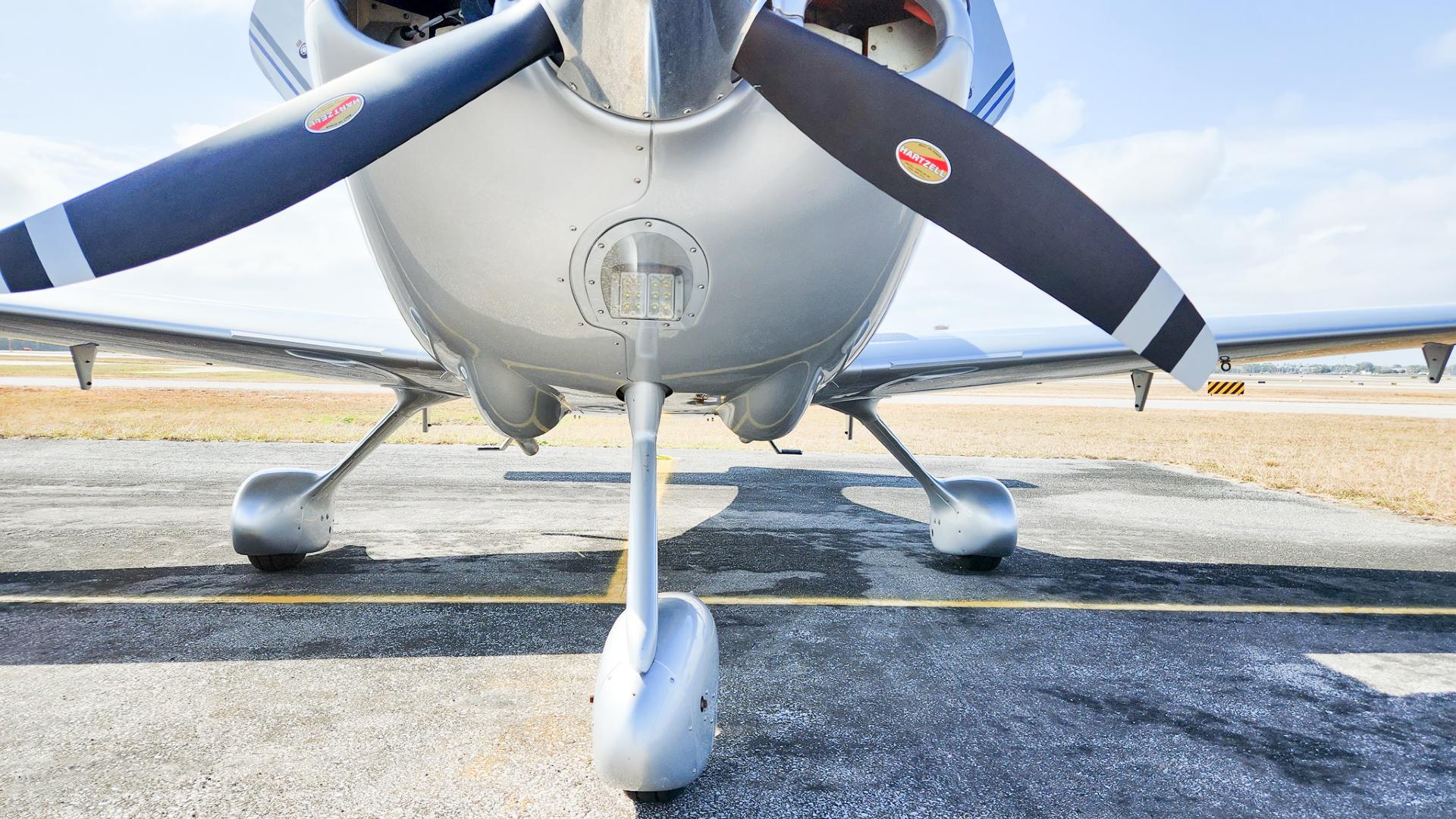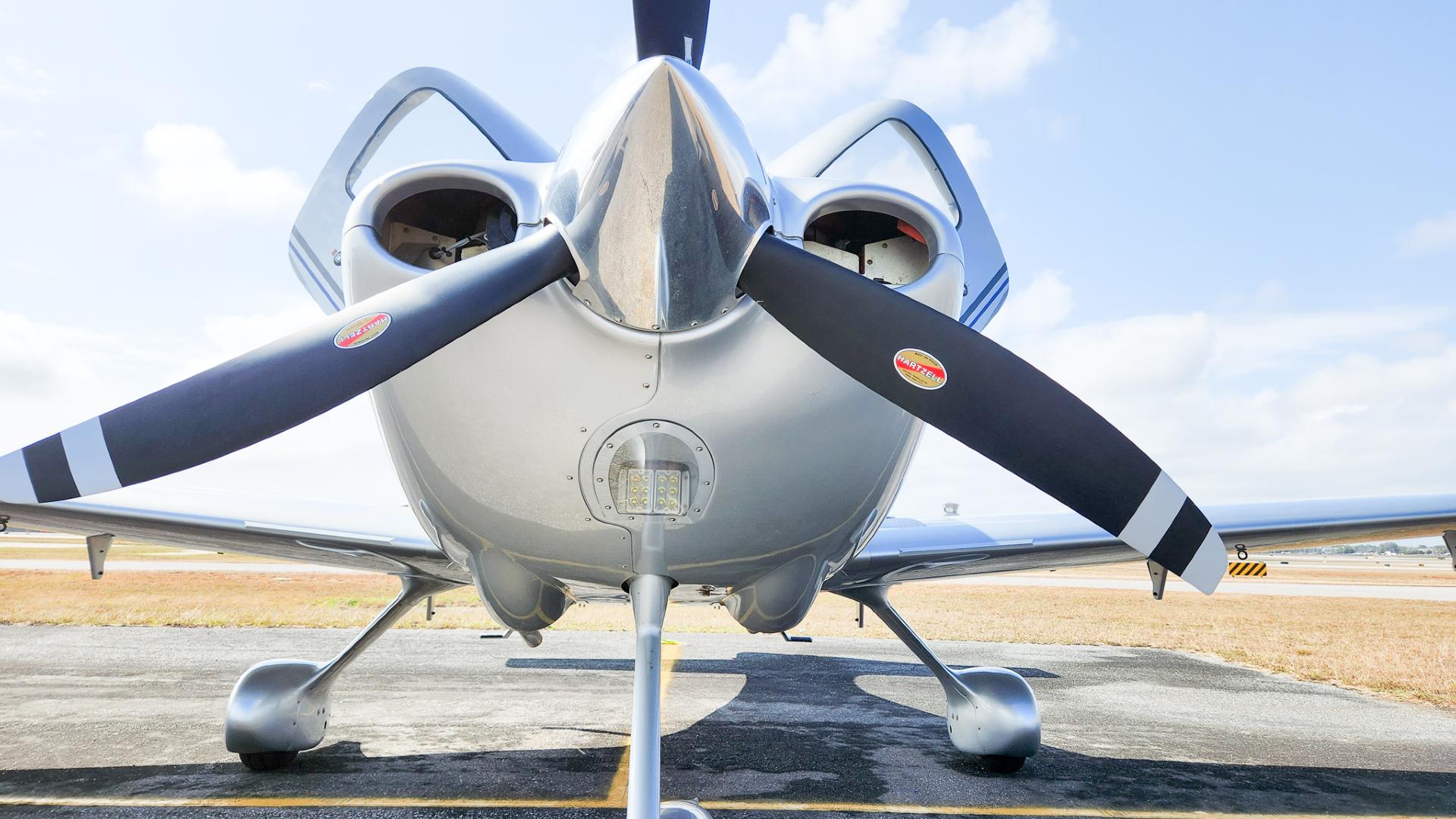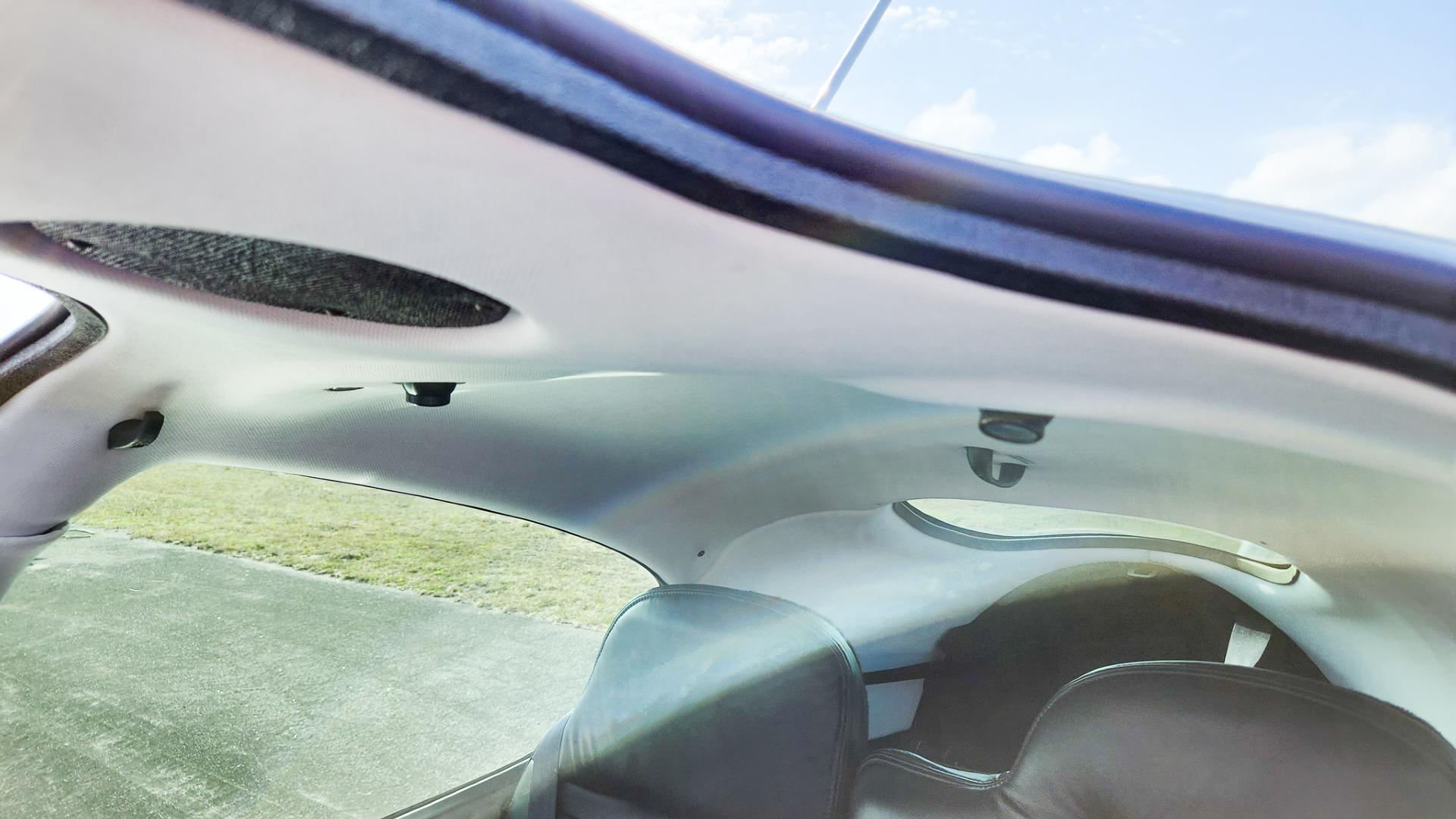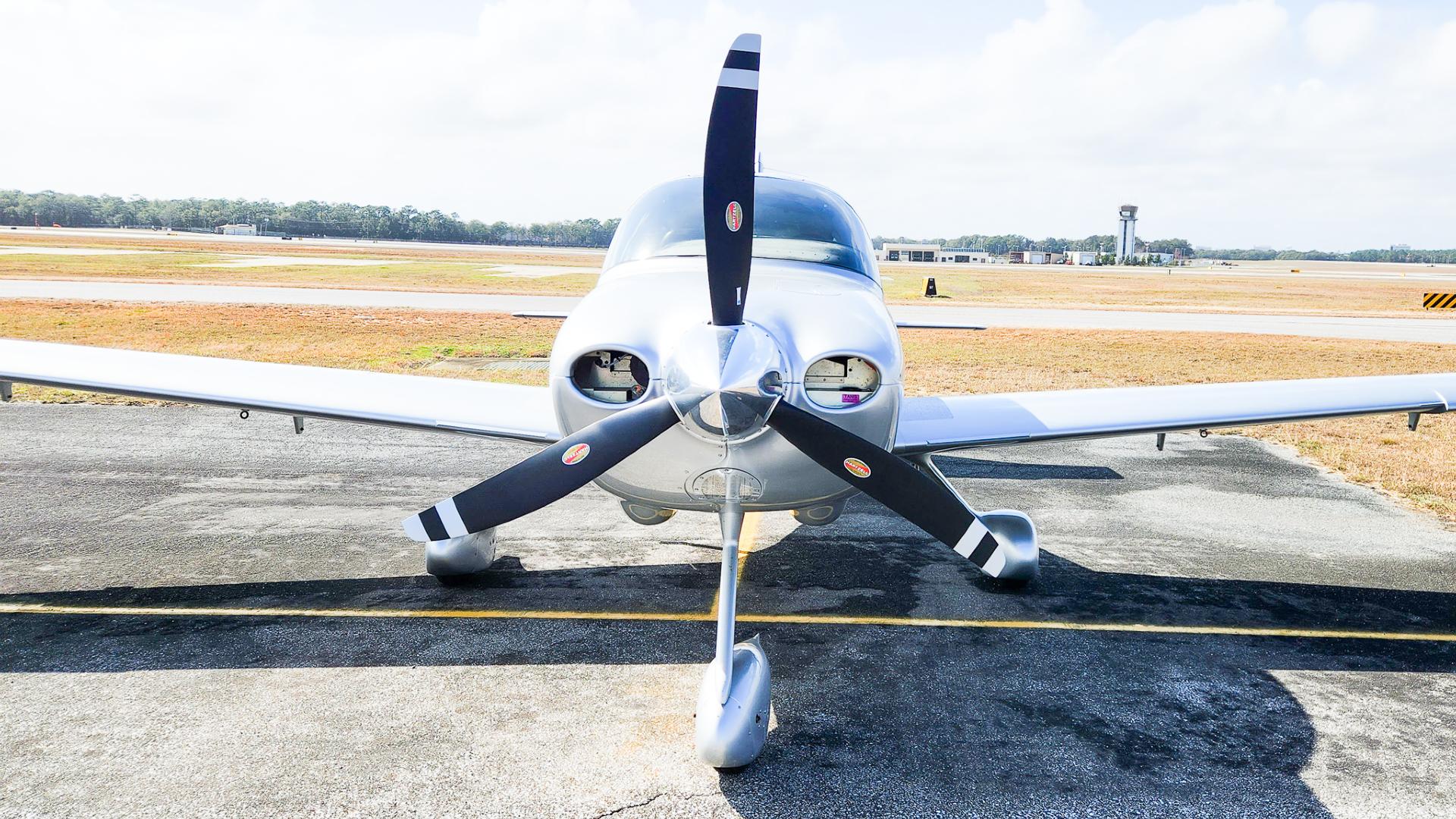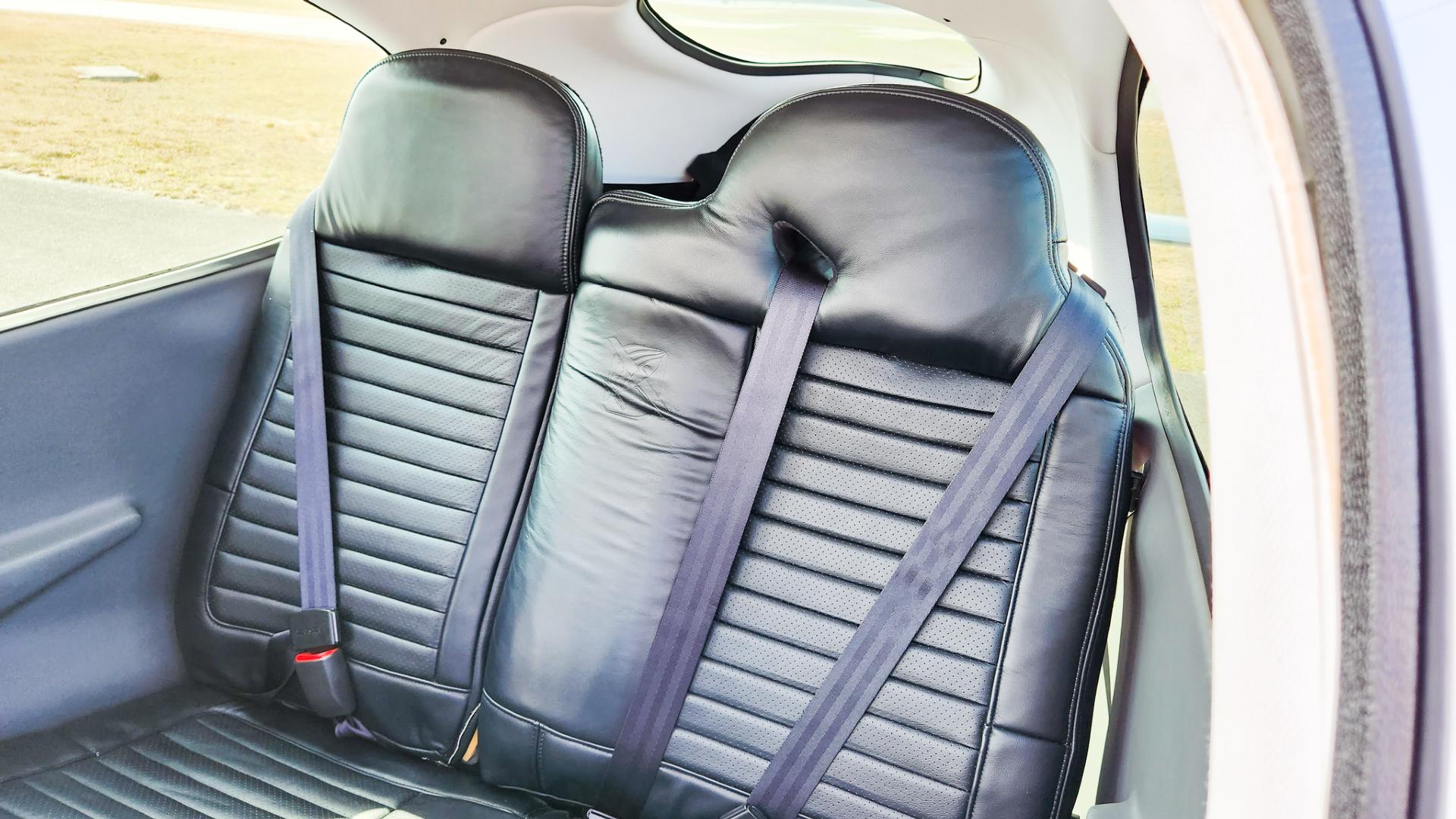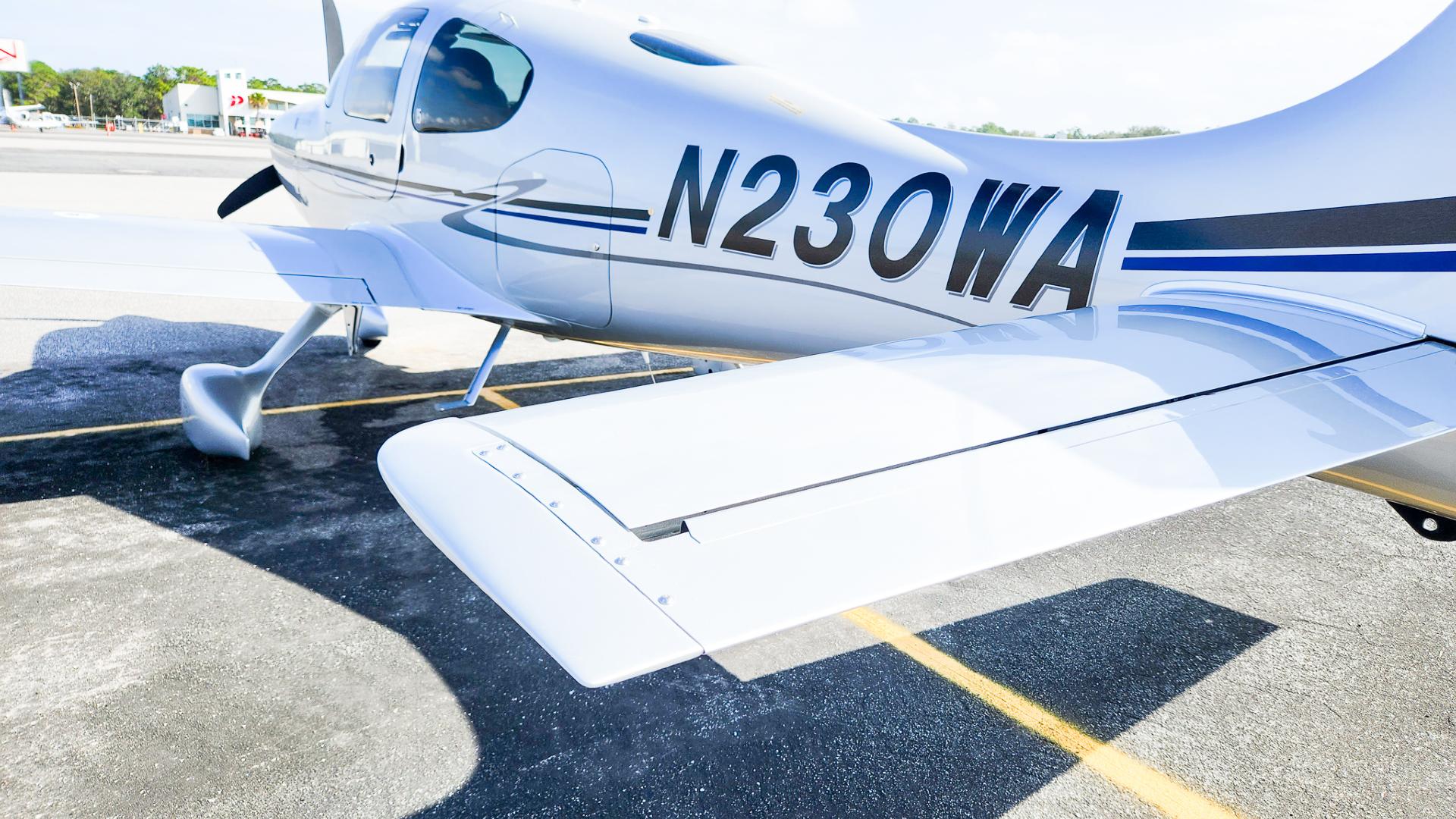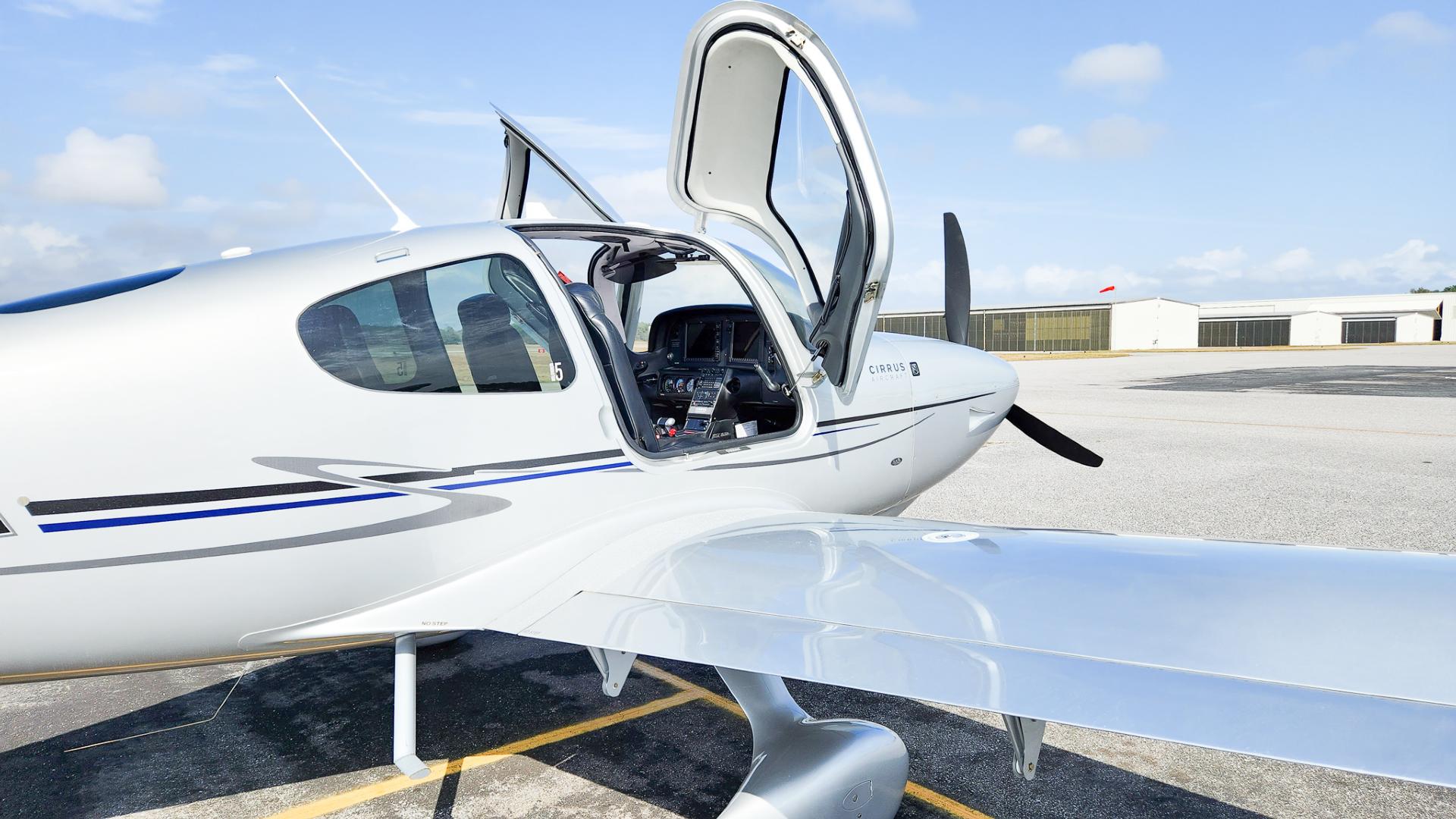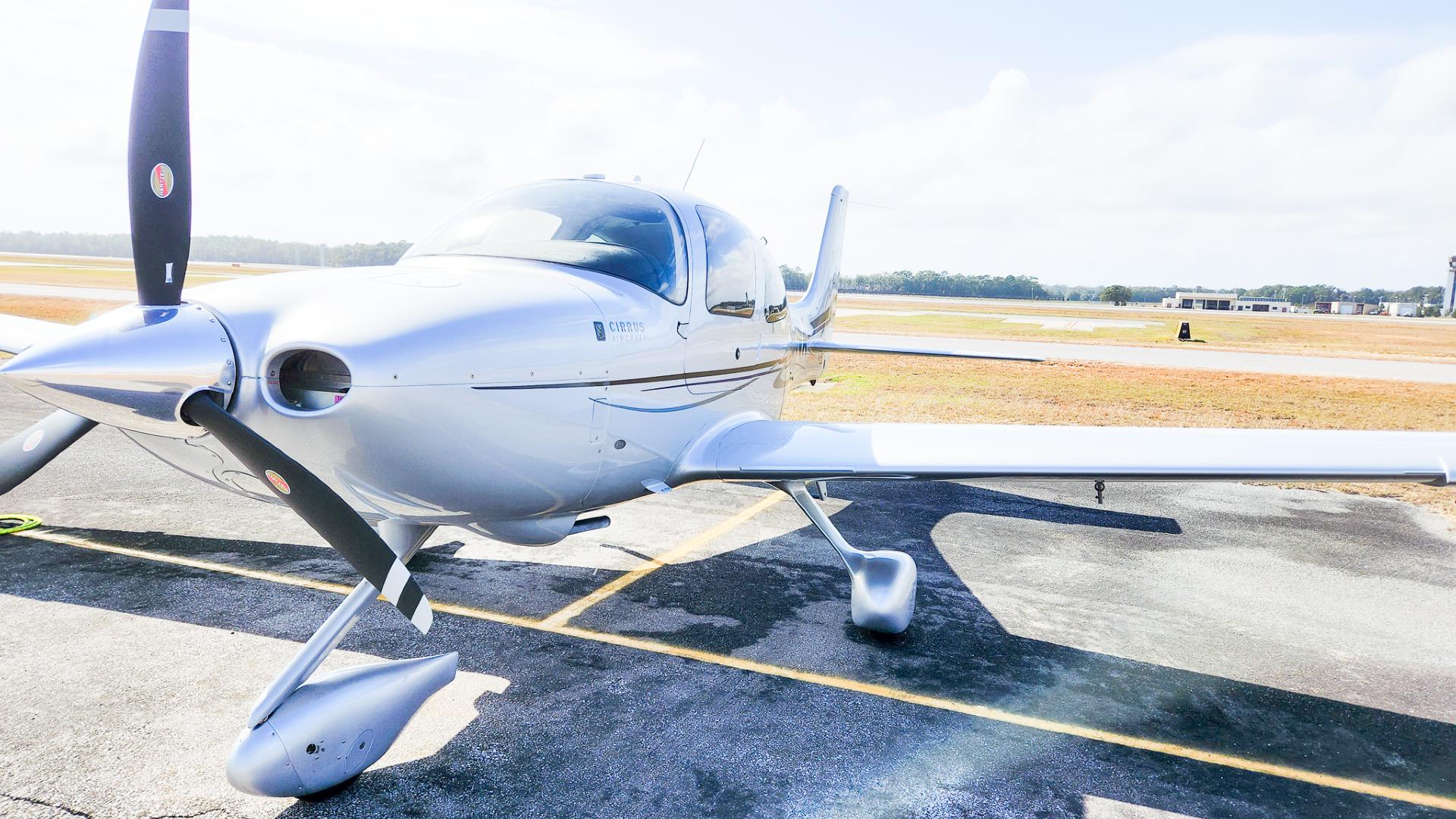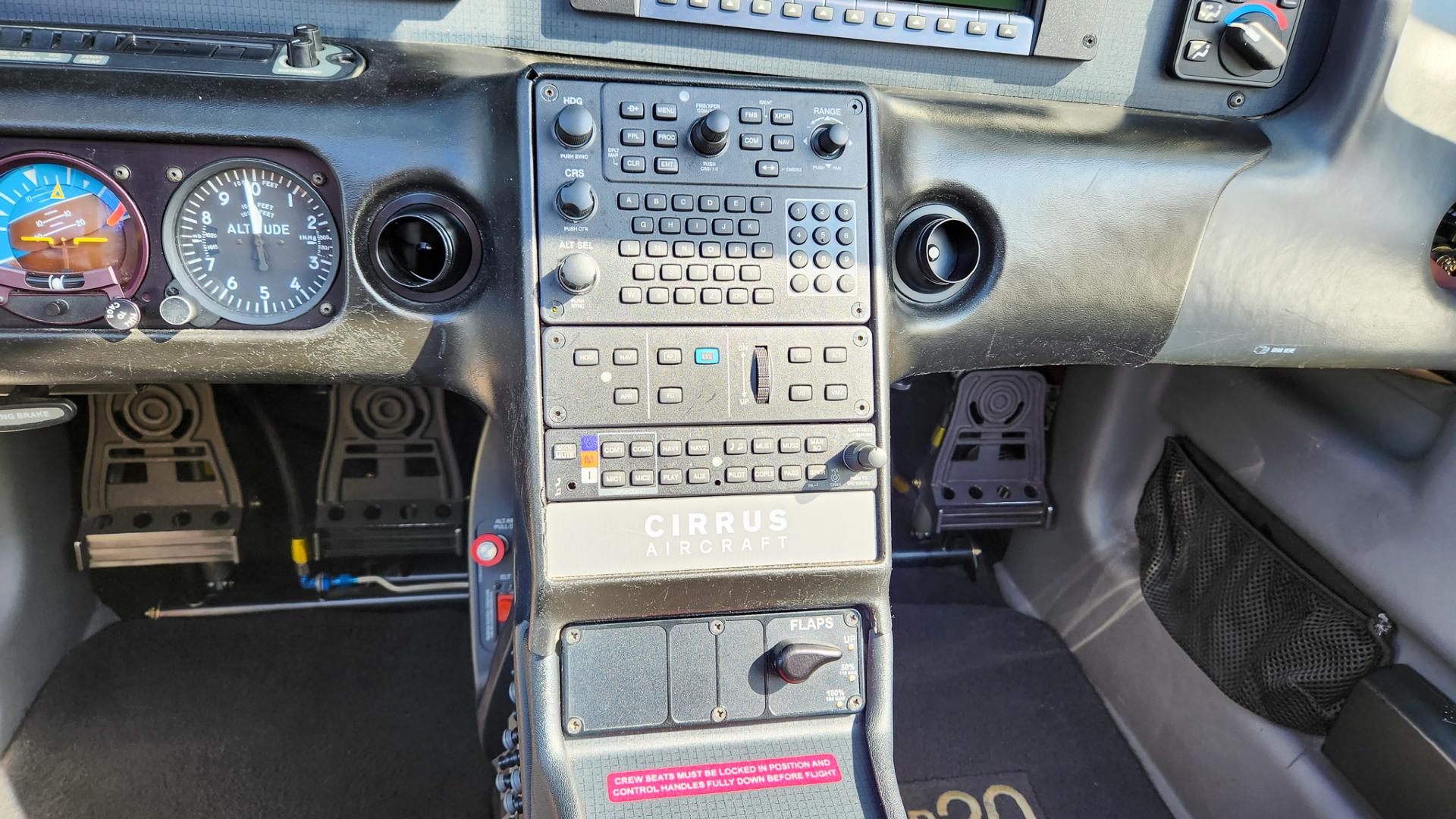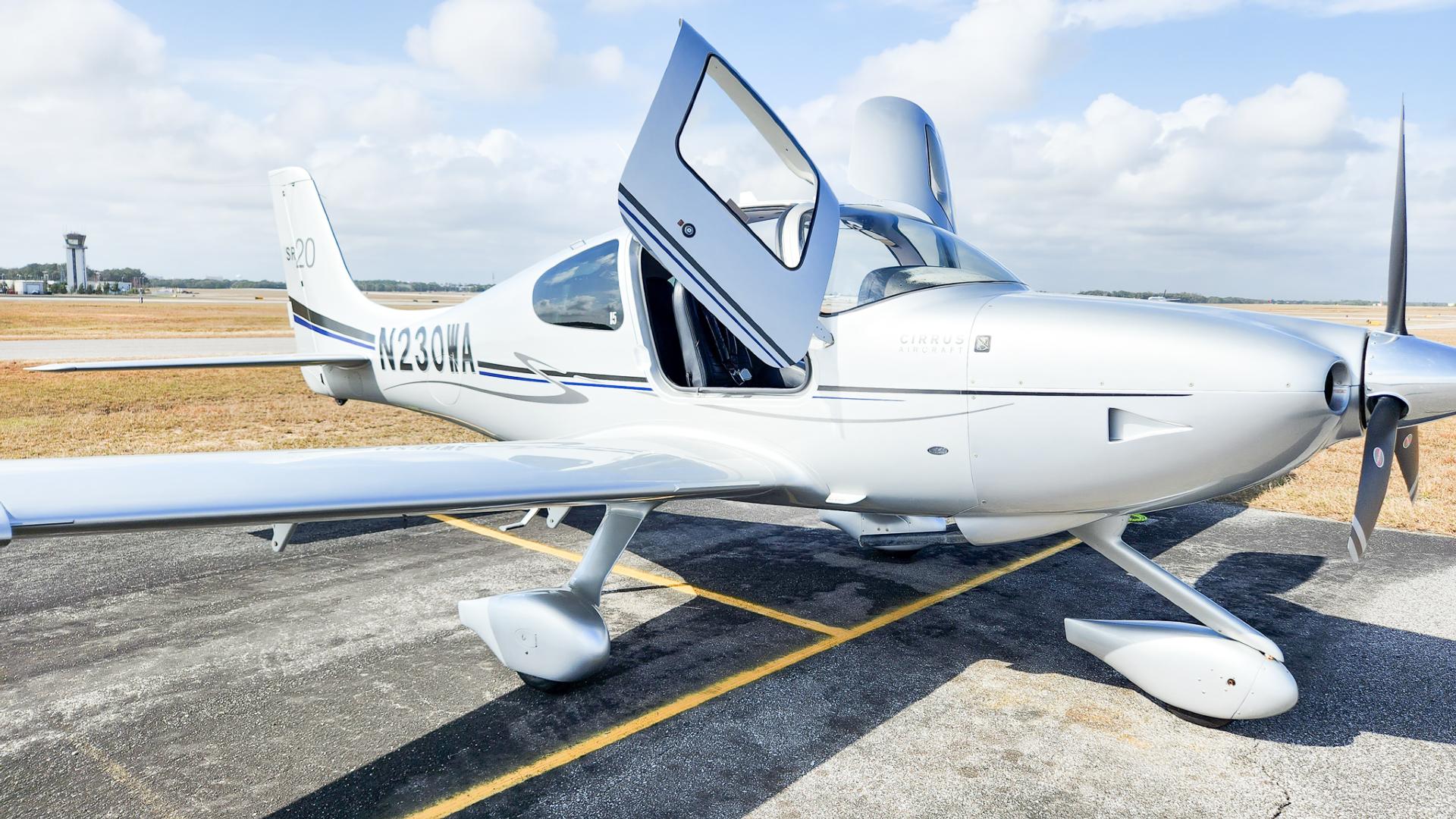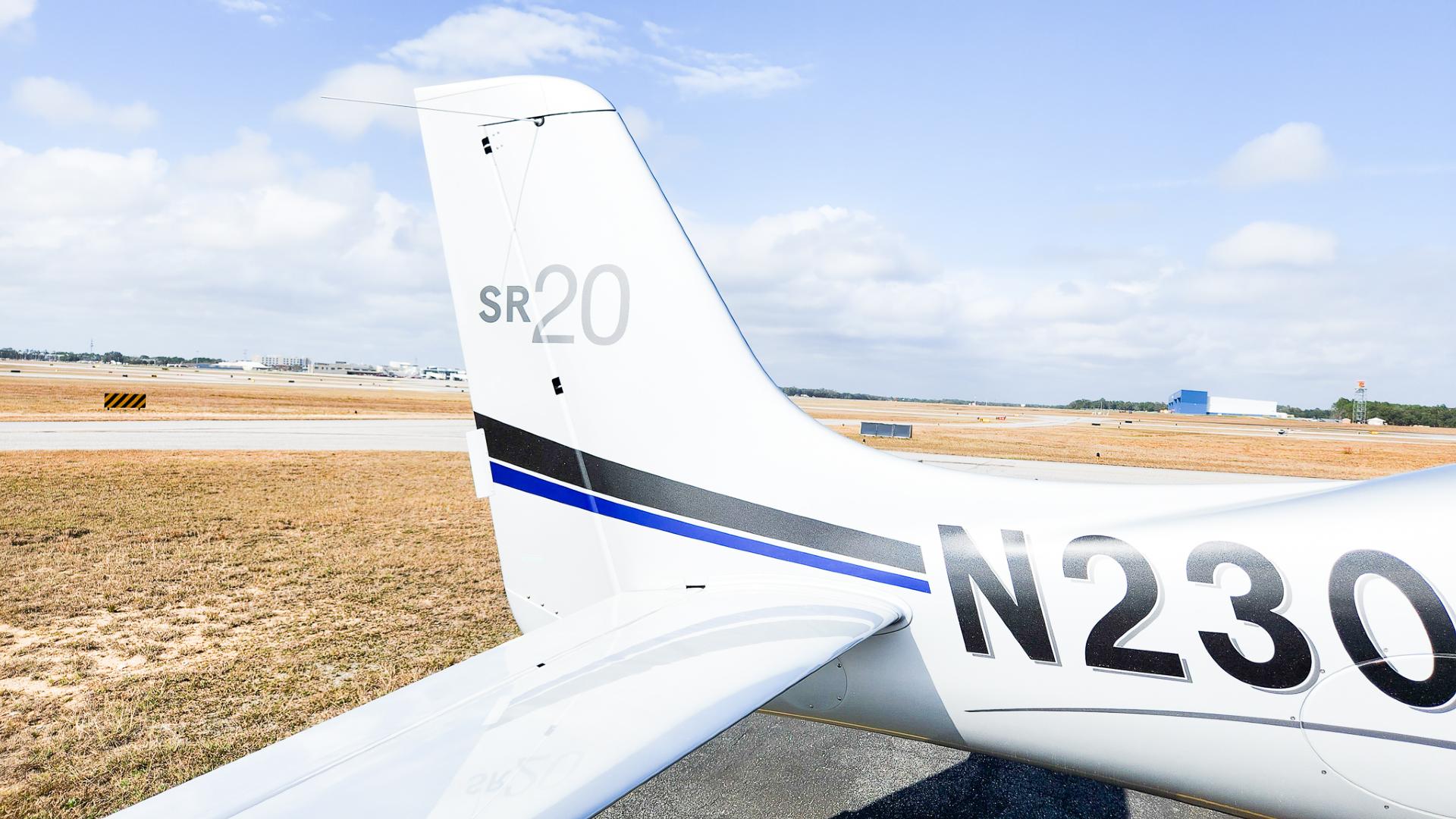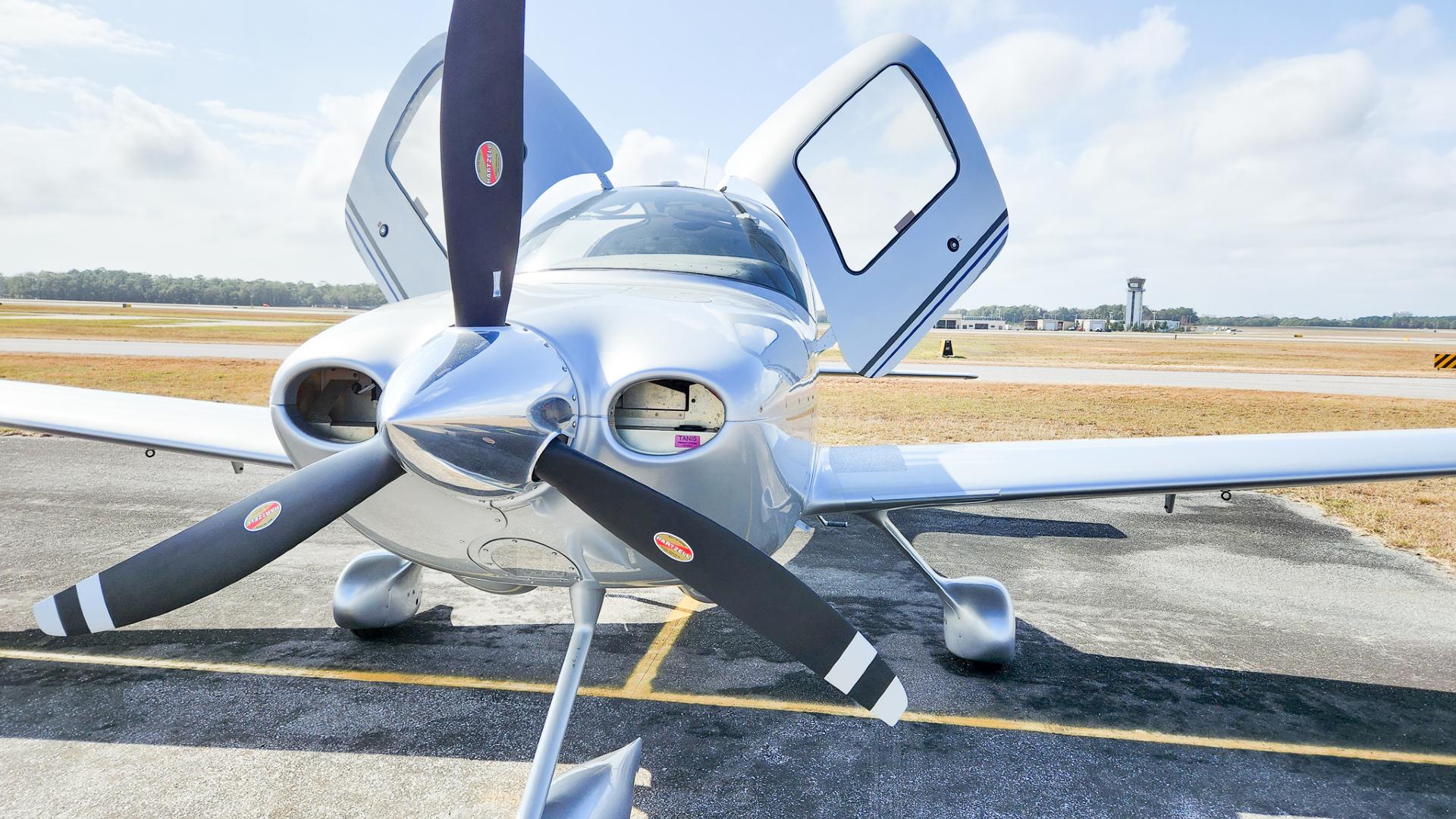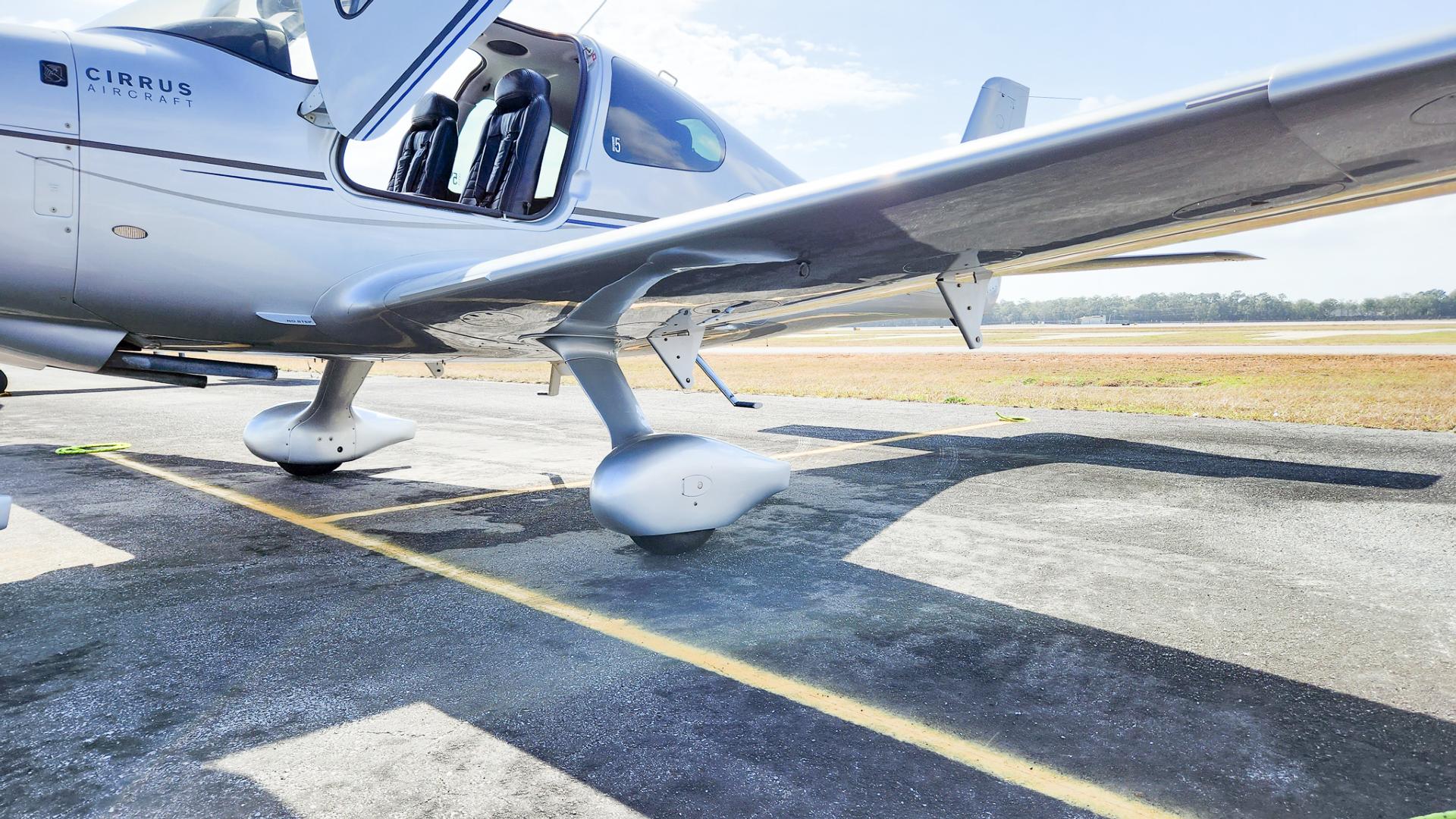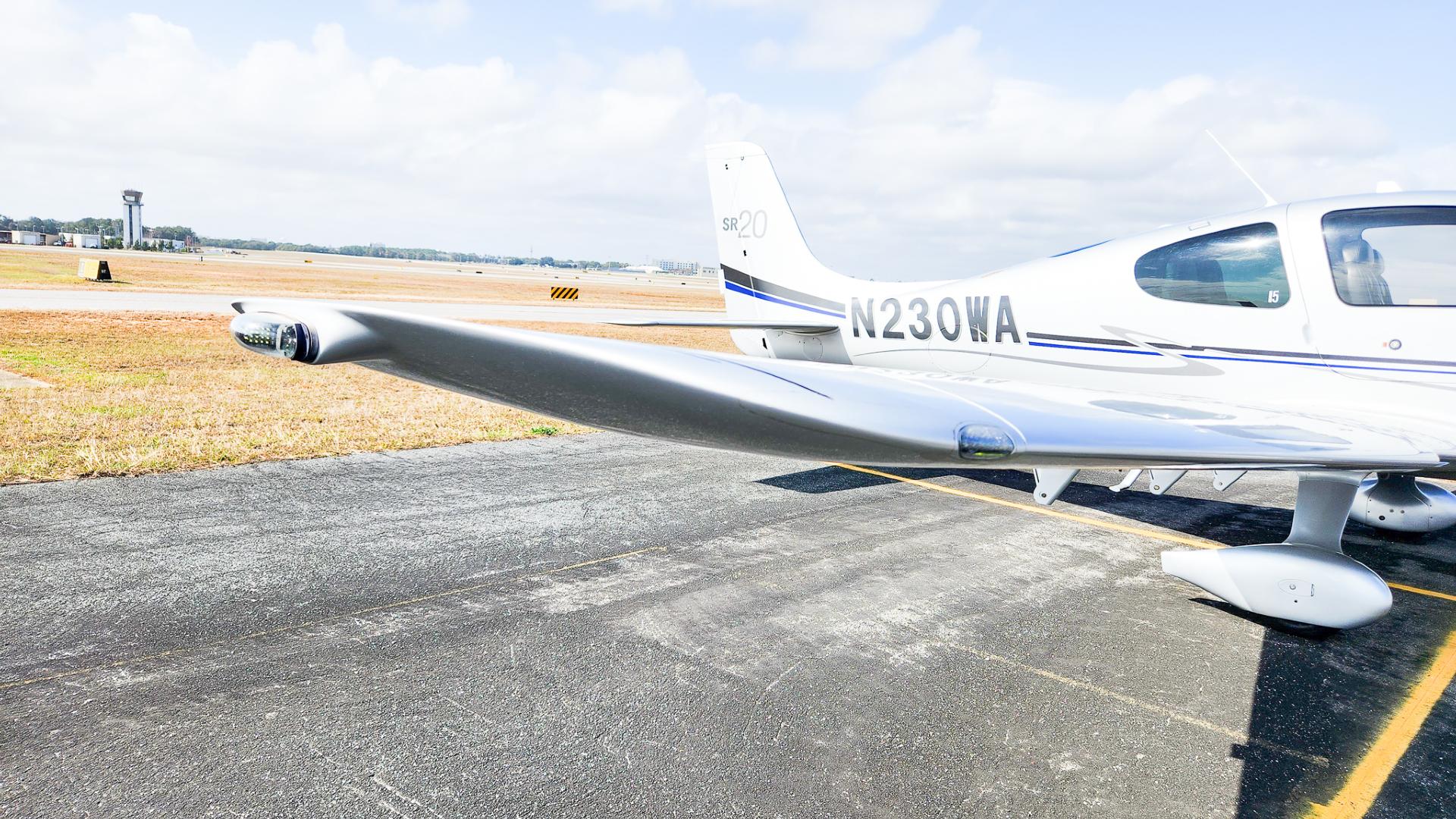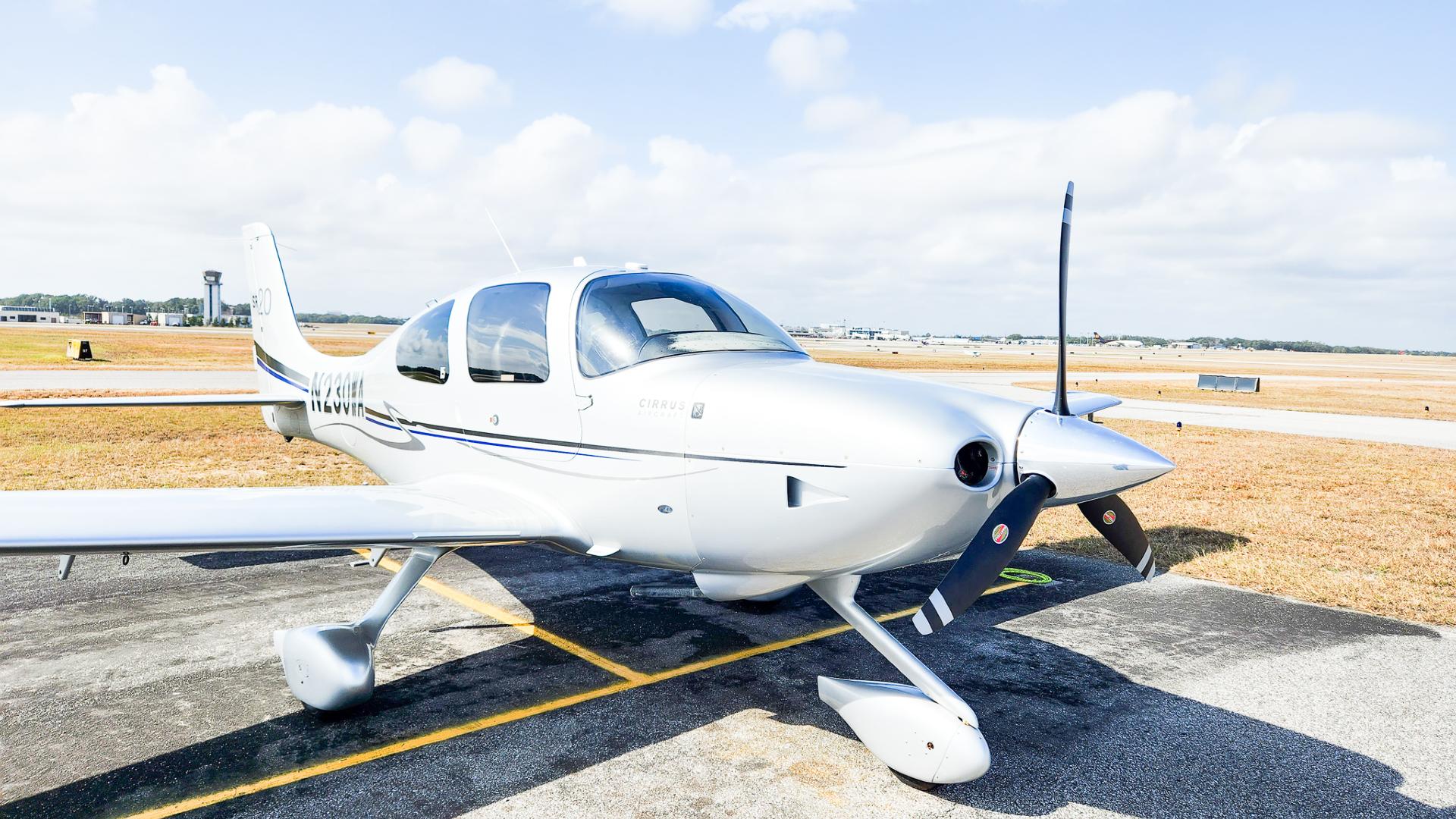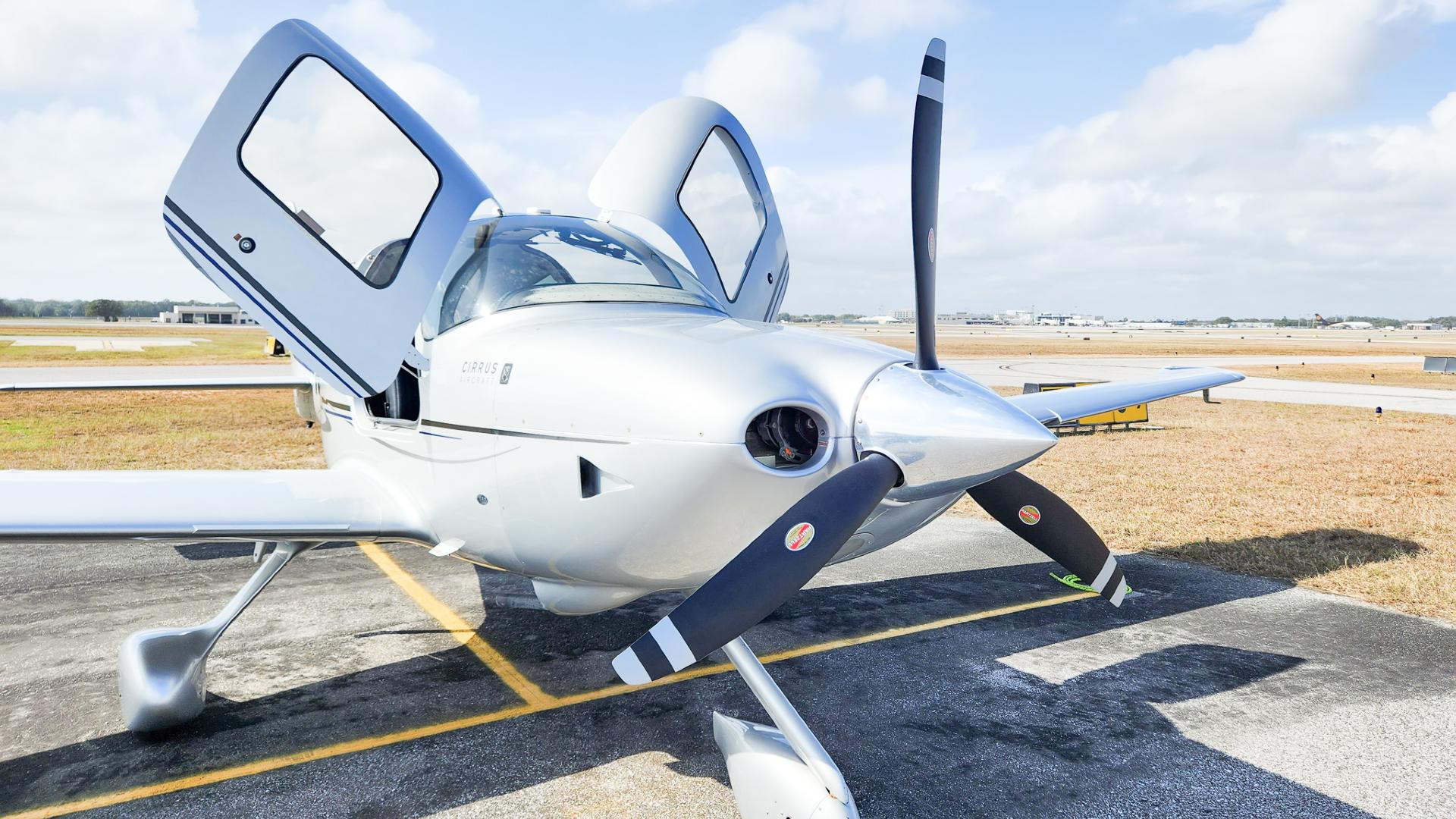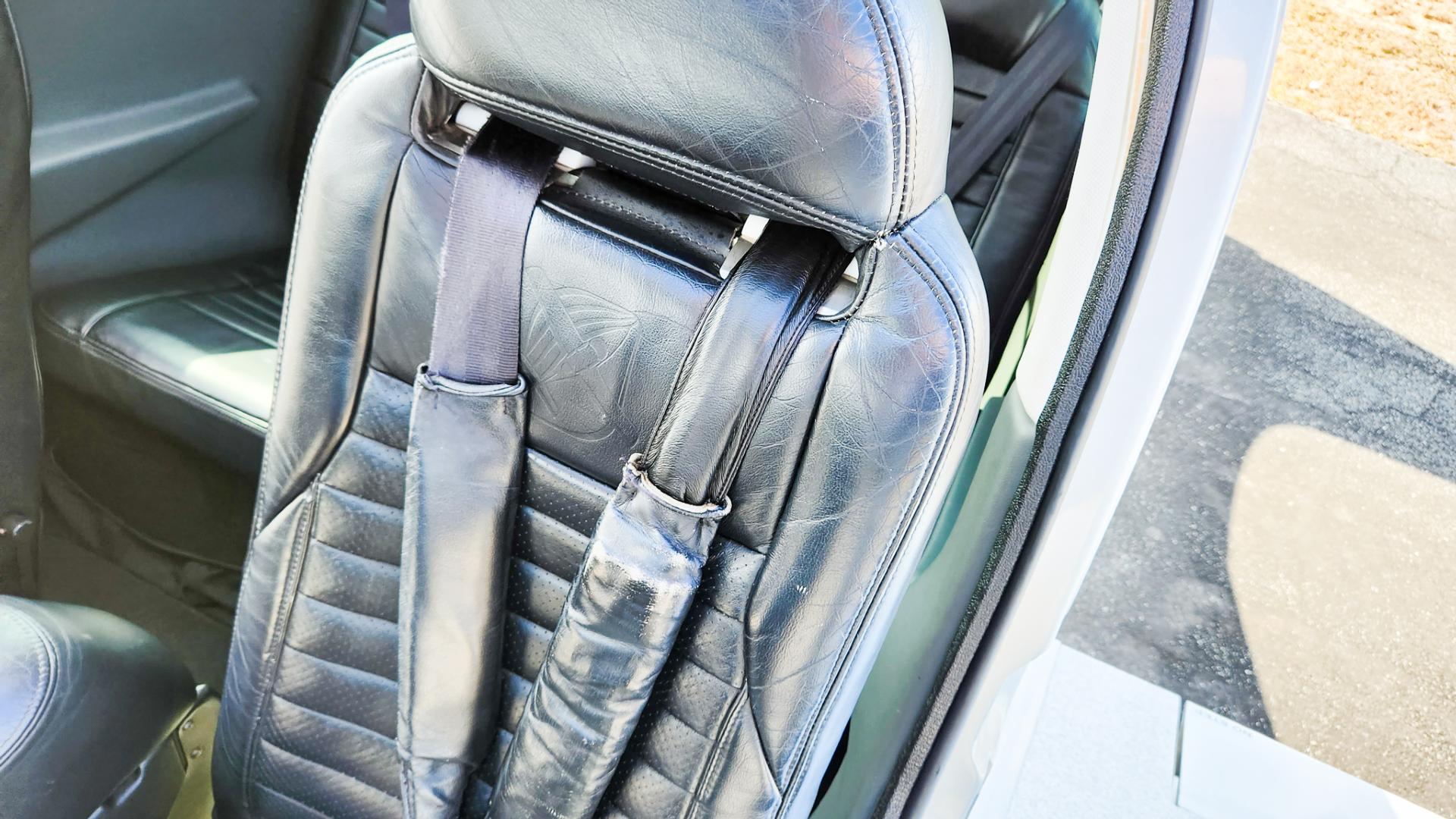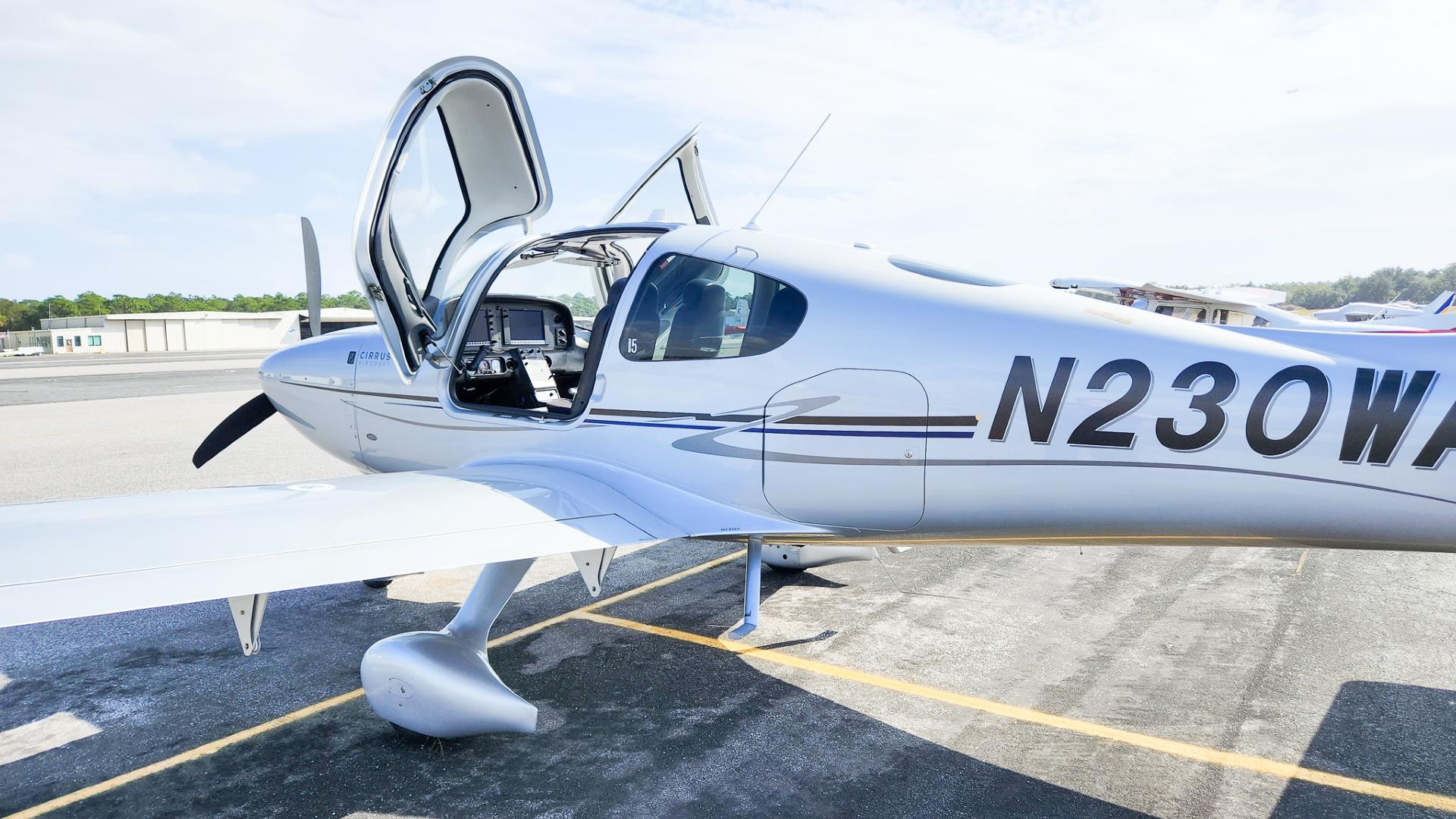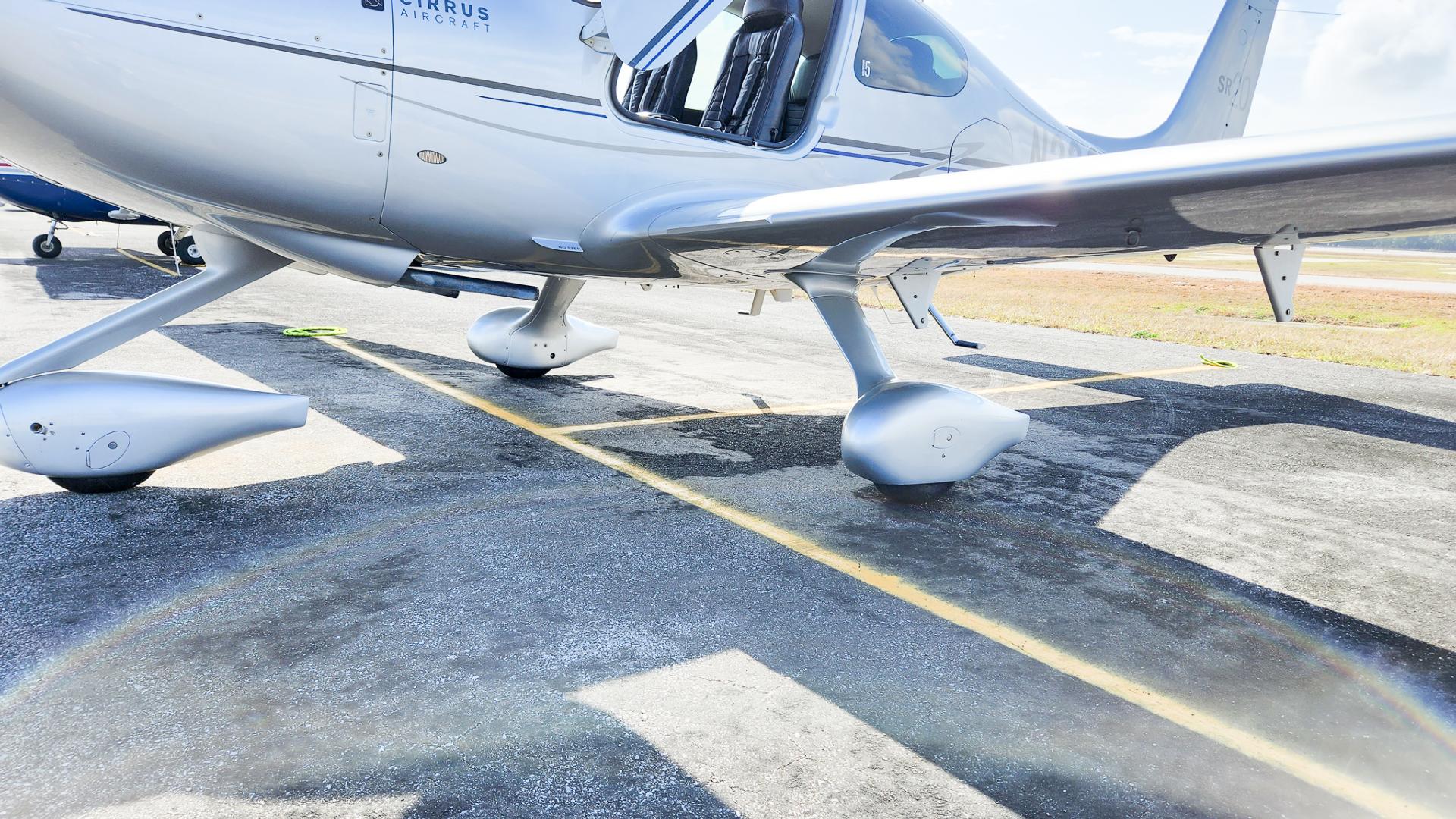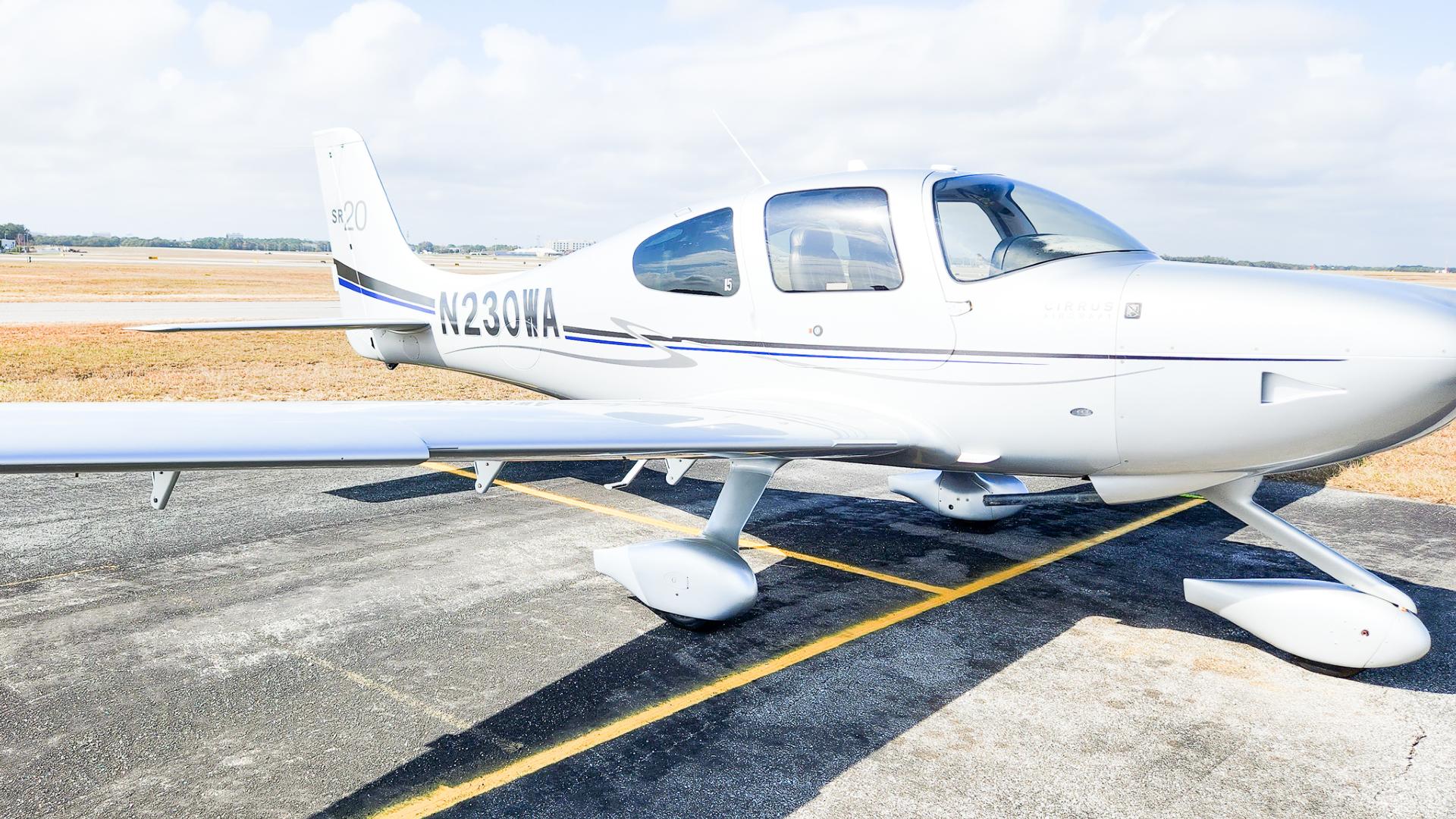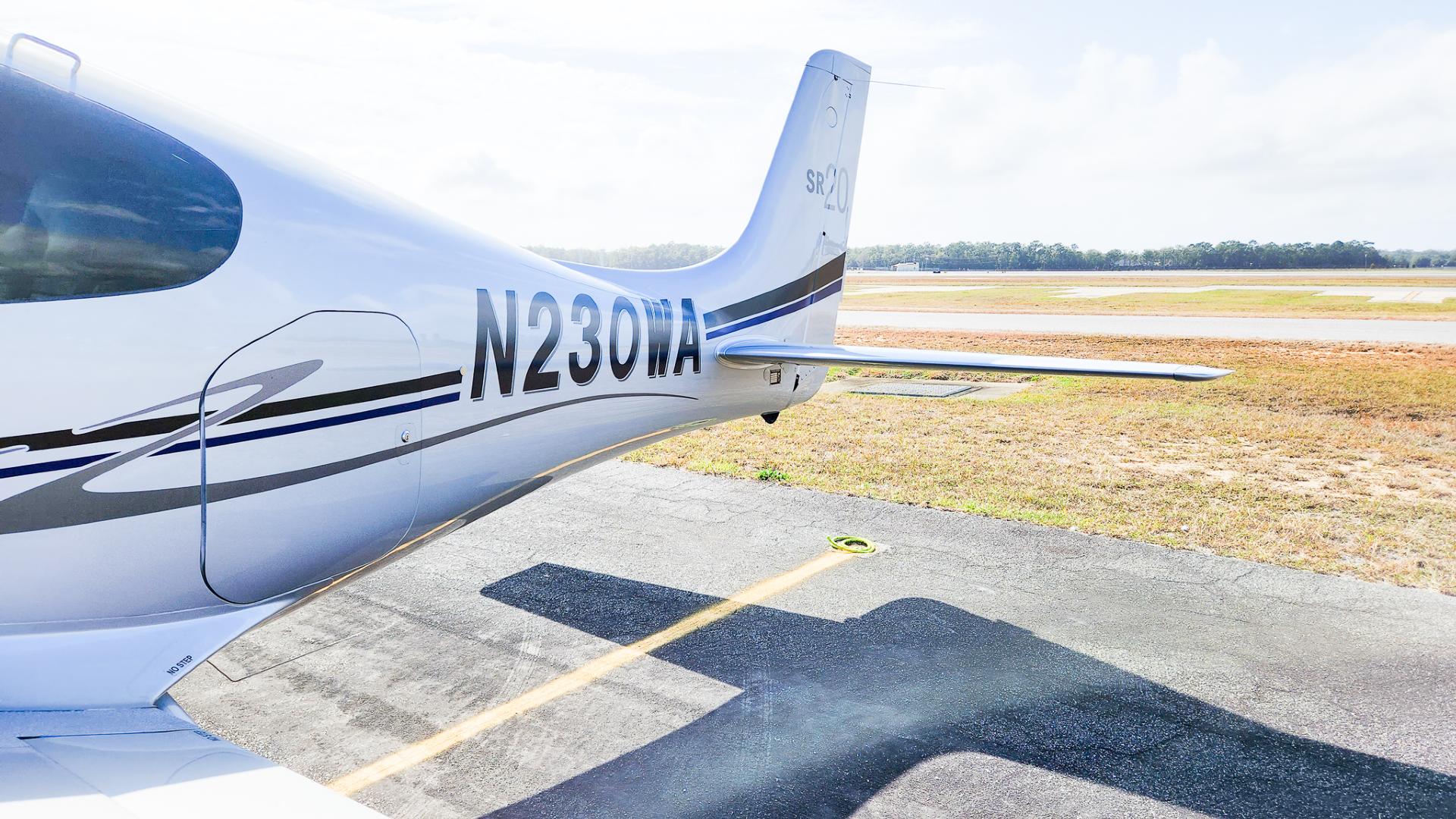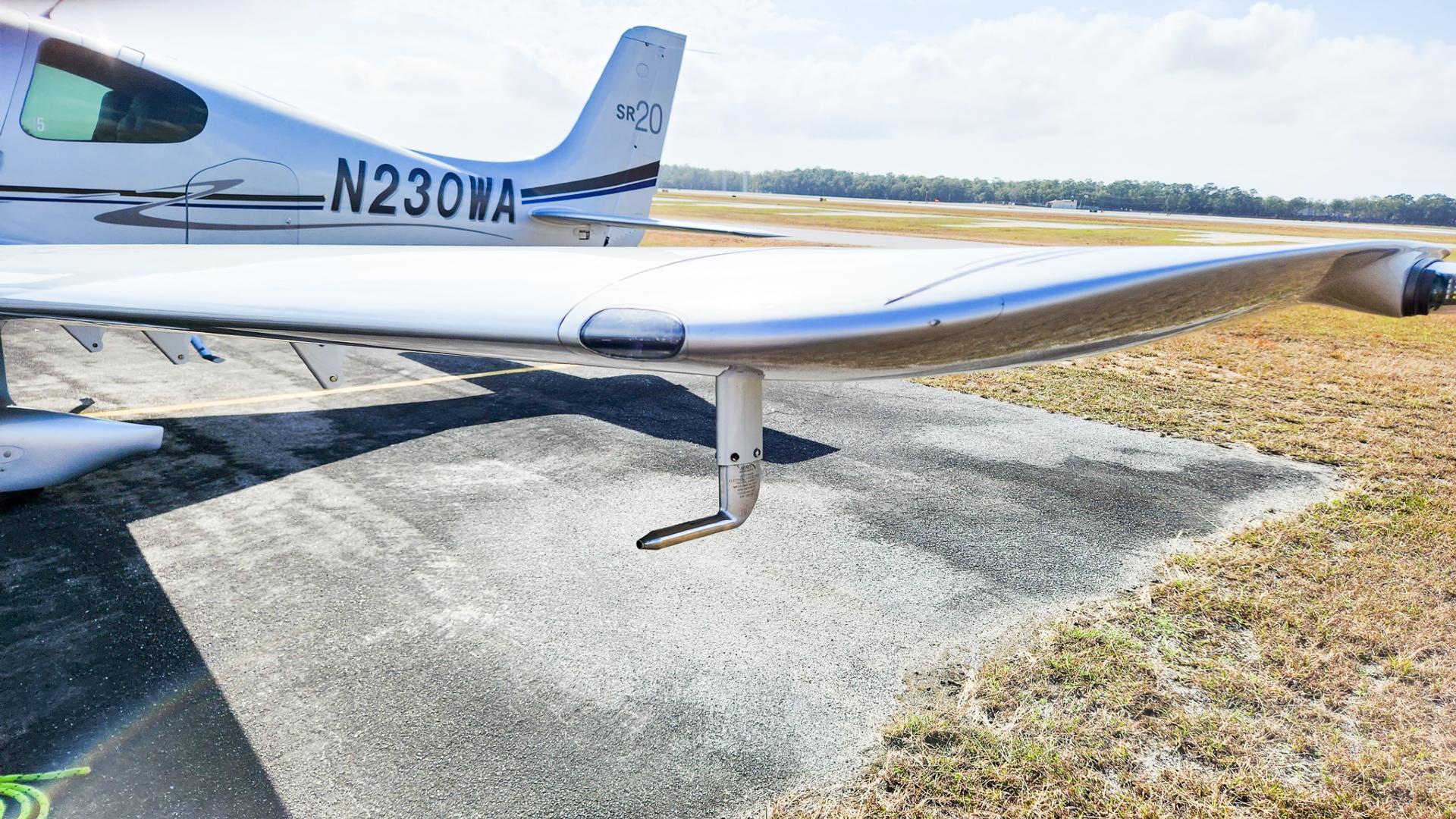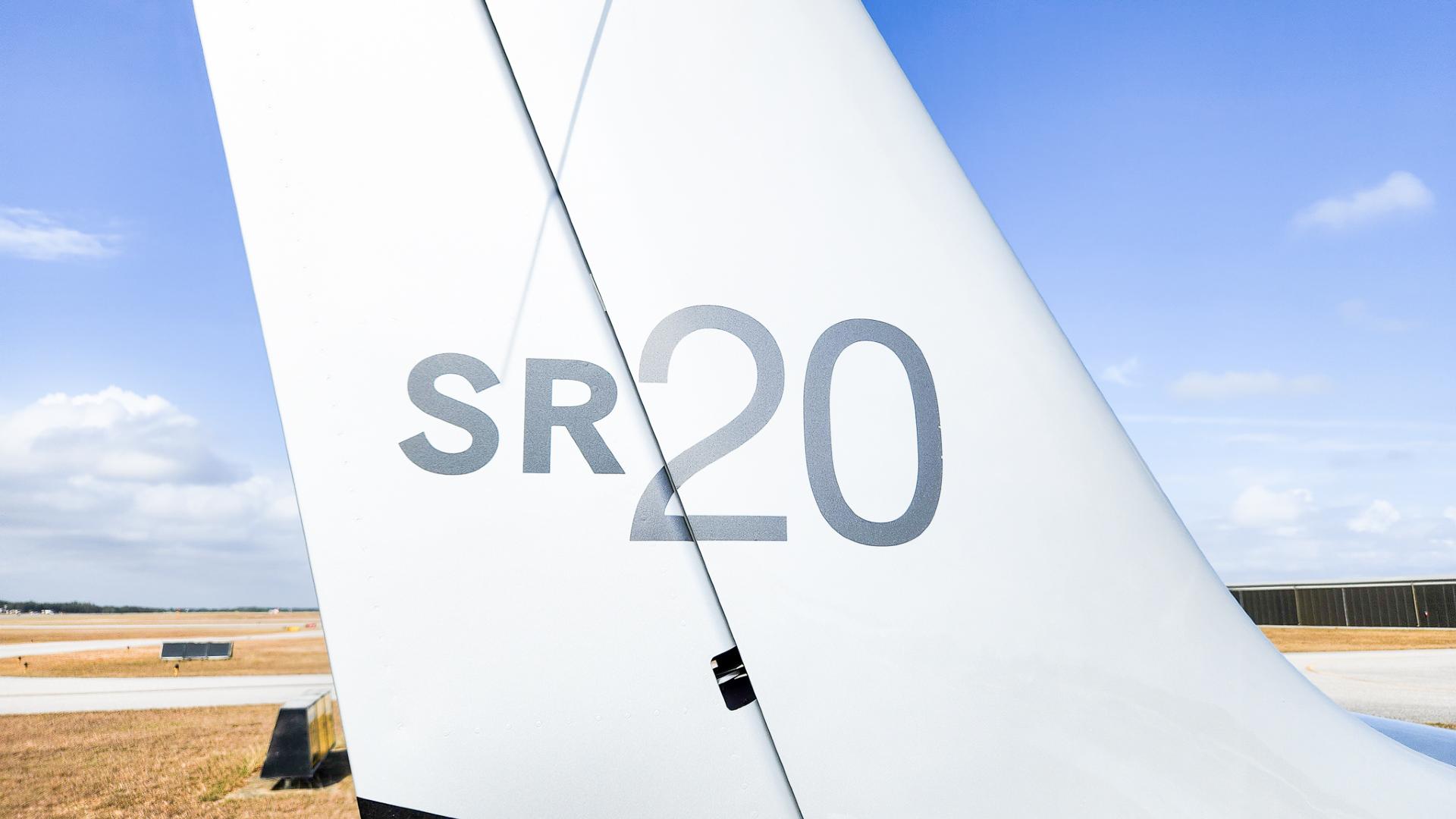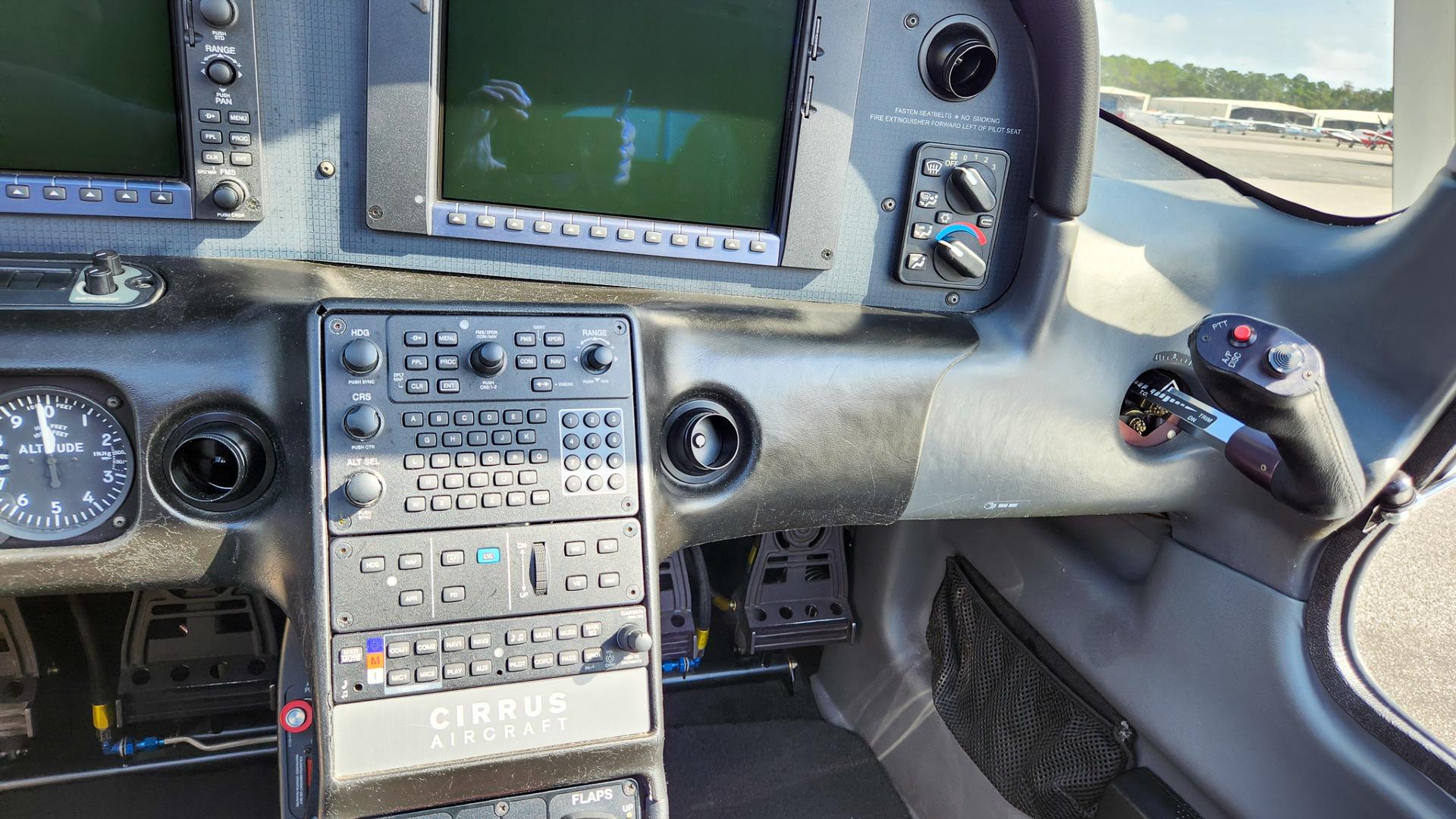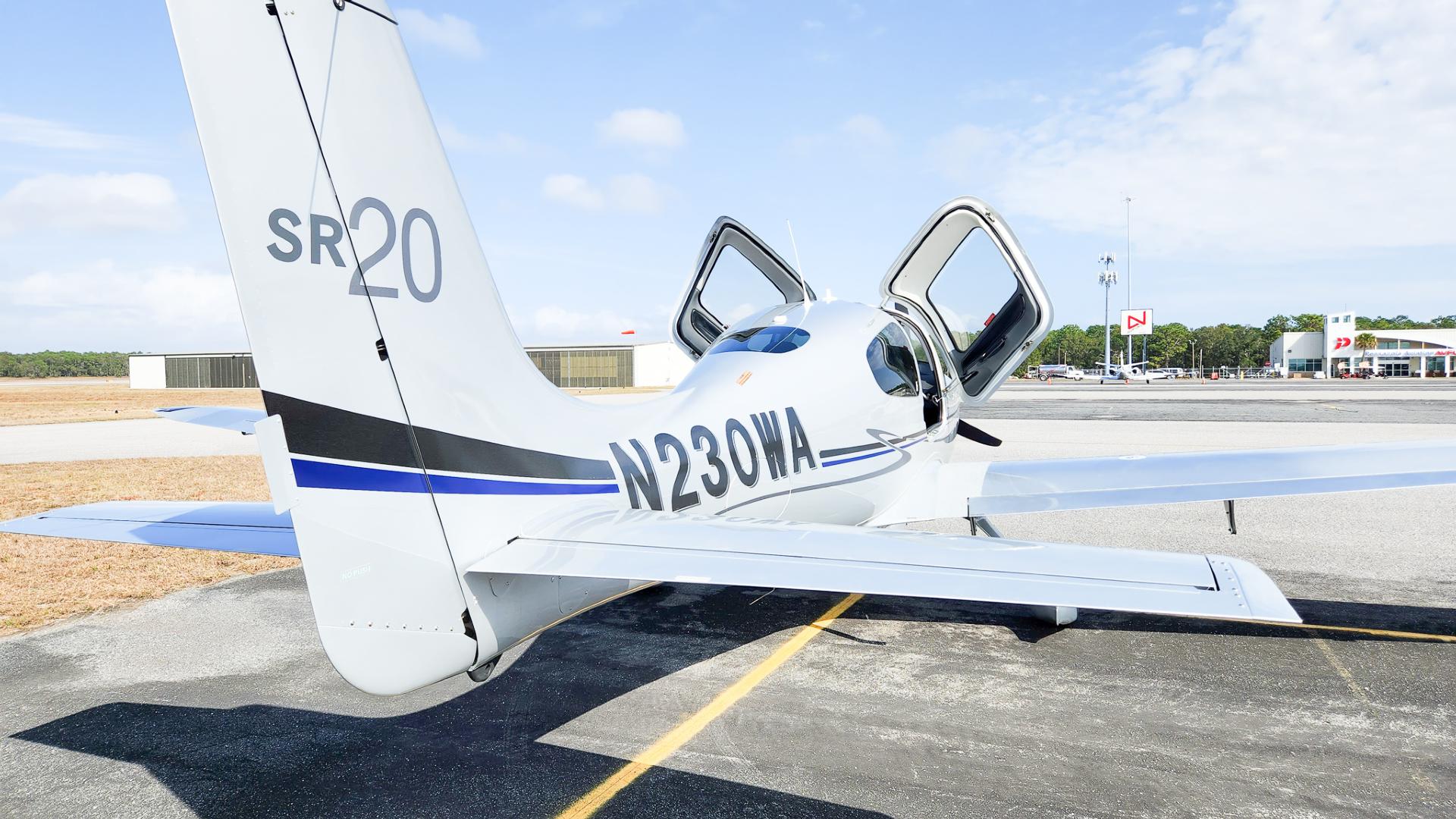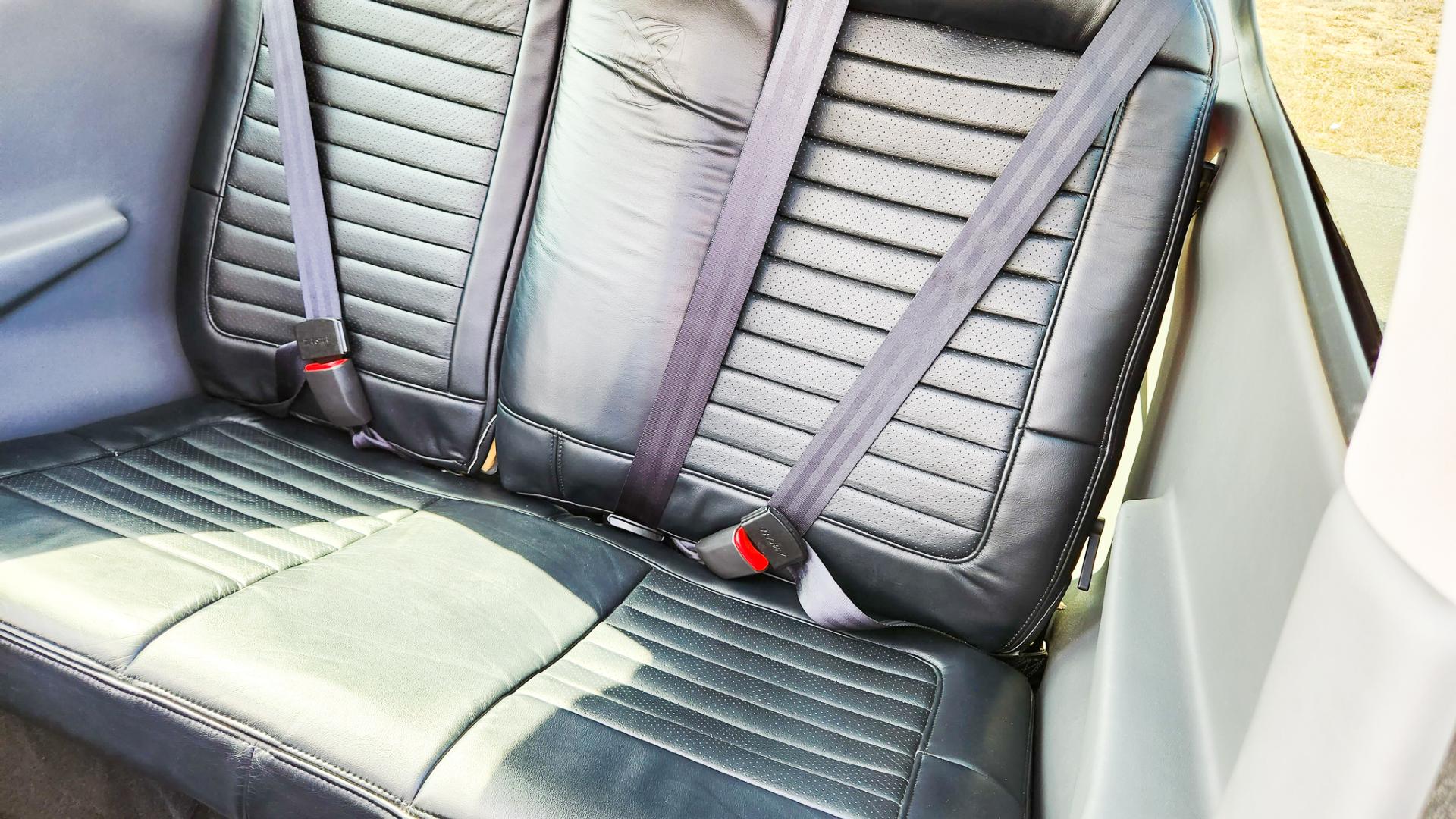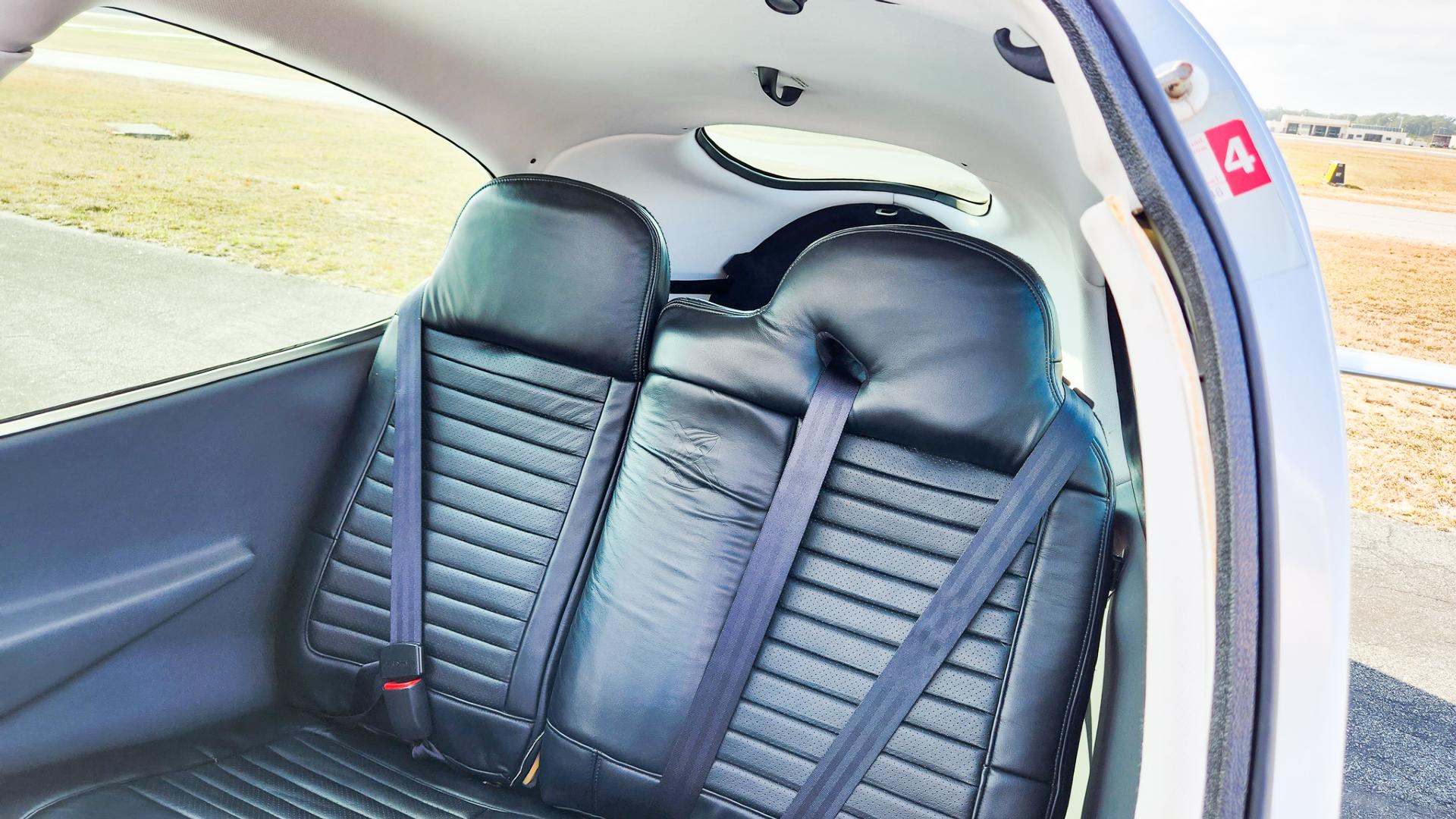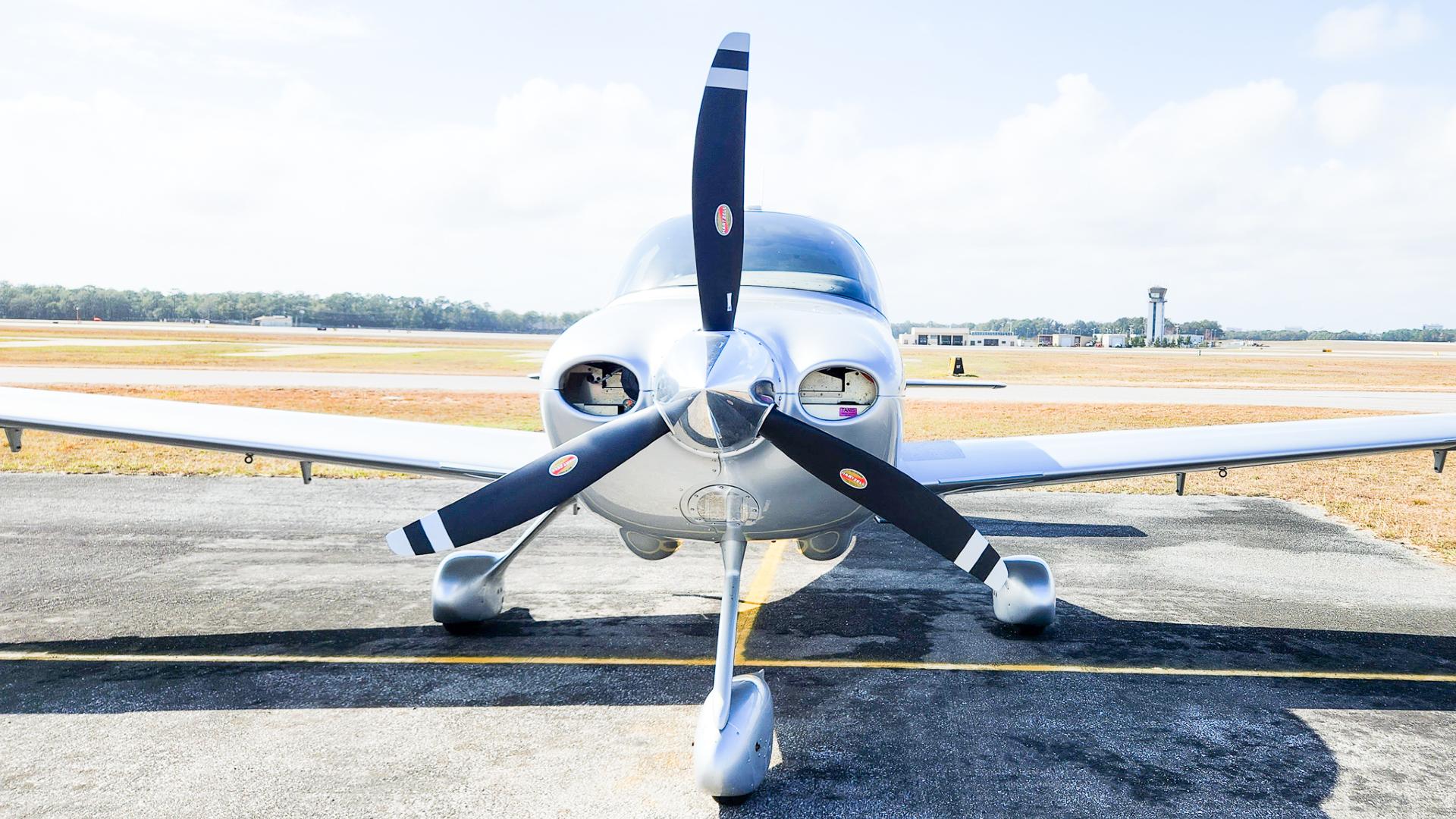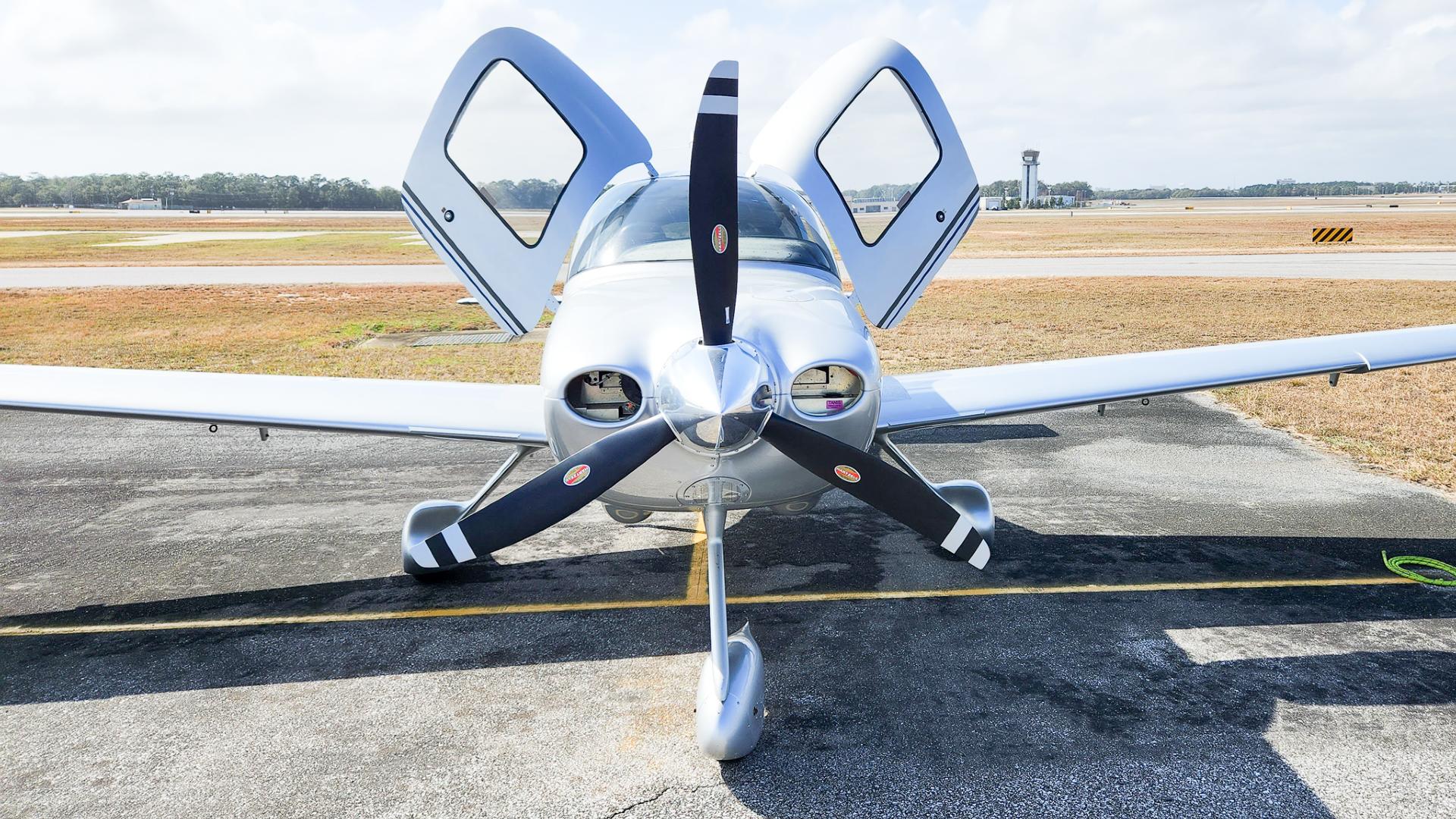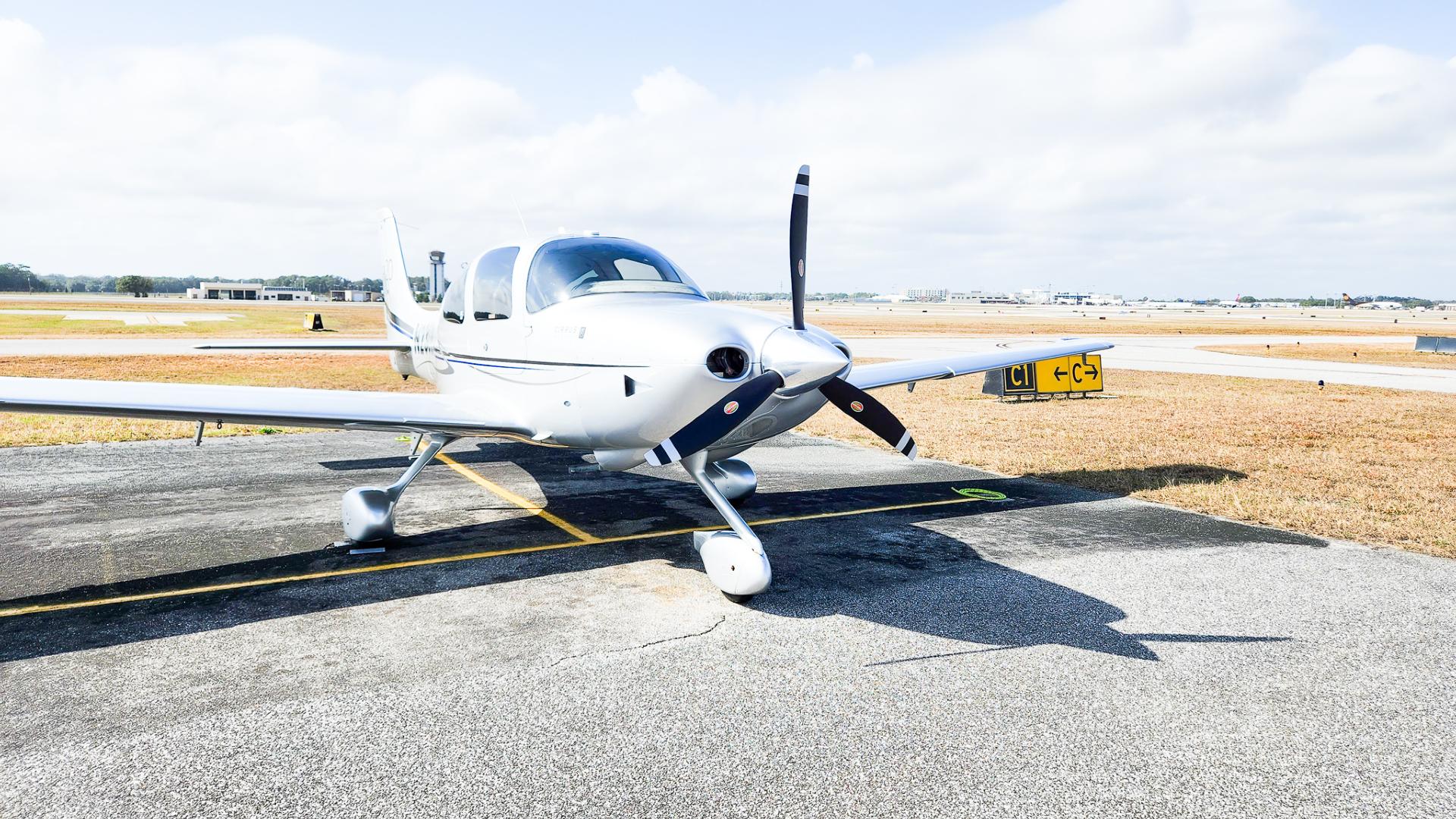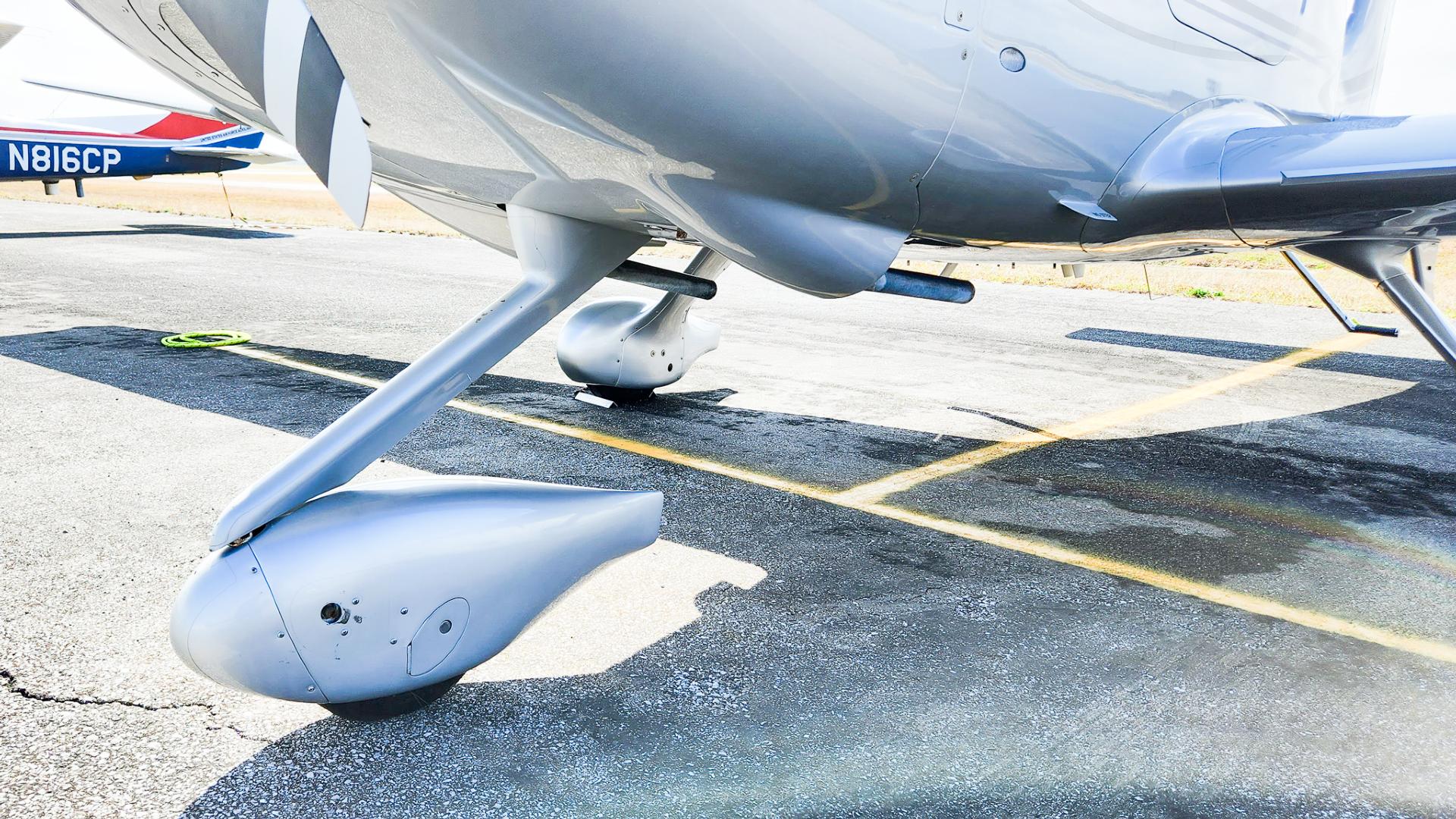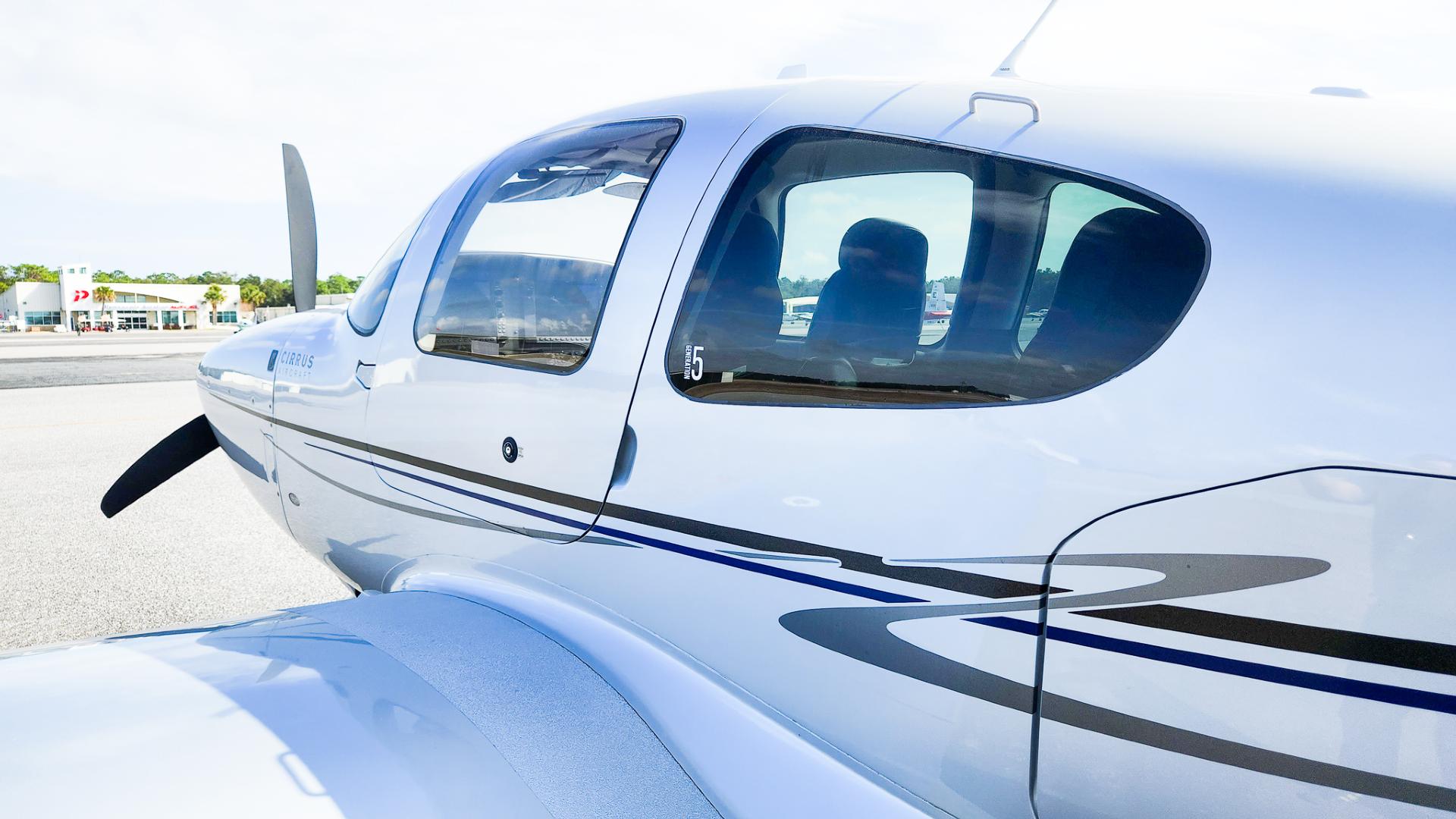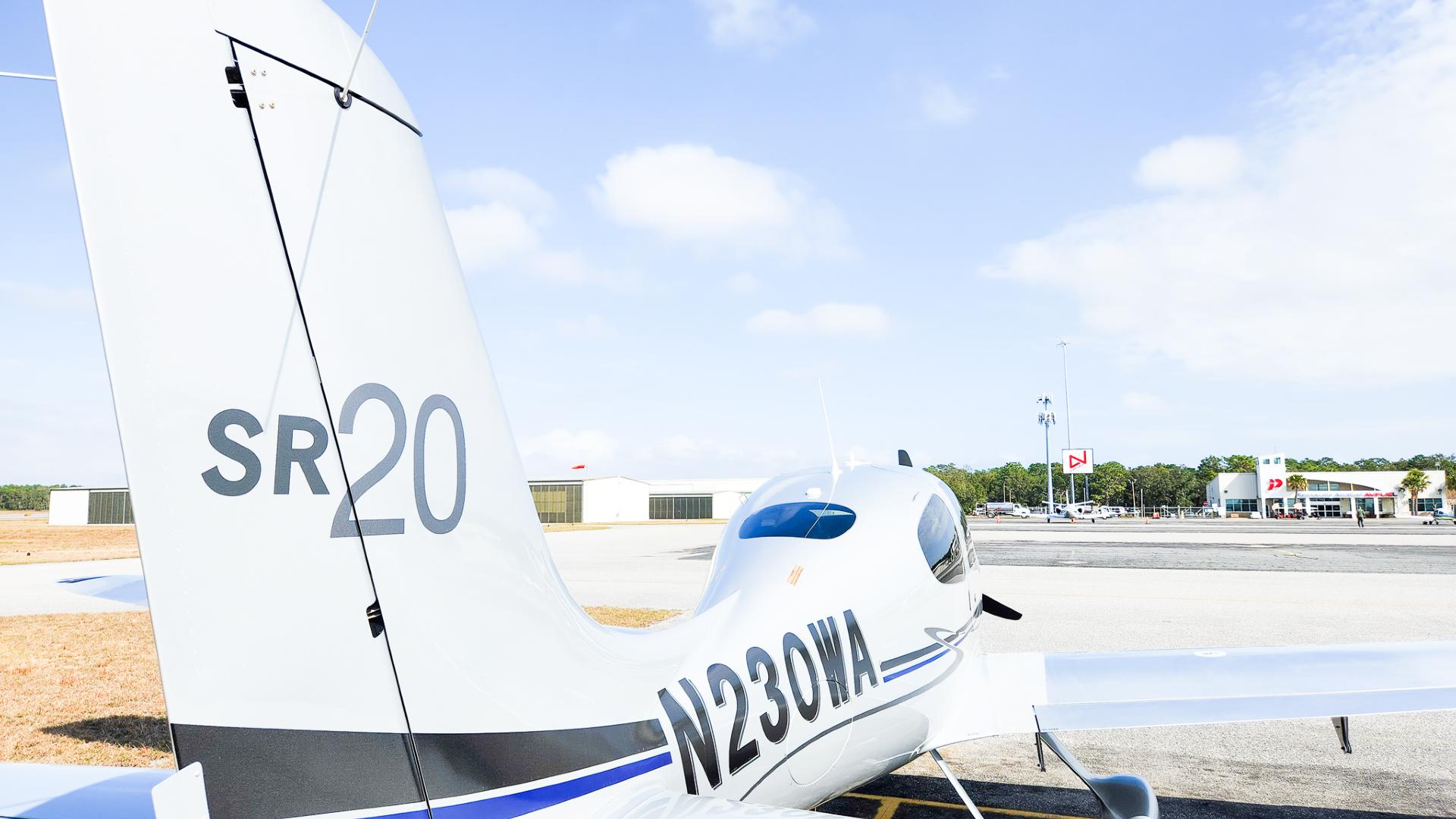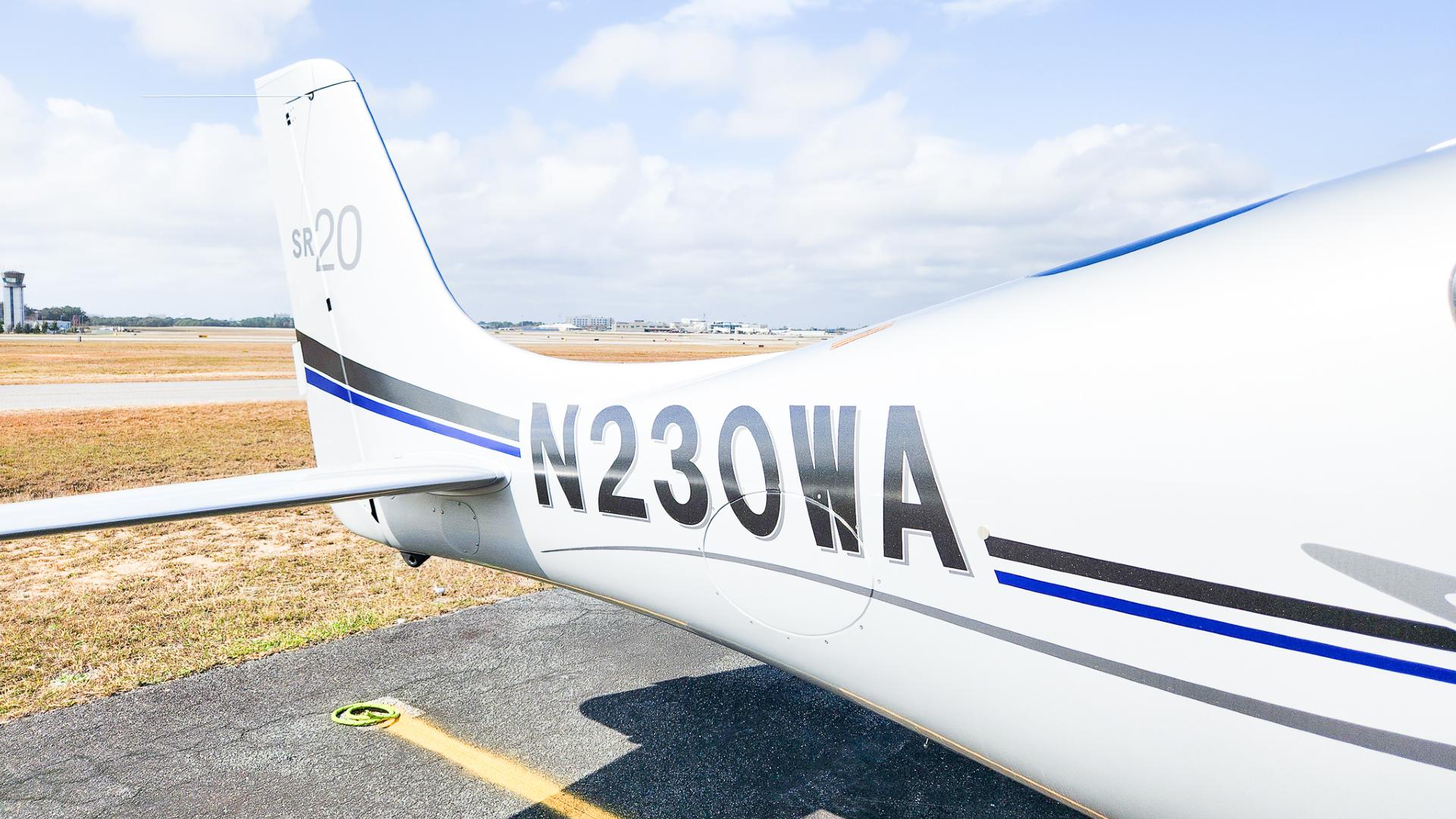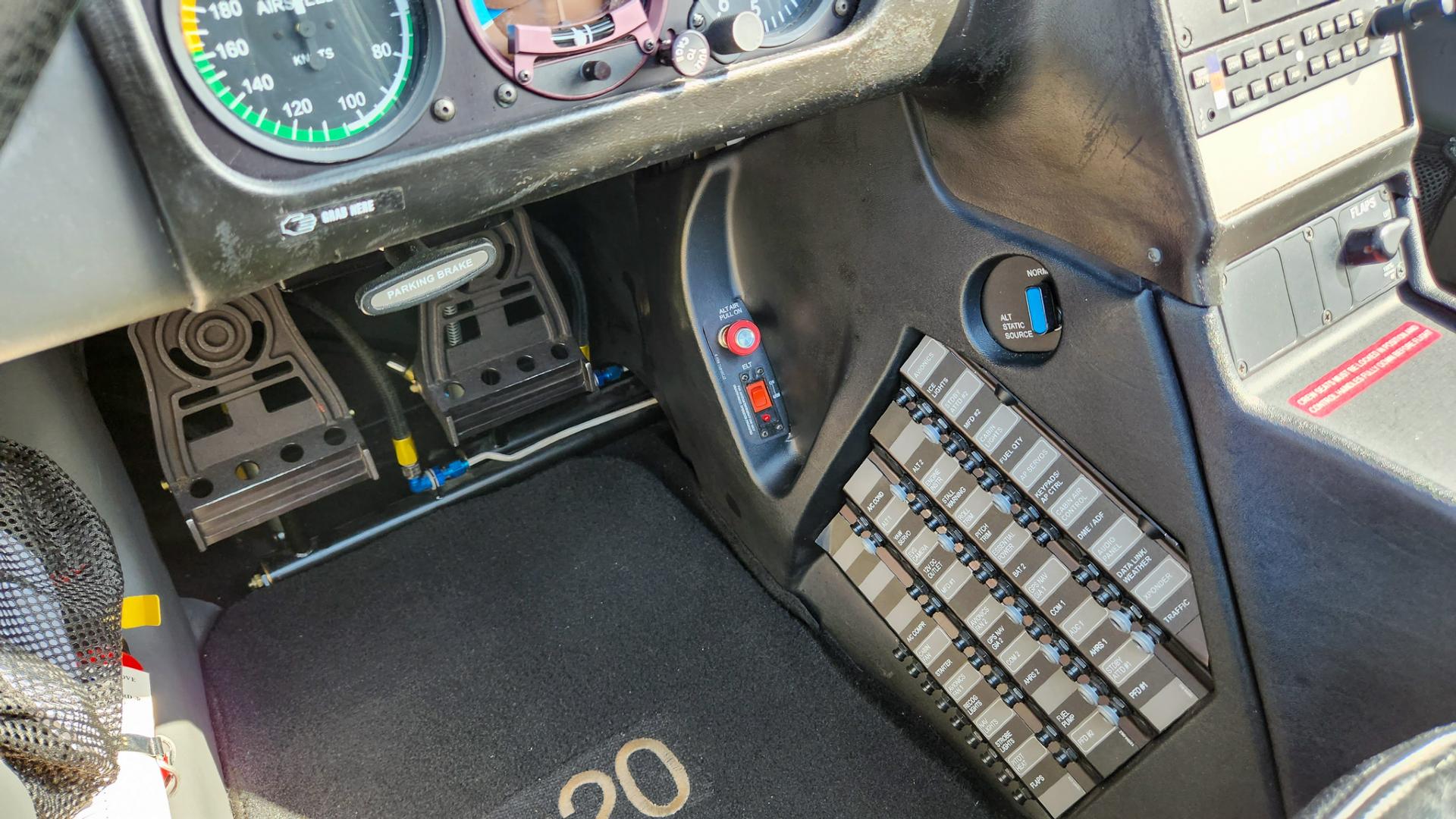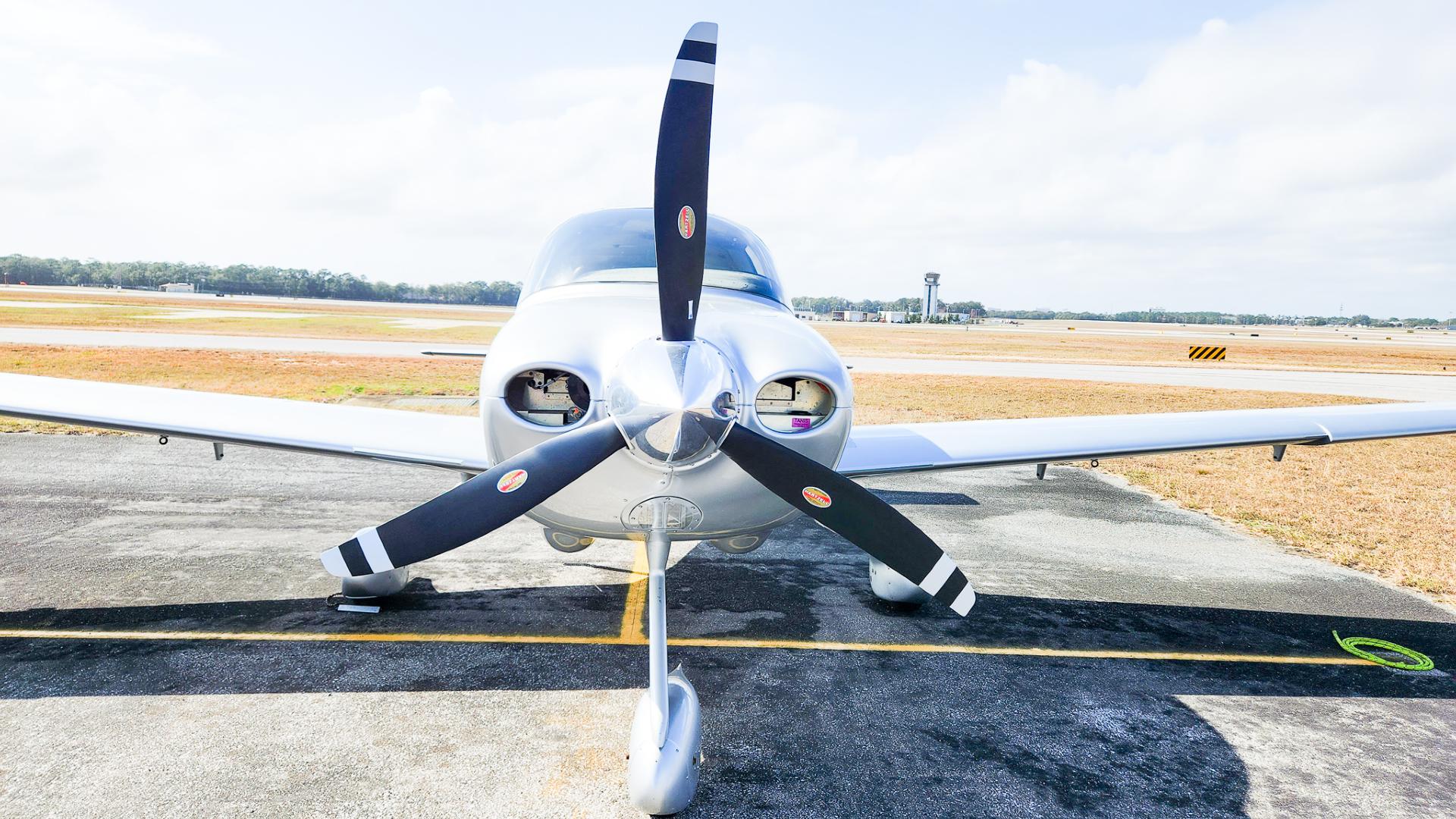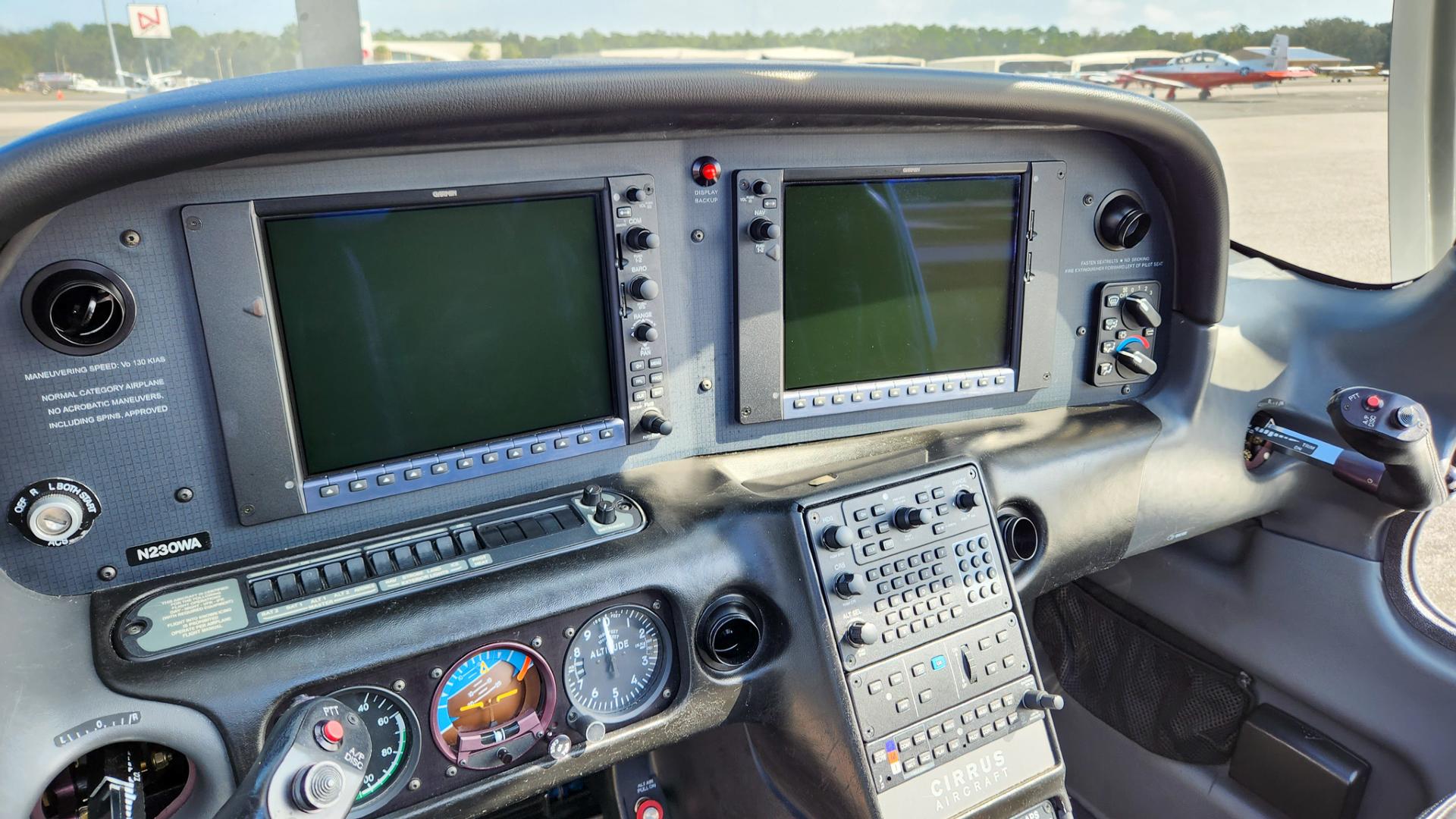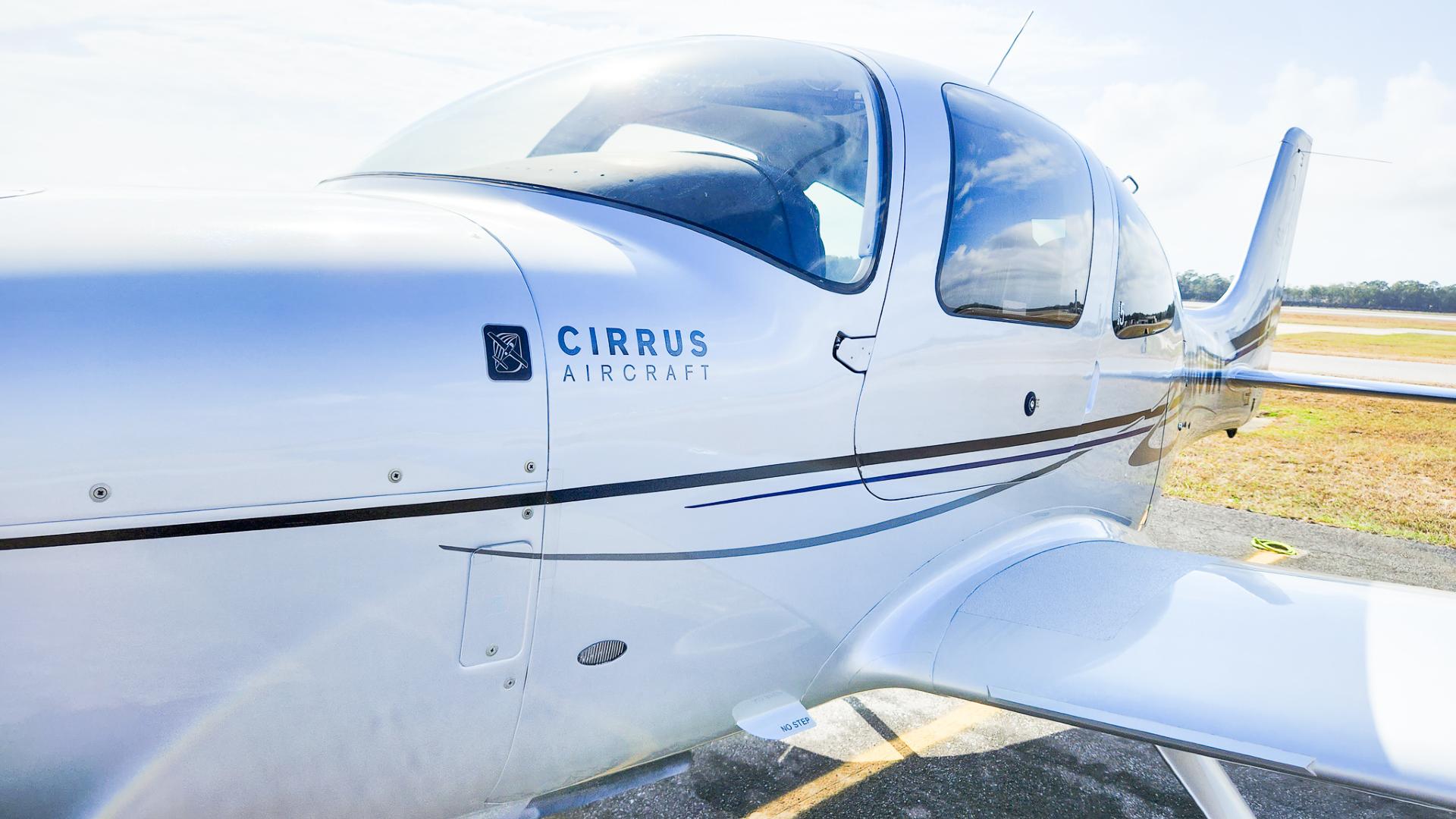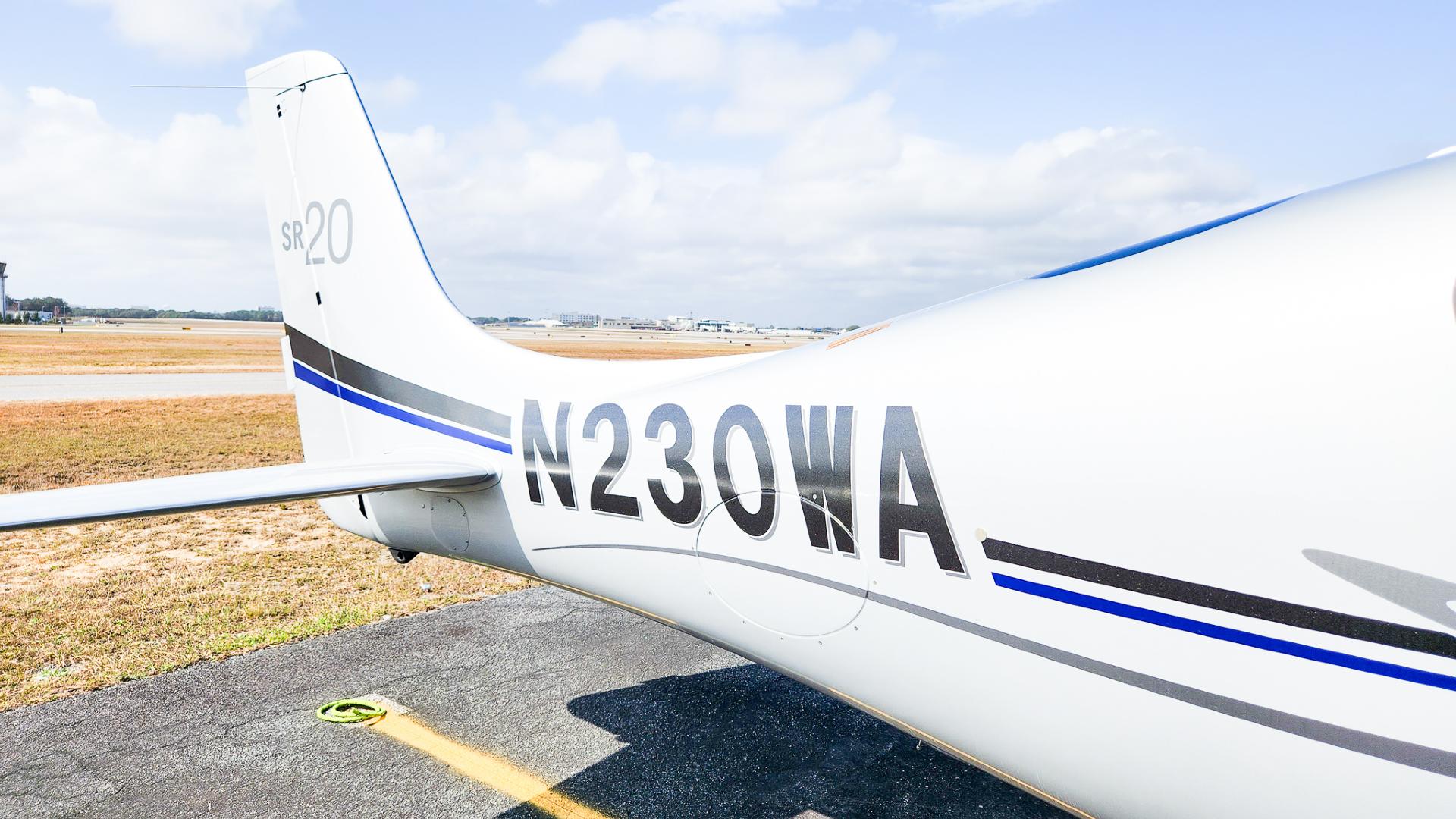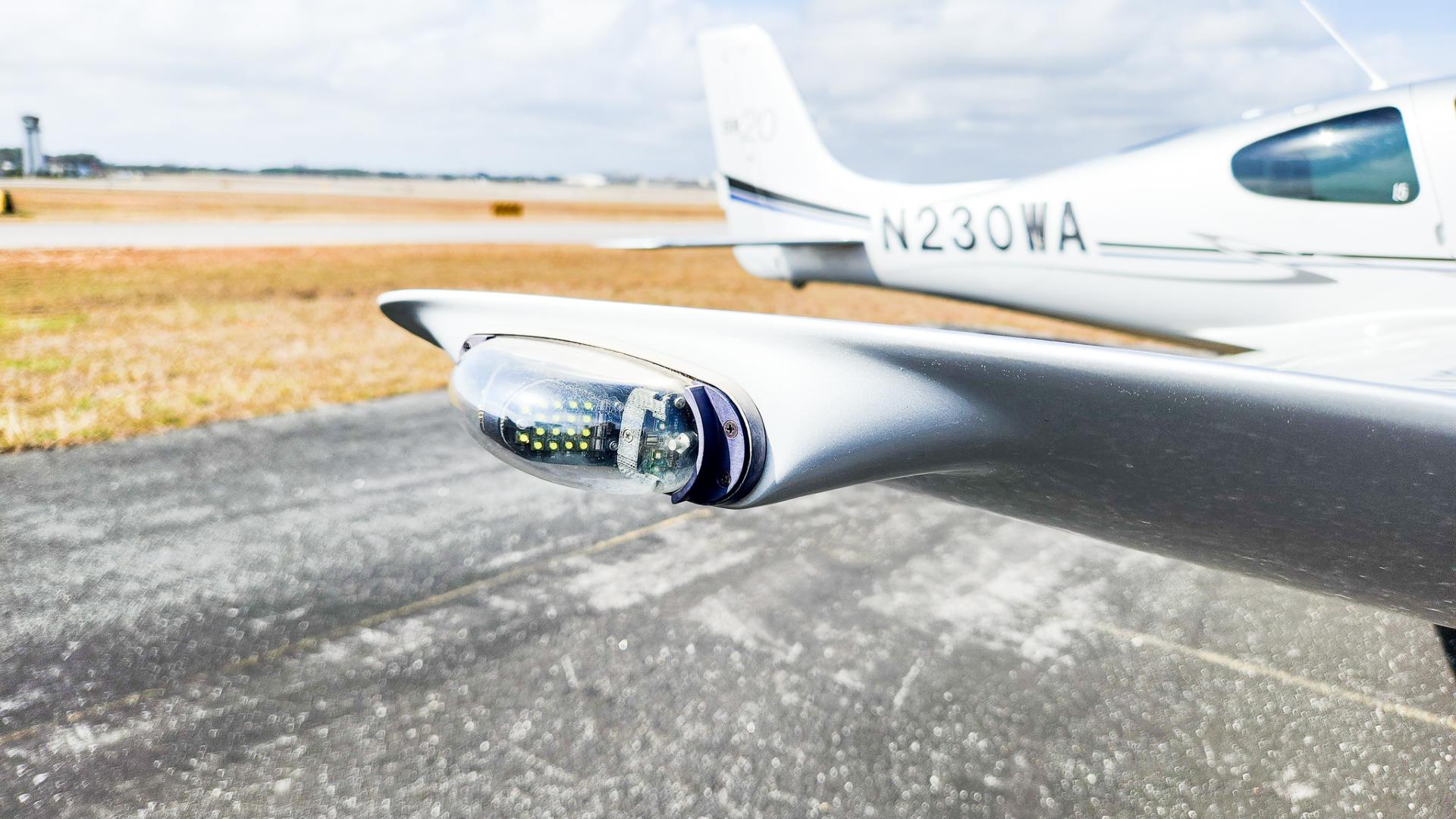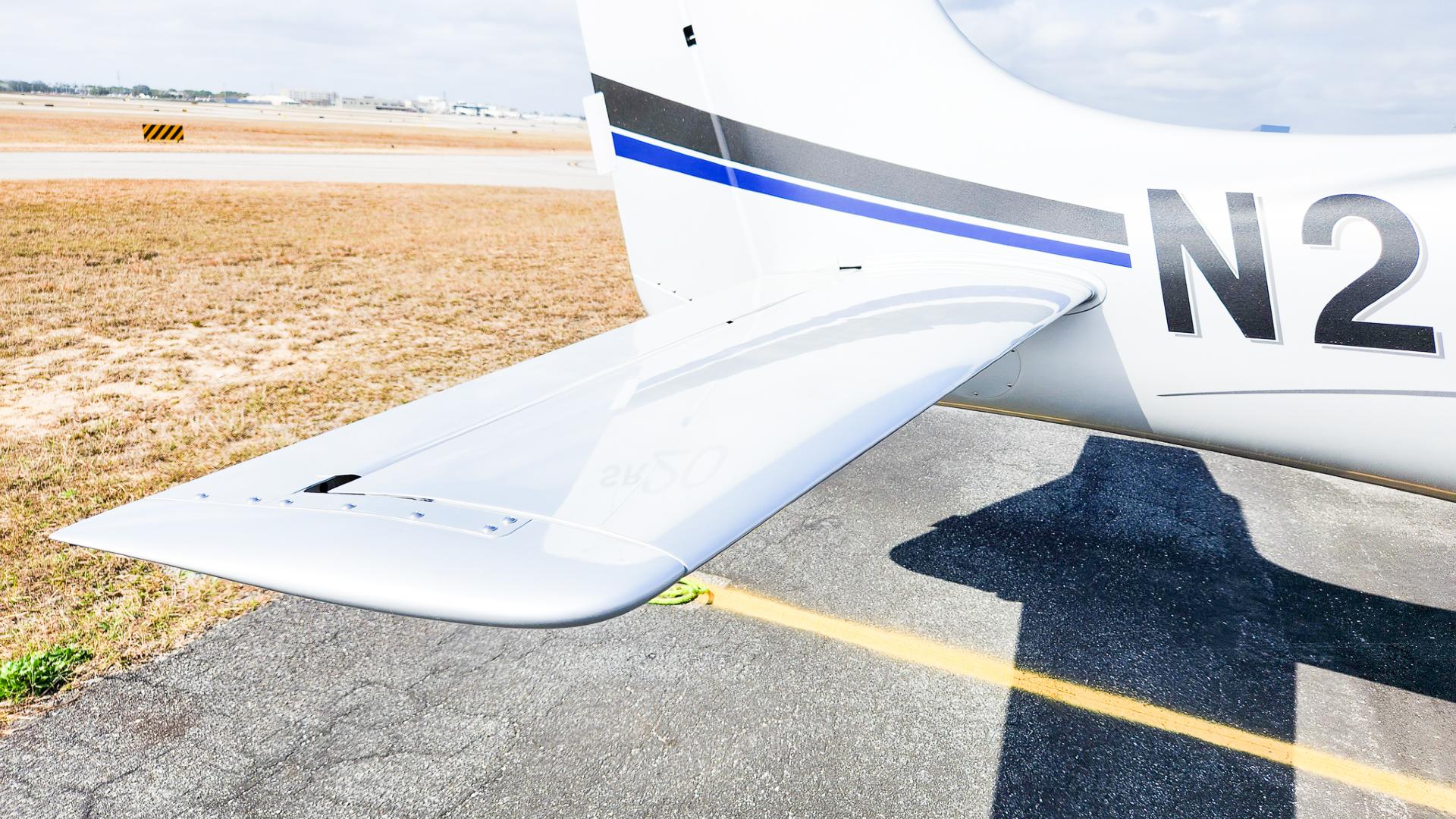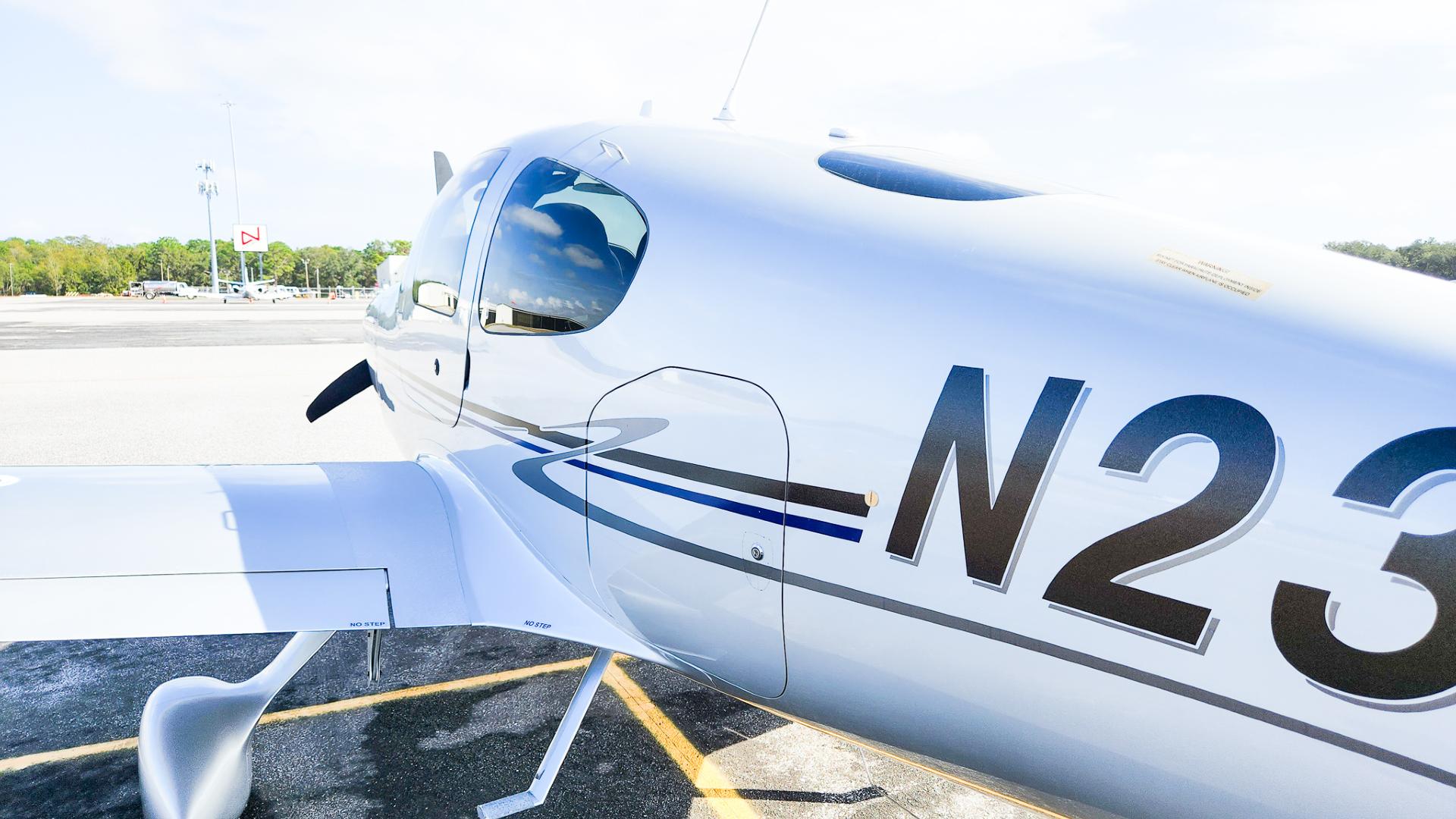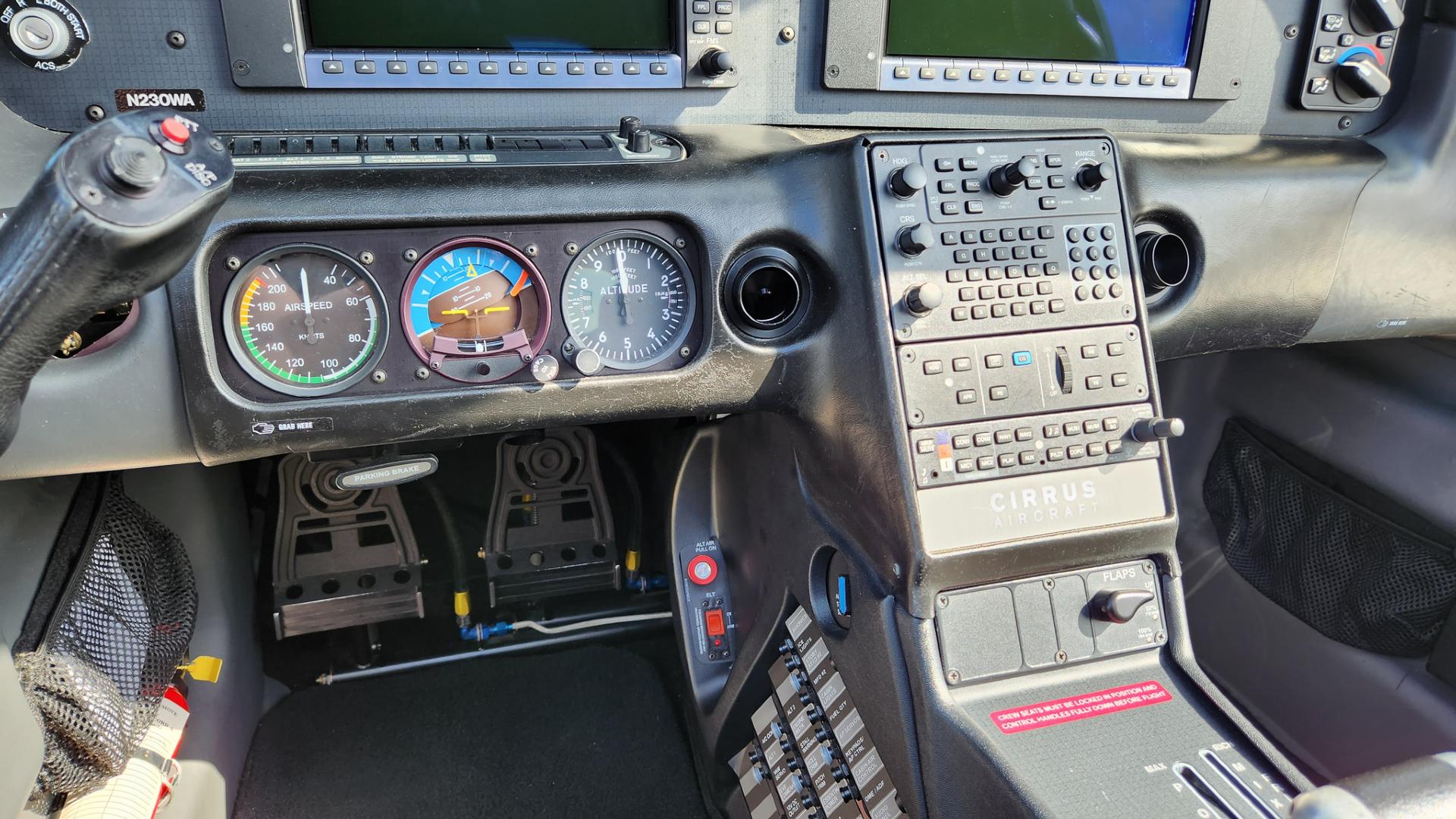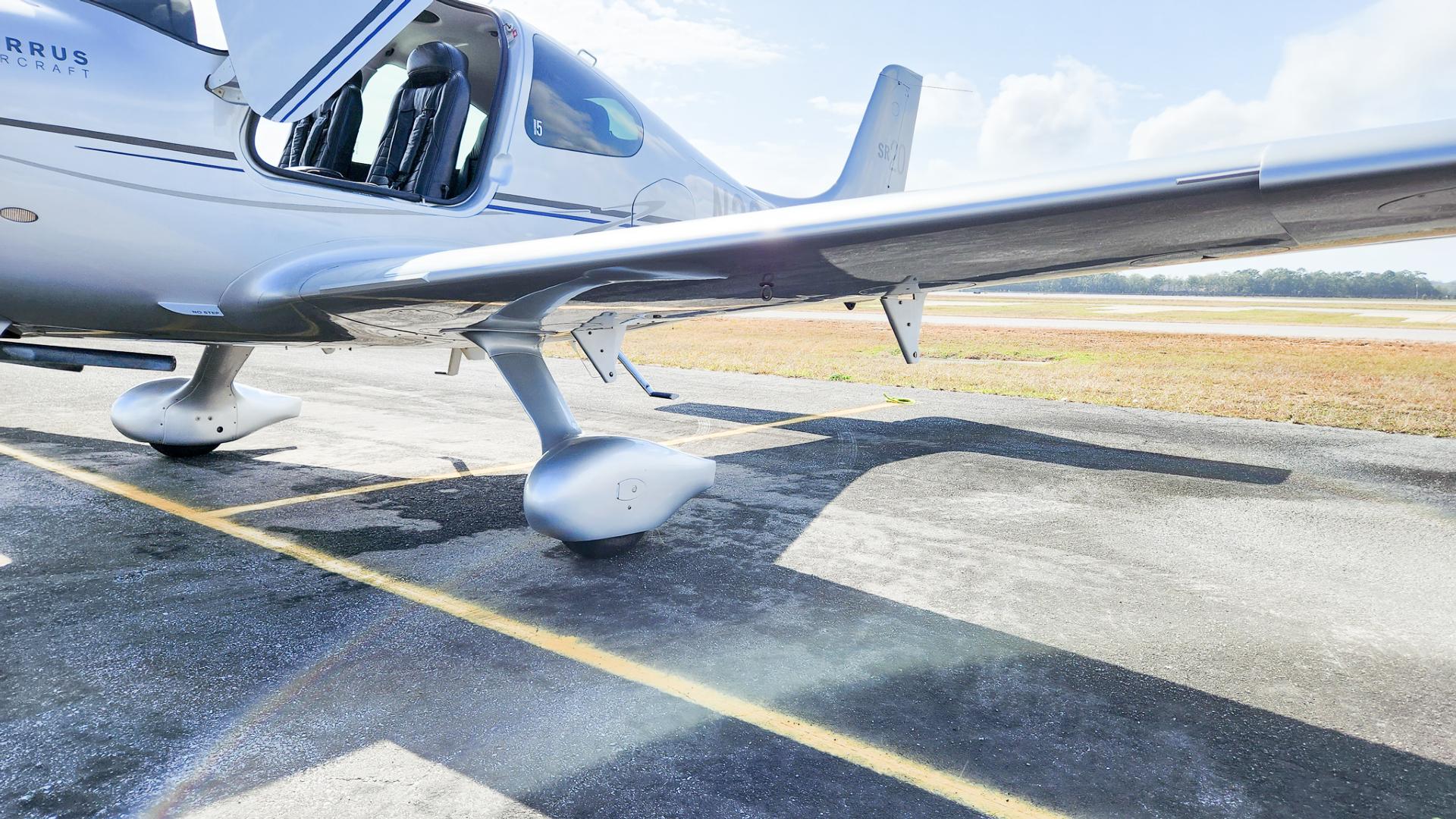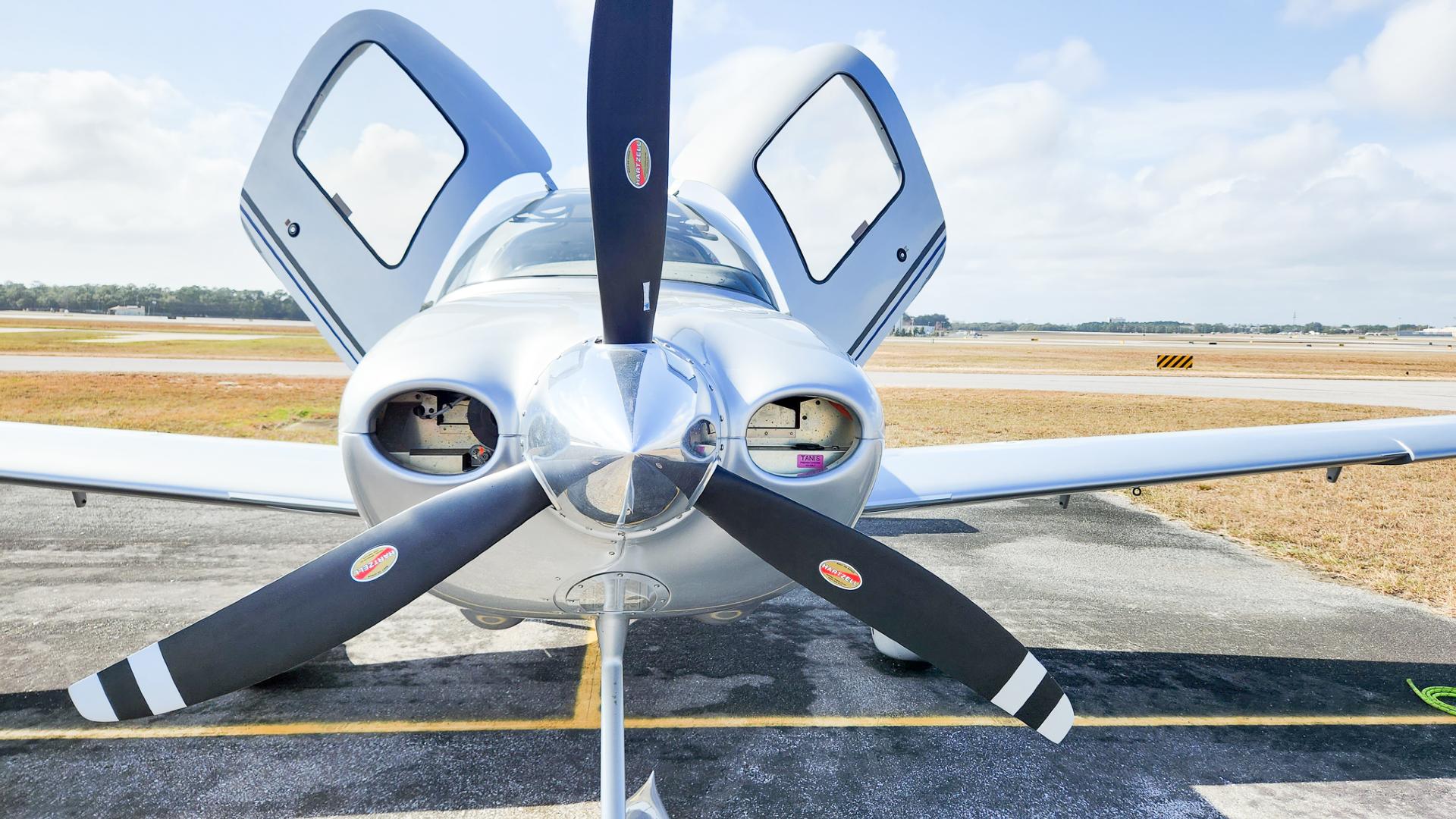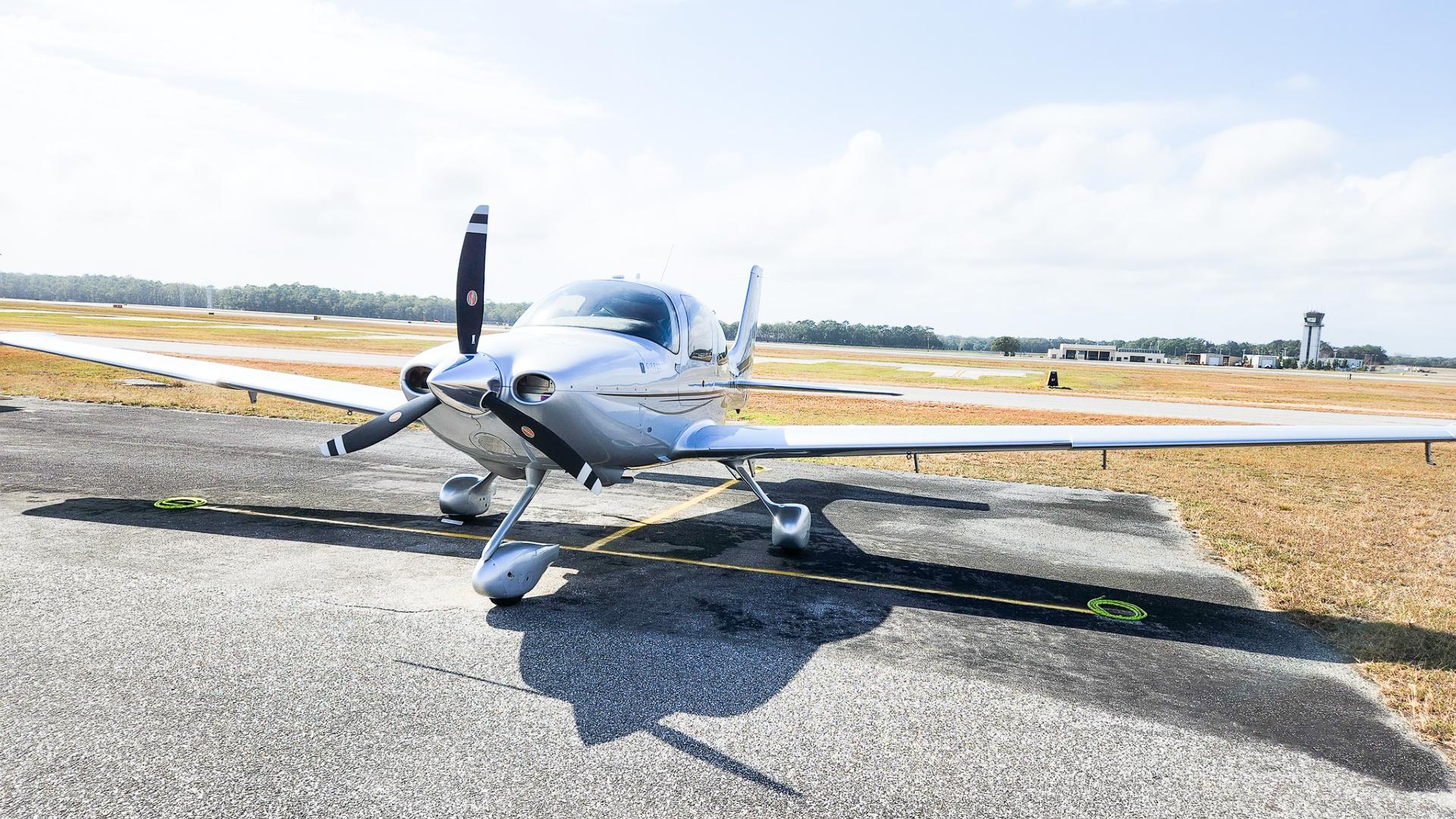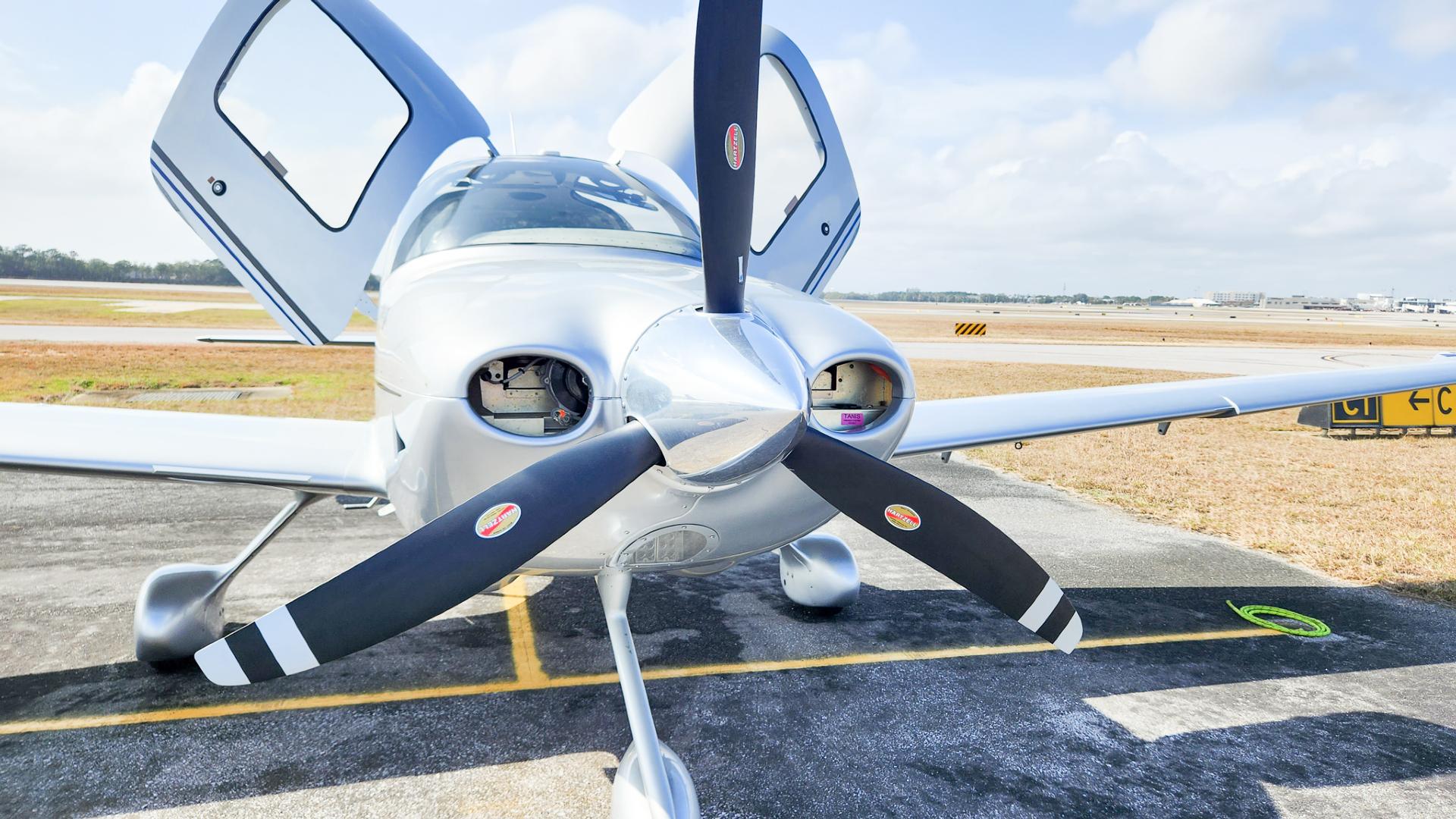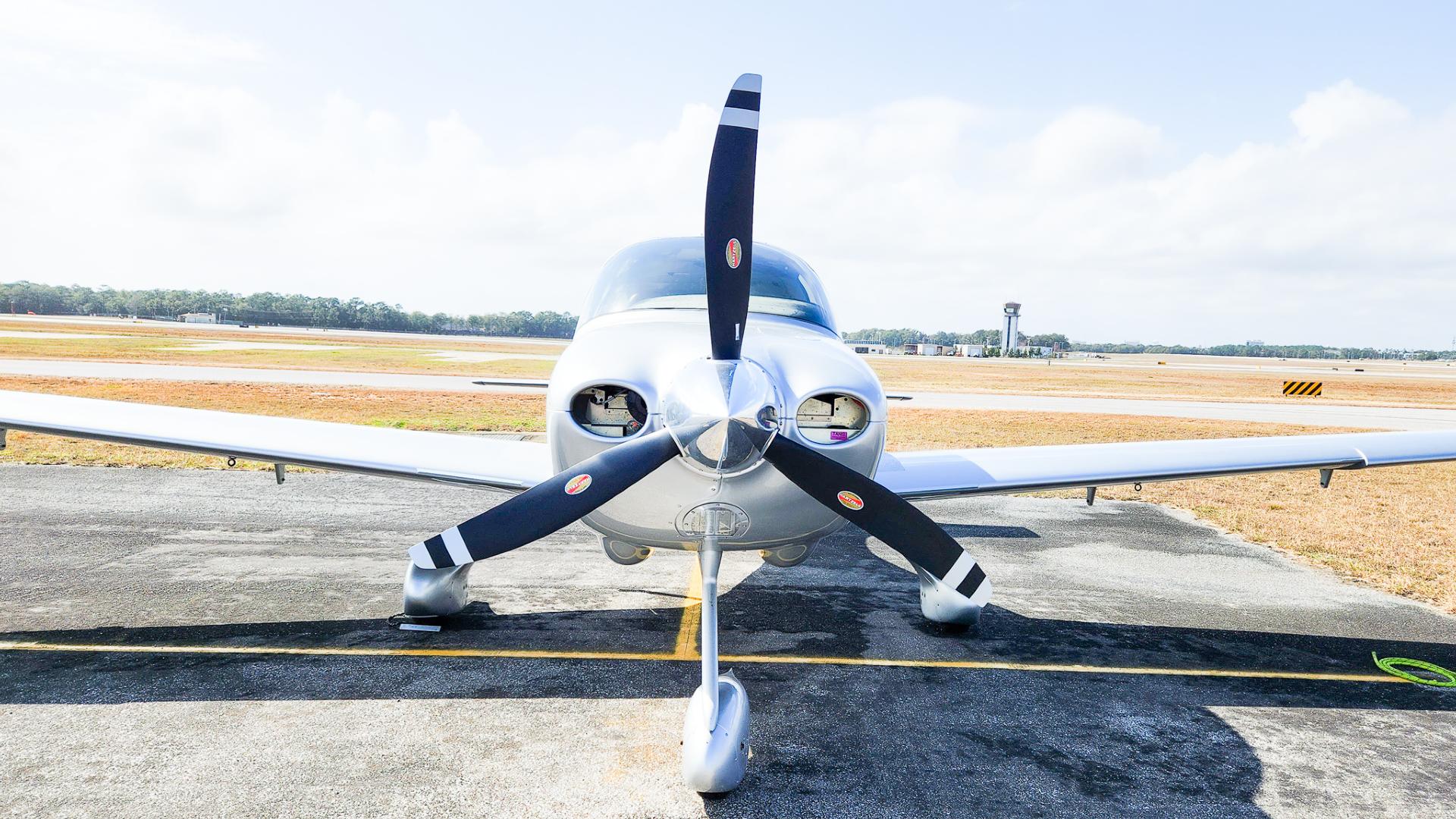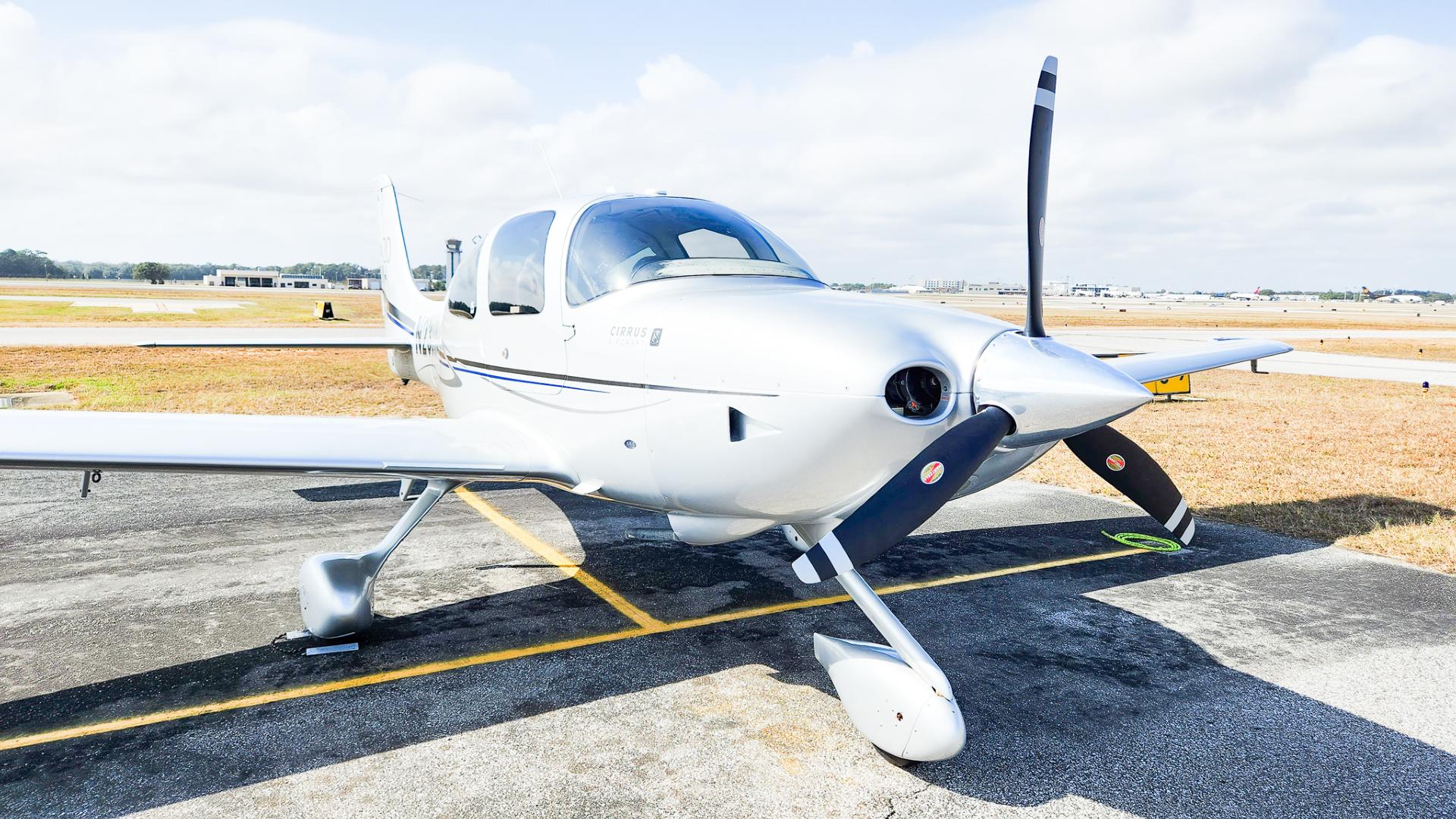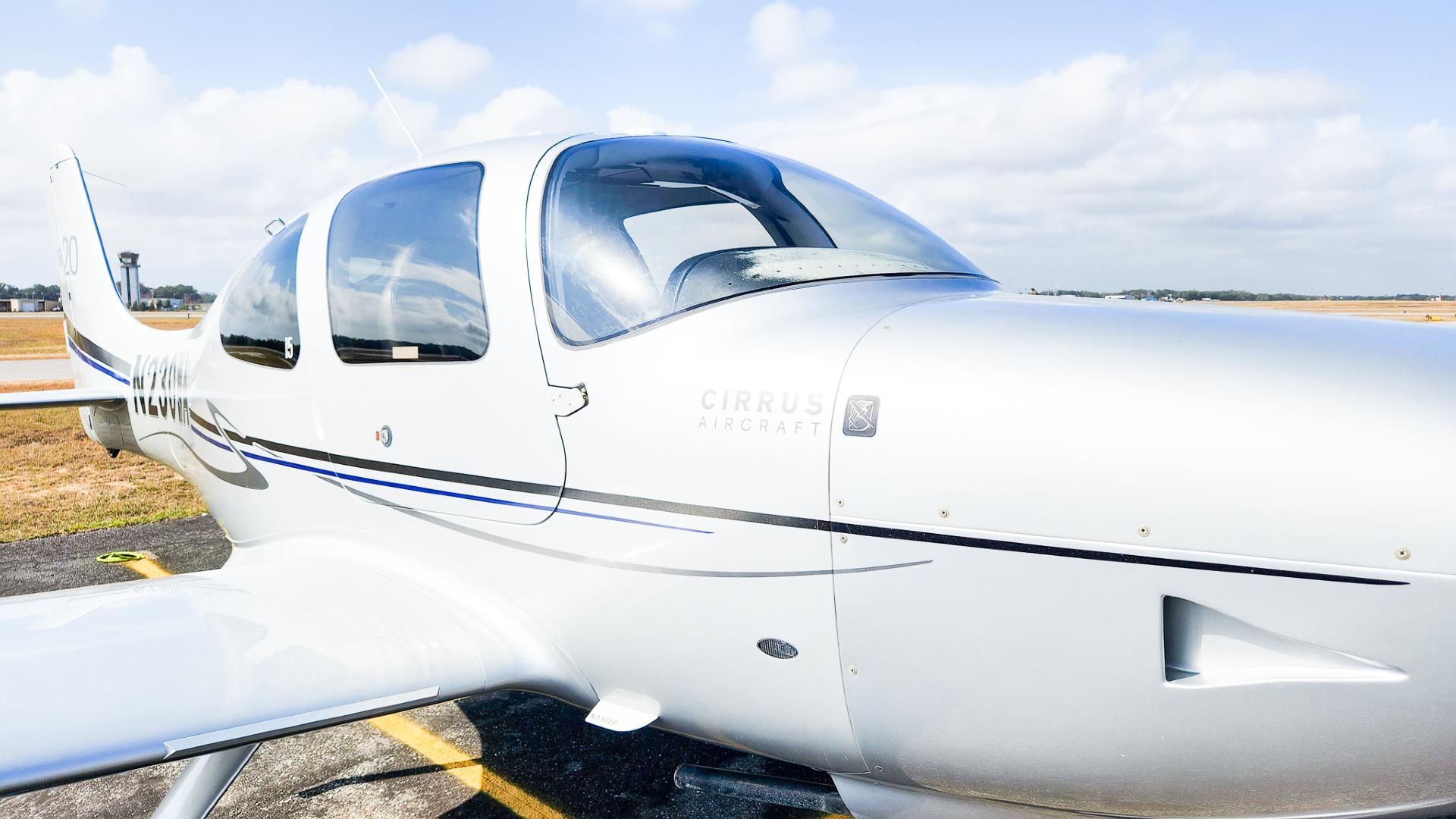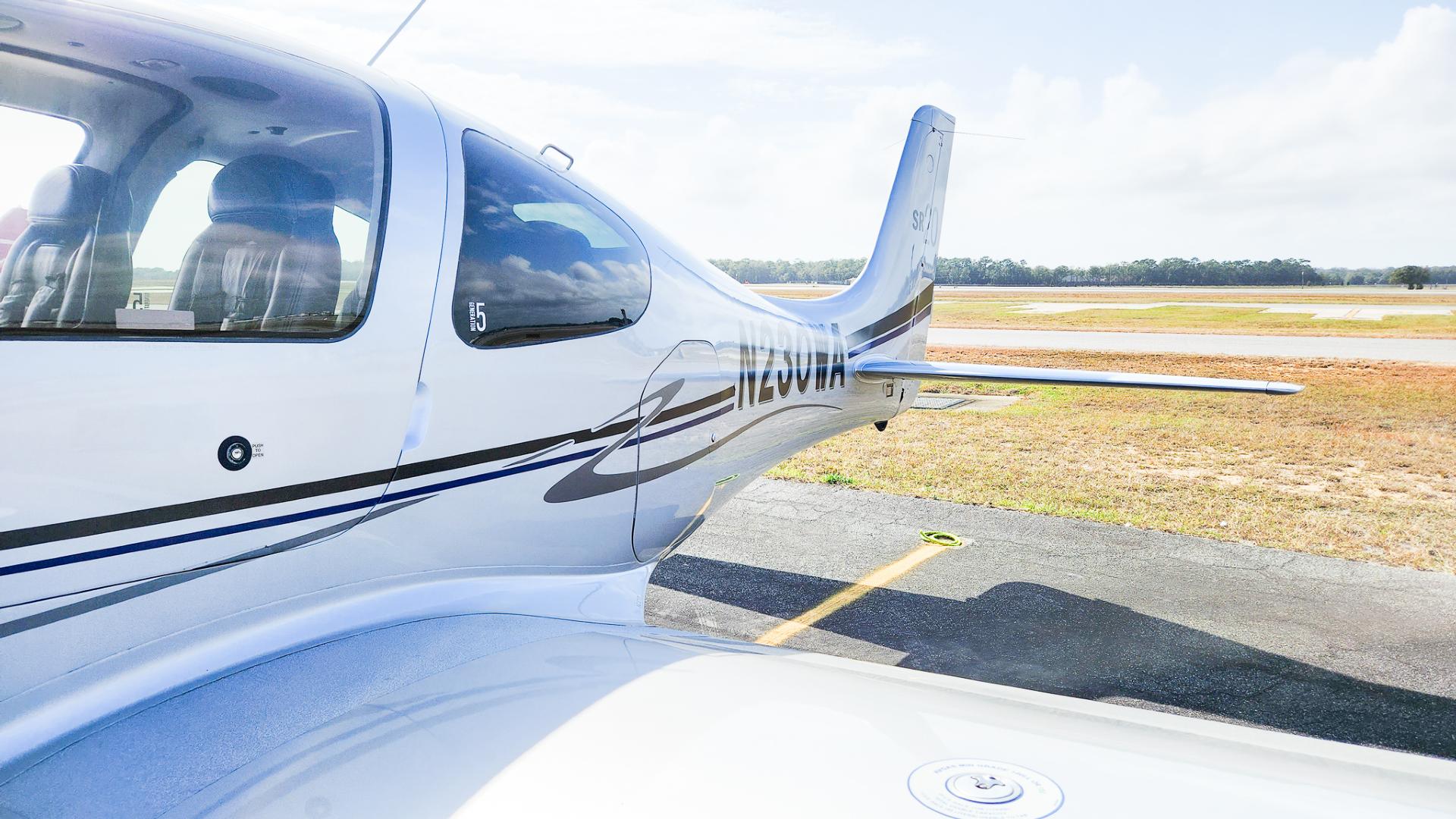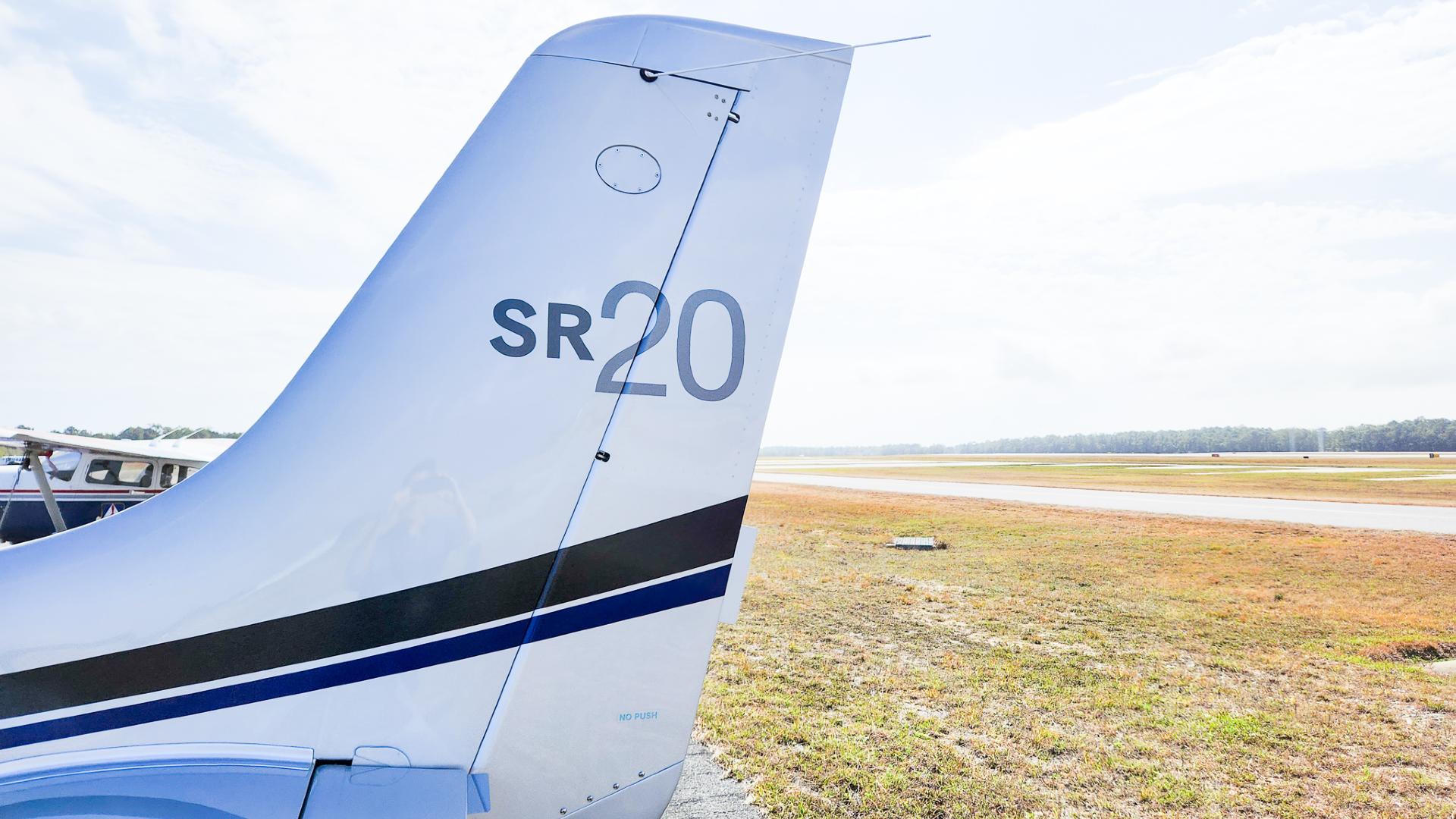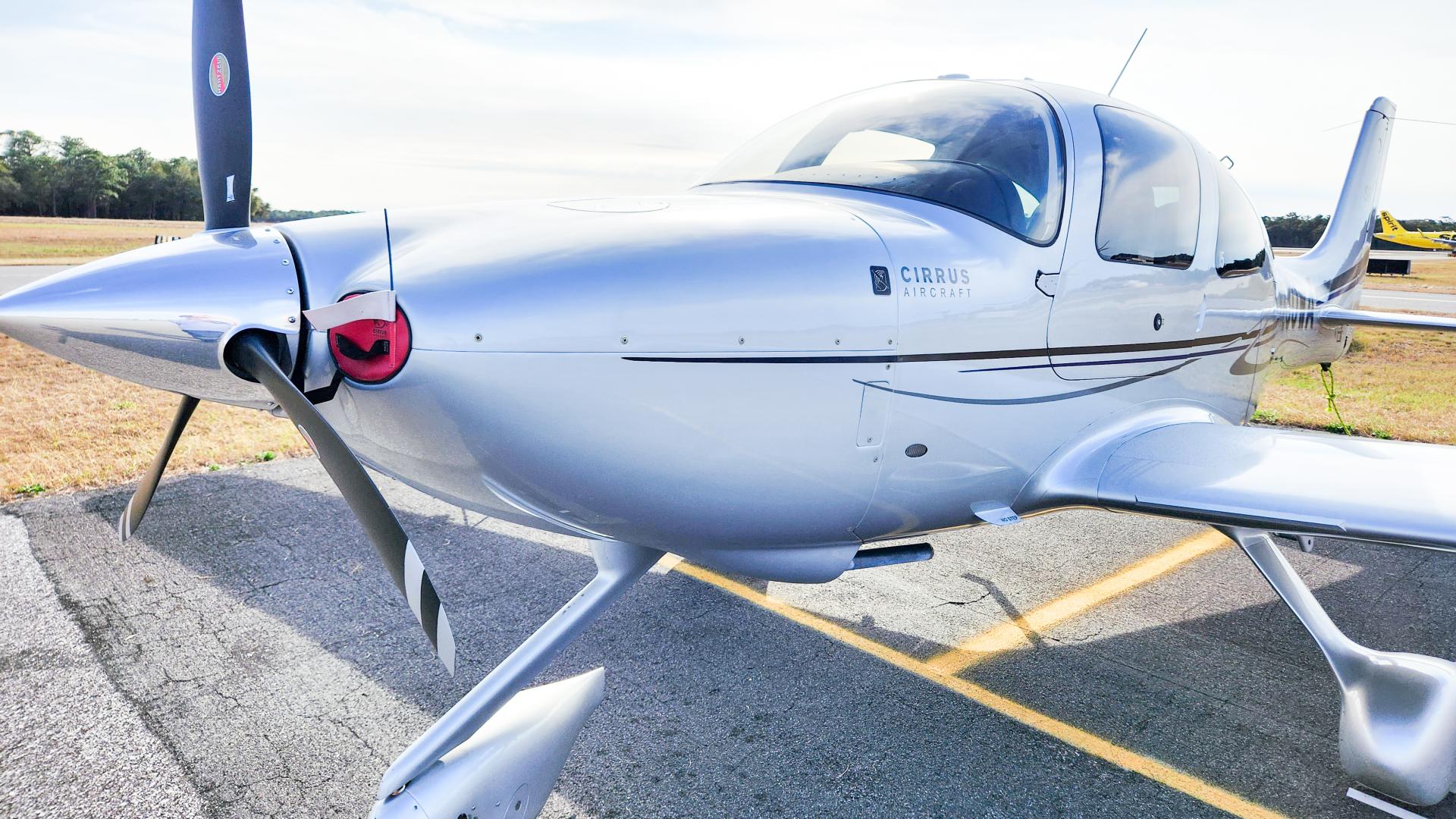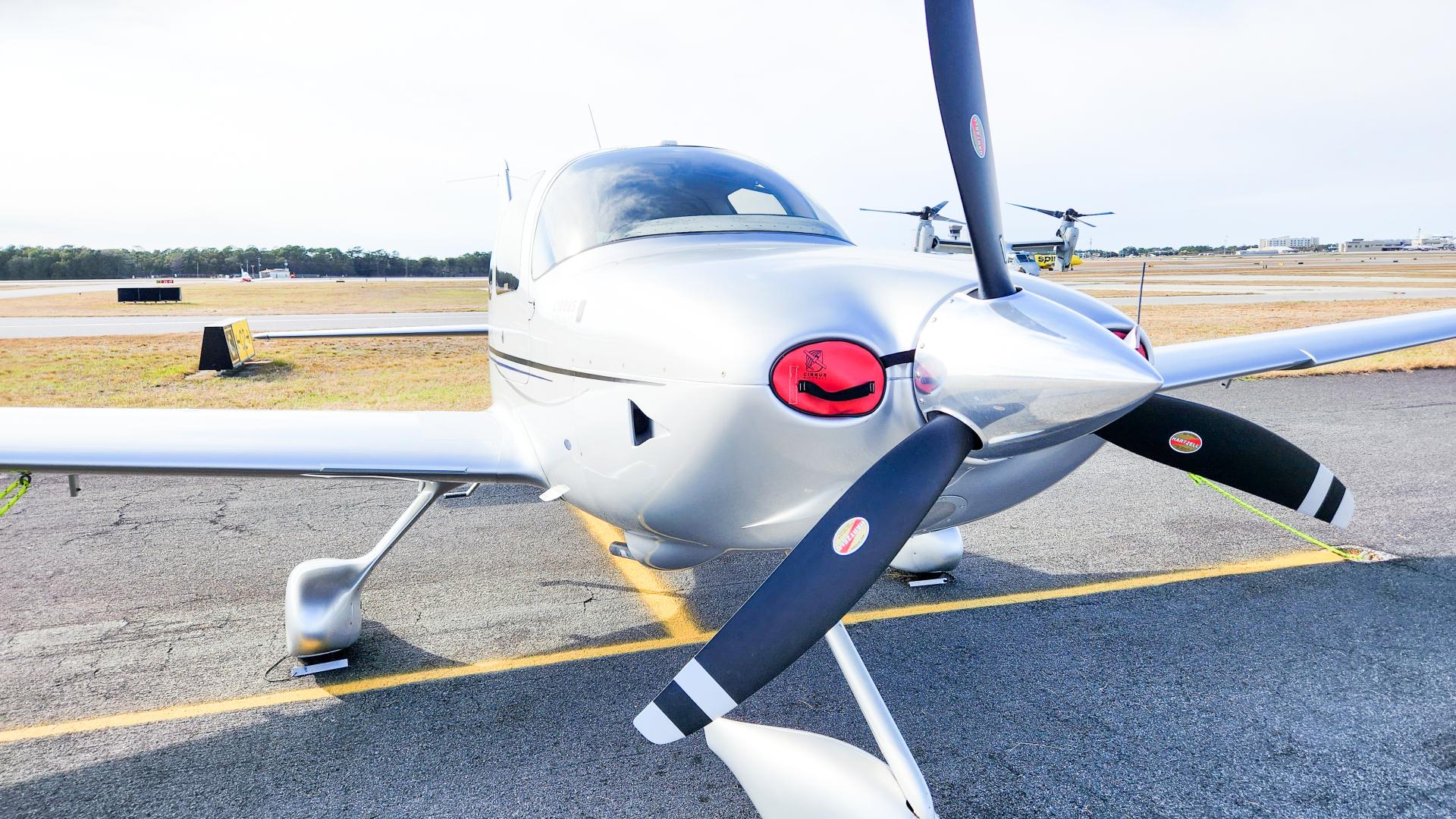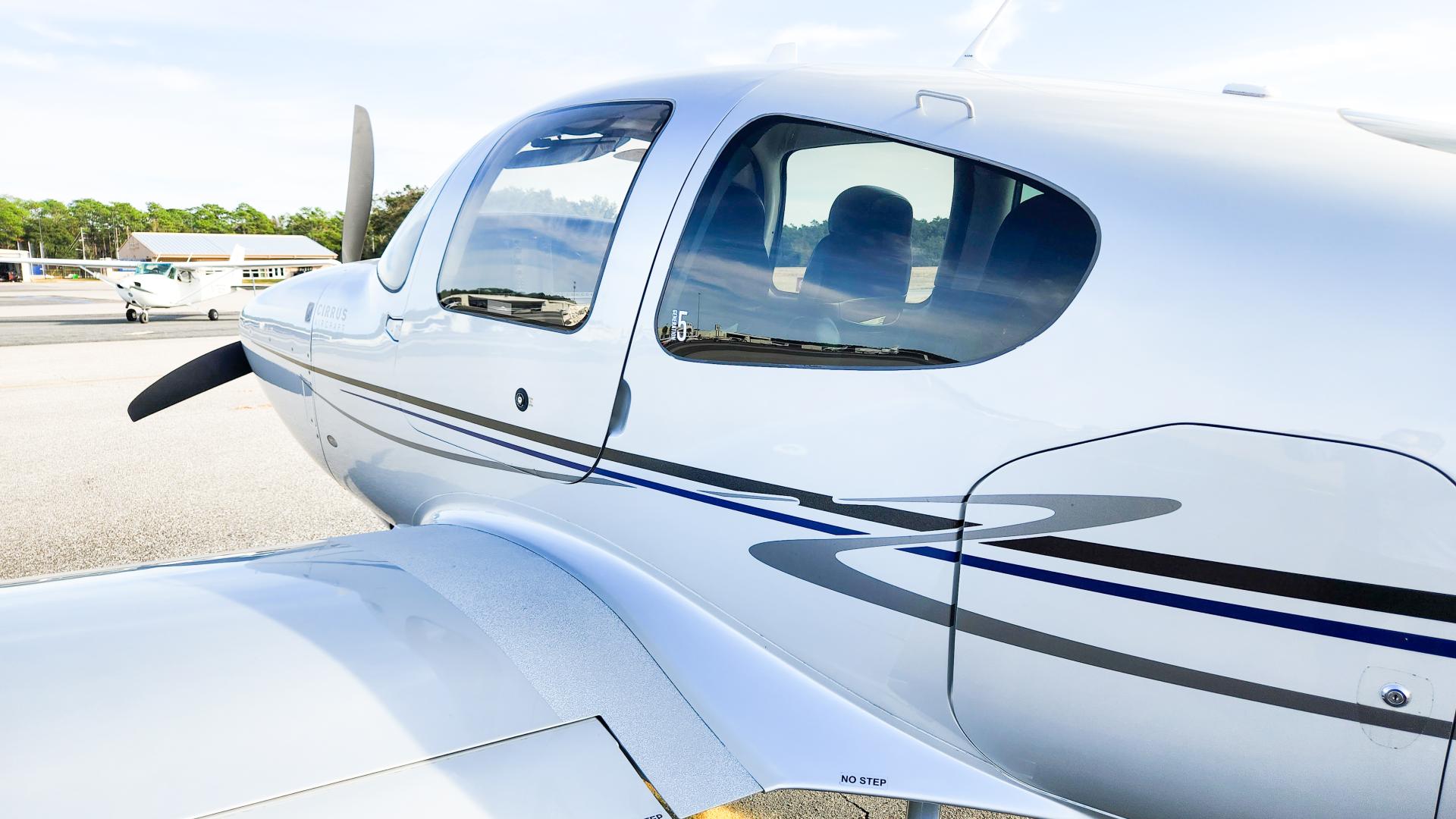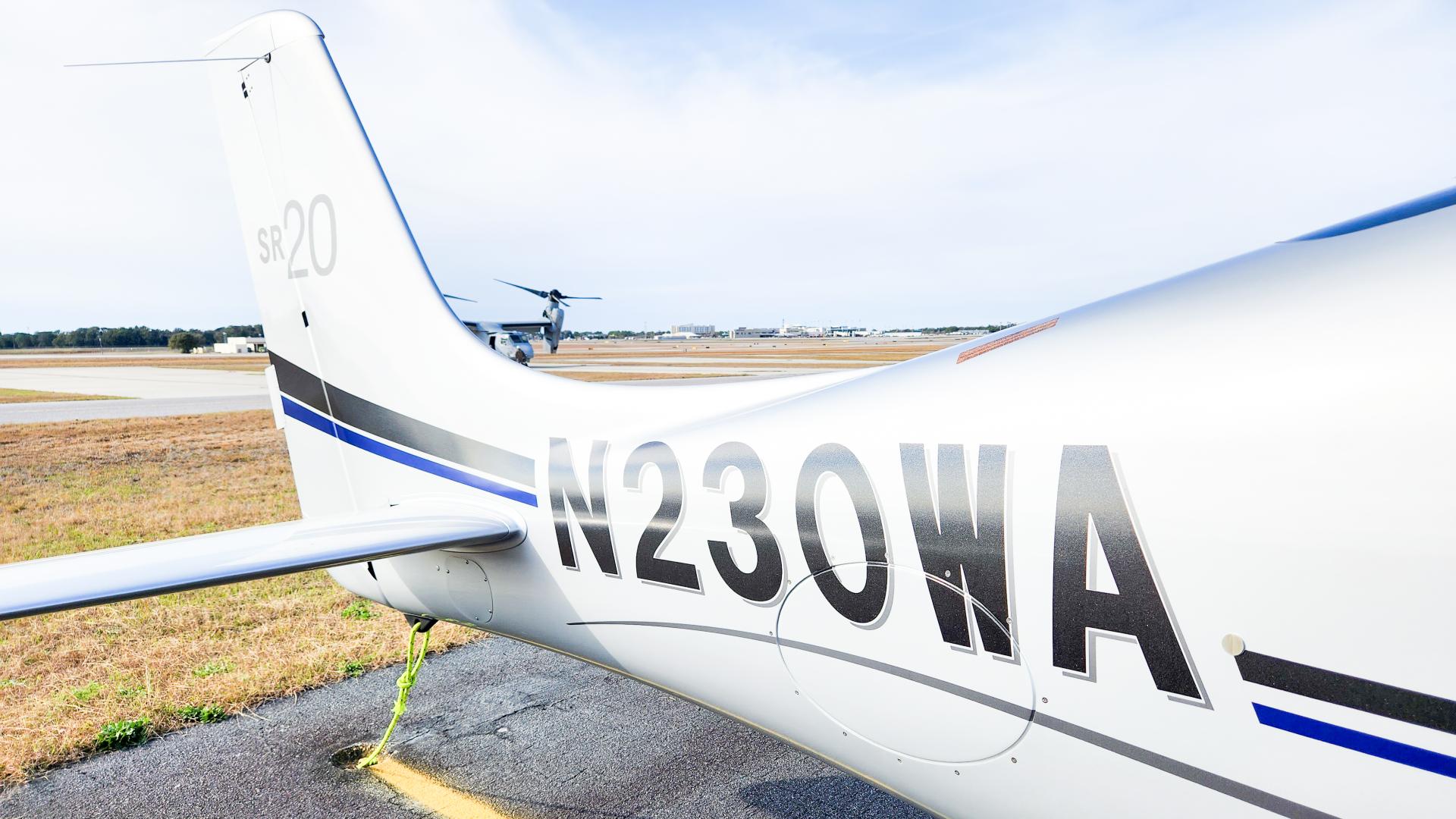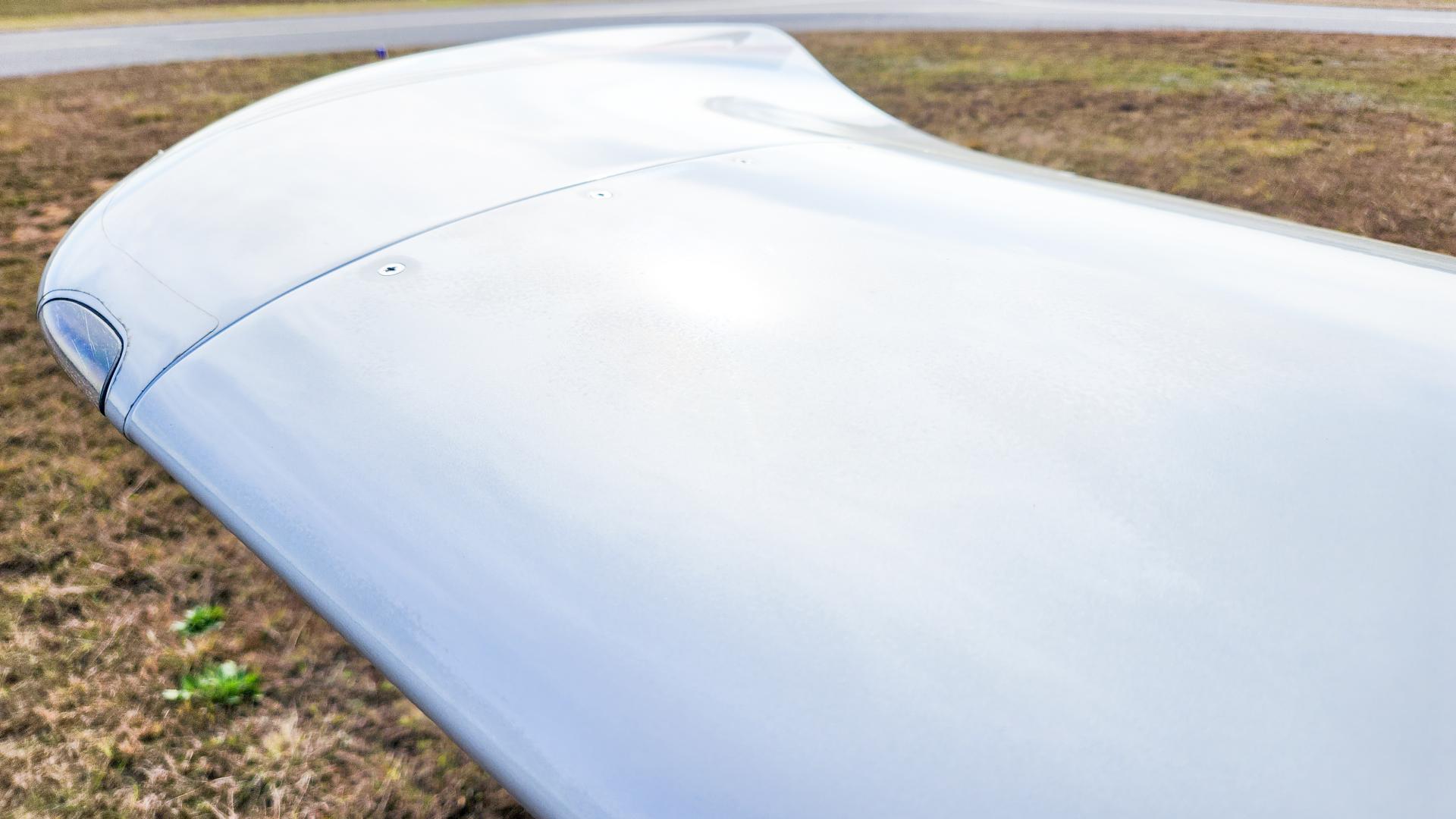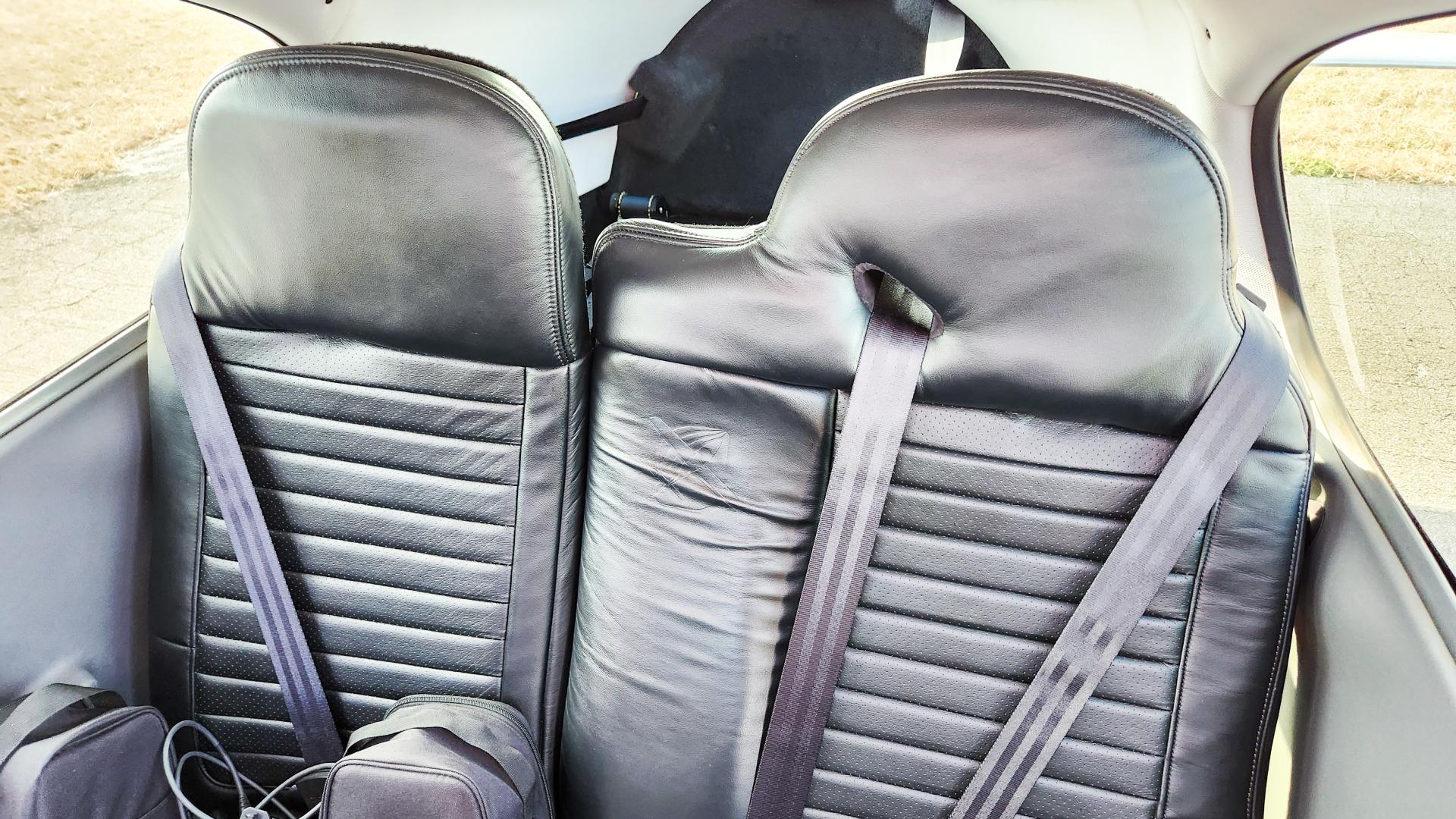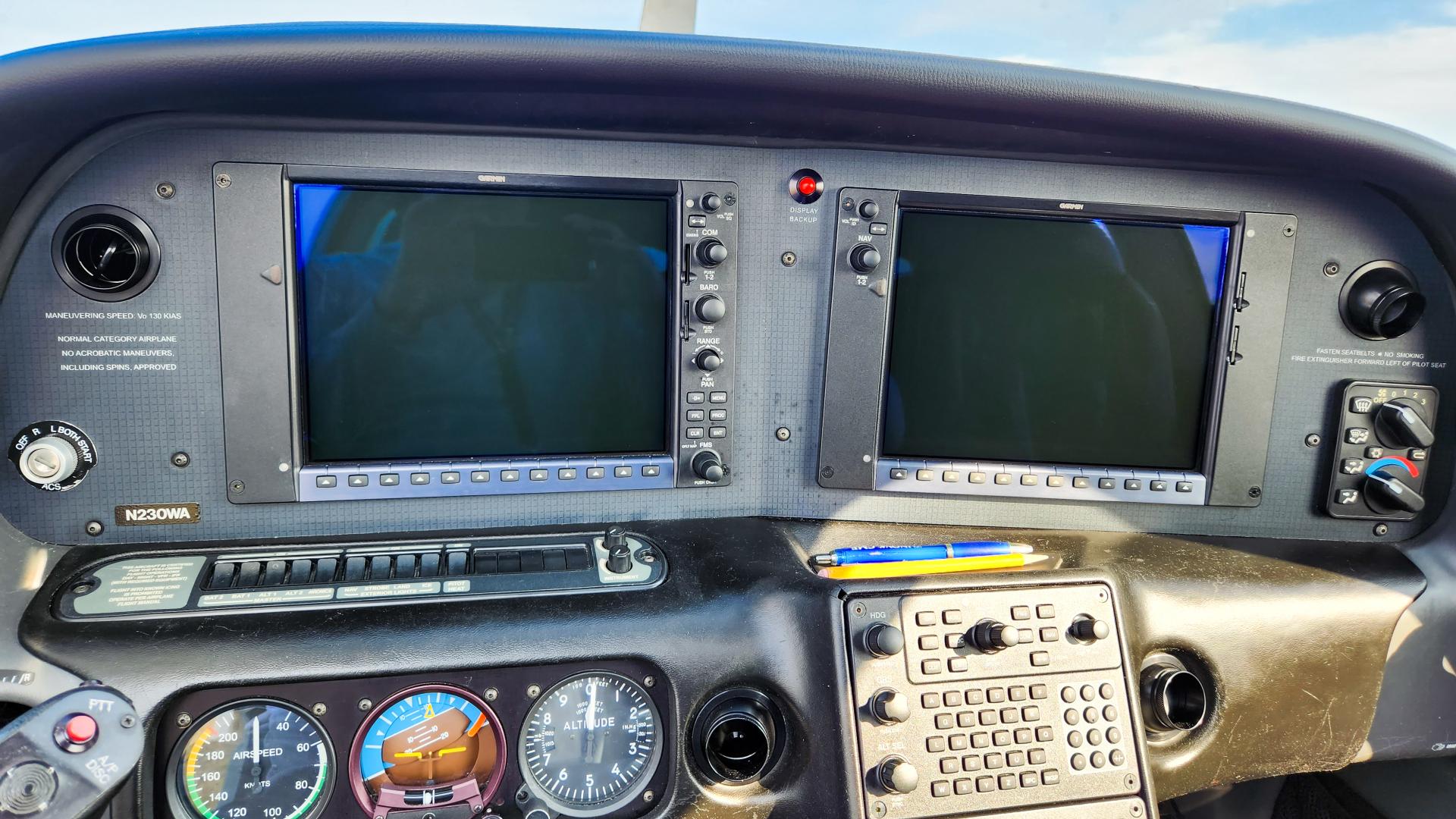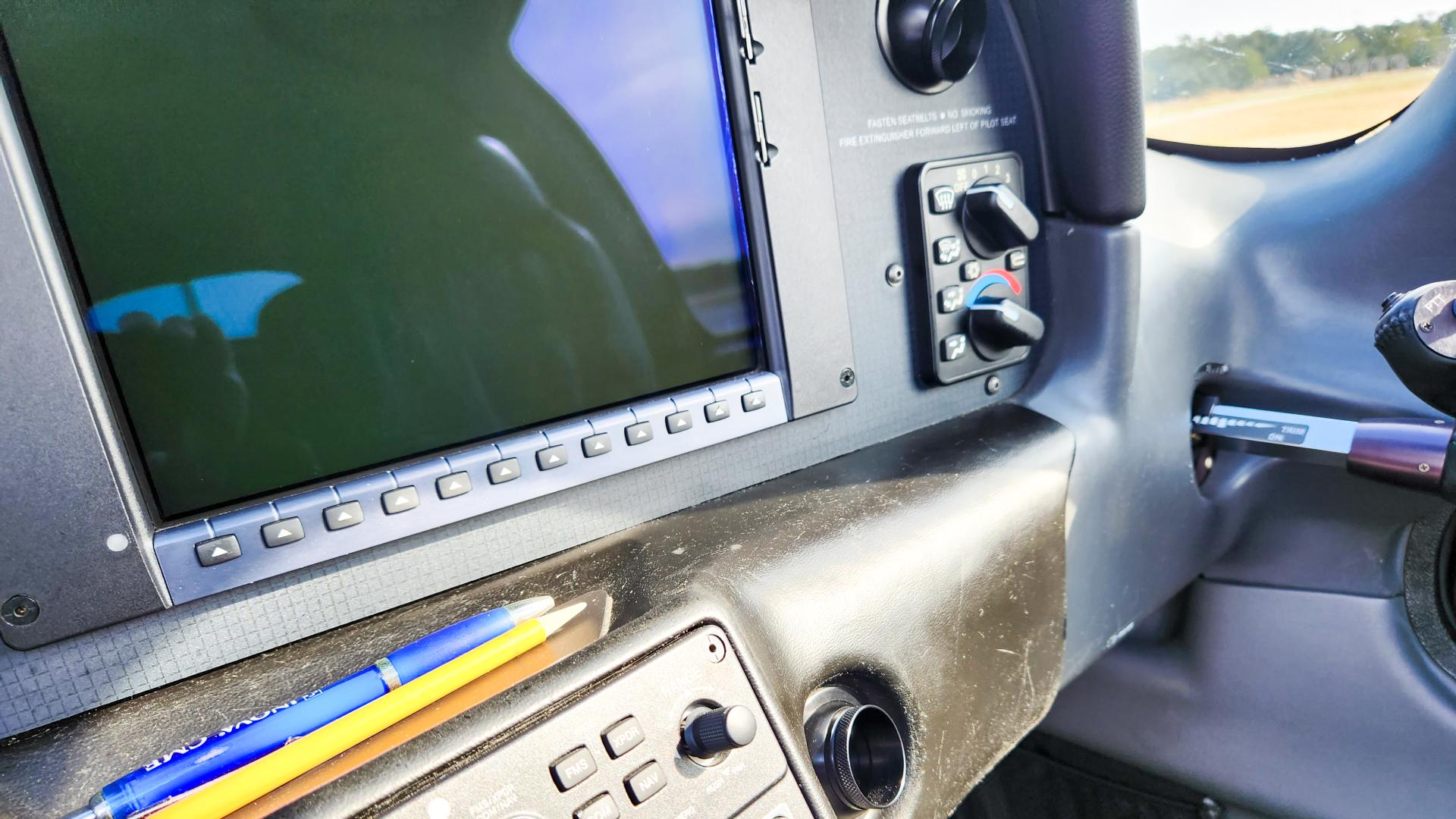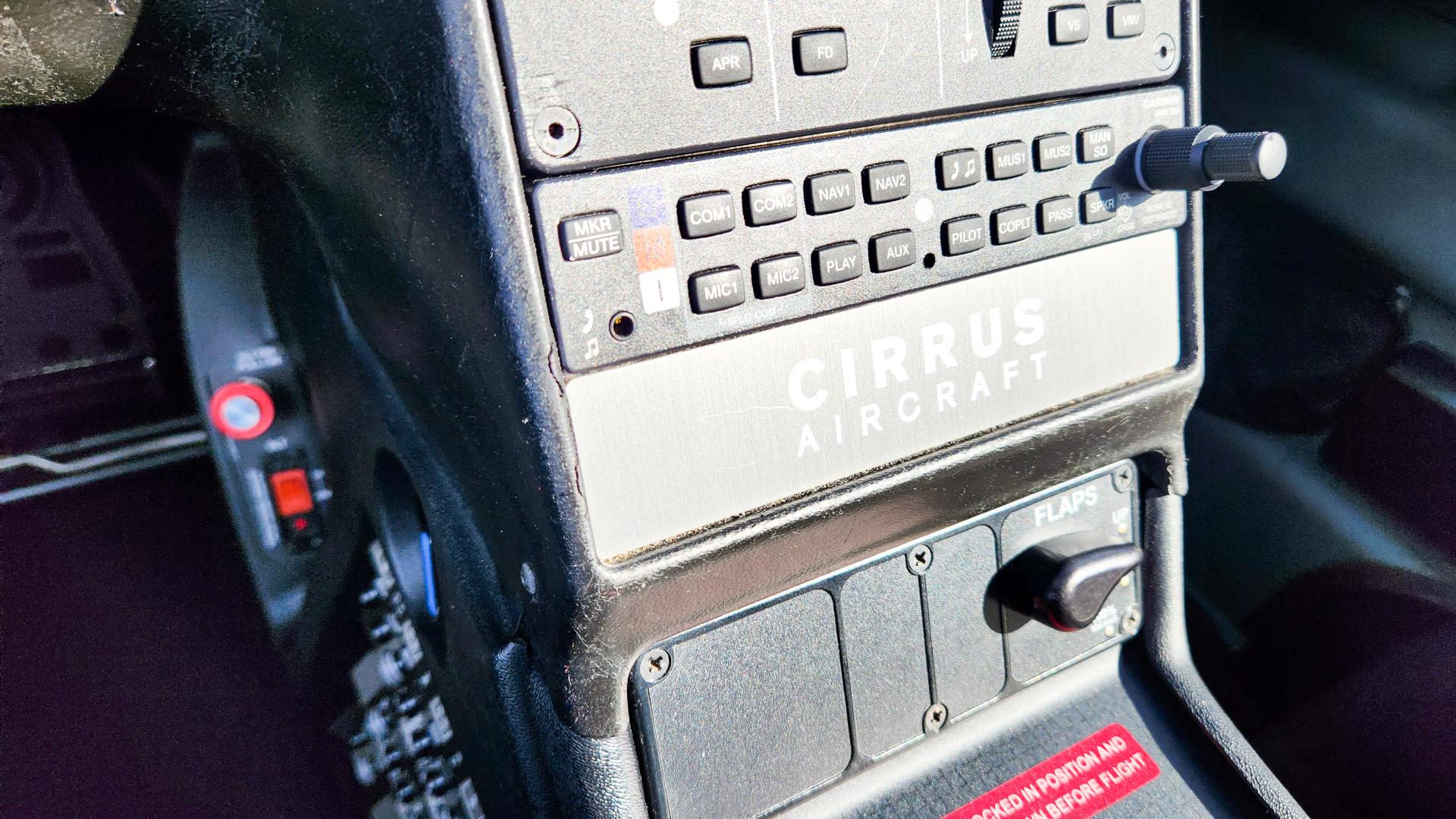 N230WA
---
2013 Cirrus SR20 G3 - FOR SALE
$409,900
*** PRICE REDUCED ***

An awesome 2013 SR20 G3! First model year with 60/40 Flex Seating and Digital Fuel Gages. These are highly sought after. Great versatility for growing families and good SR20 useful load. This one will include a fresh CAPS O/H and fresh seatbelt inflators (April Install).

This 3-owner SR20 has been purely owner flown. Never leased to a flight school or utilized as a trainer. Minor damage due to a deer strike during night landing in 2019. RH upper wing surface, right flap, and wheel fairing were all professionally repaired by flyAdvanced, an award-winning Cirrus Authorized Service Center and Repair Station. Current owner has had a shift in their business and personal travel needs and he is ready to see this wonderful aircraft get into the hands of a new owner and more regular flying use.

Aircraft will be repositioned late March / early April to a top Cirrus Service Center (DLK in Kennesaw, GA) for CAPS rocket replacement and repacked parachute assembly. It will also be getting new seatbelt inflators. All parts are scheduled and timed for it's arrival at the shop. This work shall be paid for by the seller. DLK has indicated they could also accommodate a pre-buy inspection while it is in also... as they have never worked on this Cirrus, this is a great opportunity for it's buyer to save on reposition costs and have DLK perform a prebuy while it is there!

This one is loaded with great features including Air Conditioning and ADS-B In. Call us today to find out more!