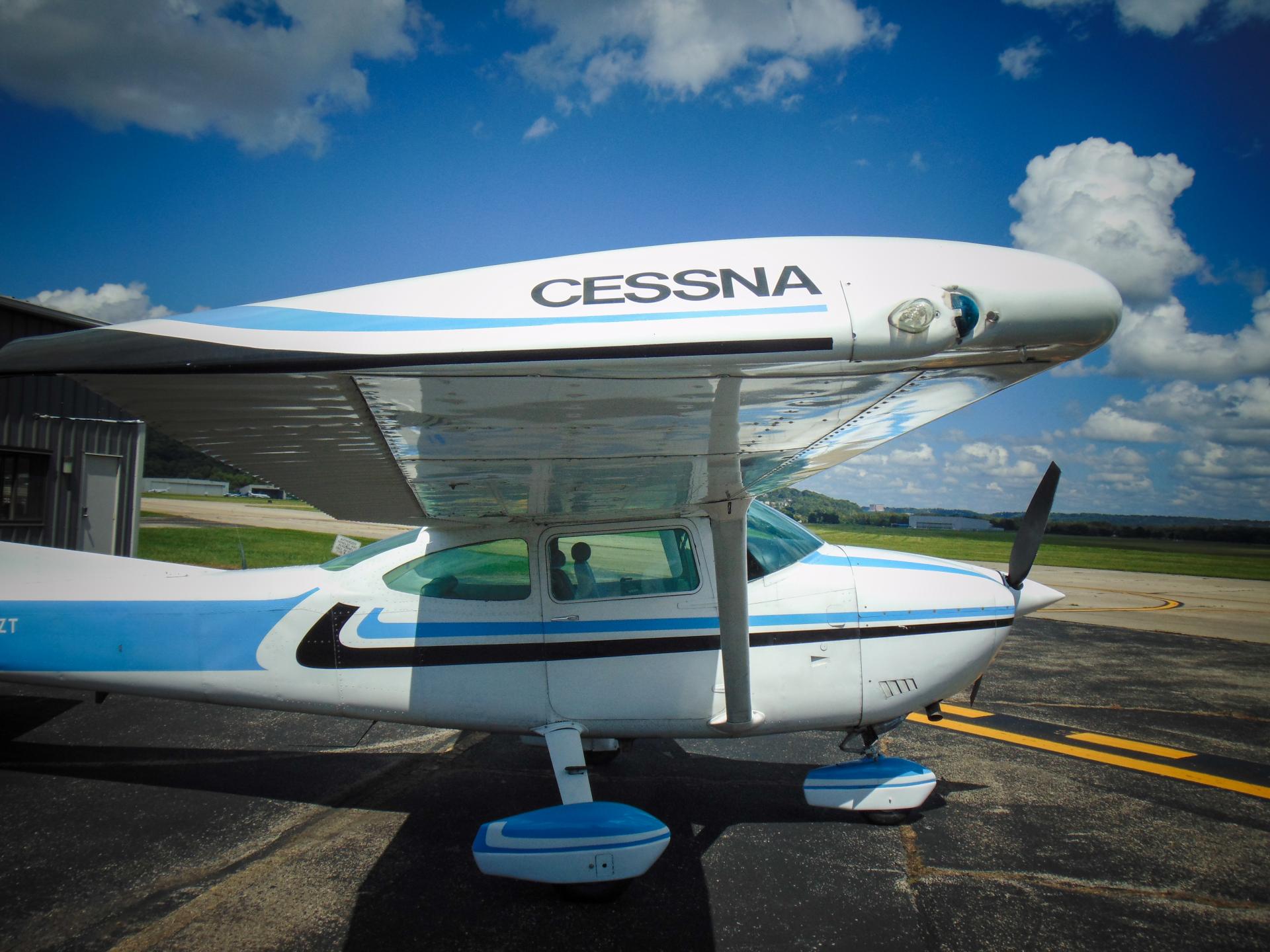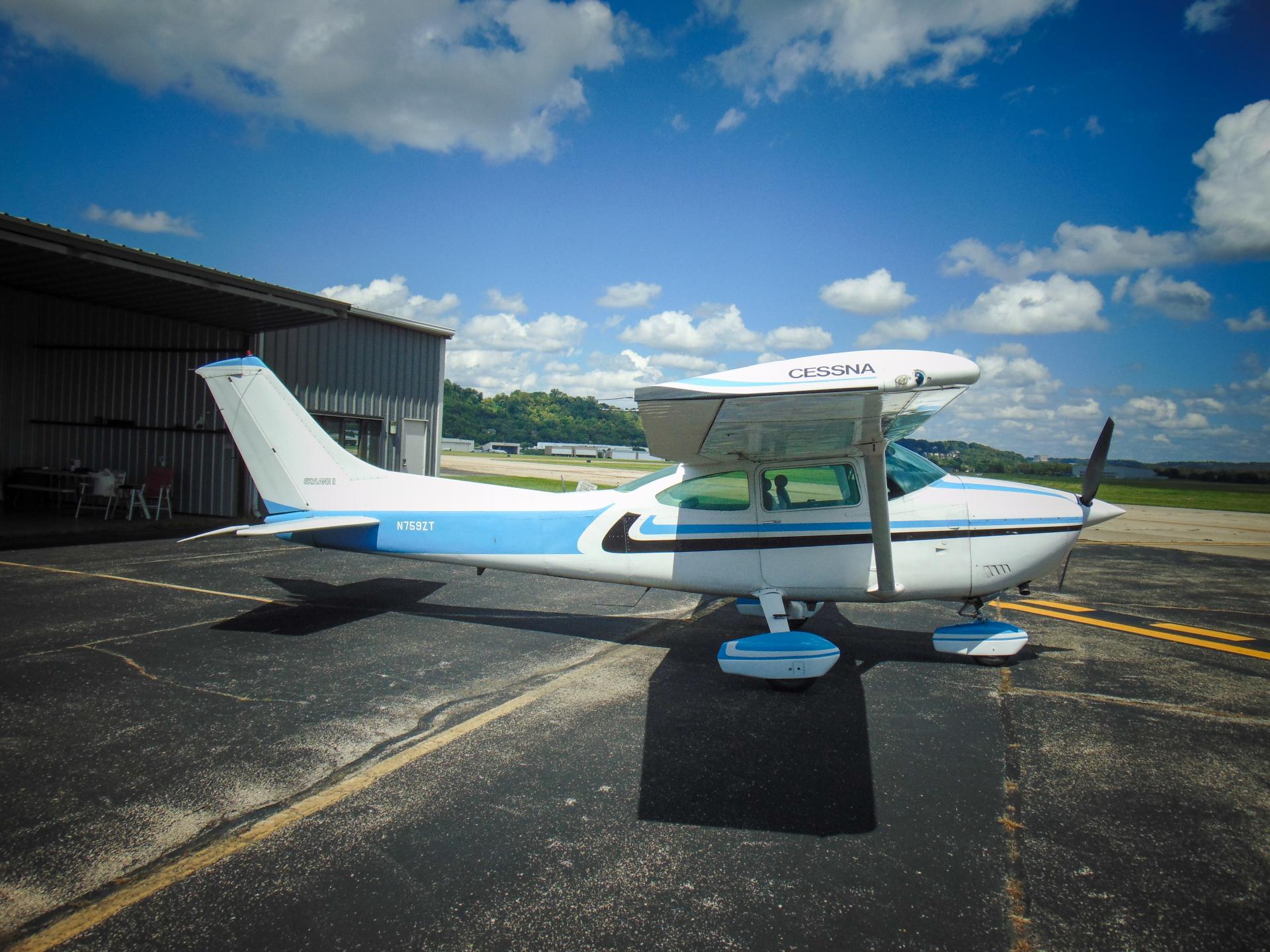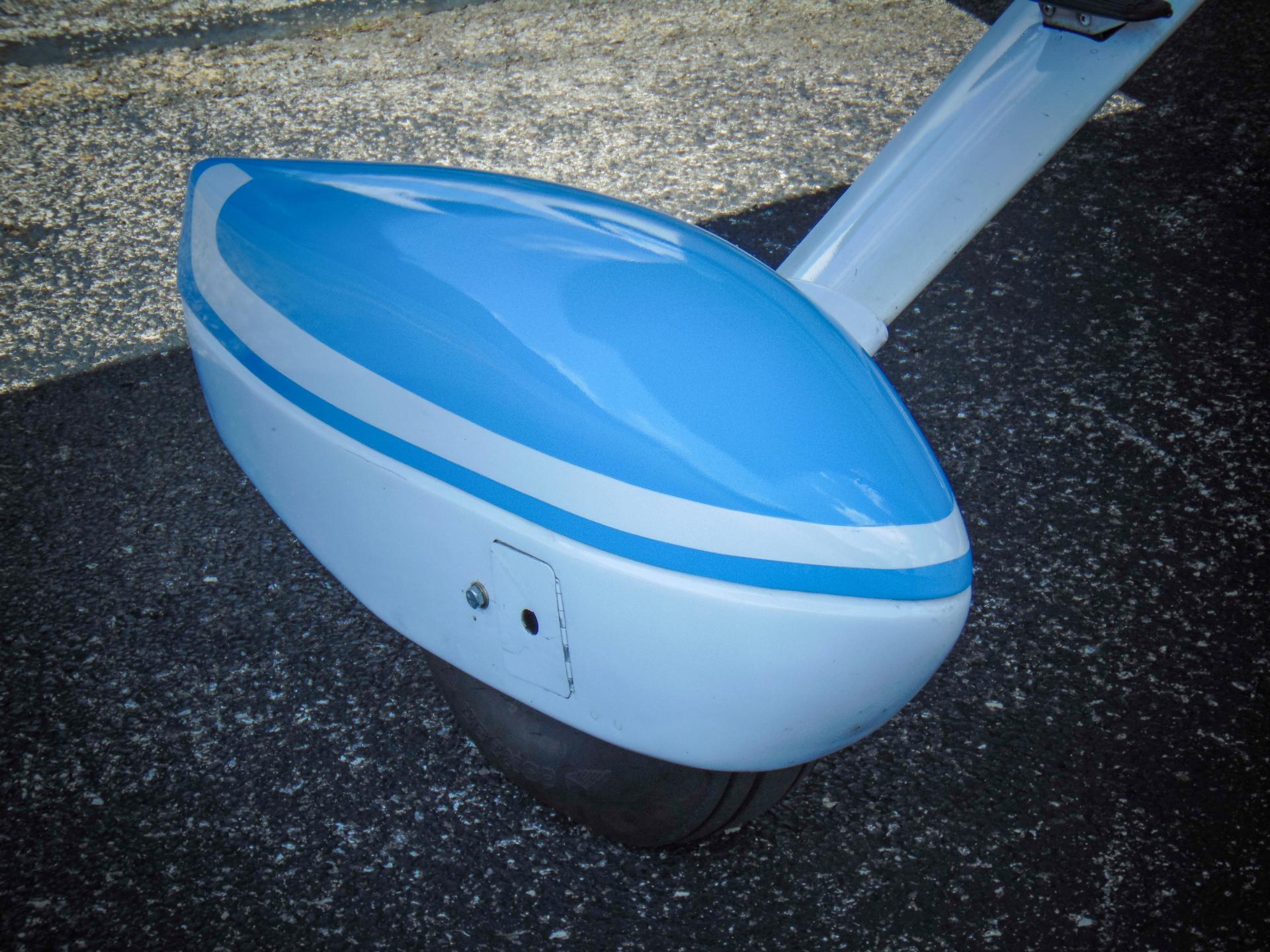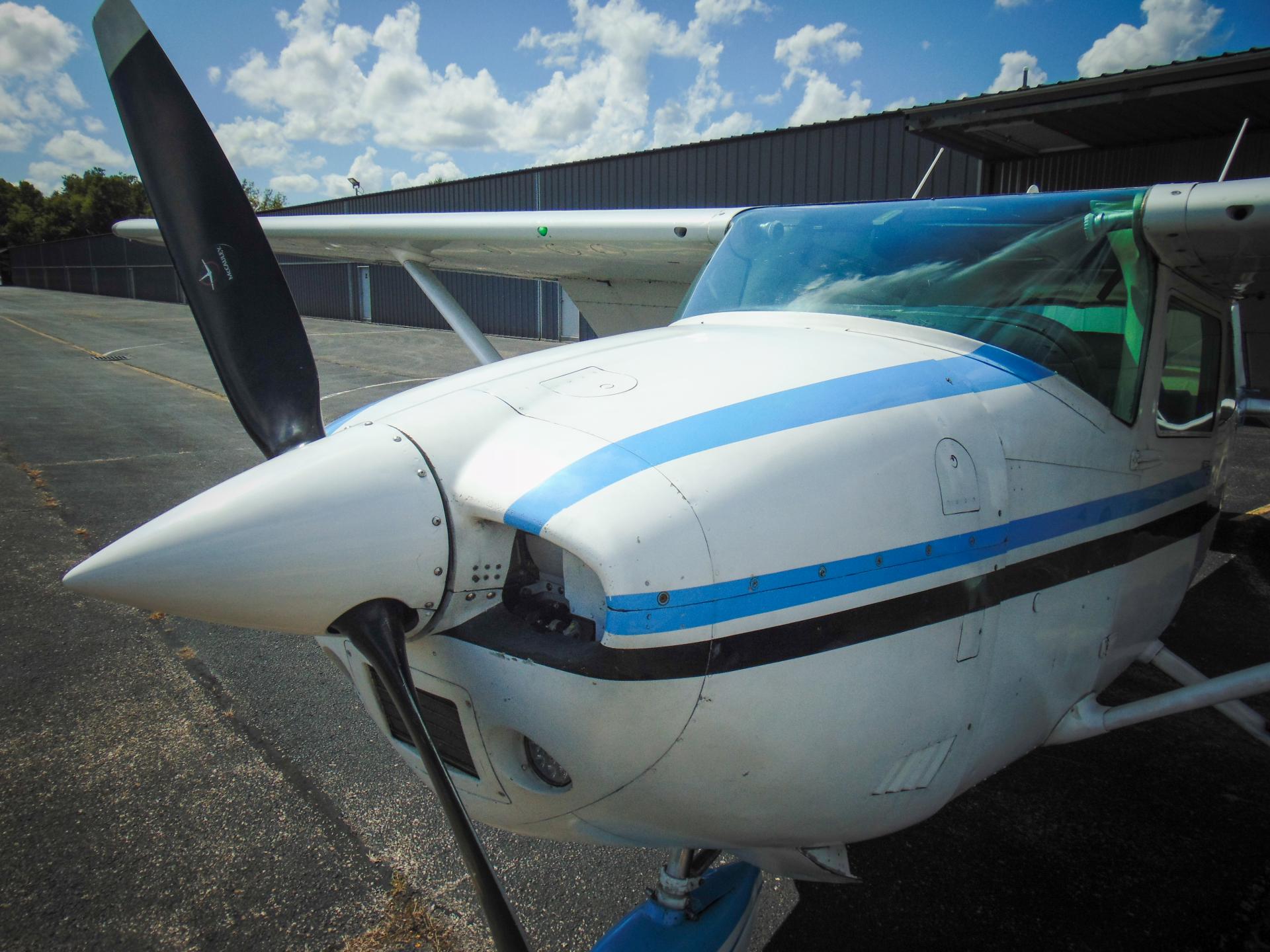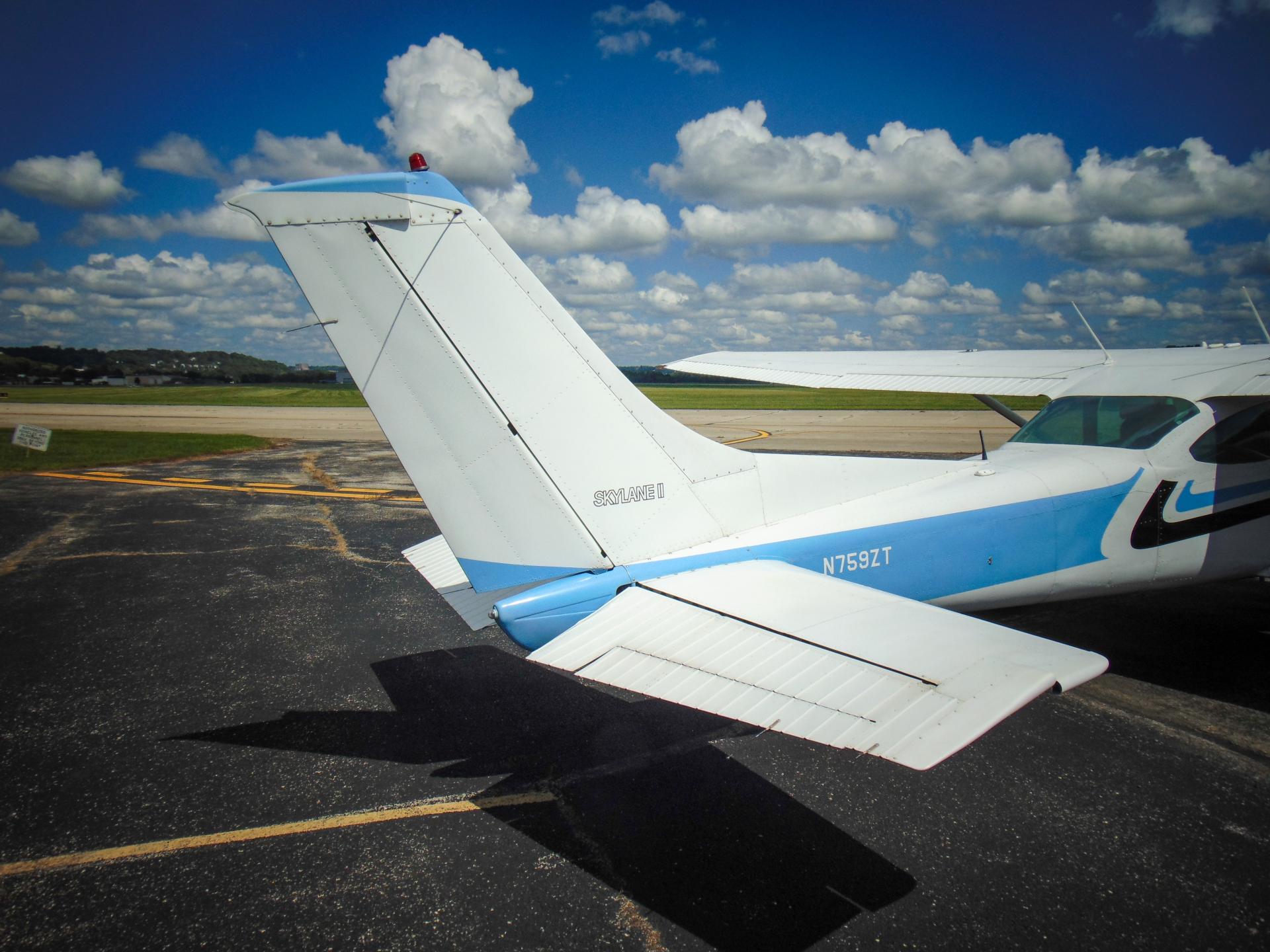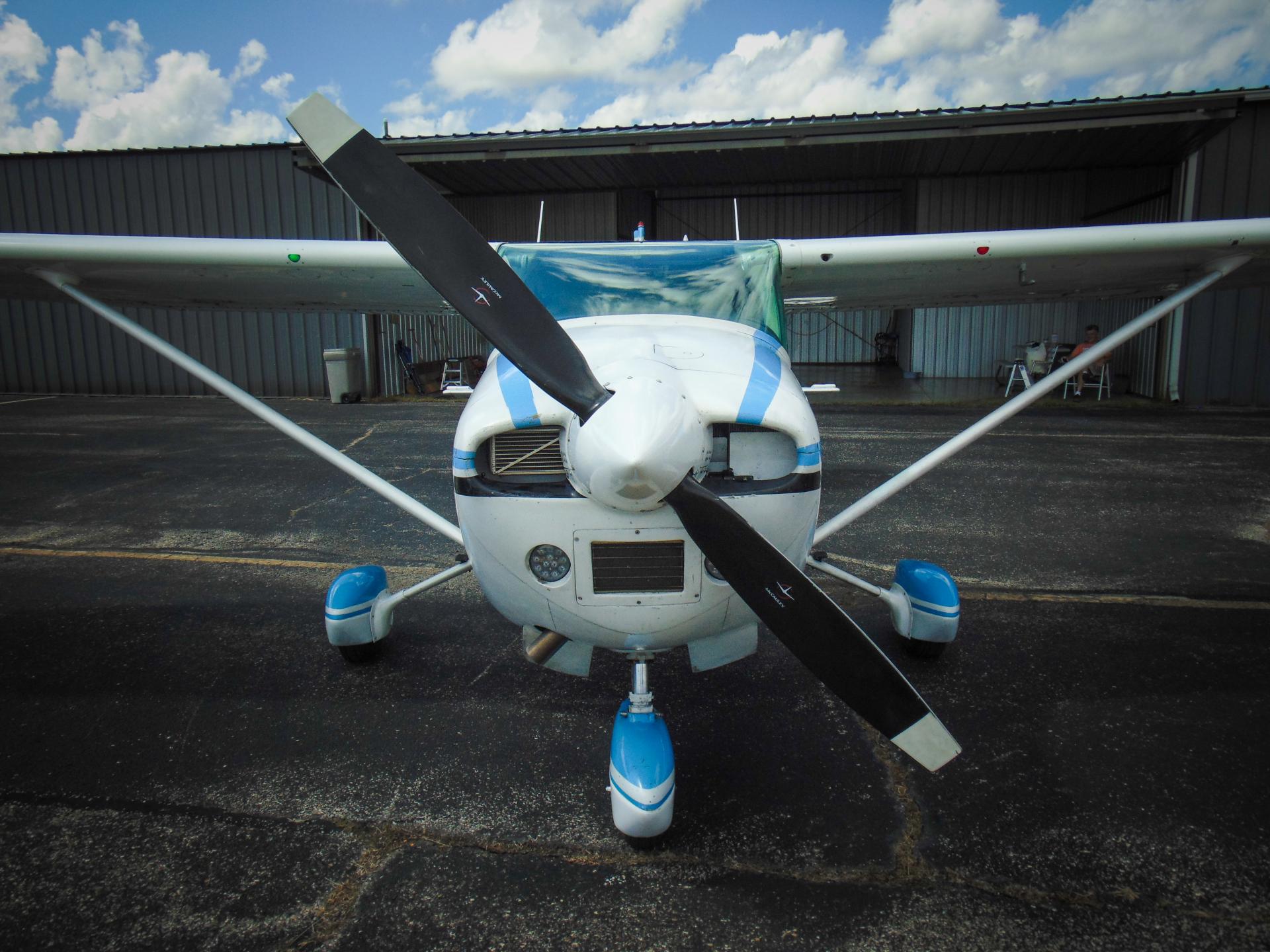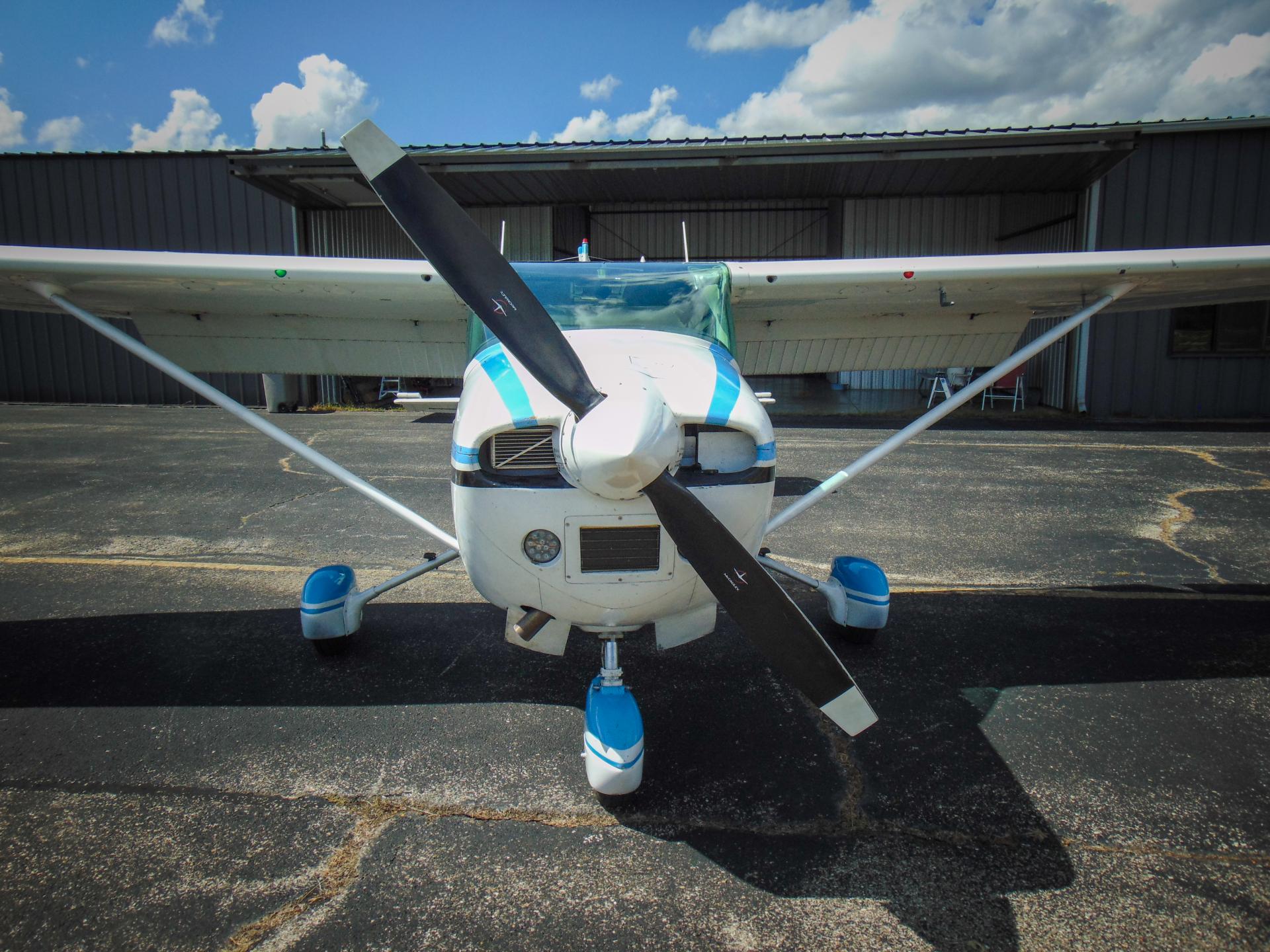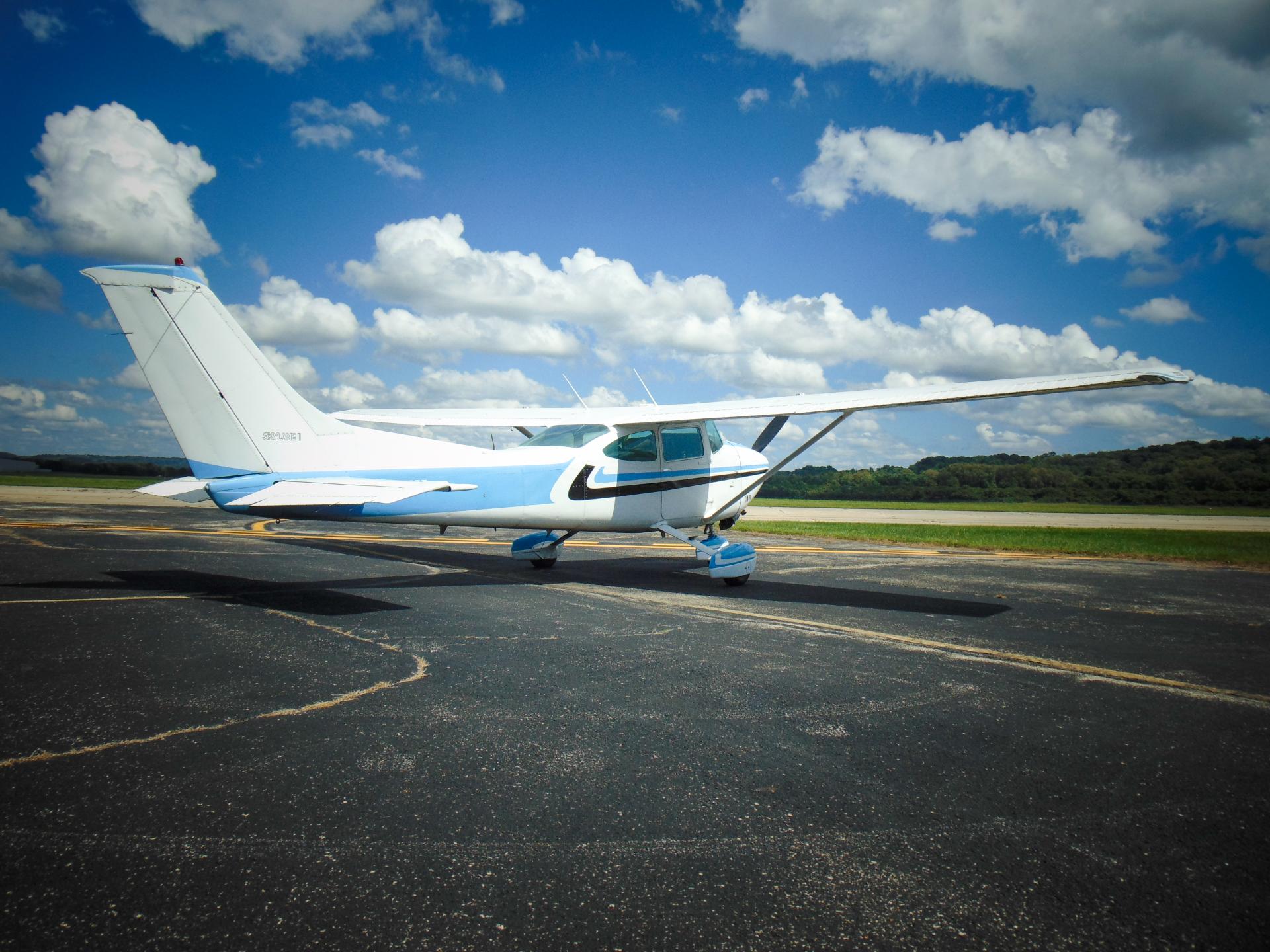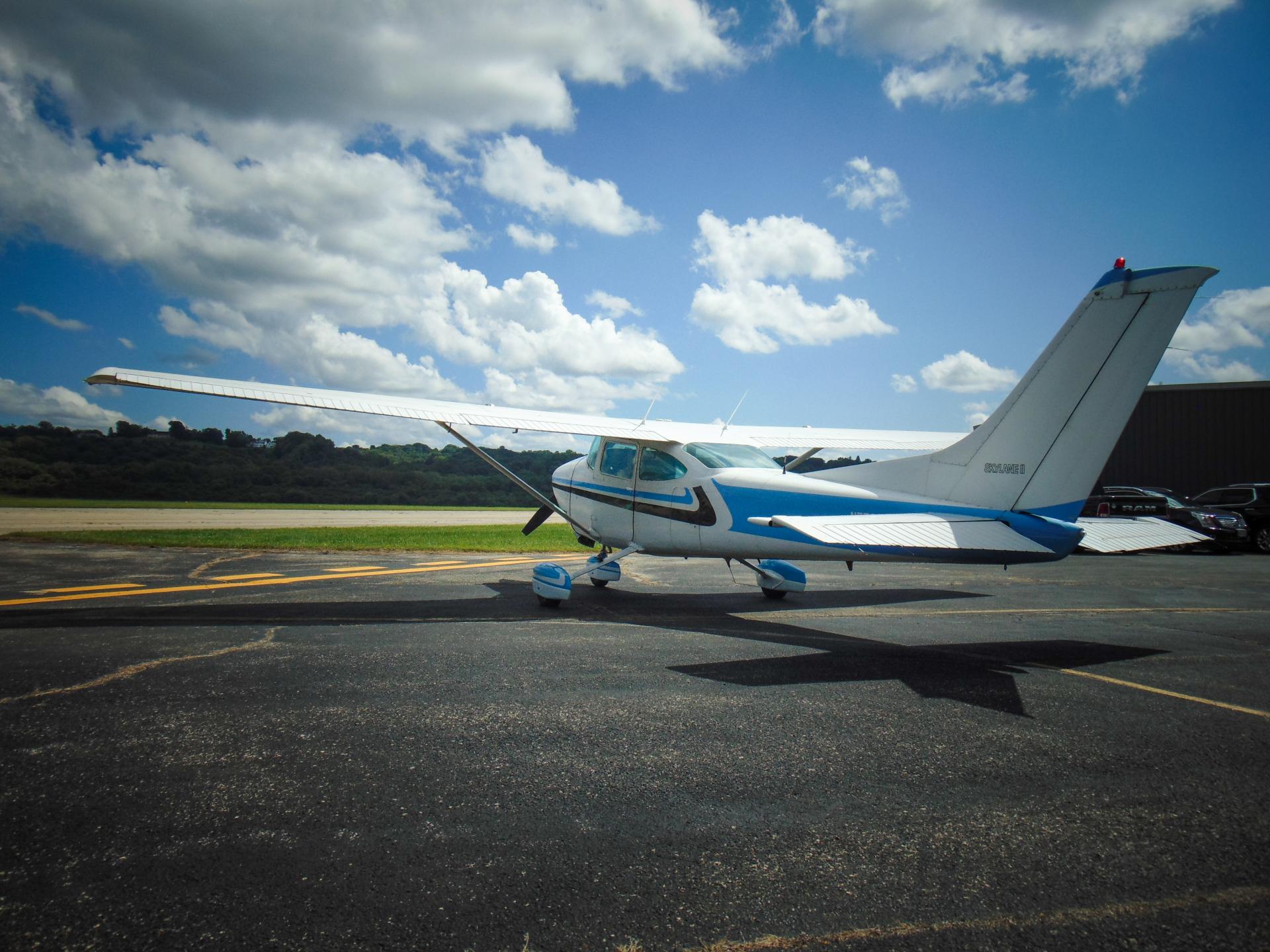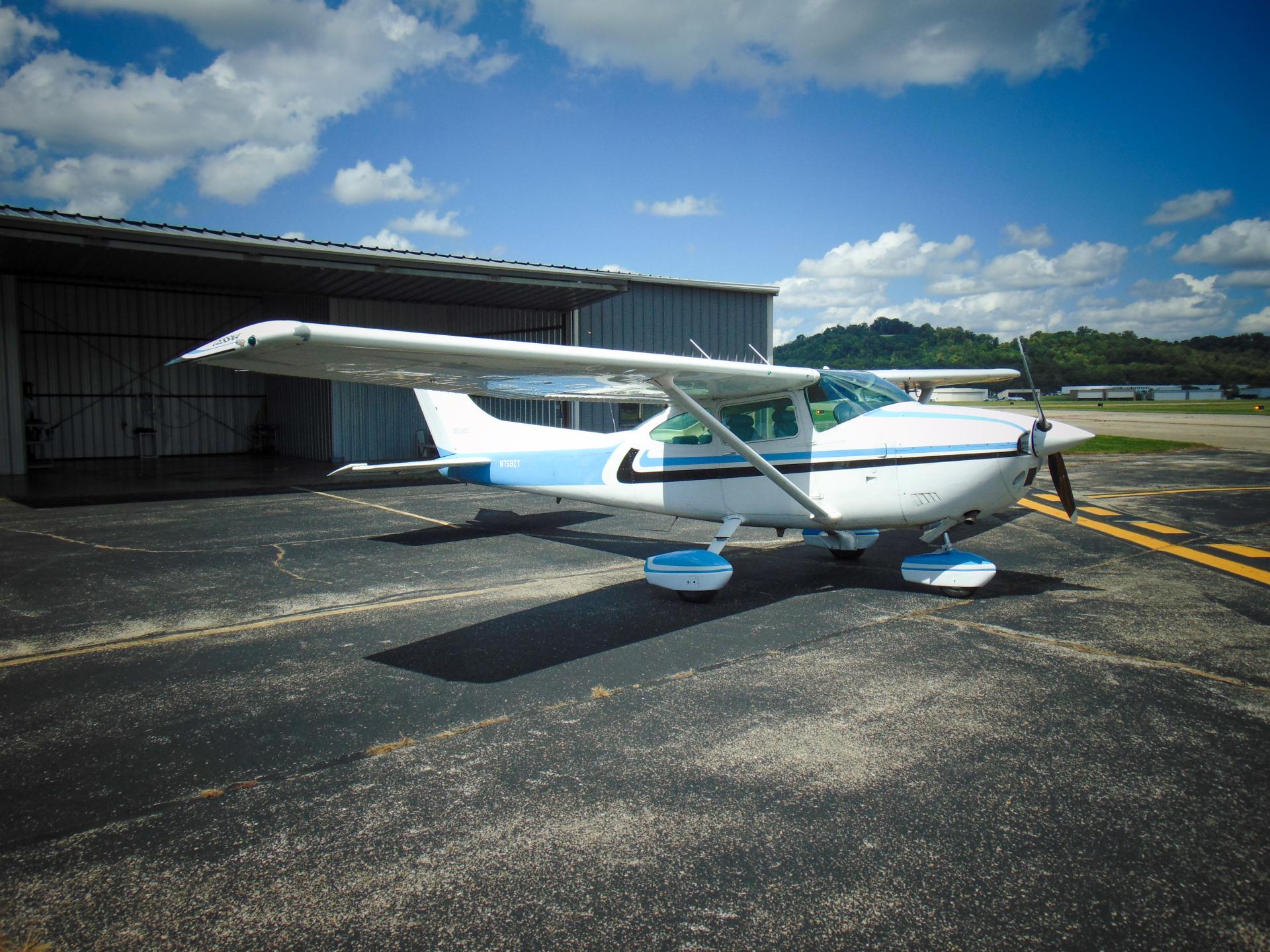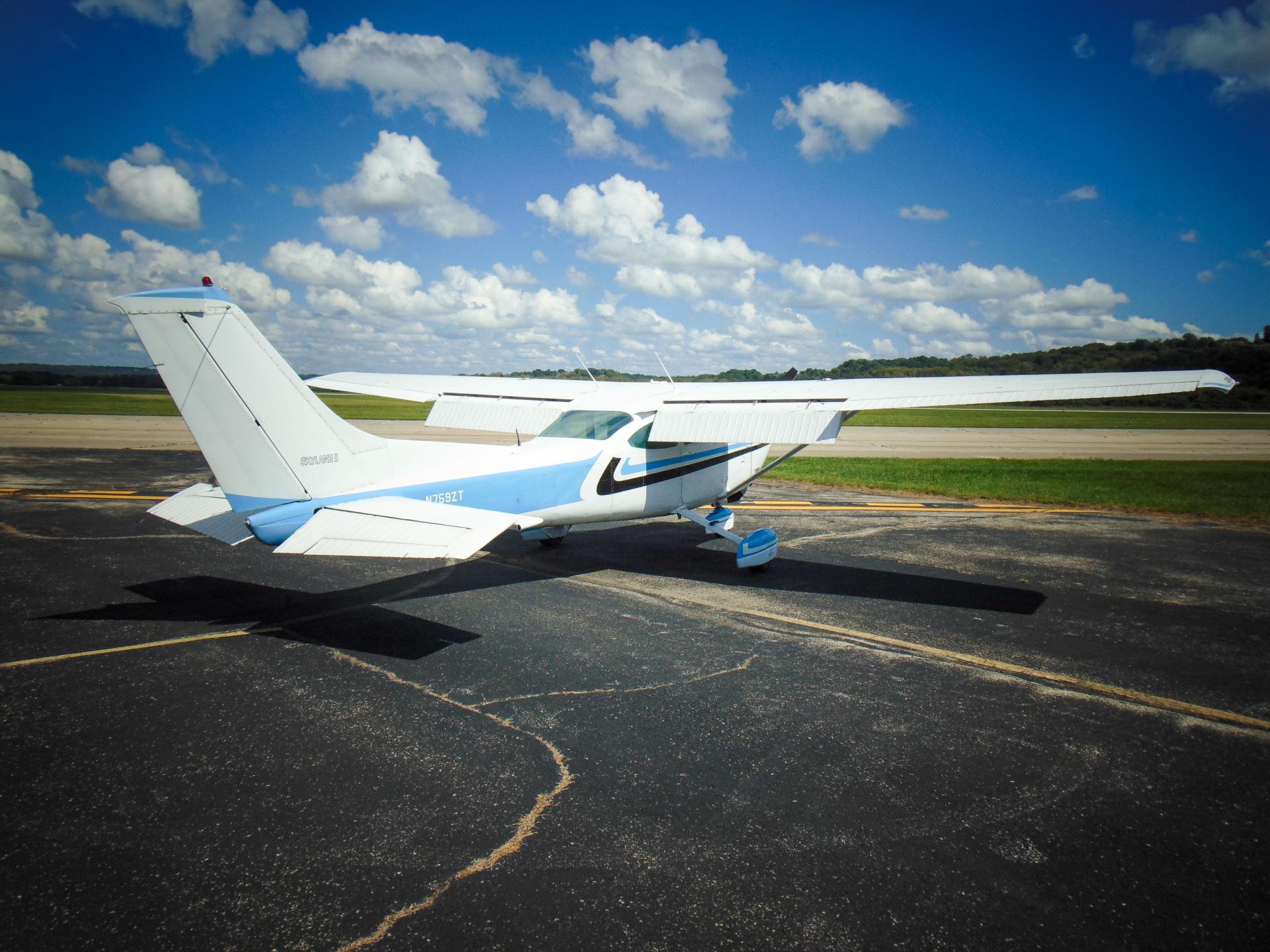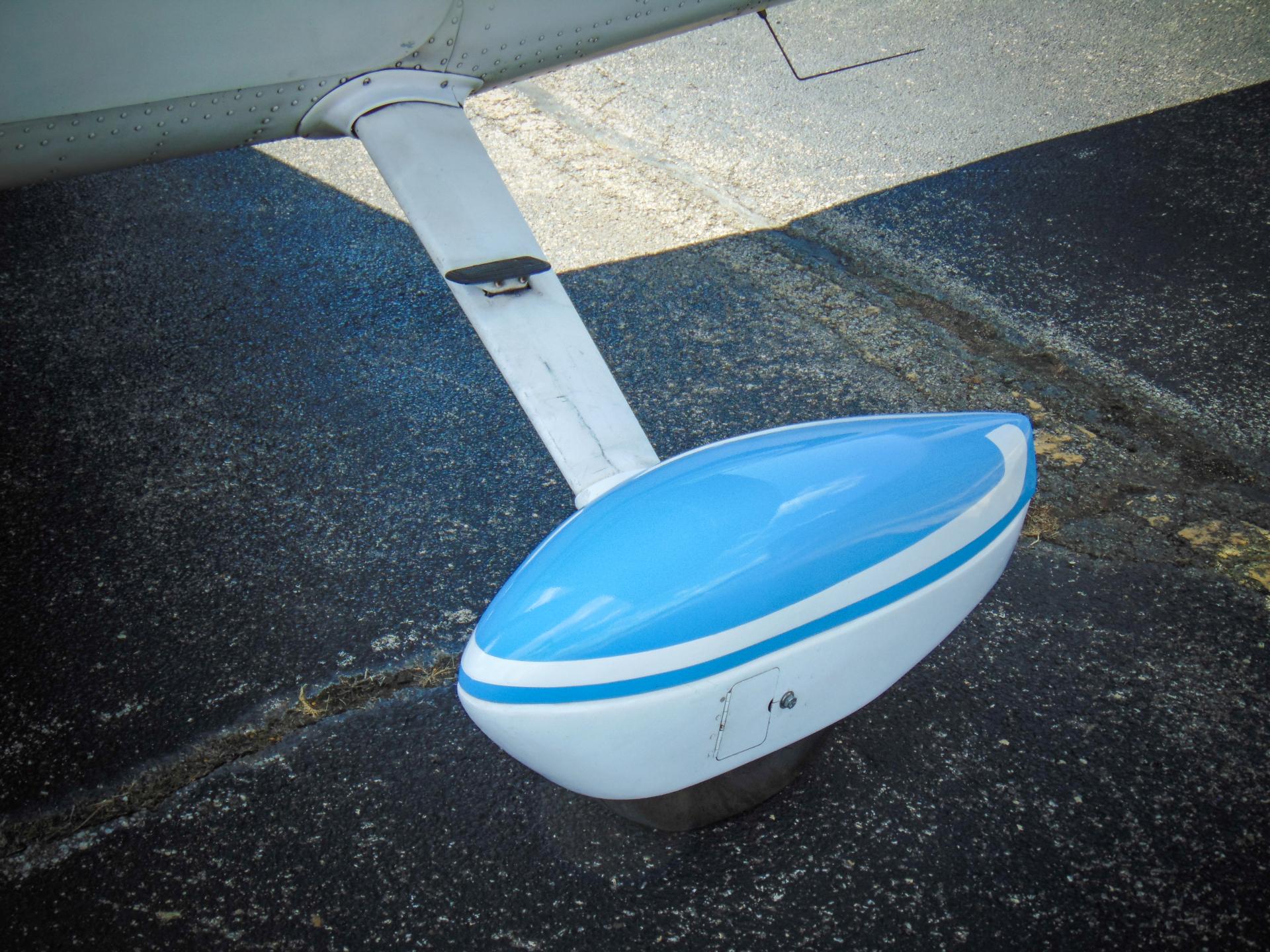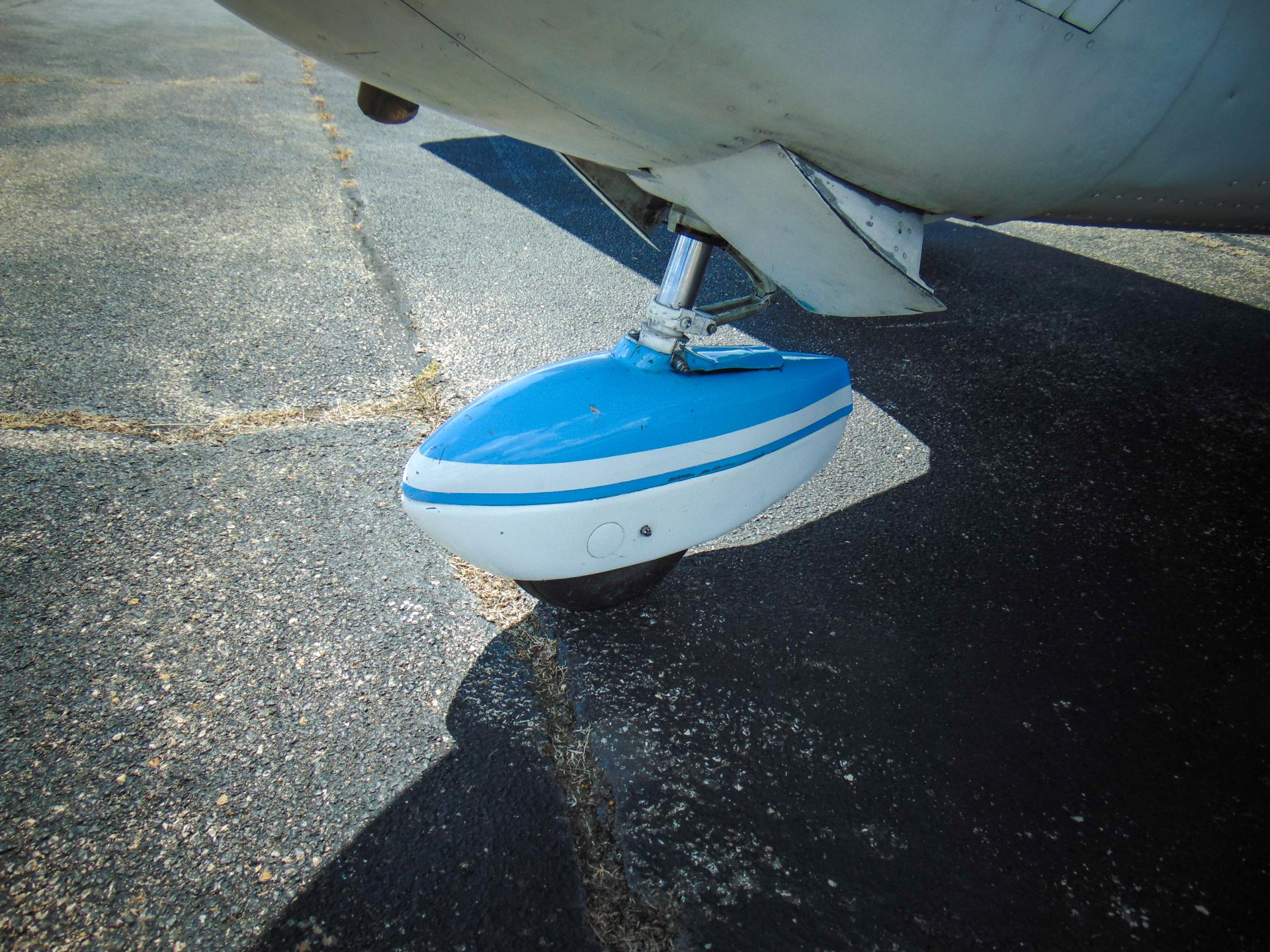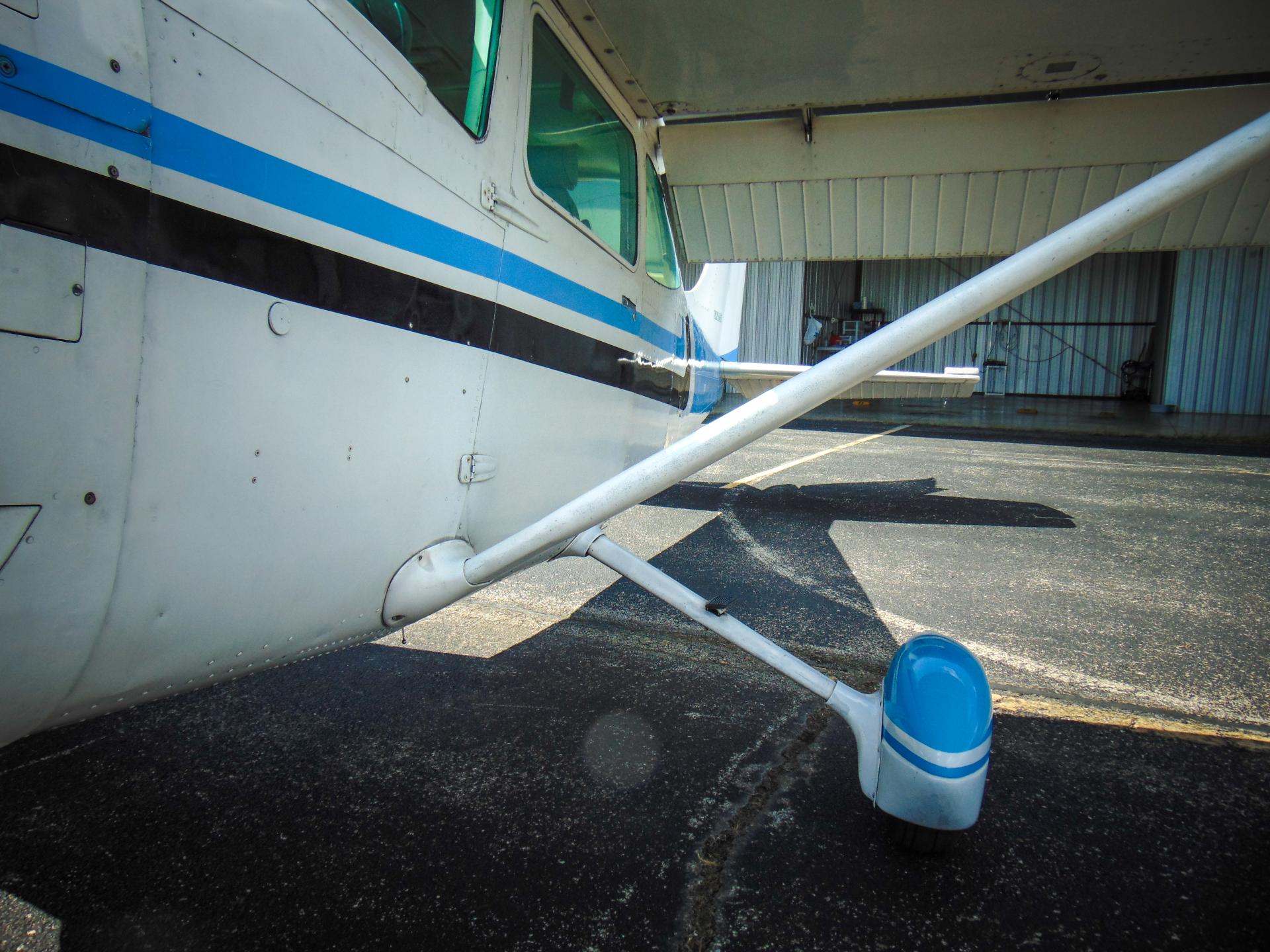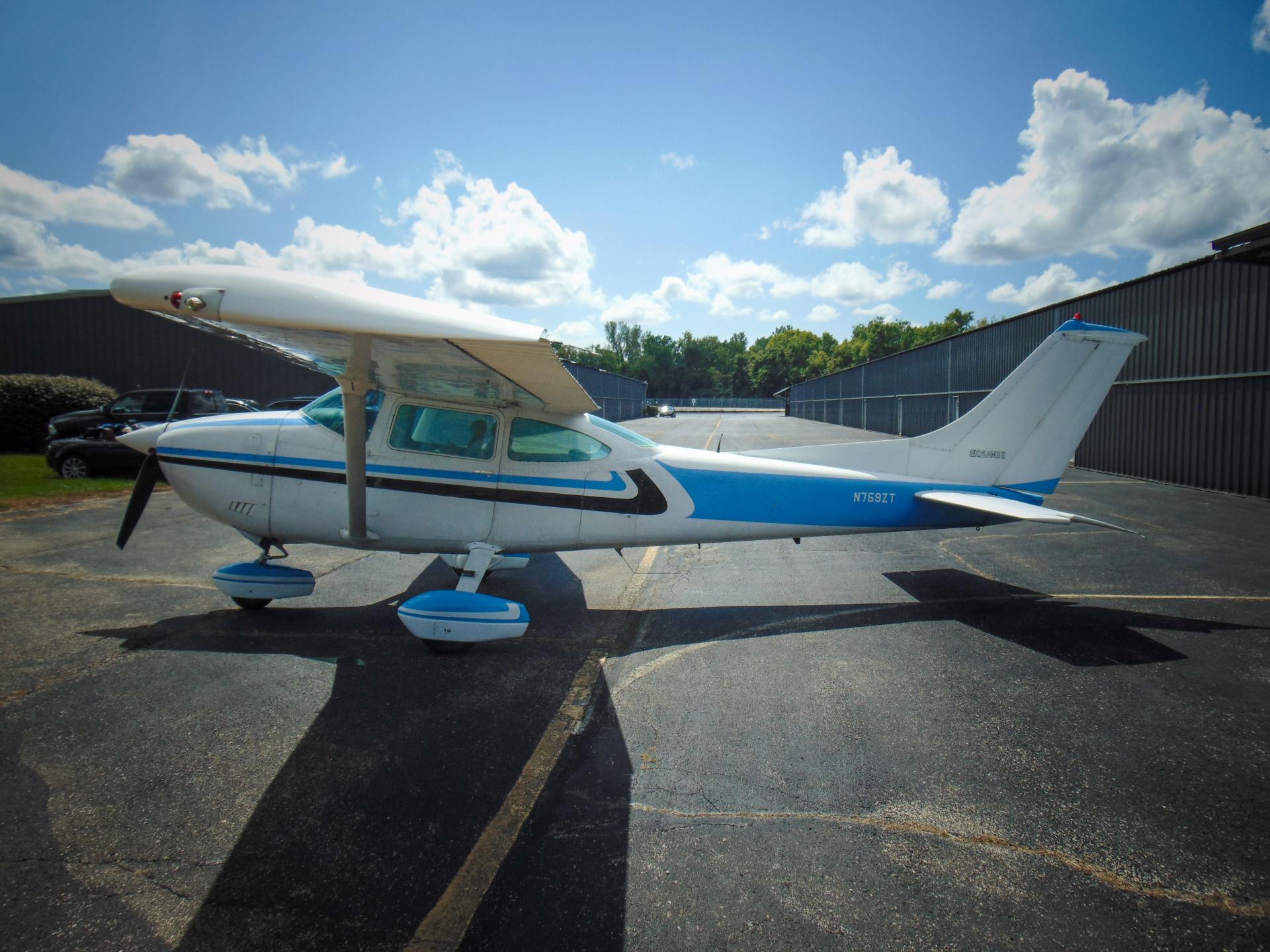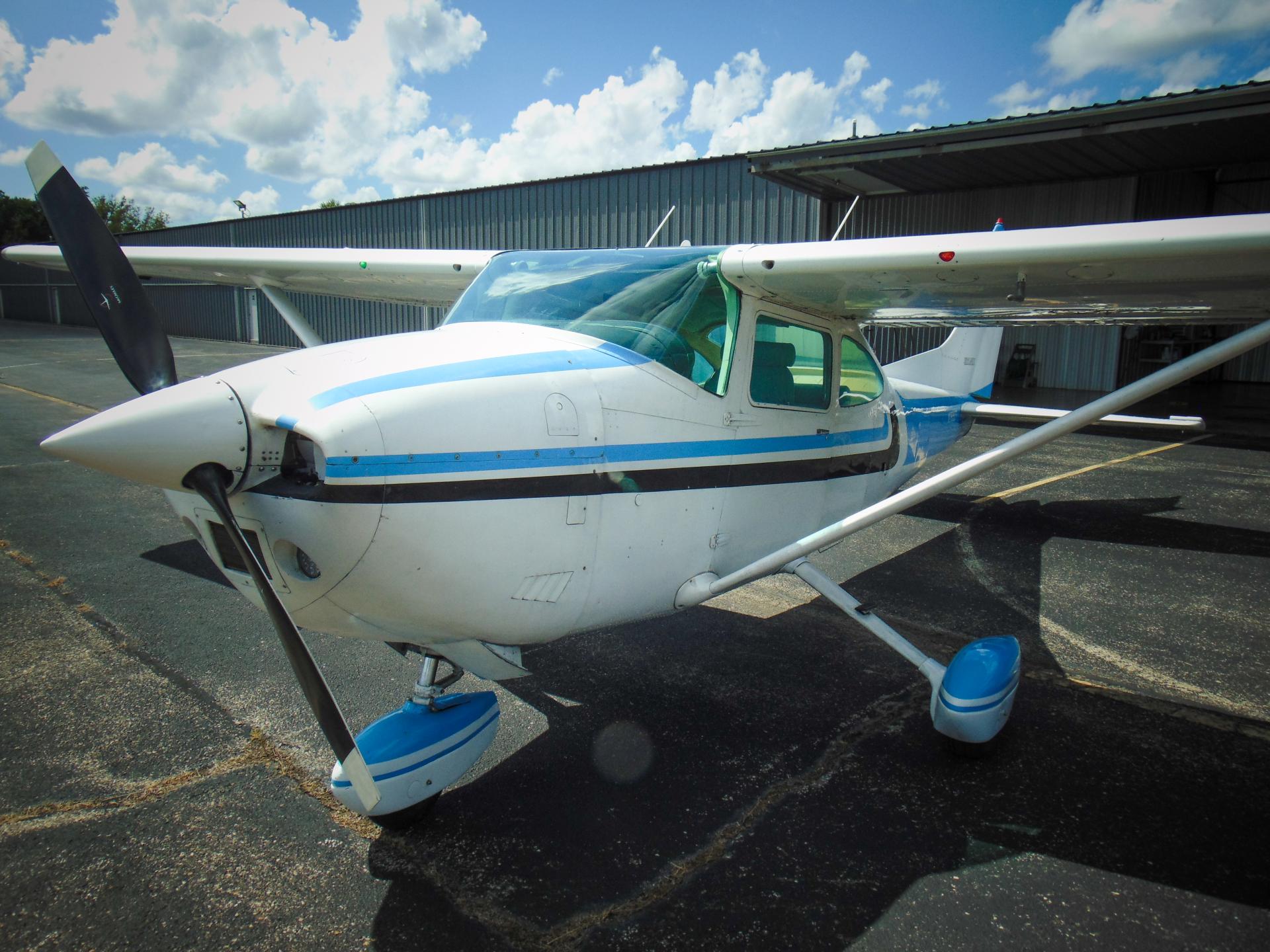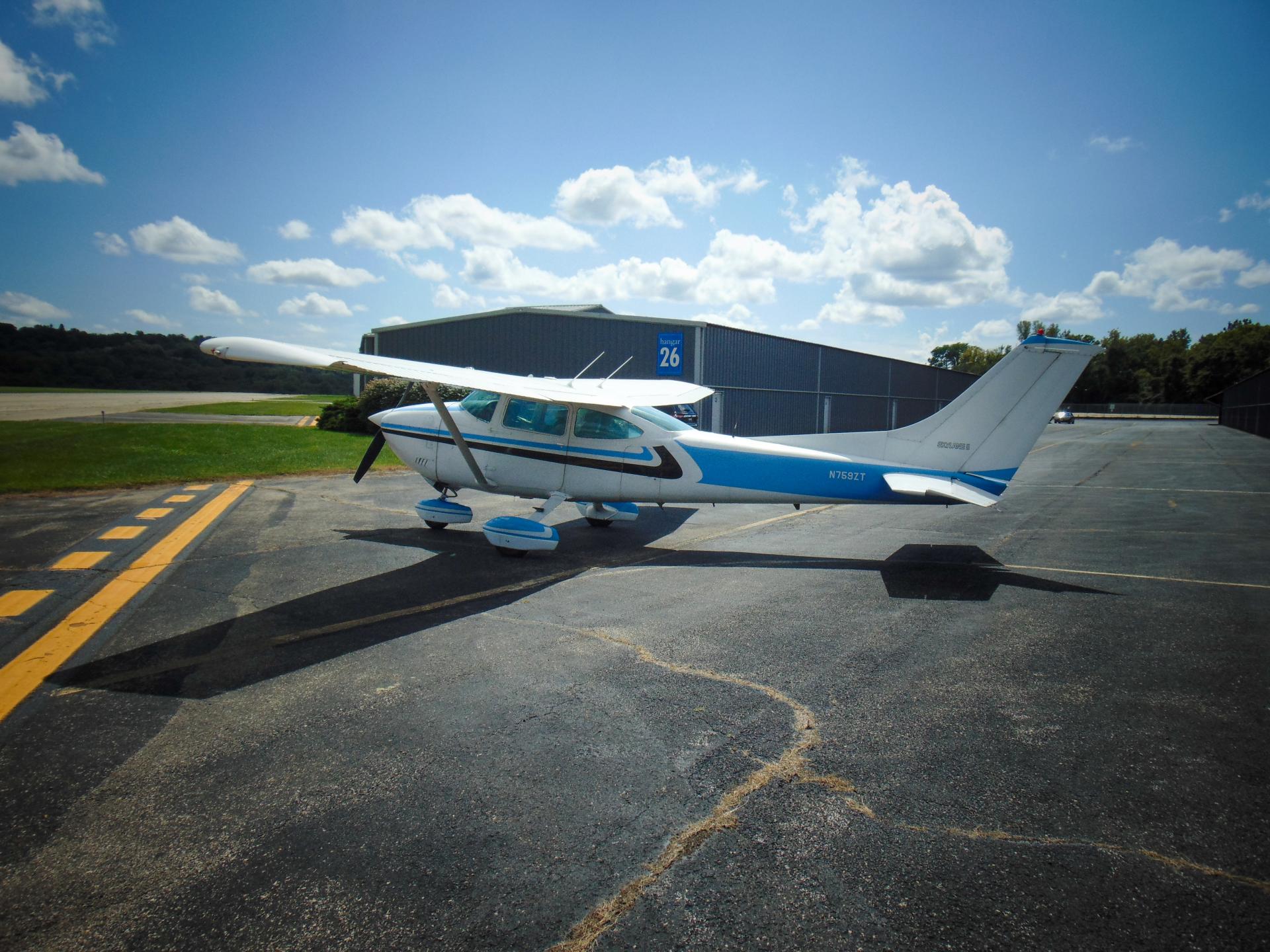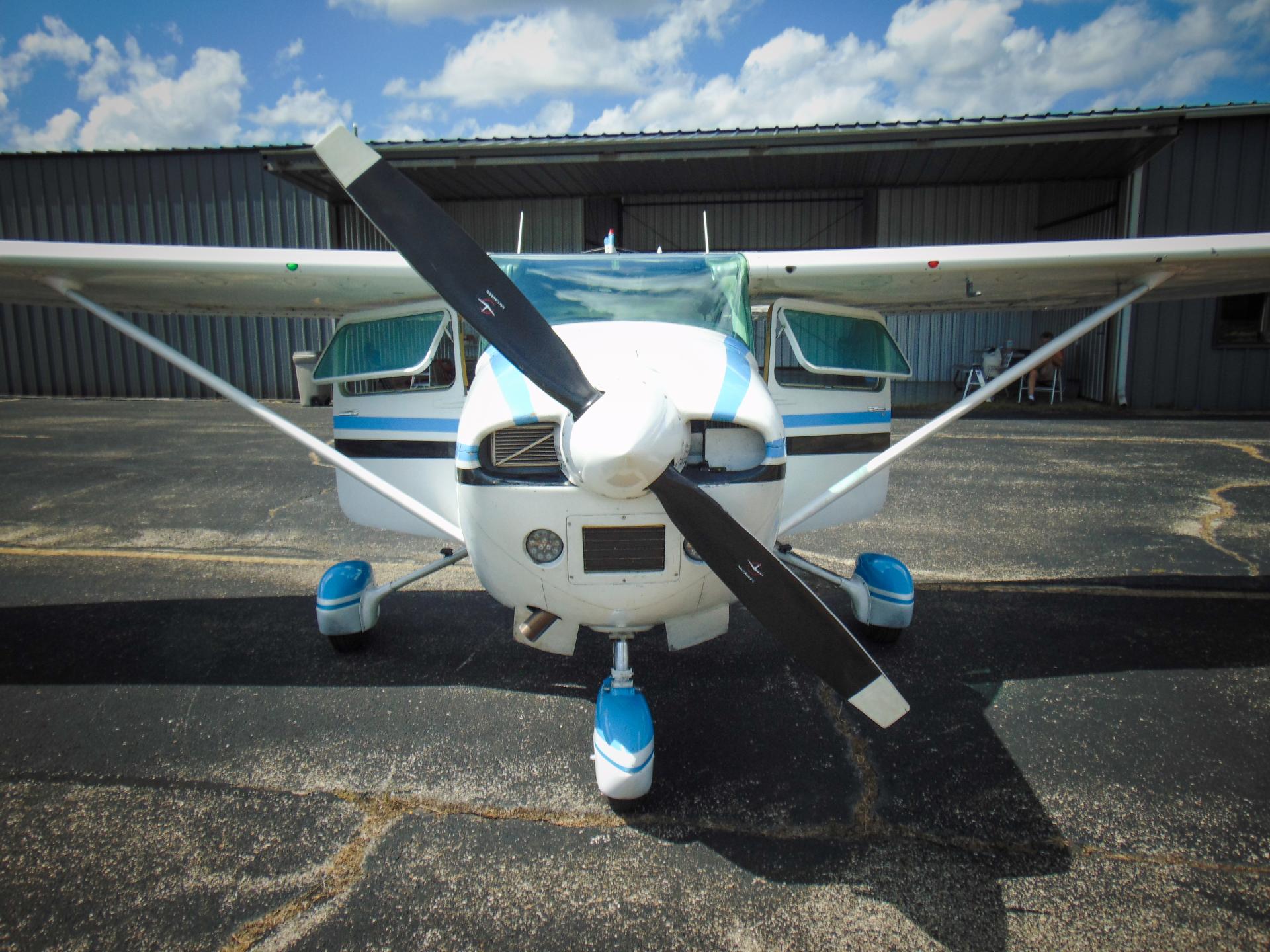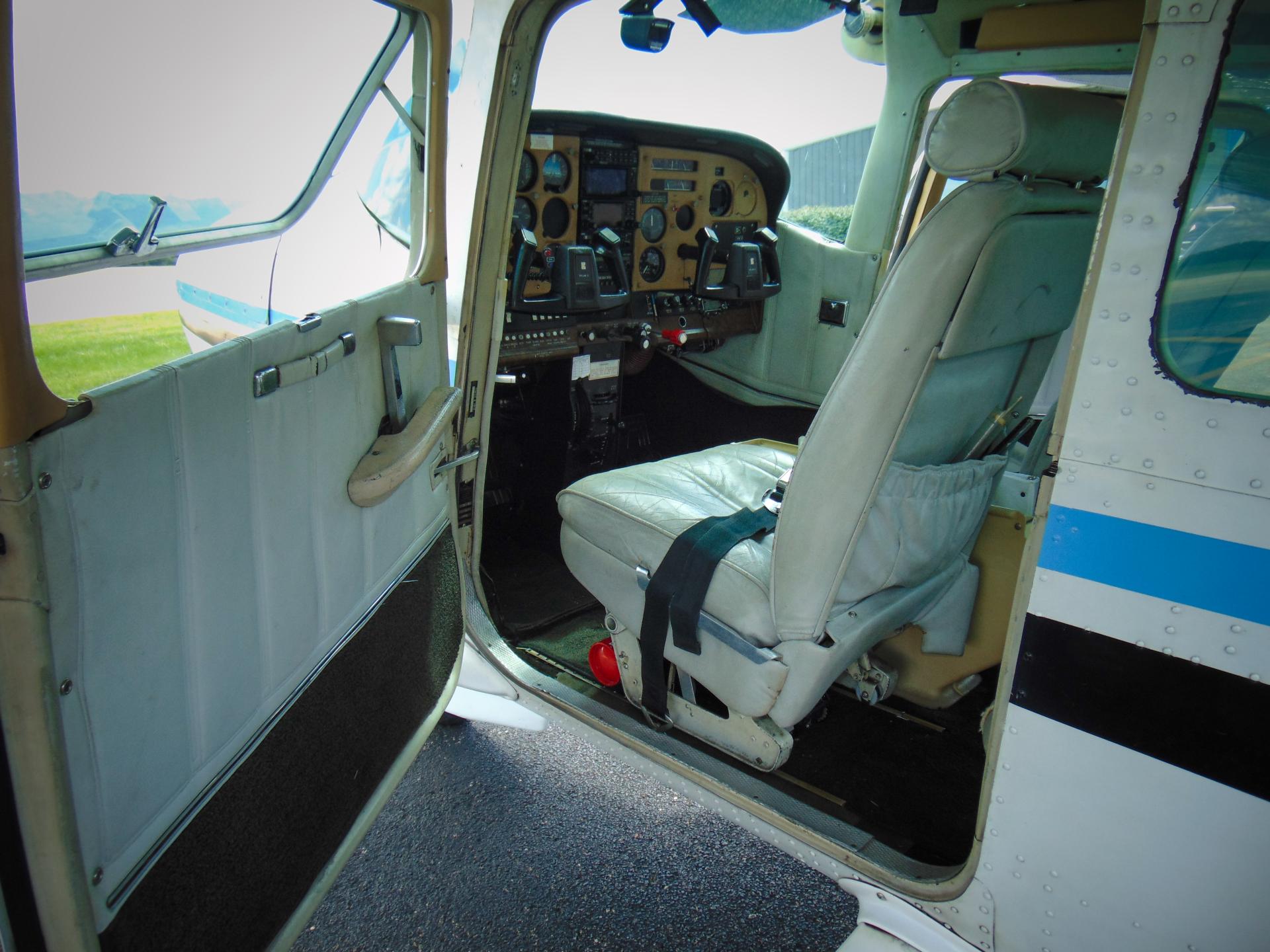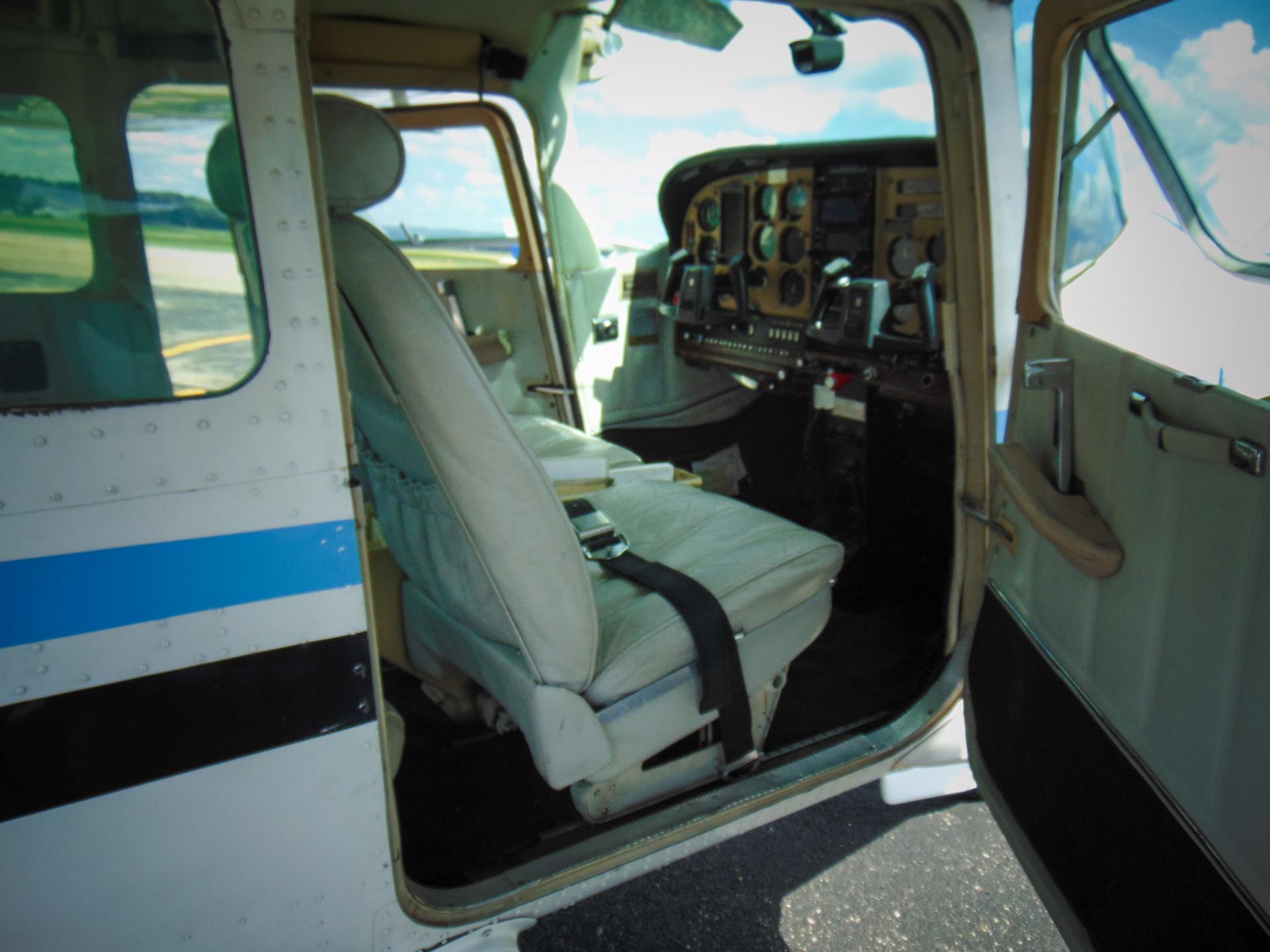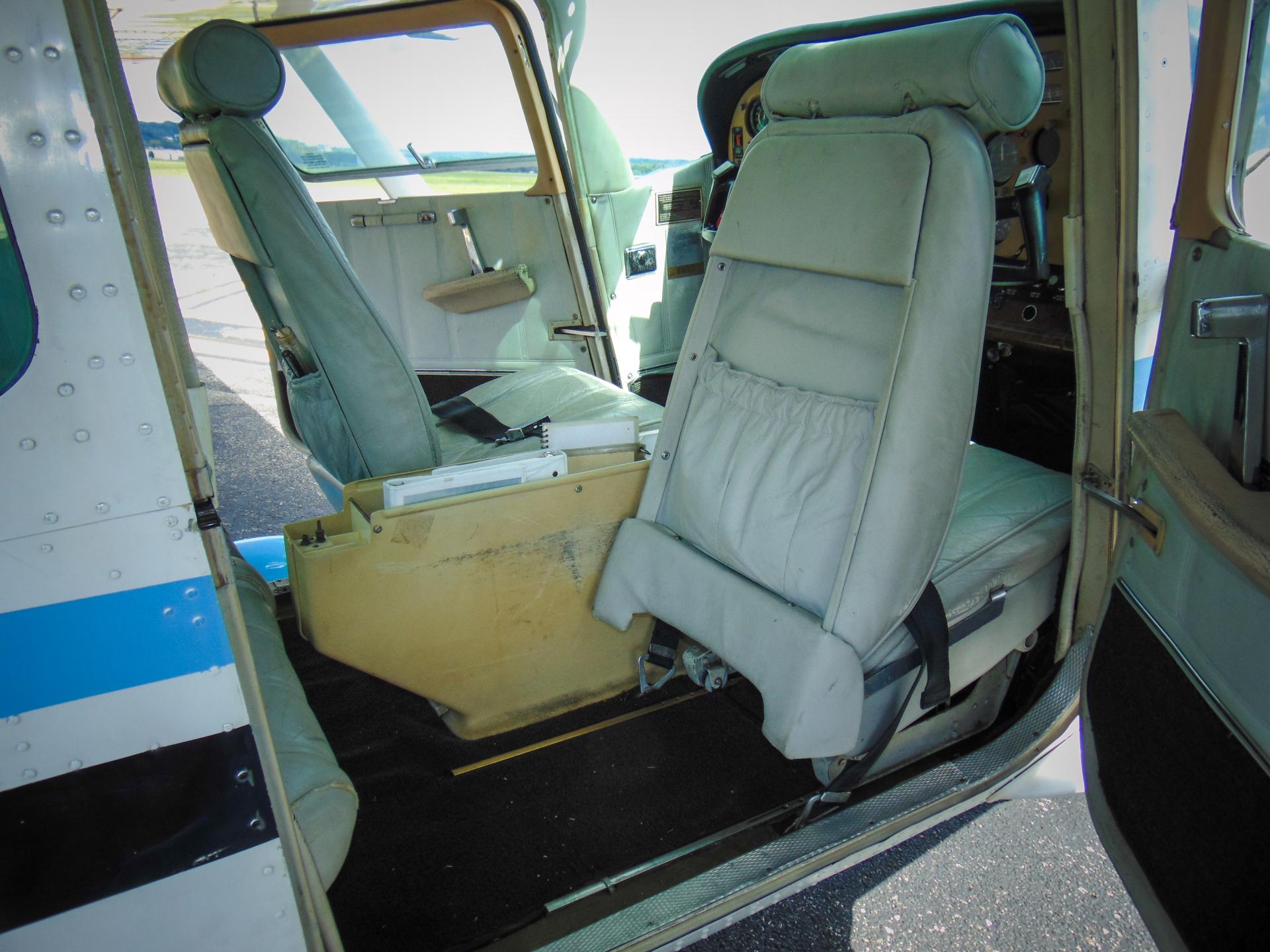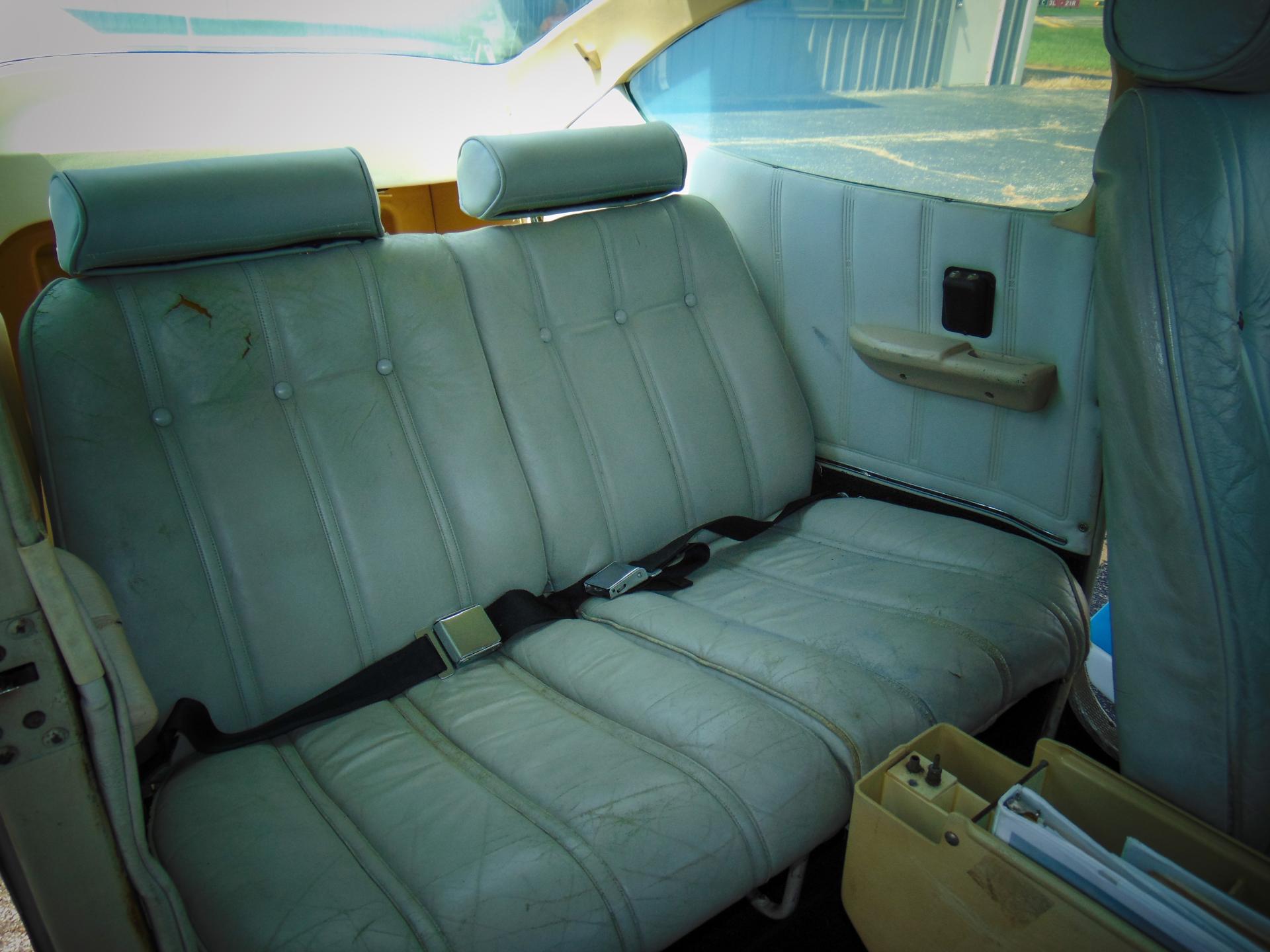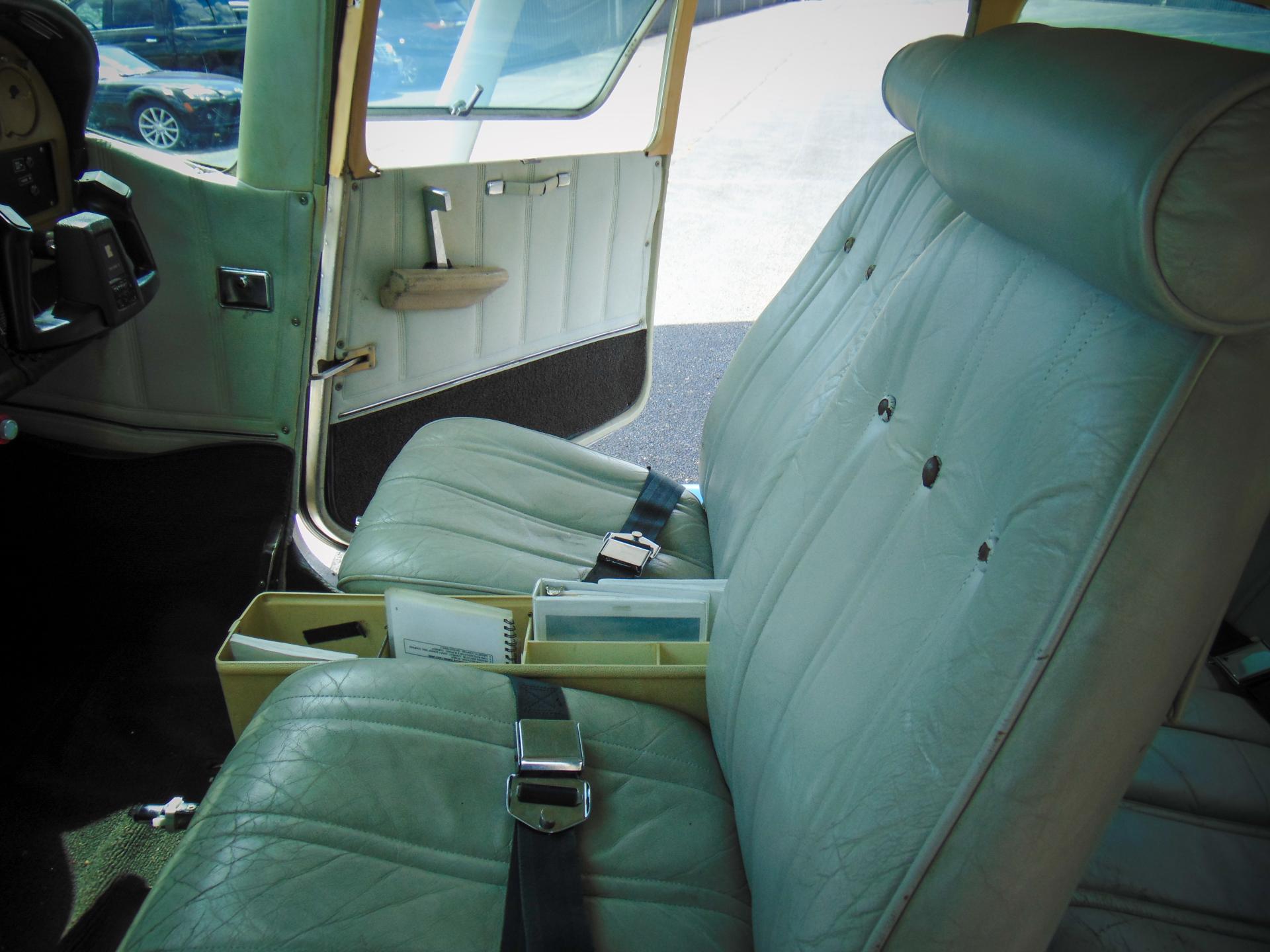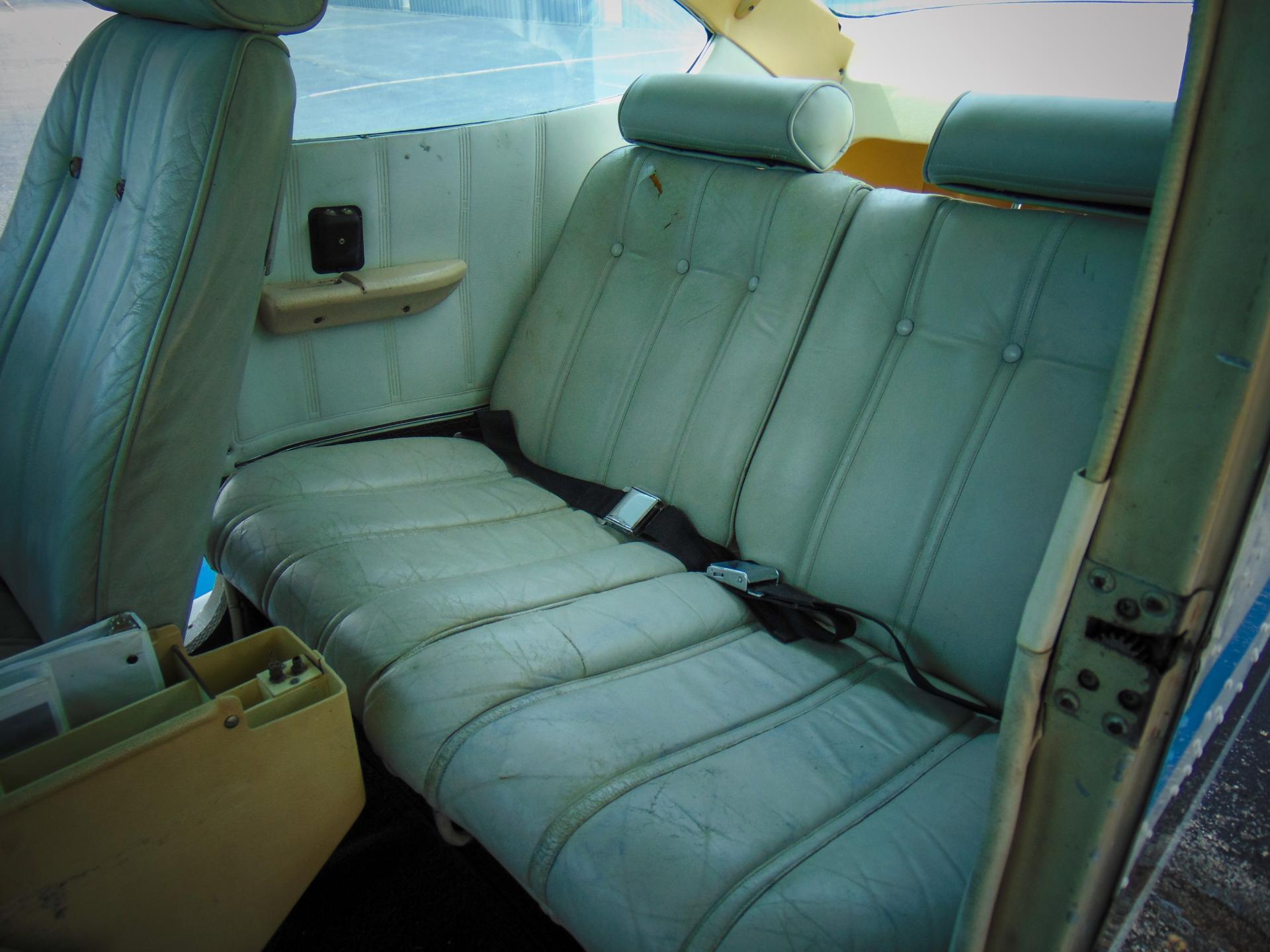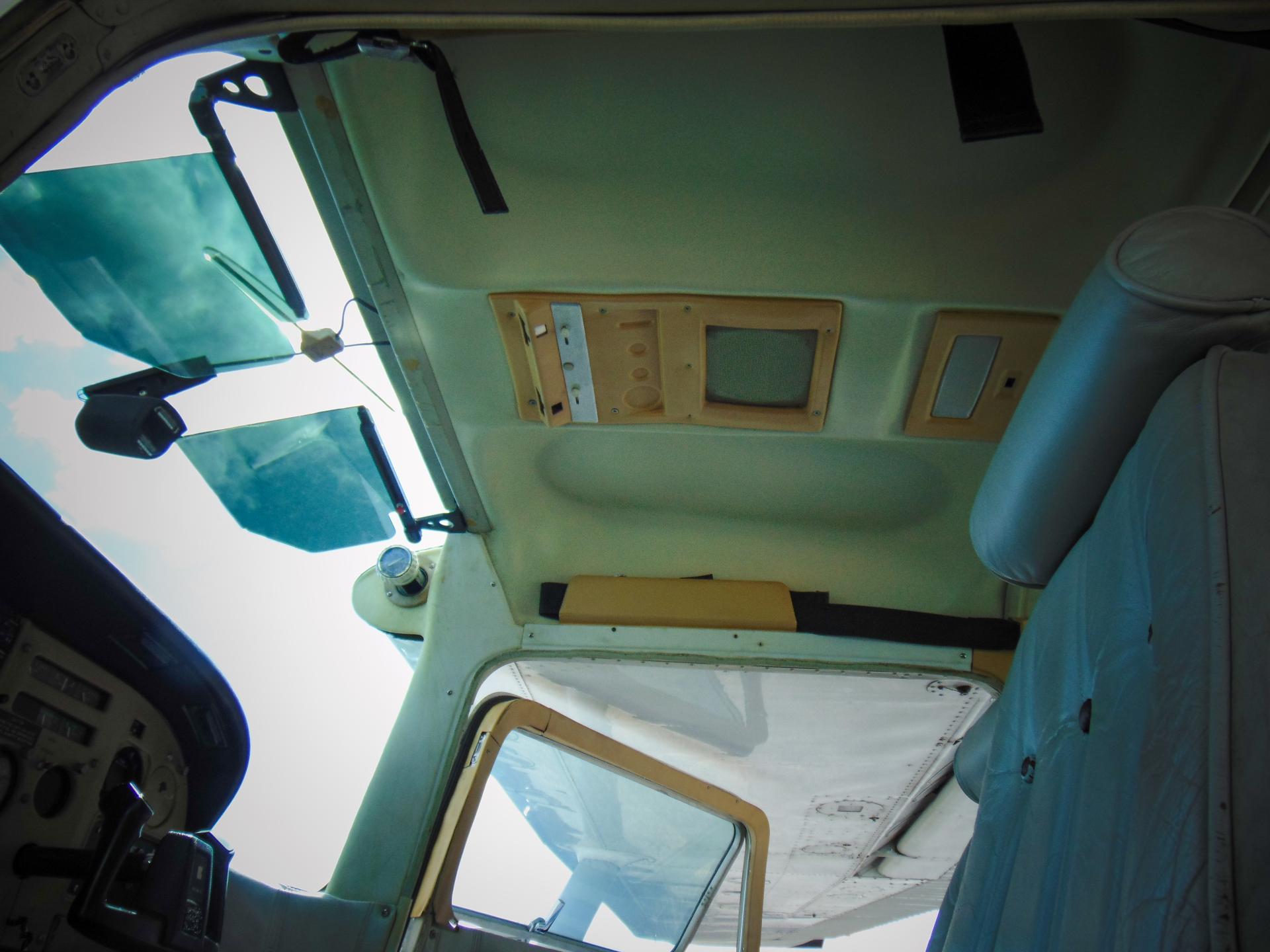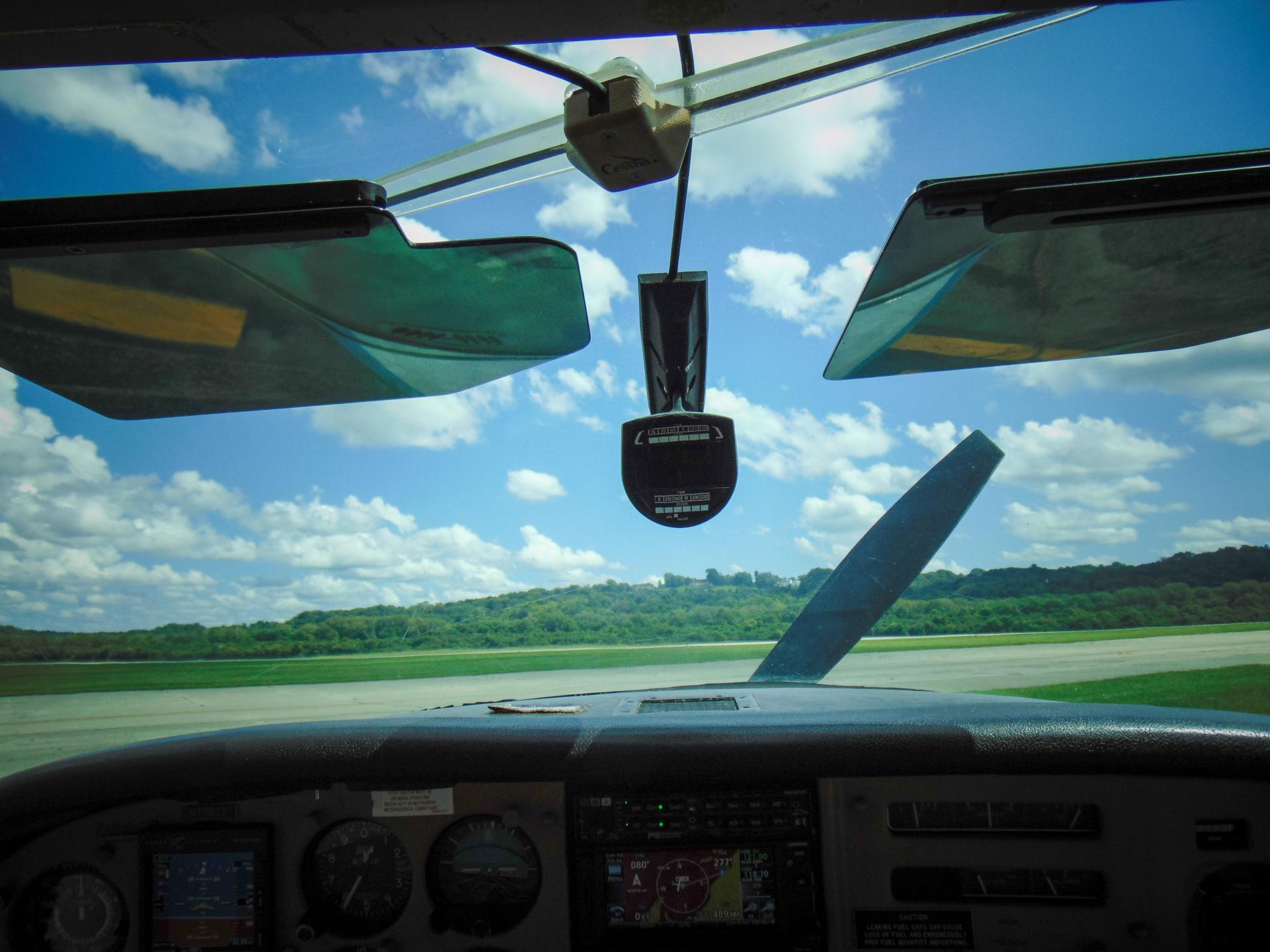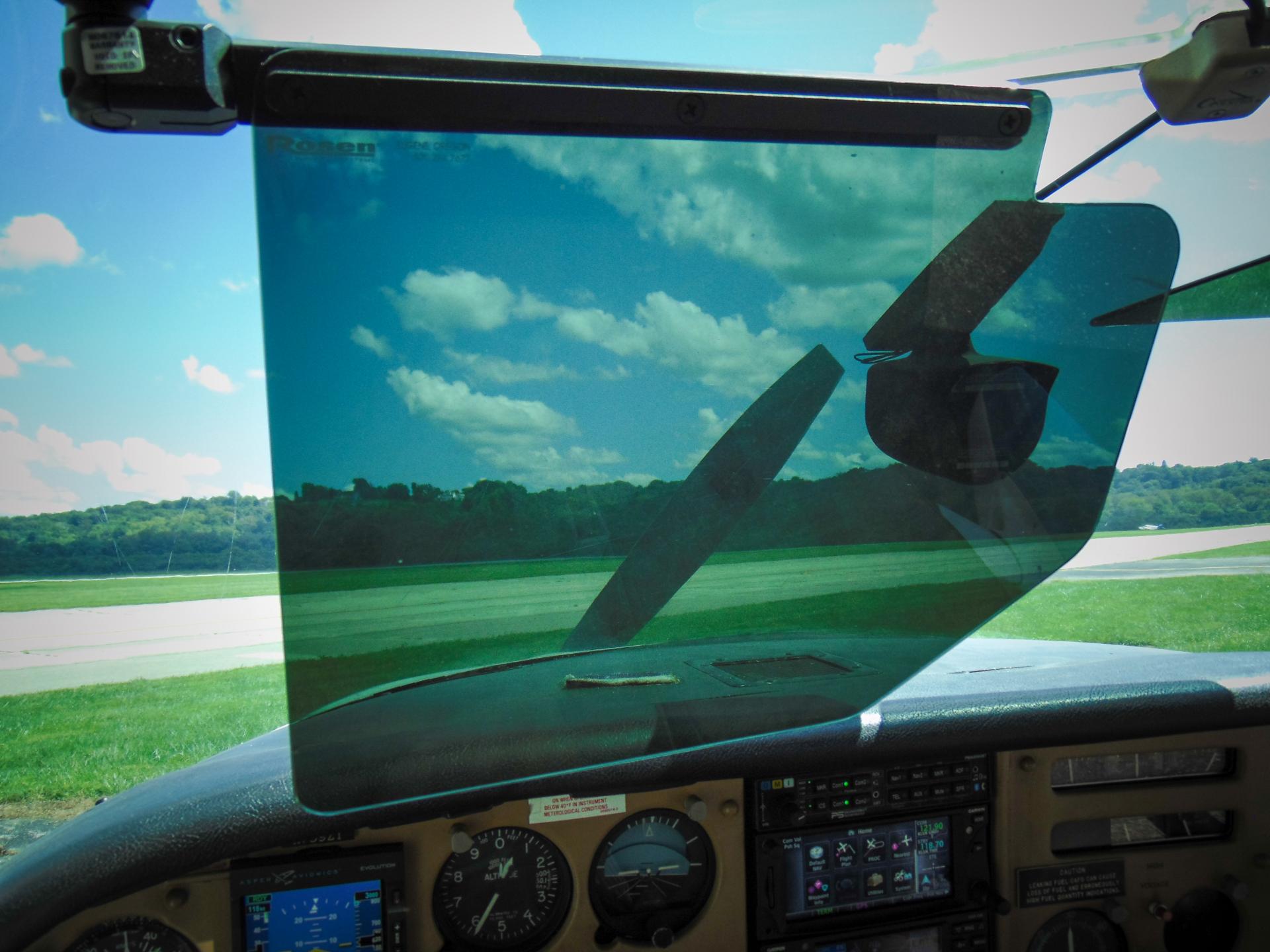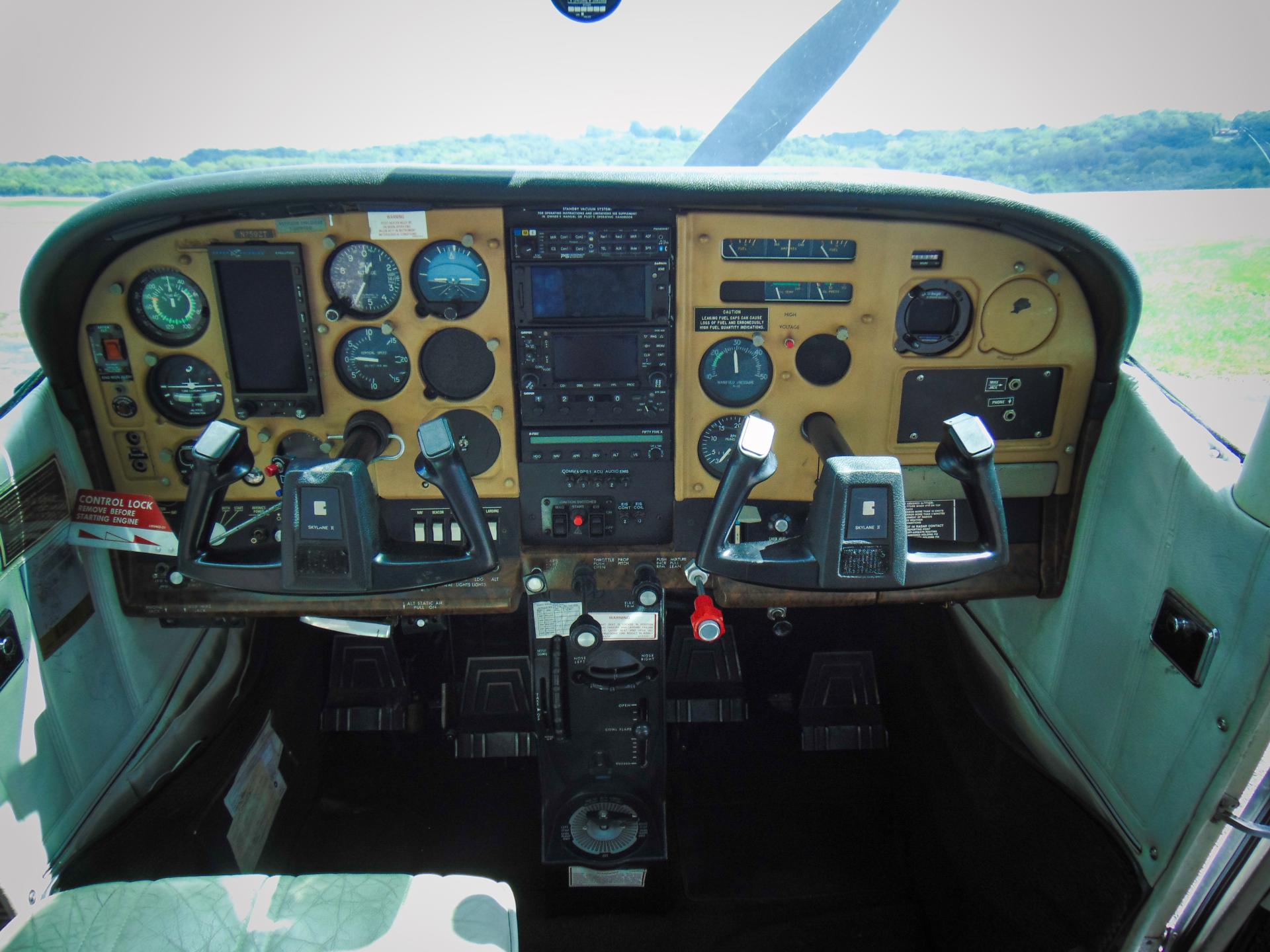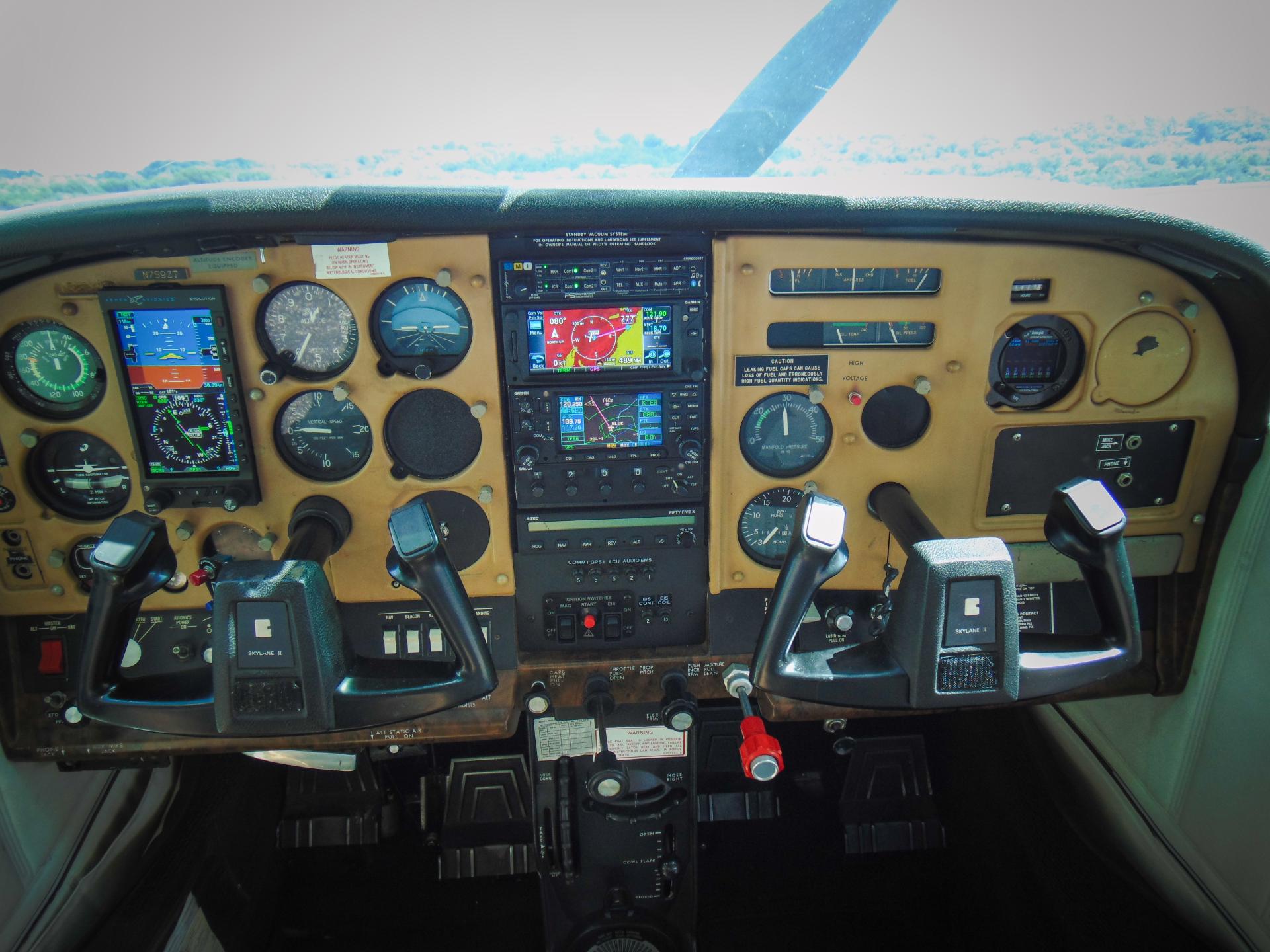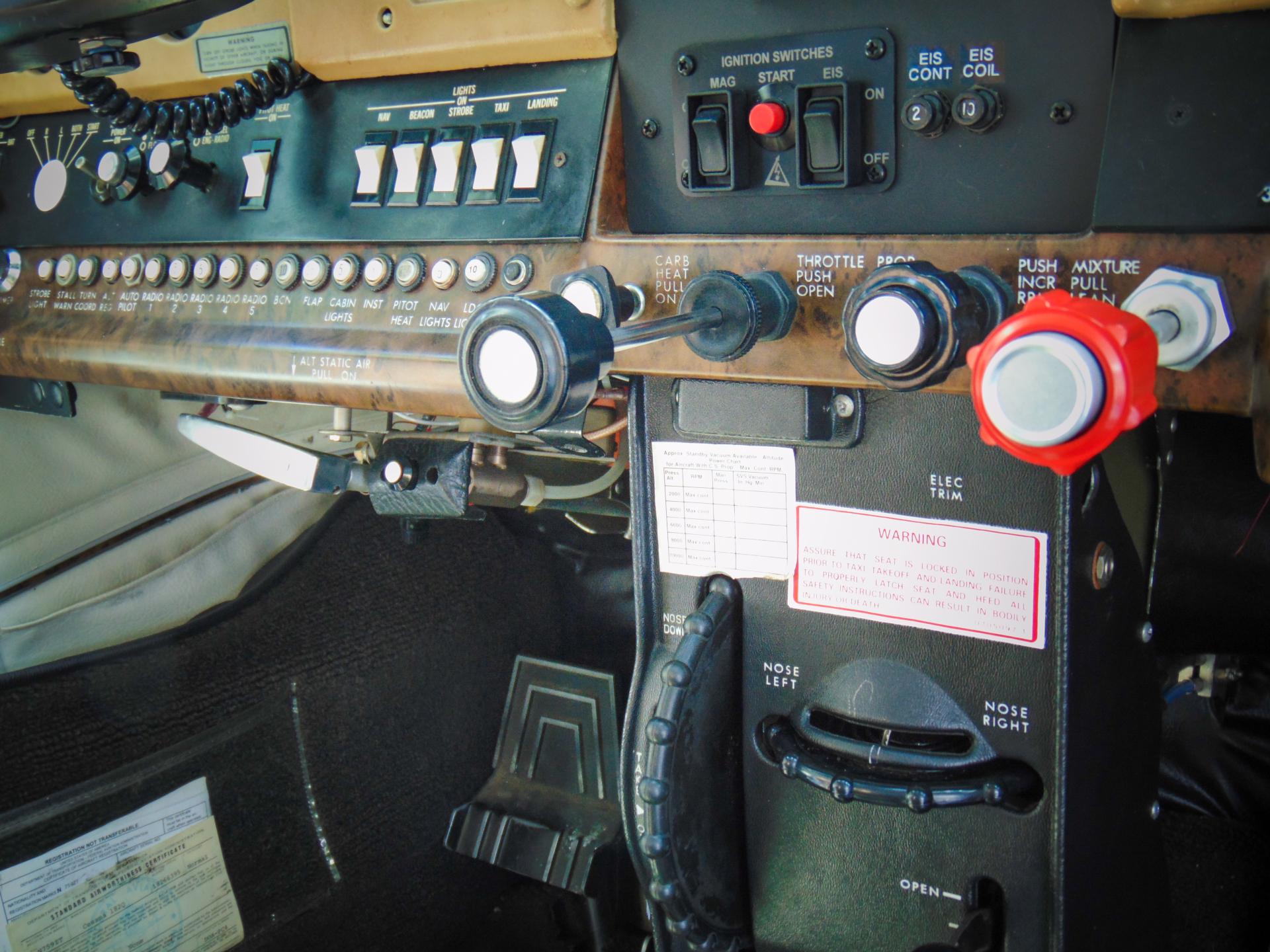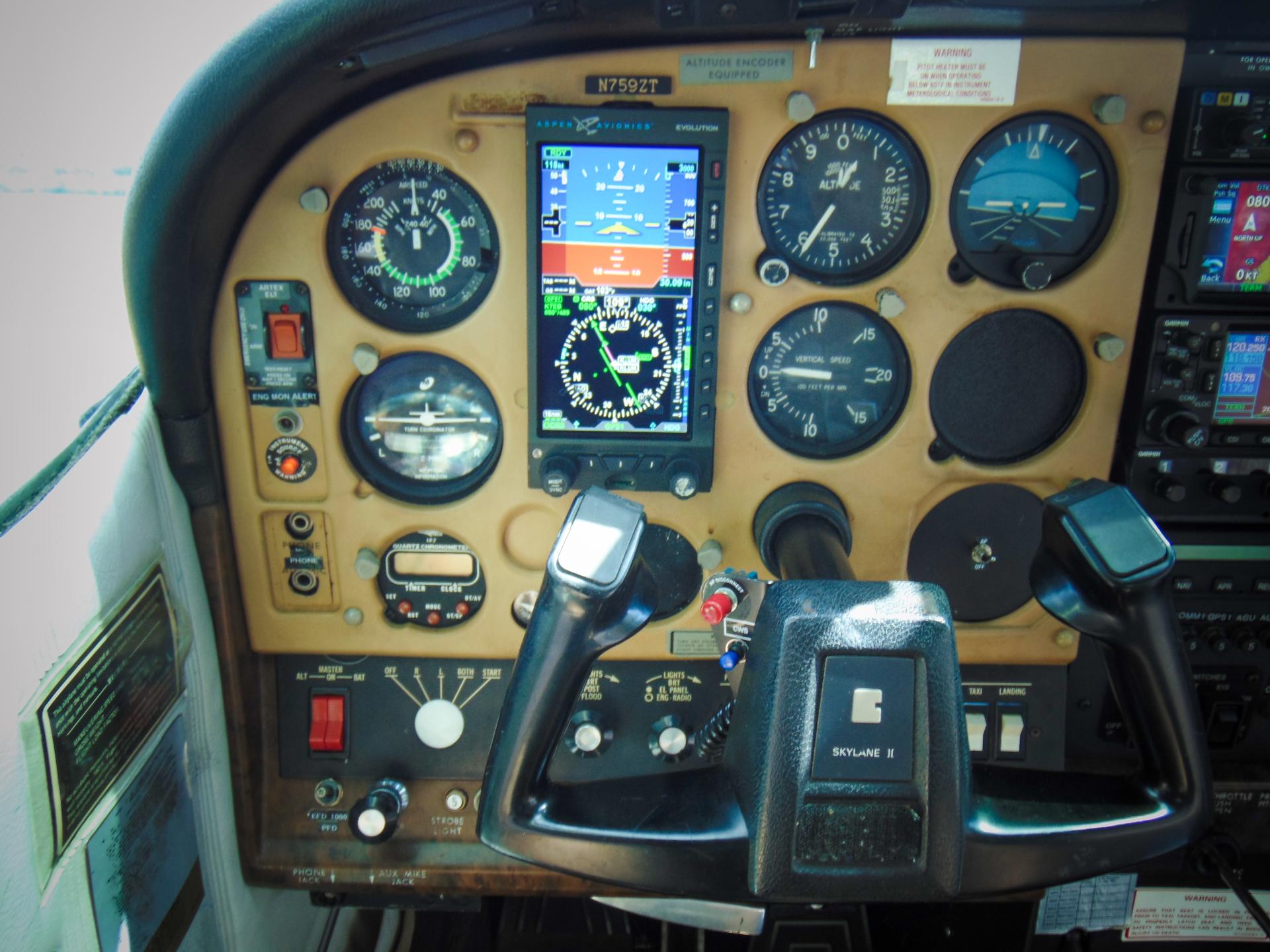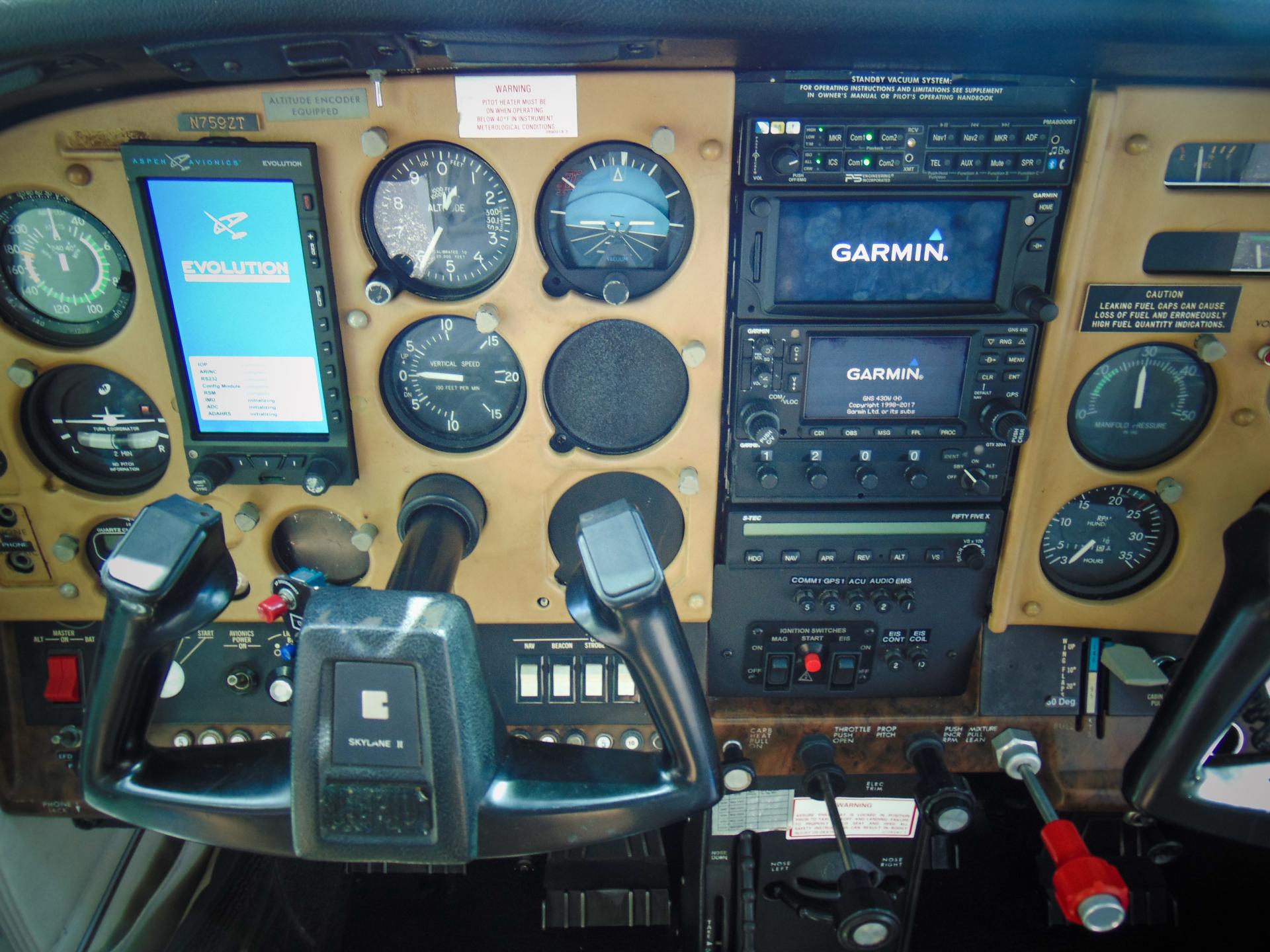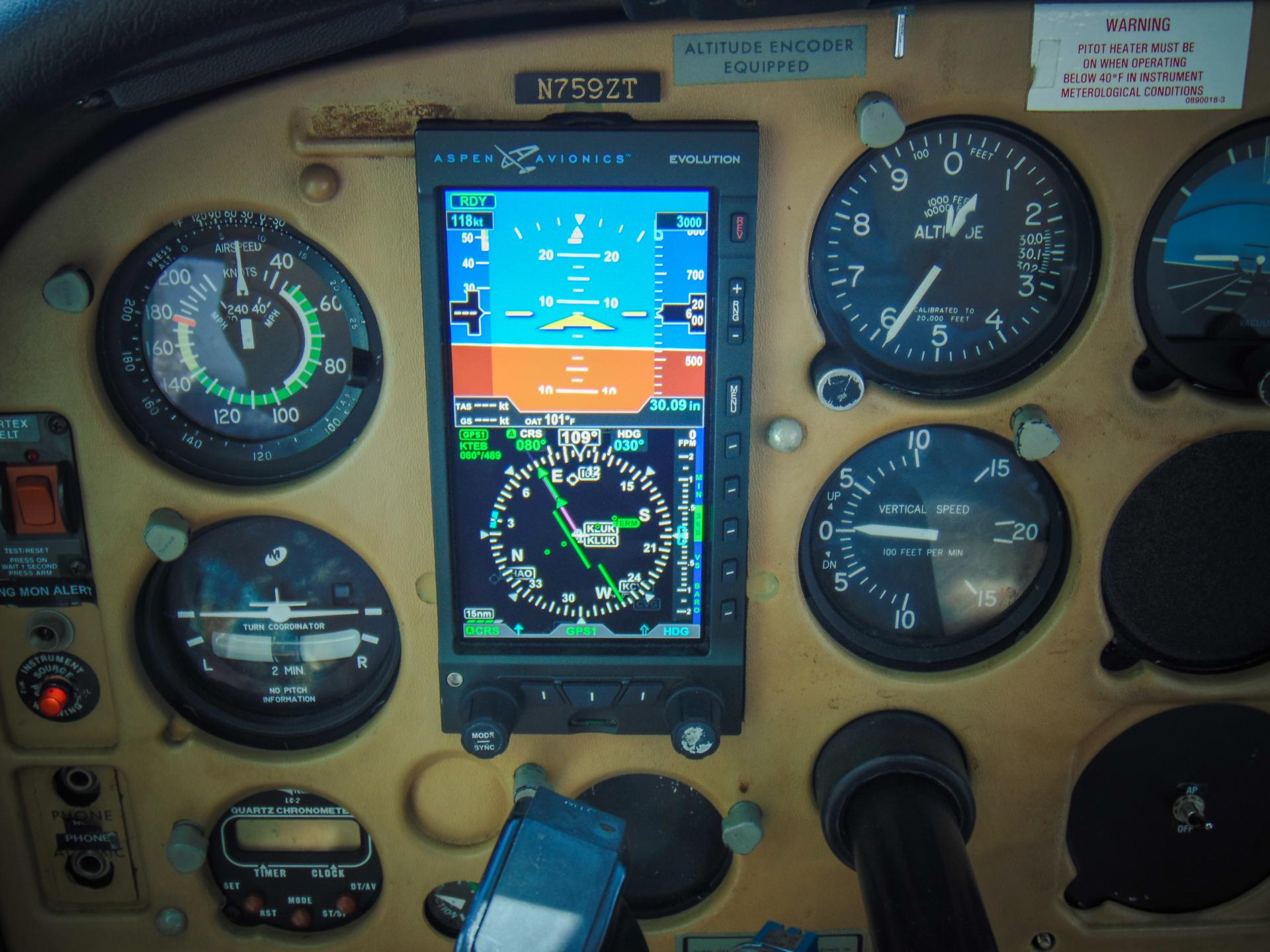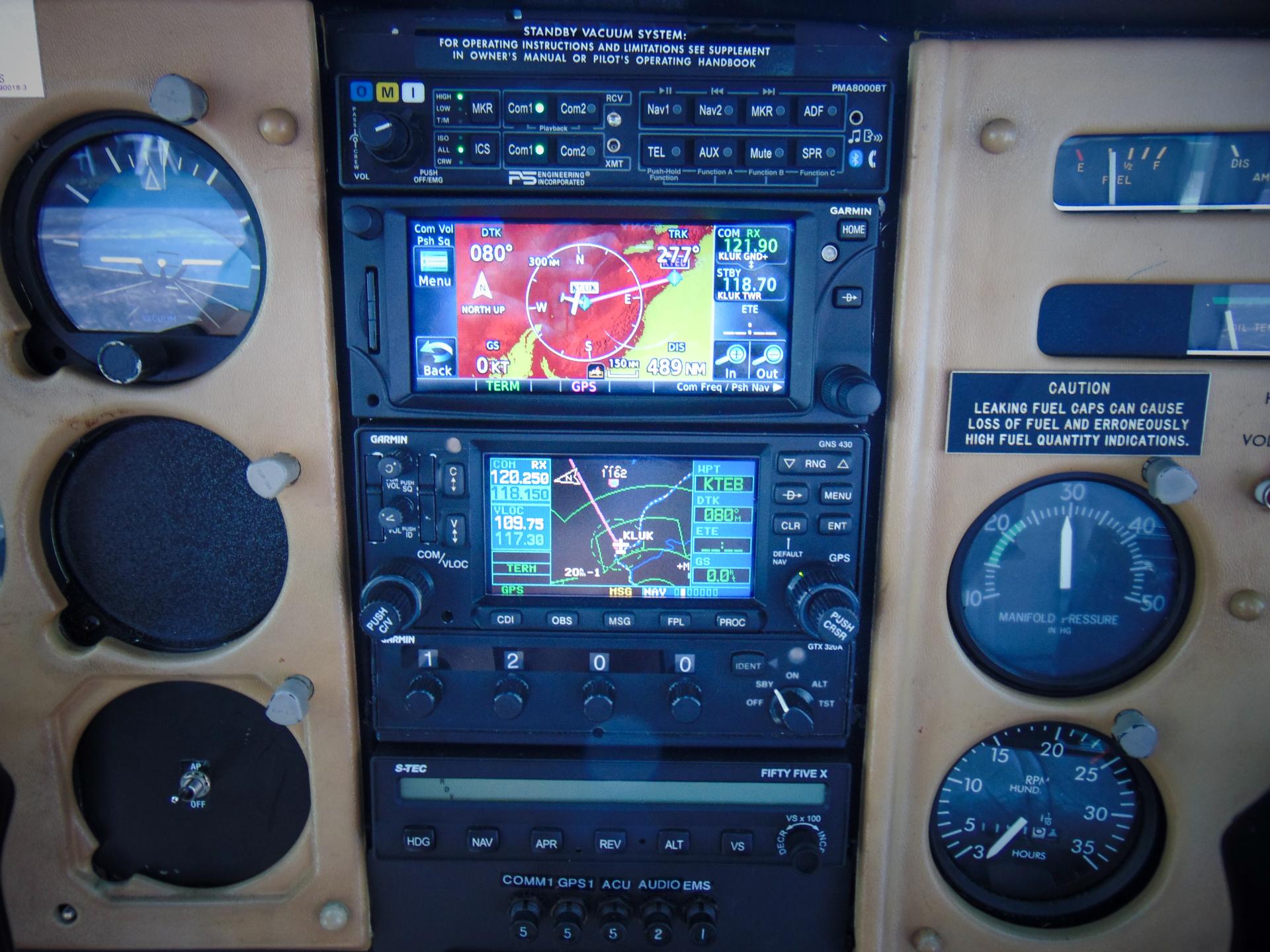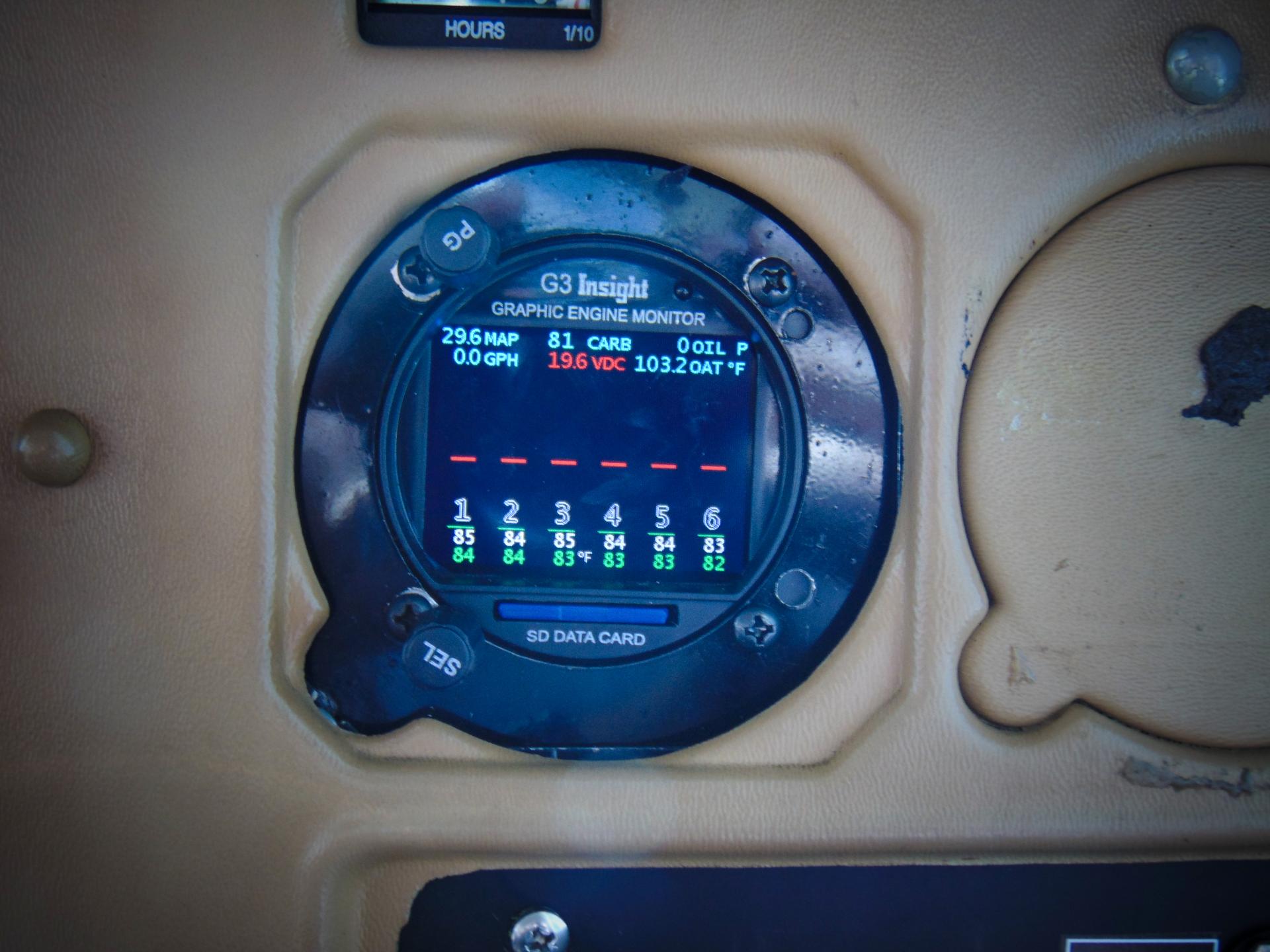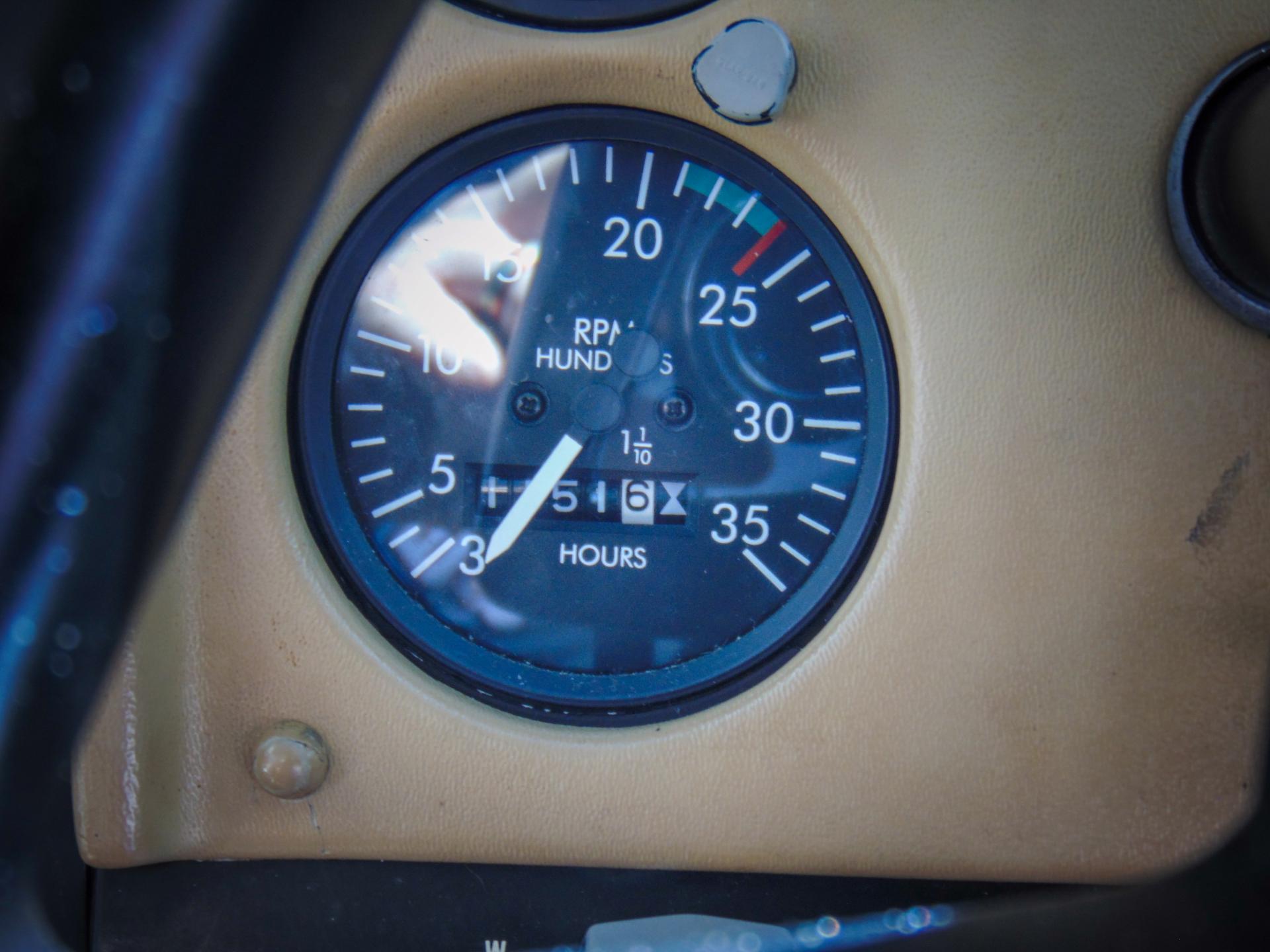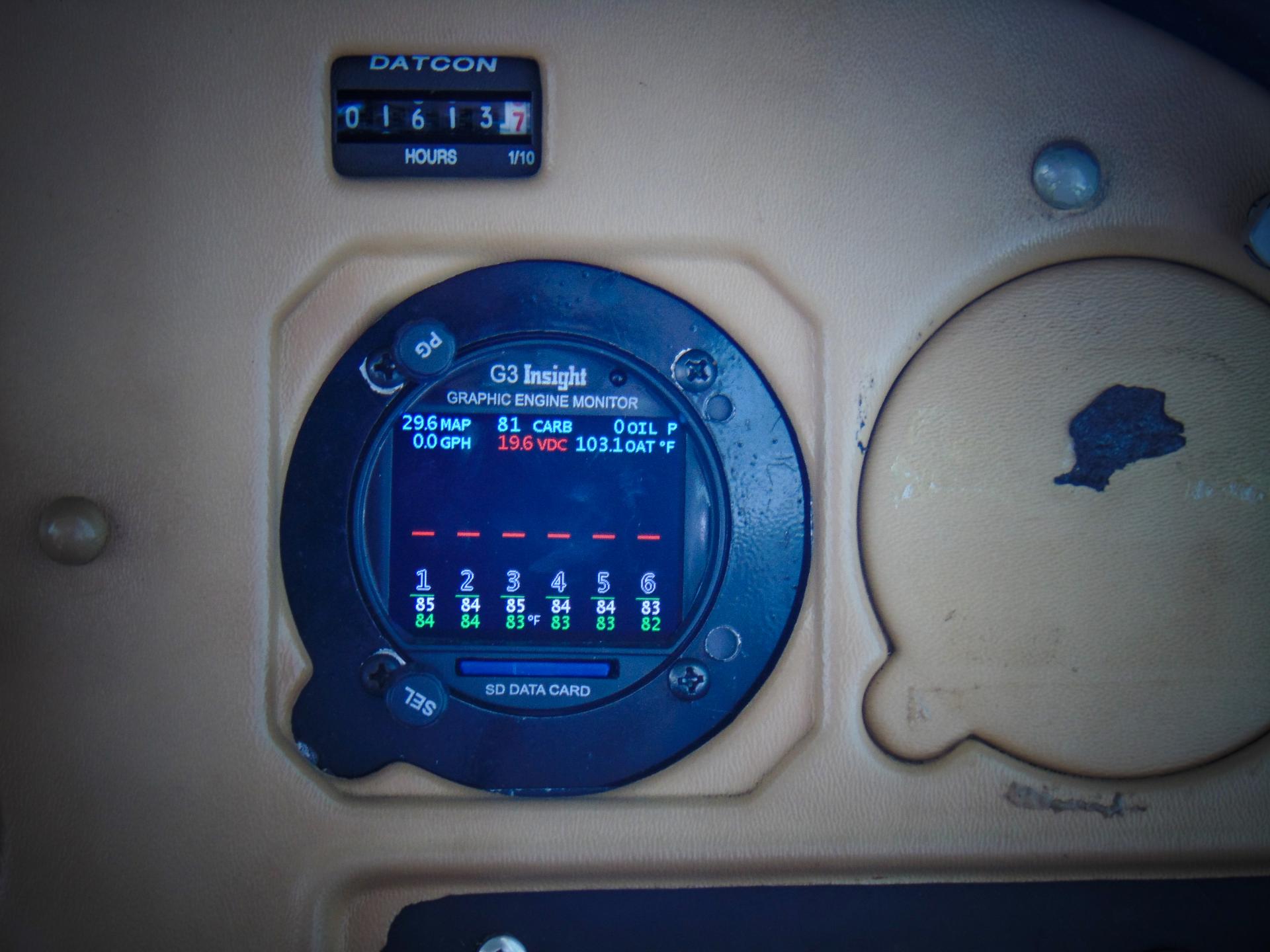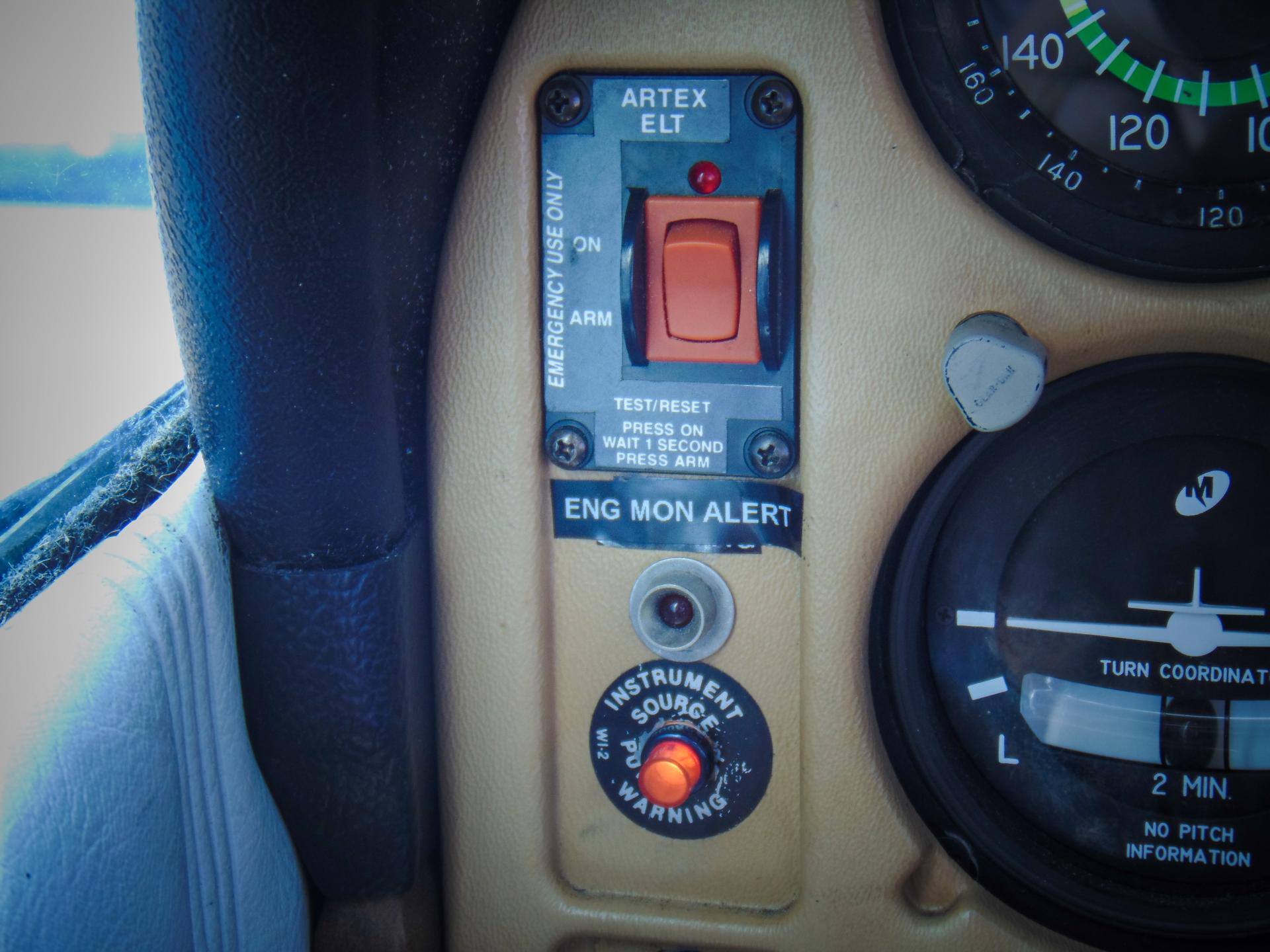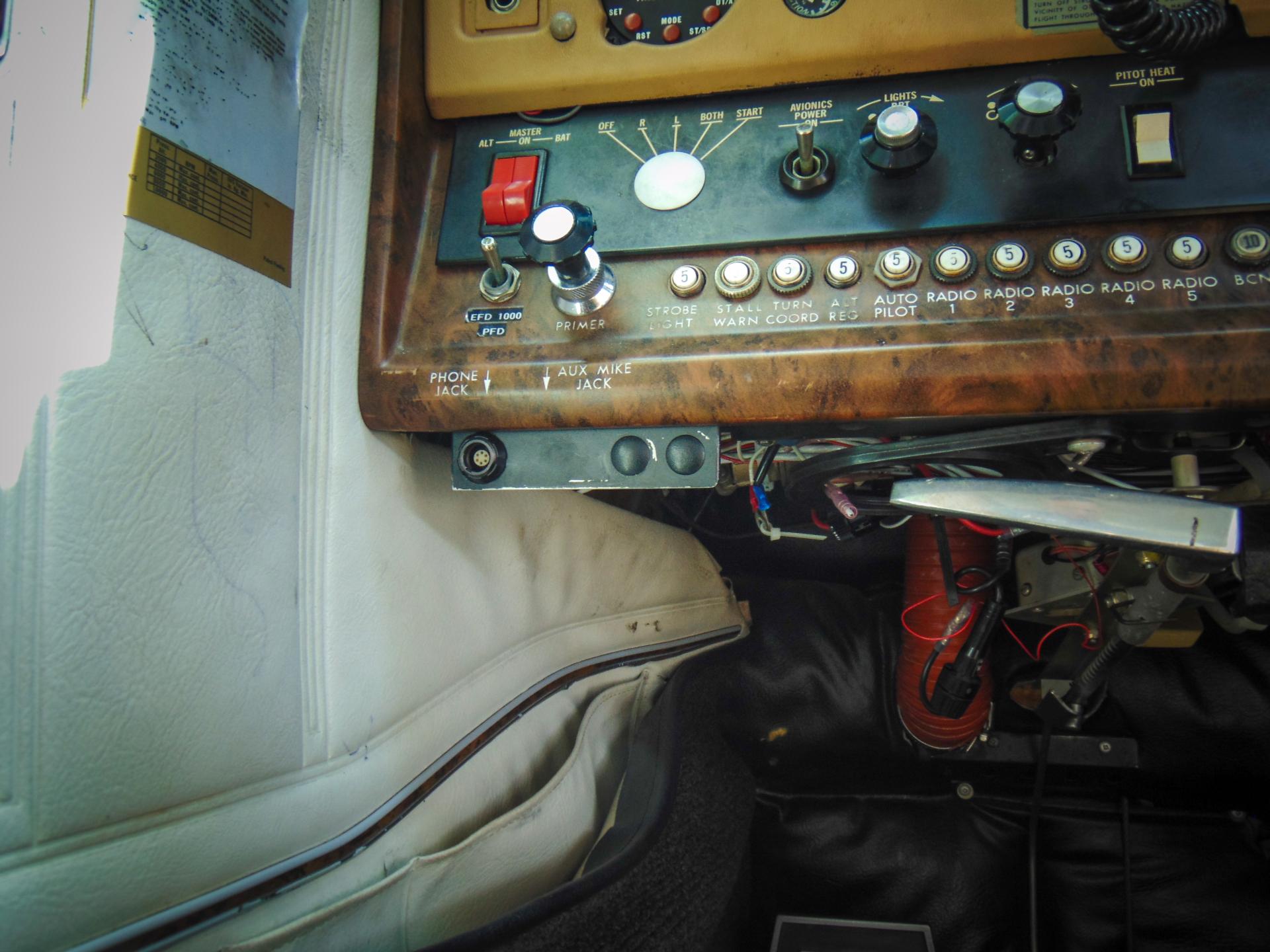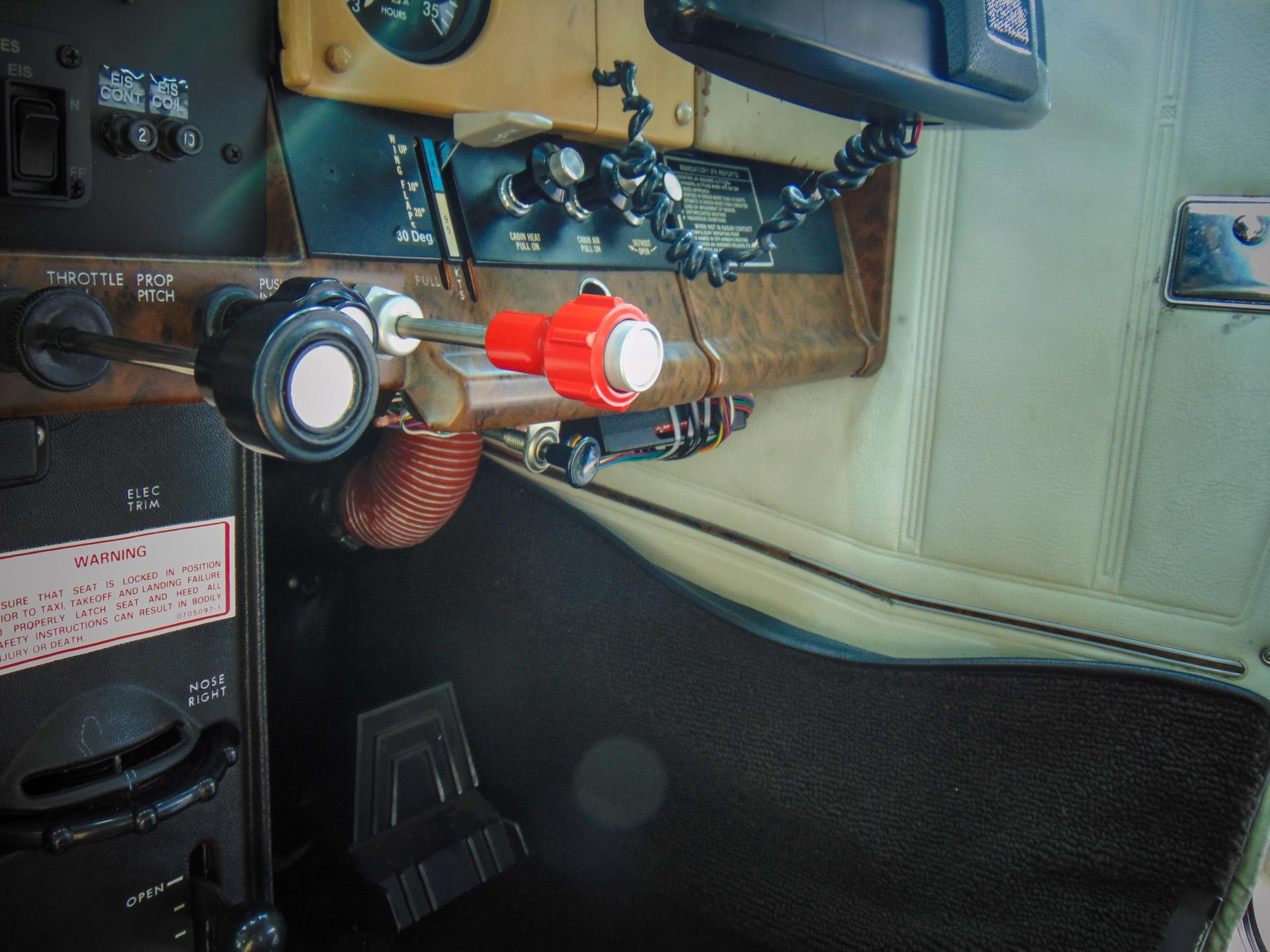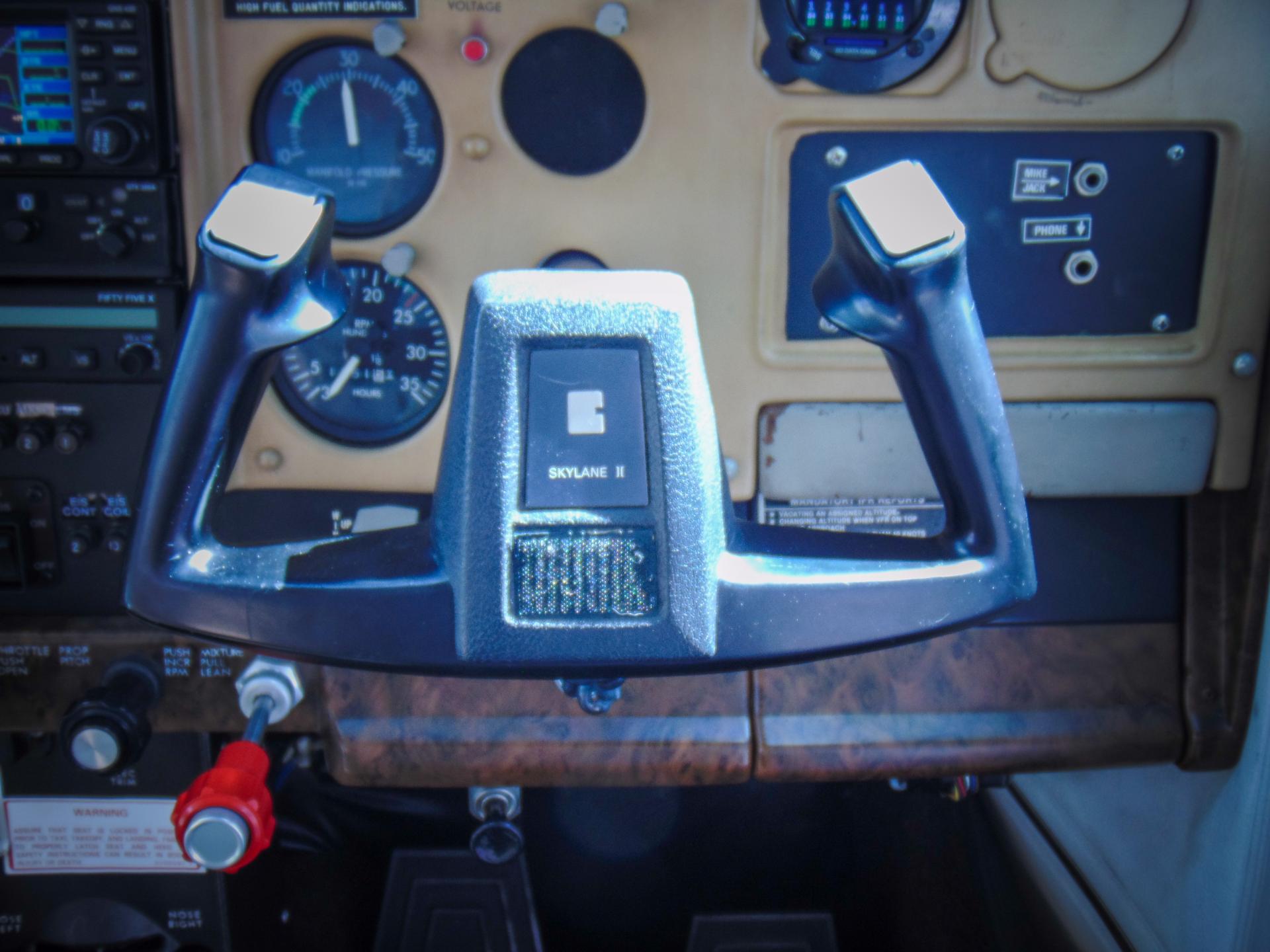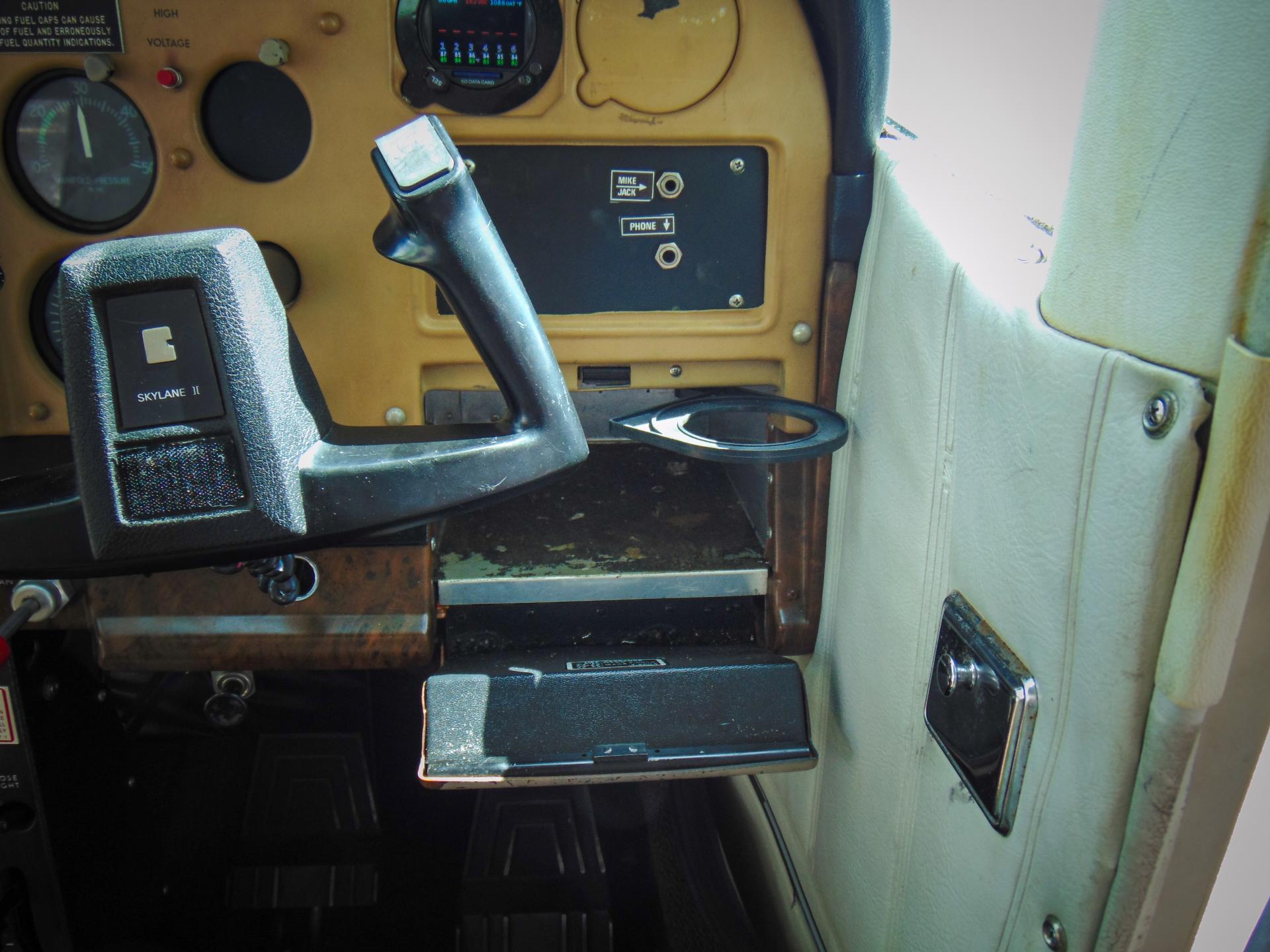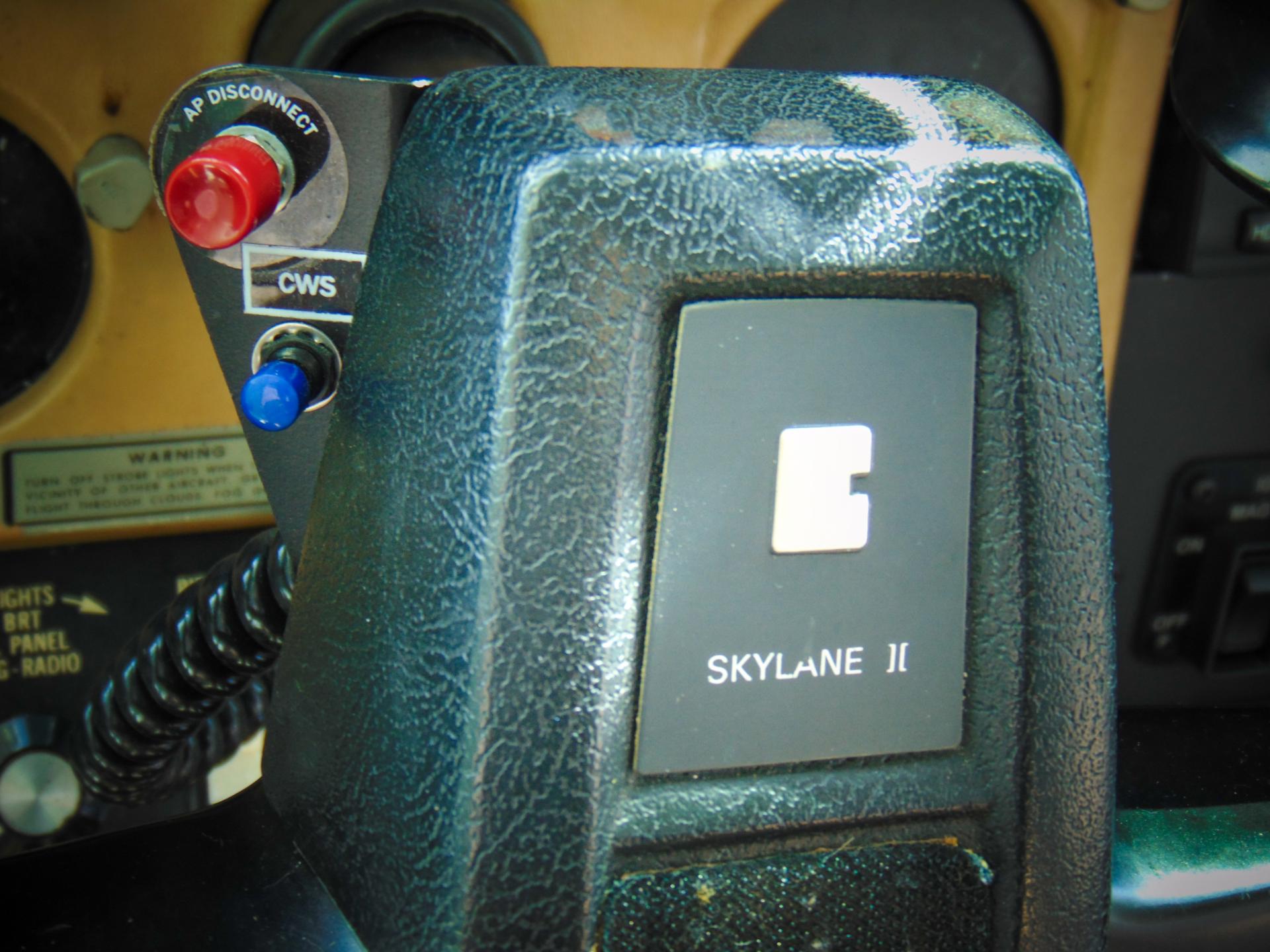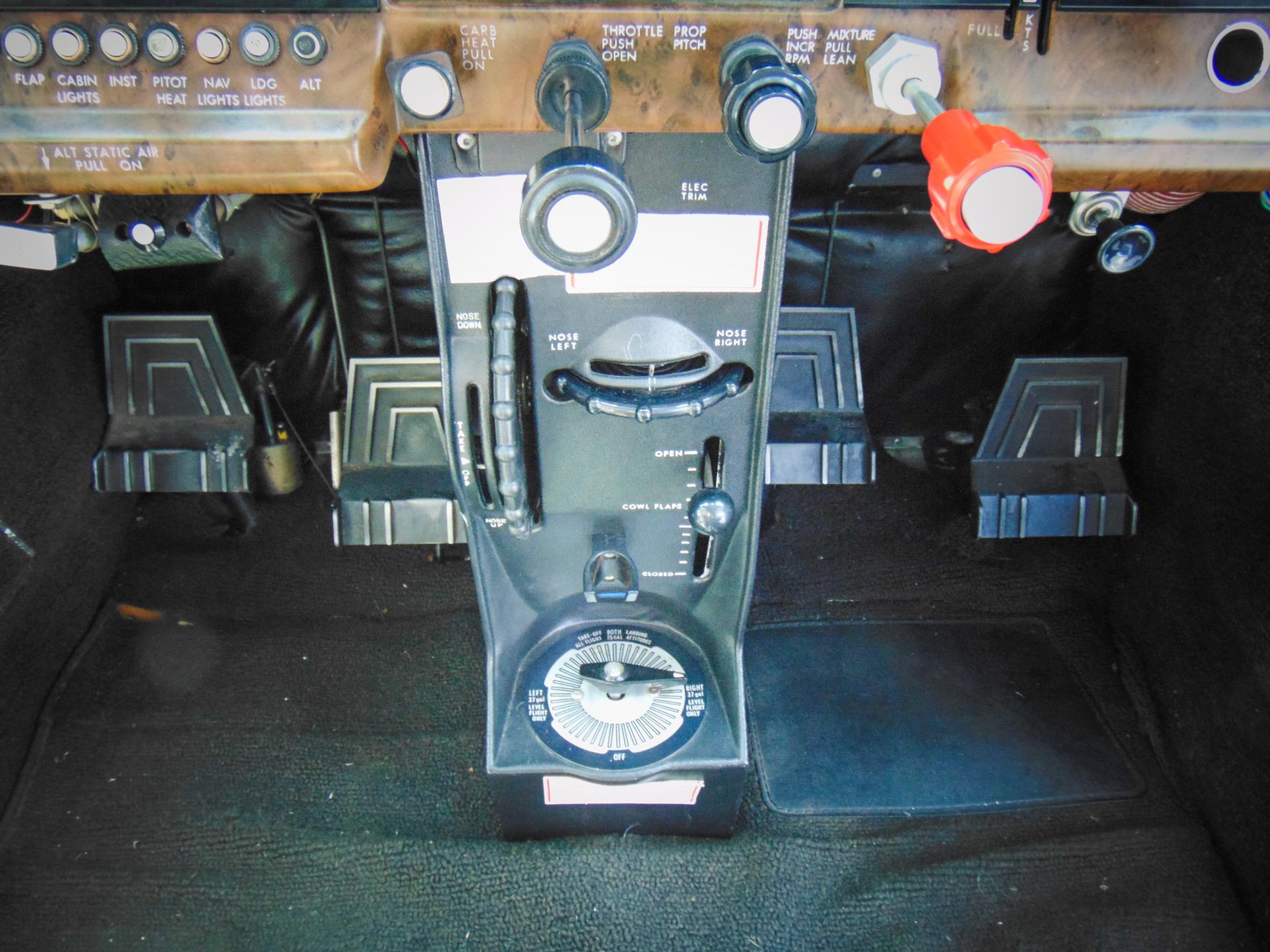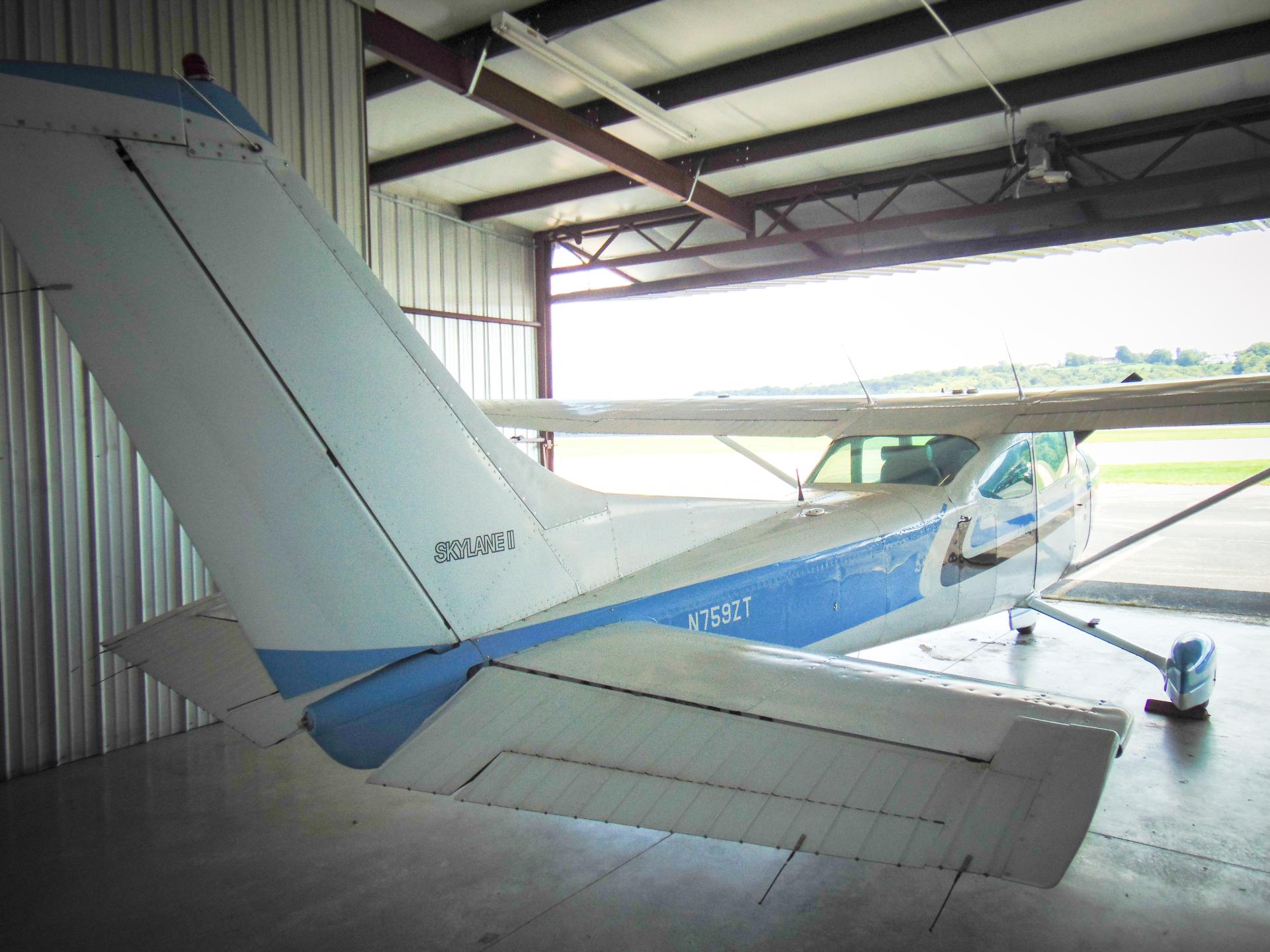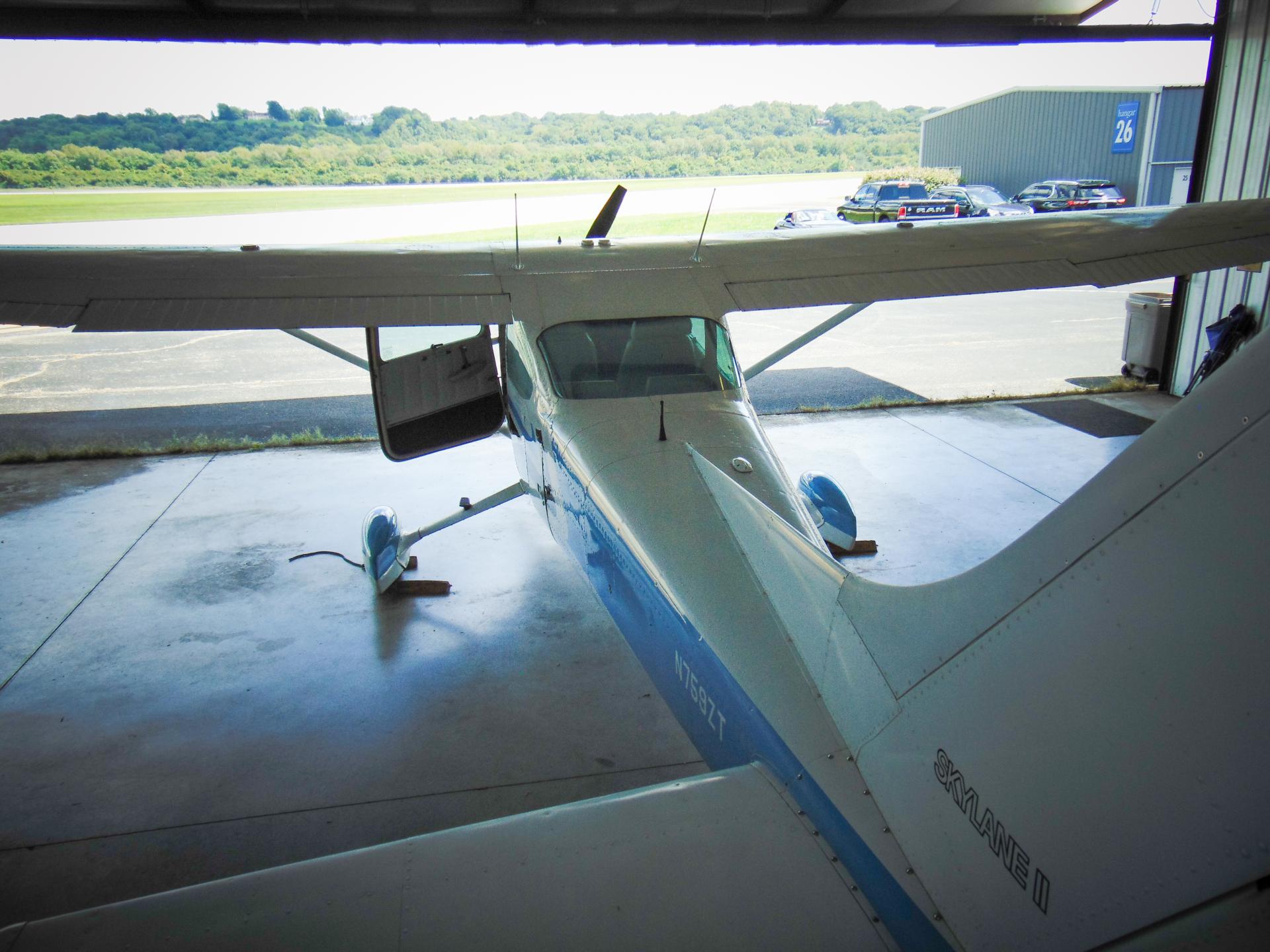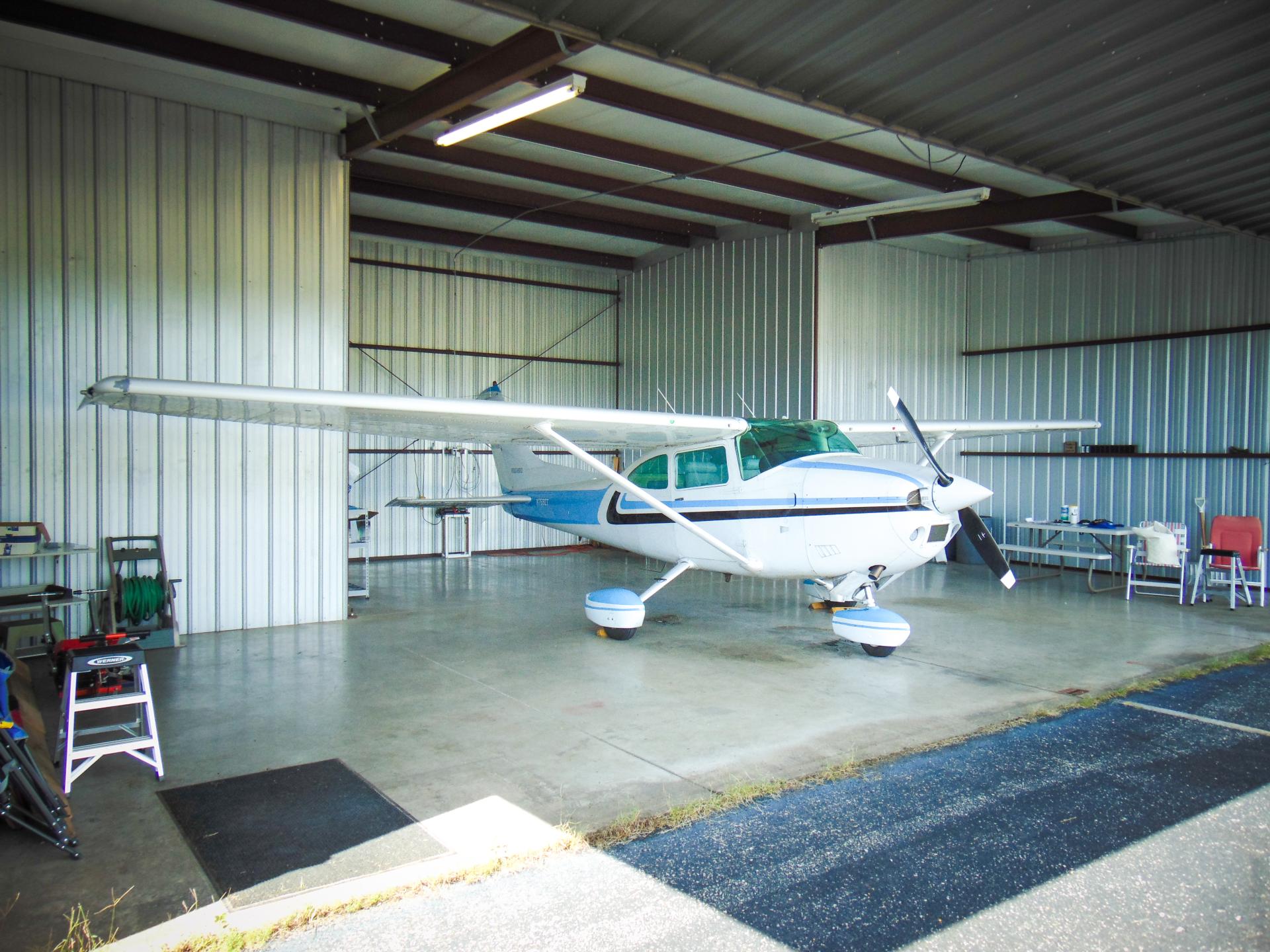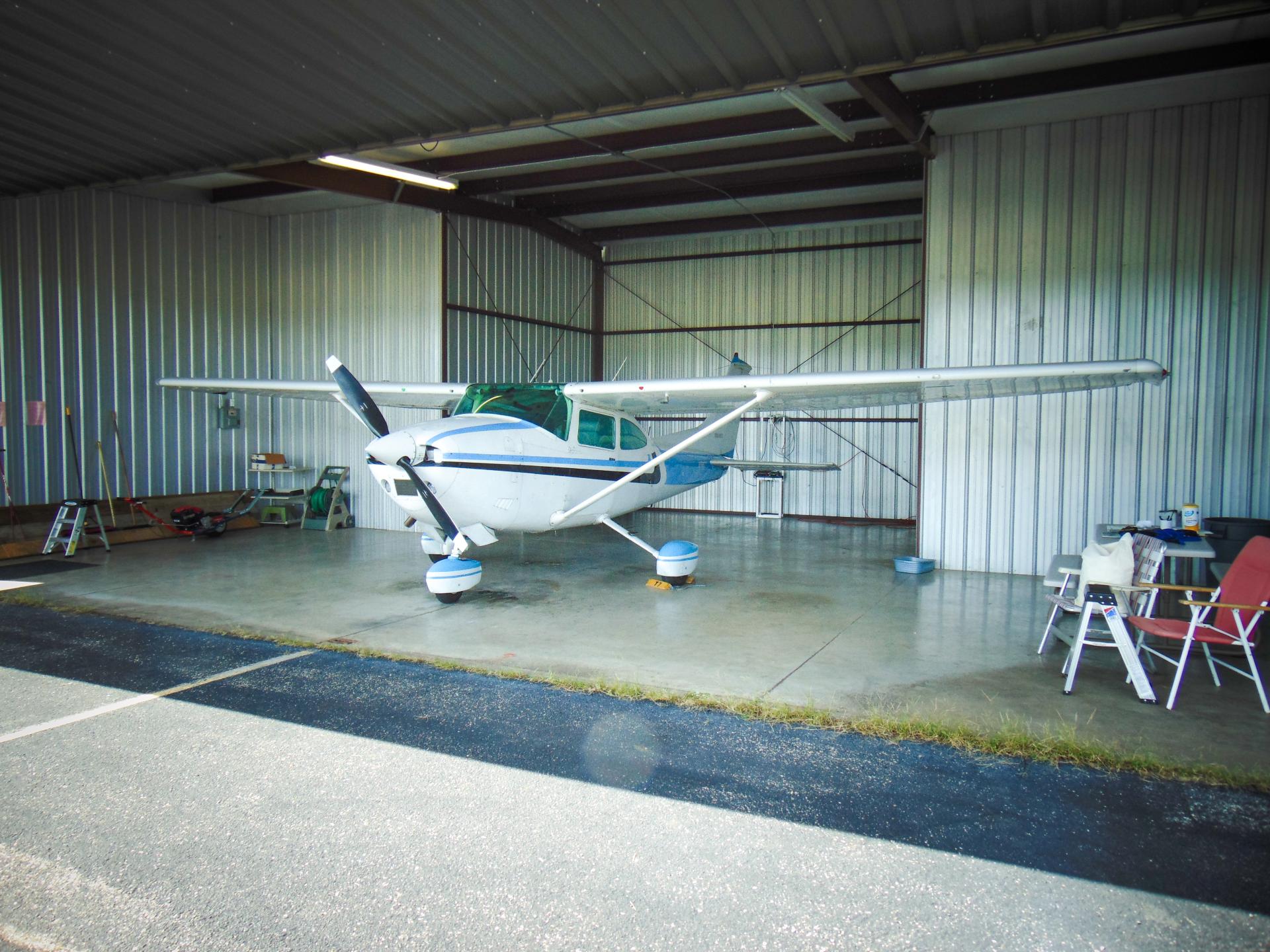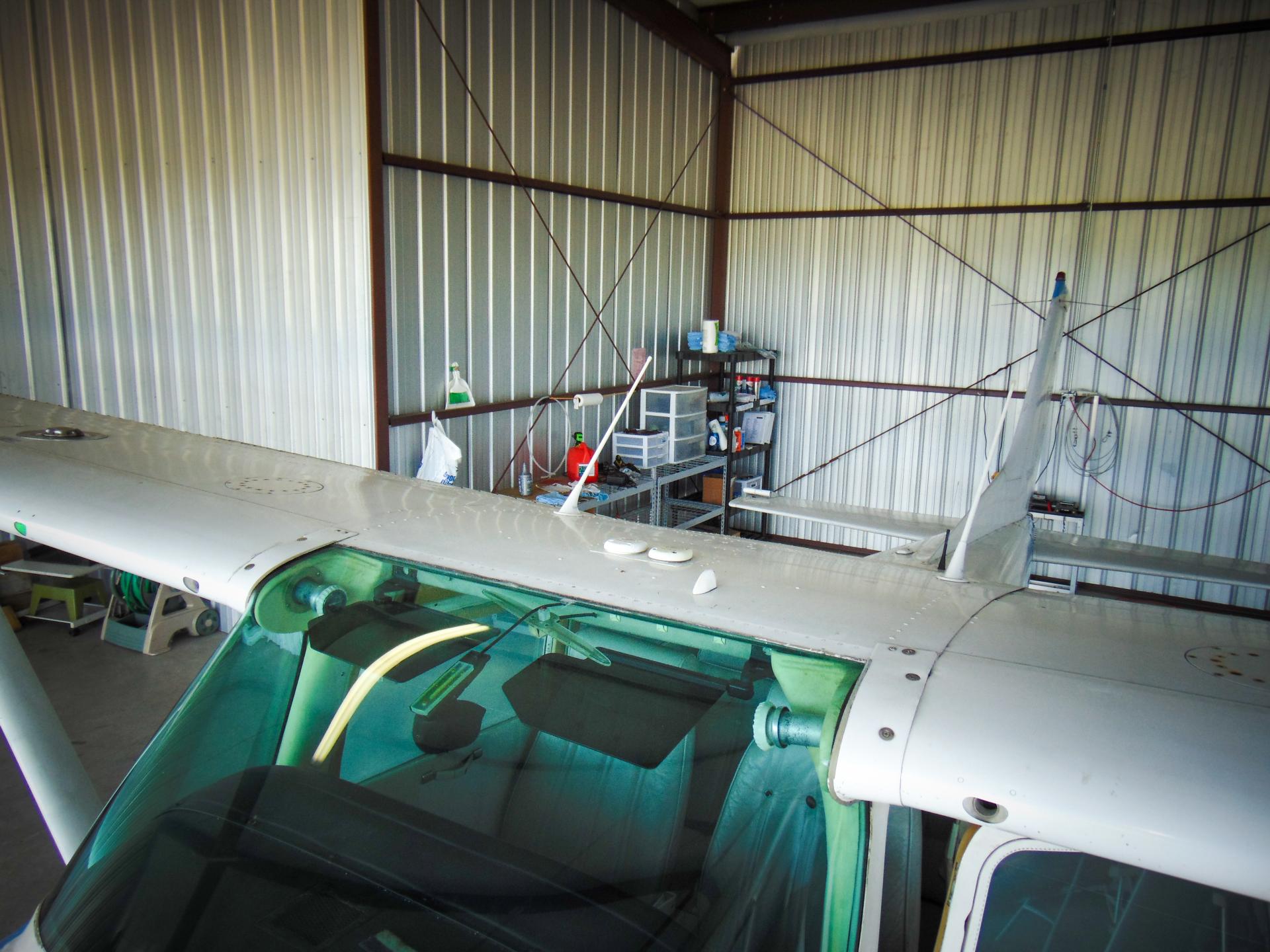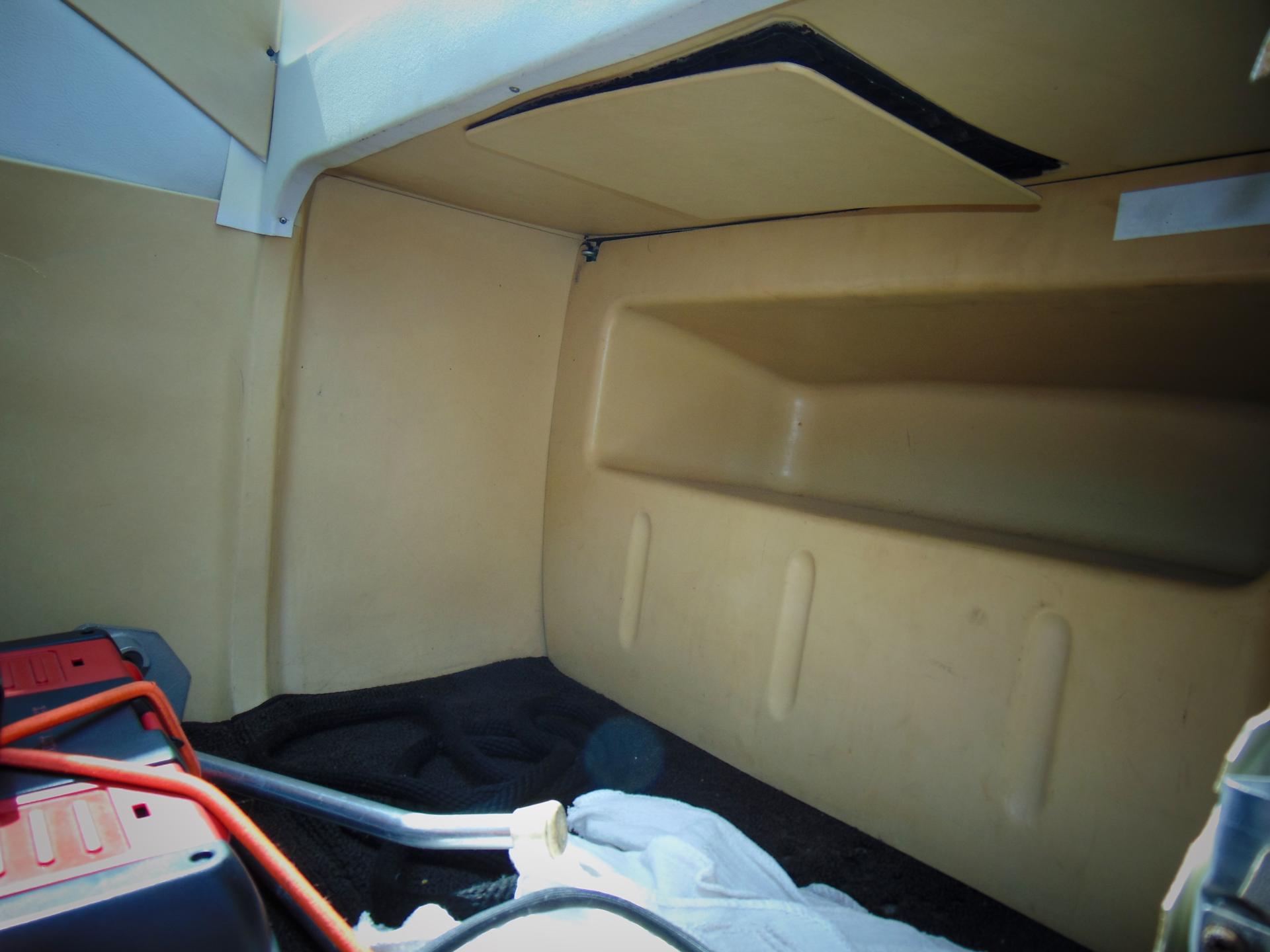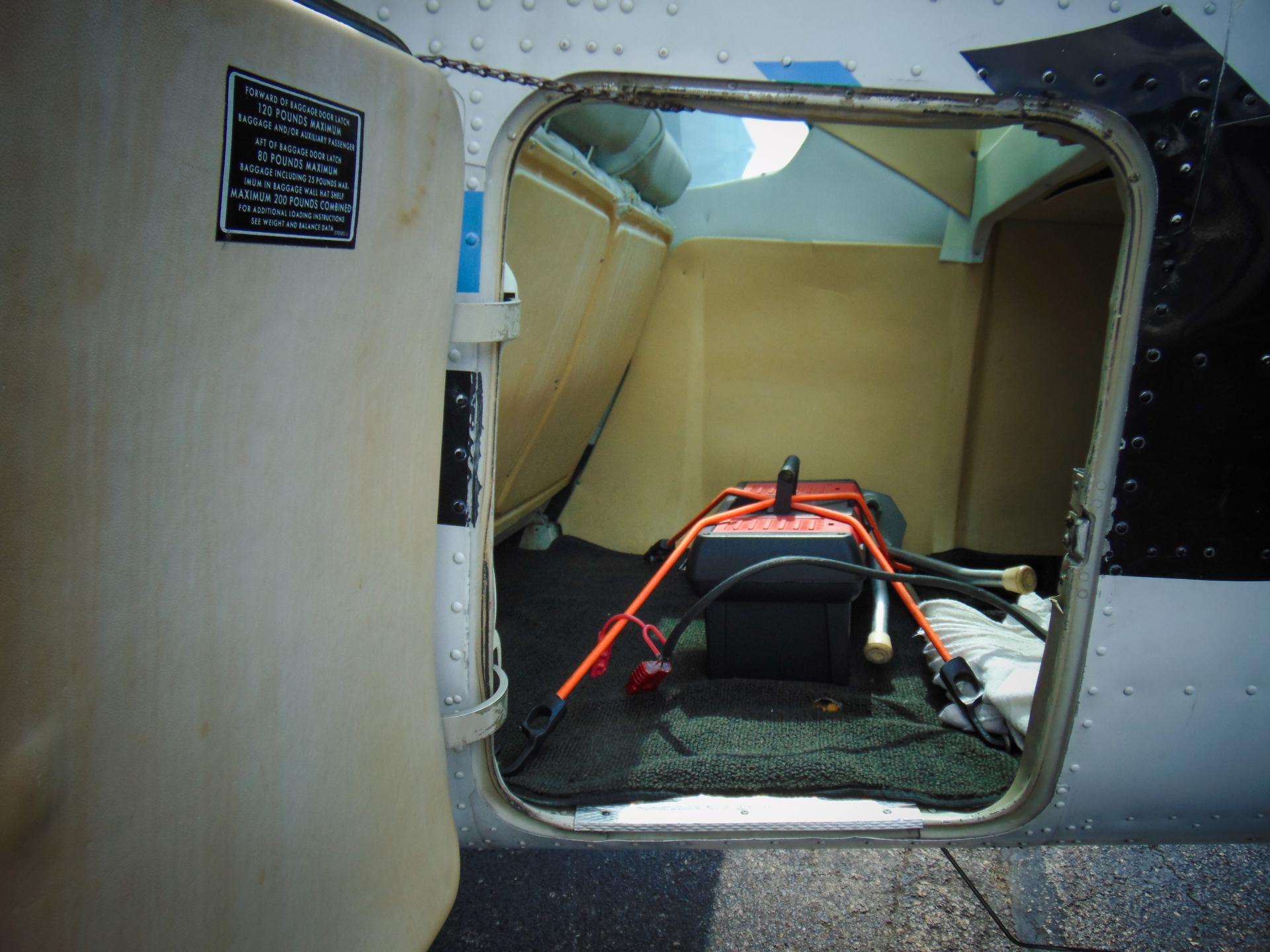 N759ZT
---
1978 Cessna 182 - FOR SALE
$189,900
N759ZT boasts a wonderfully upgraded avionics panel (see full specs list below), generous useful load, numerous upgrades, and a fresh annual. The engine recently underwent a TDI / IRAN with Signature Engines due to high metals from oil analysis. Numerous parts including cylinders, crankshaft, camshaft, etc. were replaced. The prop governor, magneto, and starter adapter were also overhauled at this inspection and a new G3 Insight Engine Monitor was installed for improved monitoring going forward. See recent entries from Engine Log #3 for full details. The airplane has been meticulously maintained and managed under a SAVVY managed maintenance program and routine Blackstone oil analysis regiment.

This 182Q Skylane II has had no known damage beyond a minor wingtip repair (wingtip cap was replaced with the repair) due to a hangar rash incident many years ago. The aircraft has complete and continuous logbooks and has been hangar kept.

The aircraft is currently in use by a small flying club in Cincinnati, OH with less than 10 members. The club owner/manager is the aircraft owner. All members are required to have a Private Pilot Certificate as well as stringent flight time requirements including 10 hours make/model experience prior to acceptance into the club. The club grew by one airplane just under 2 years ago, however membership growth and utilization has not been able to sustain the additional aircraft as well as the owner had hoped and the plan is to scale back by one for now, making N759ZT available! This plane has been actively flying and is meticulously maintained.

The Cessna 182Q is truly the "sweet spot" in the Skylane market and this excellent example can be made yours today!