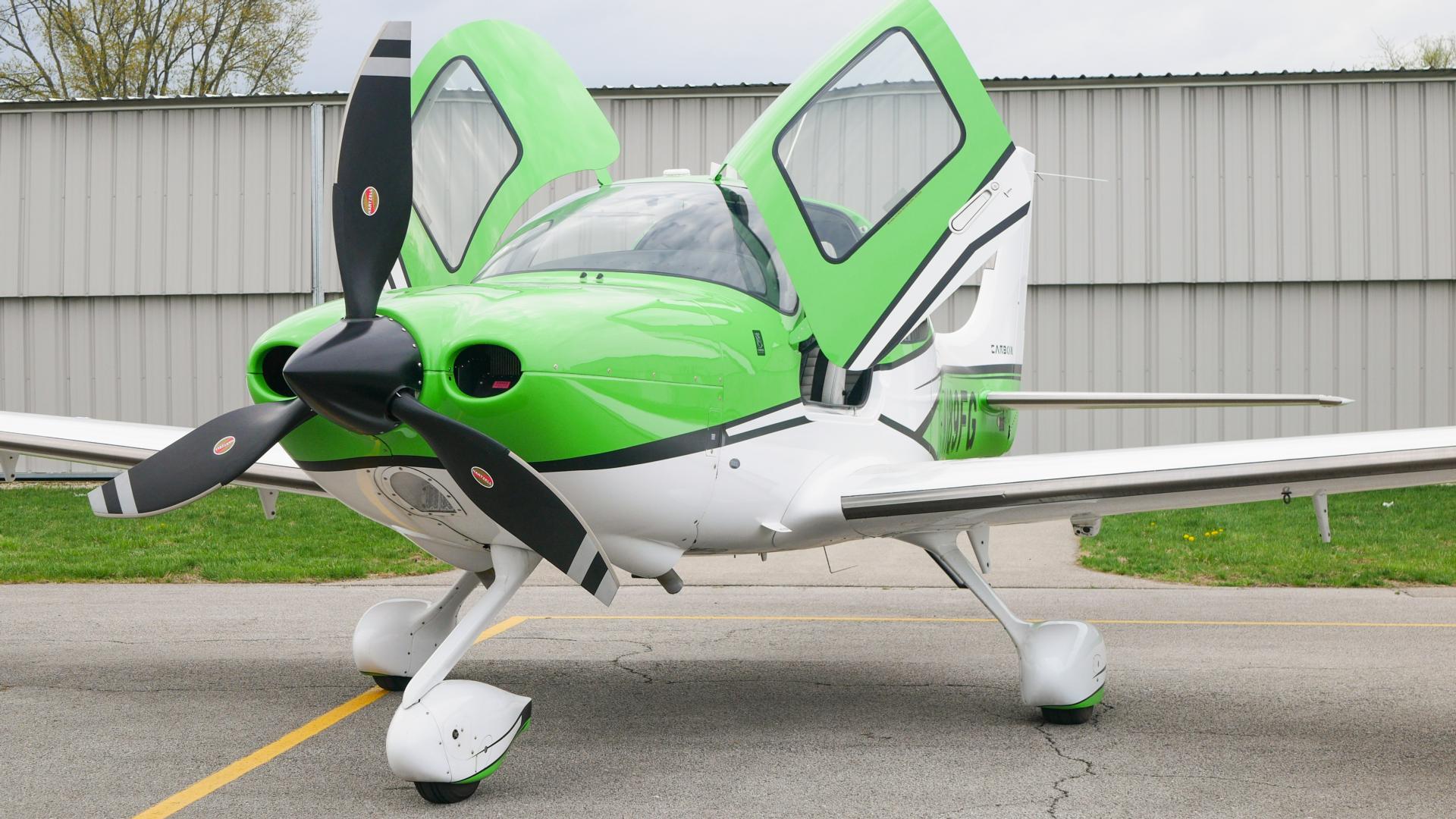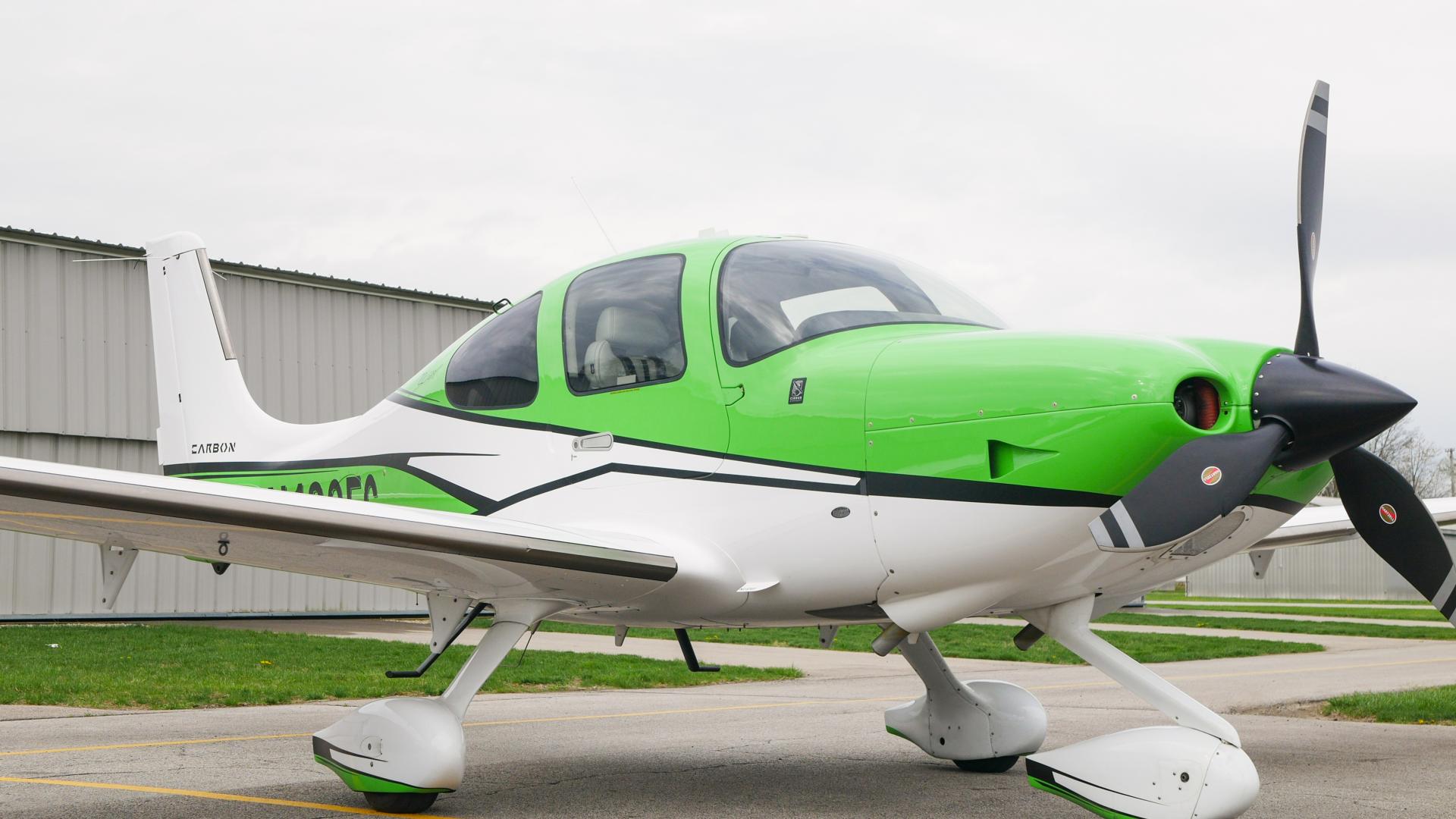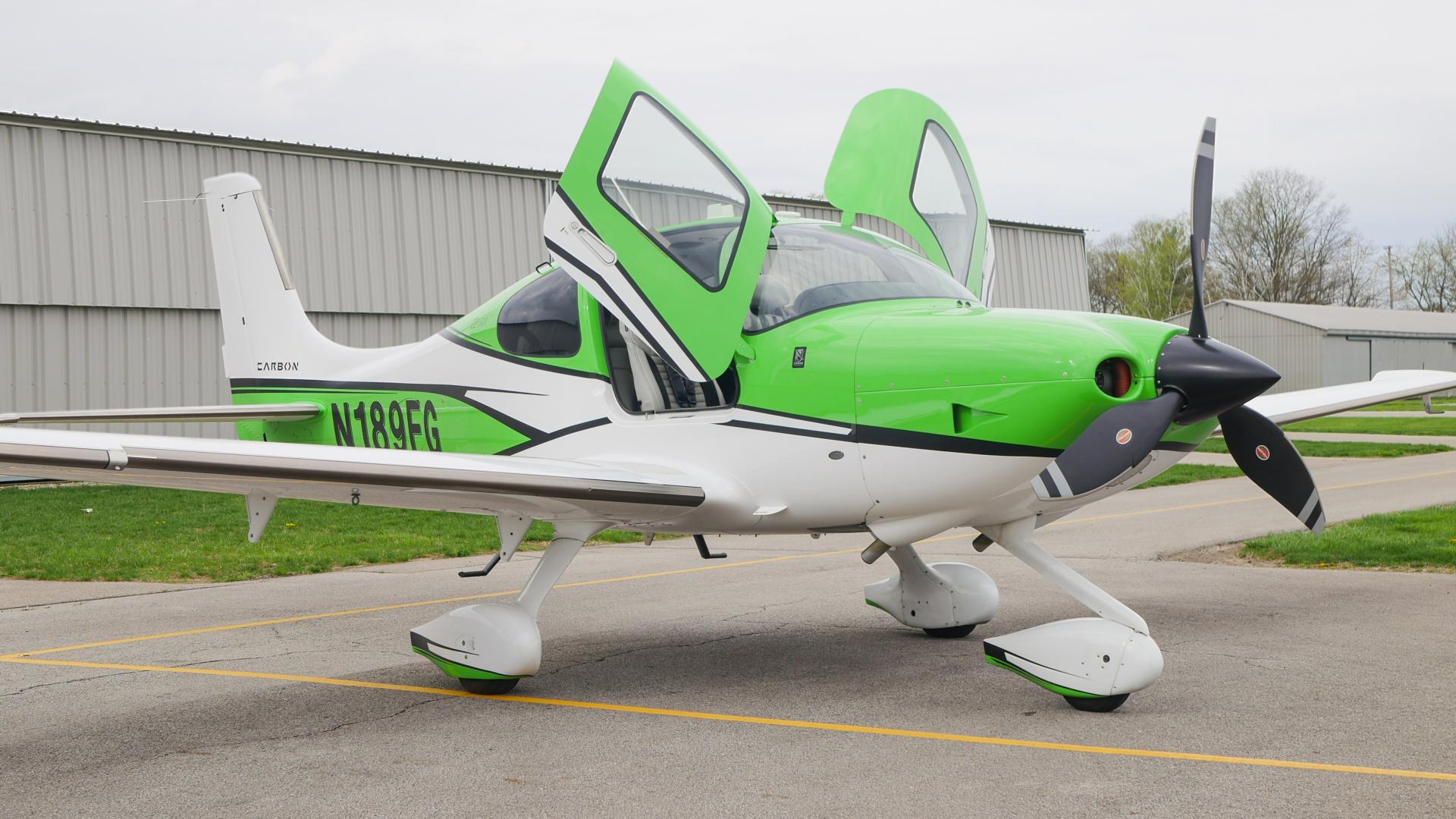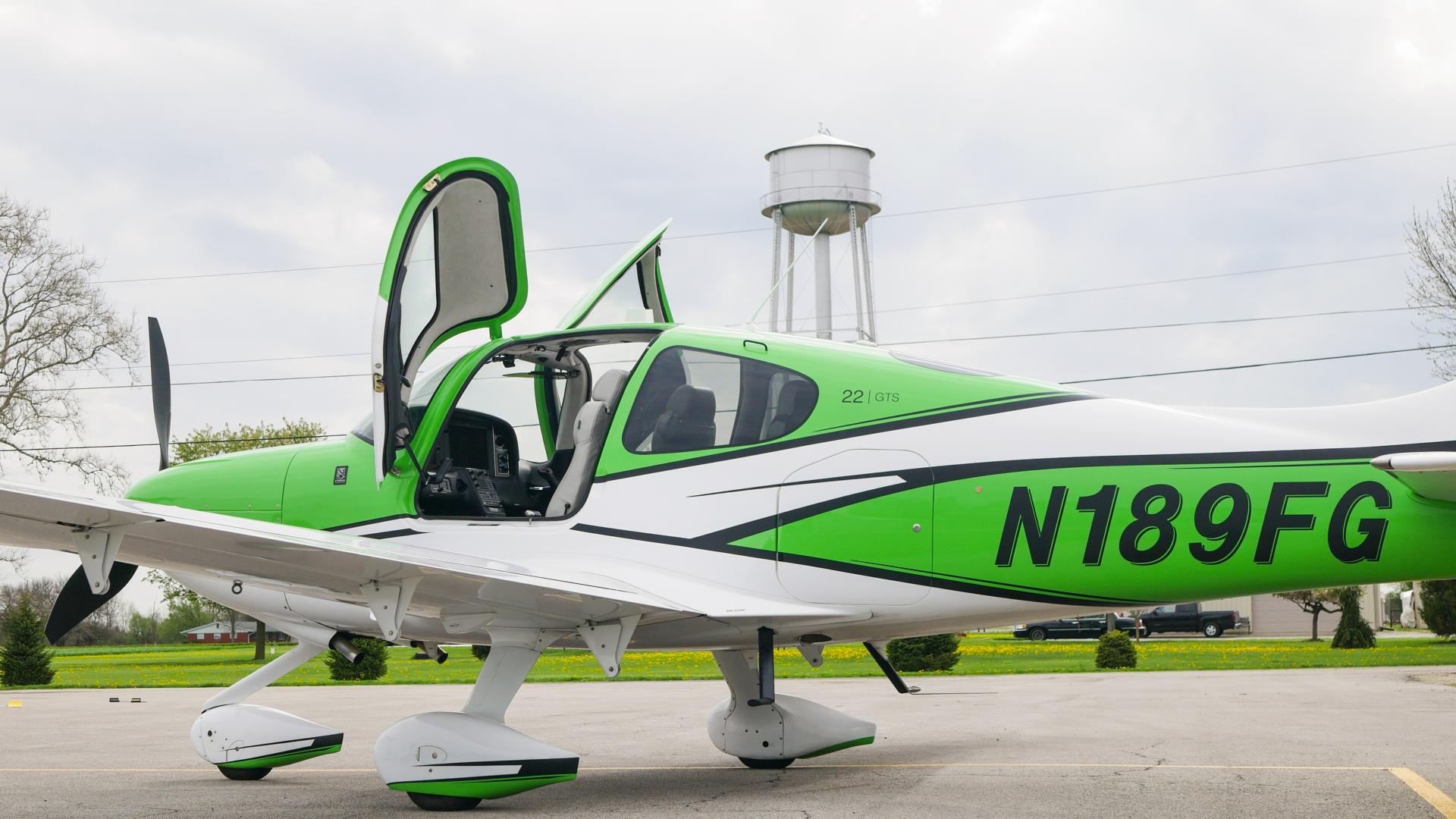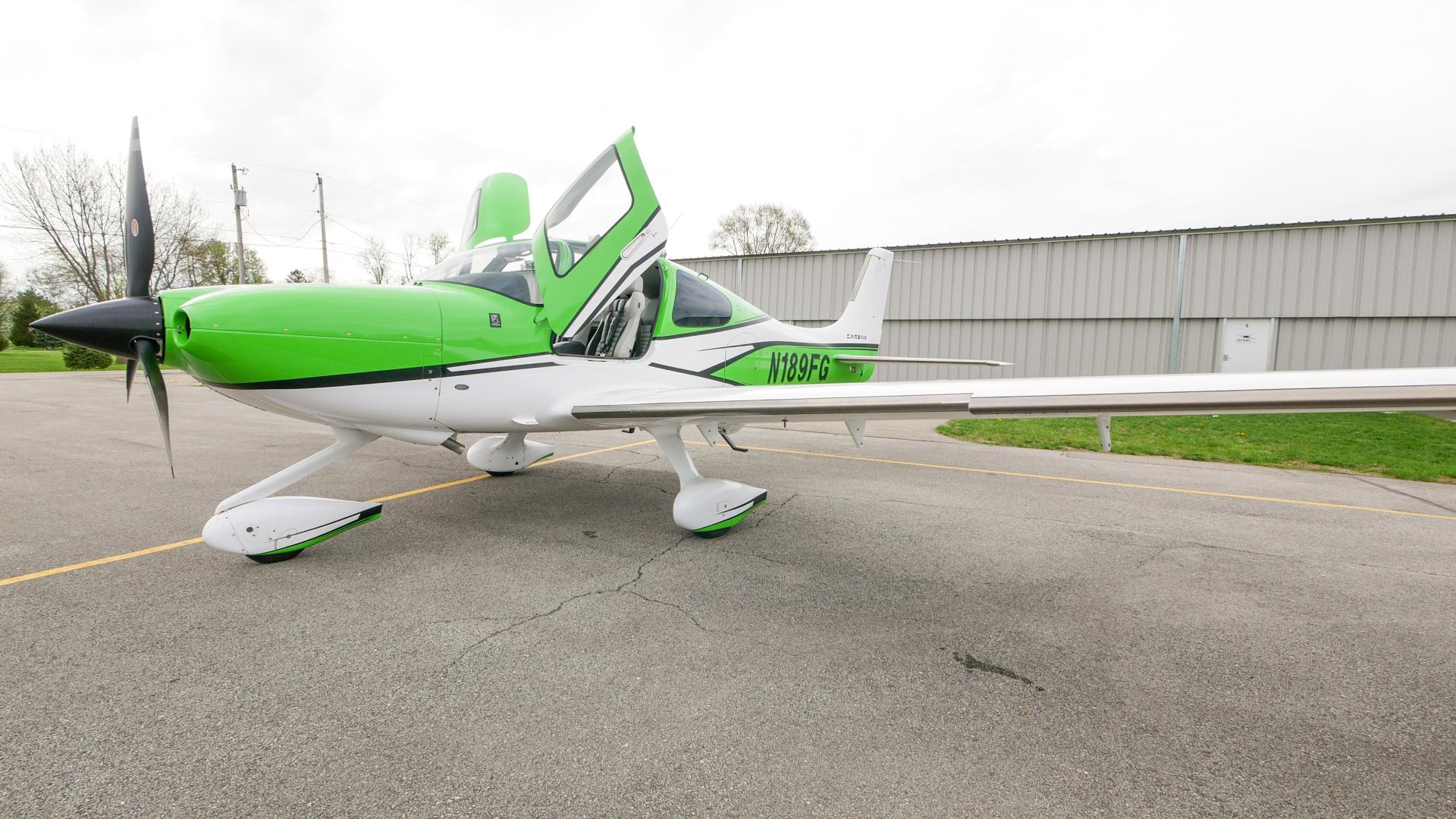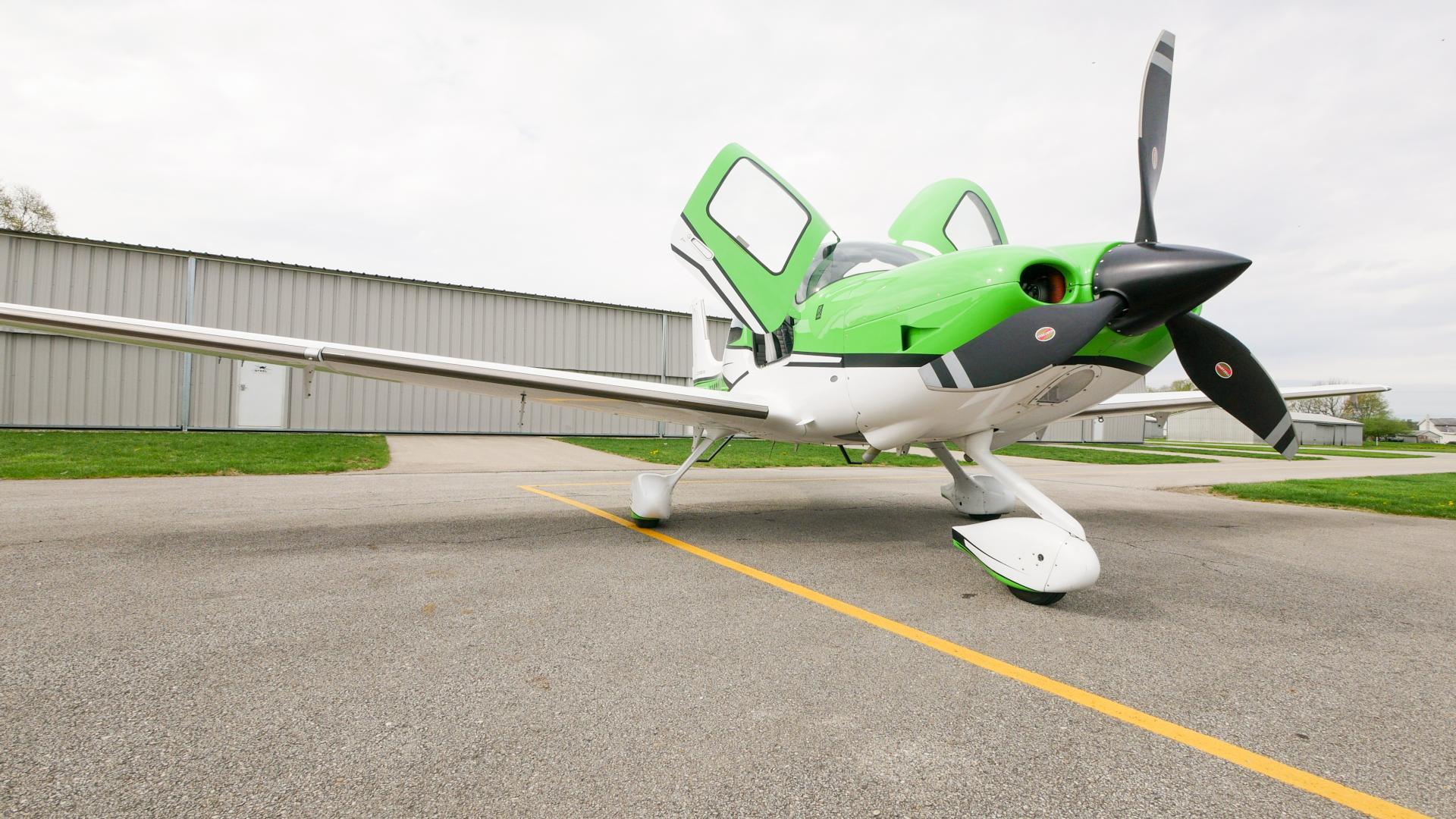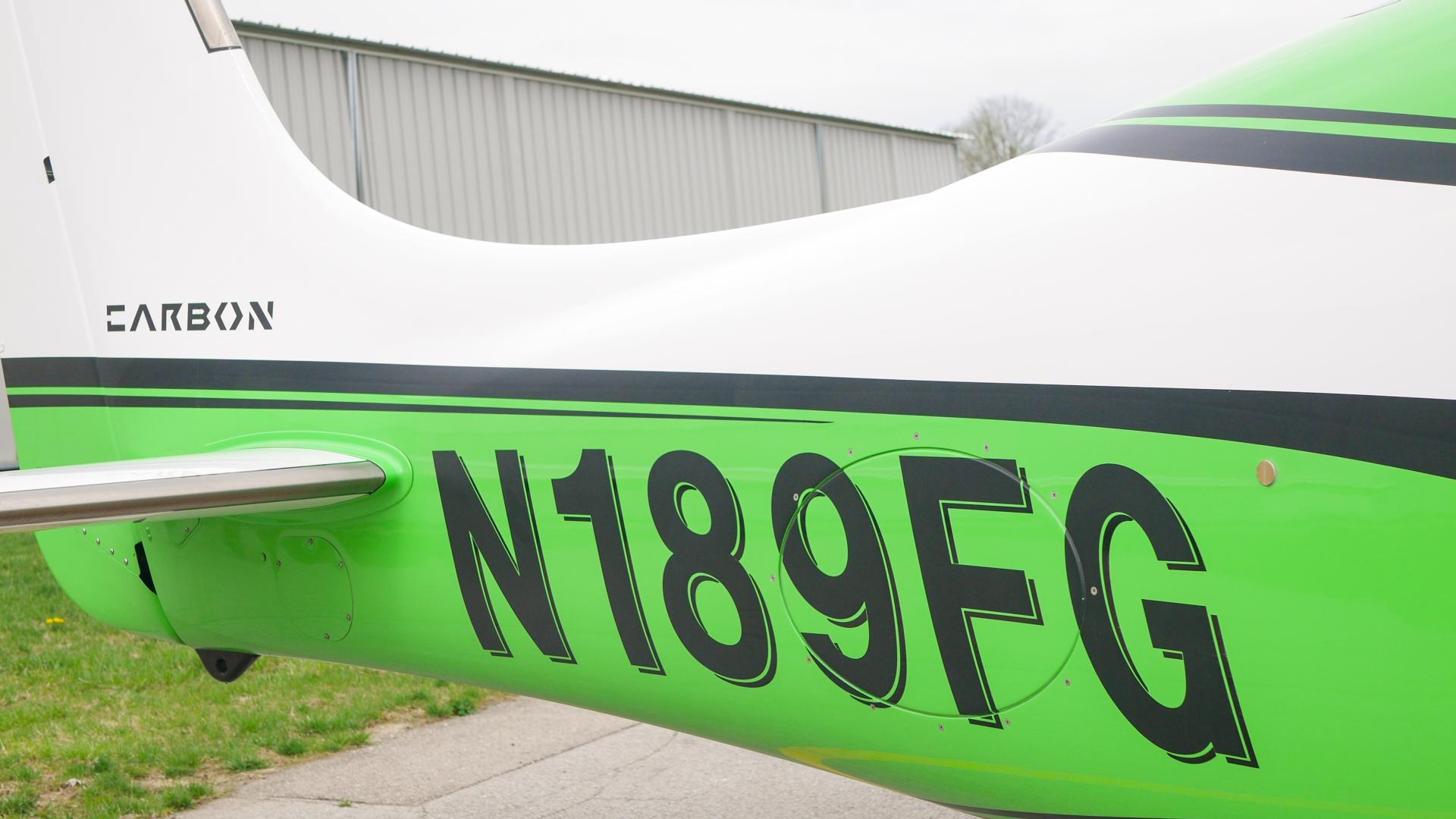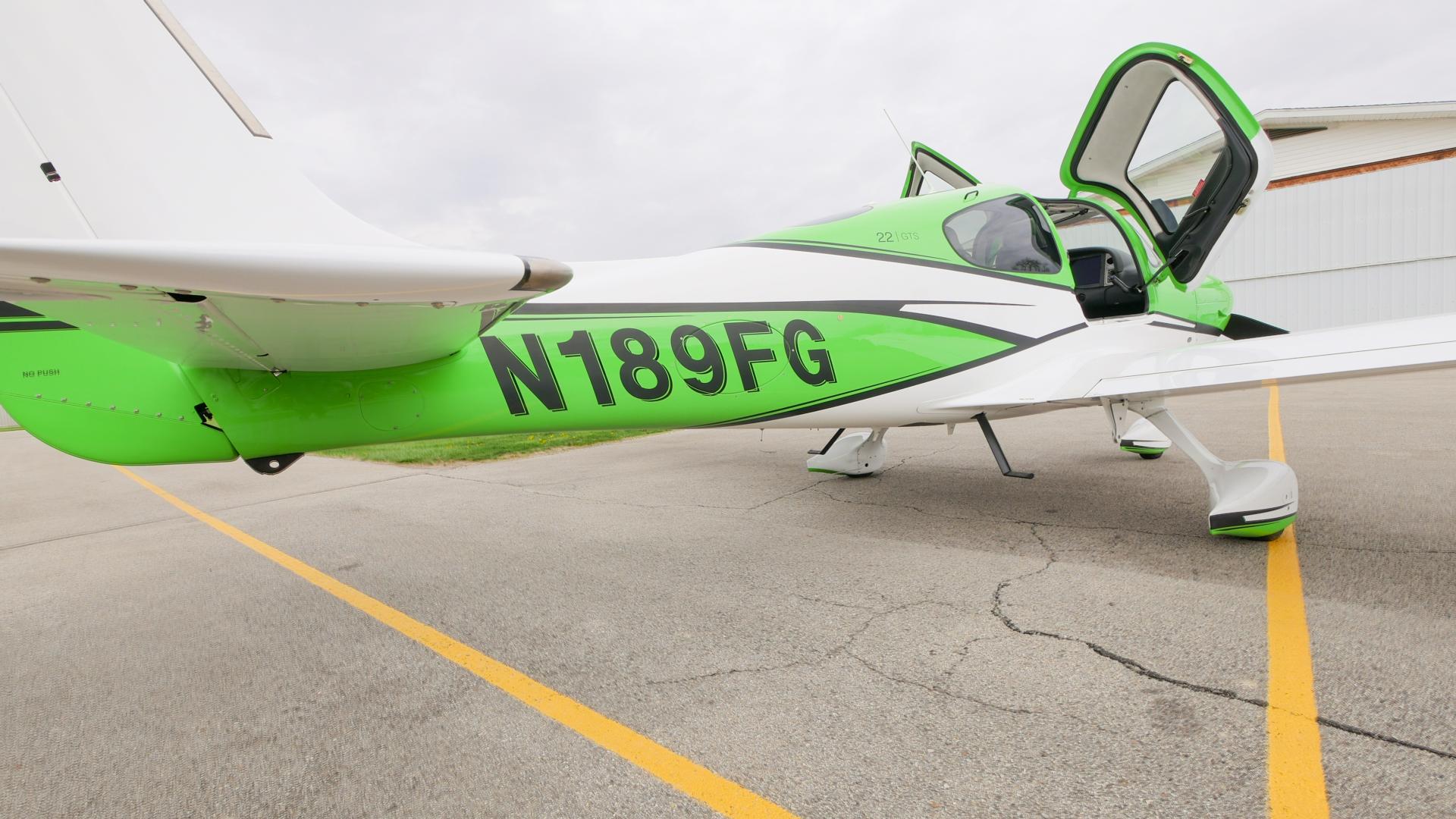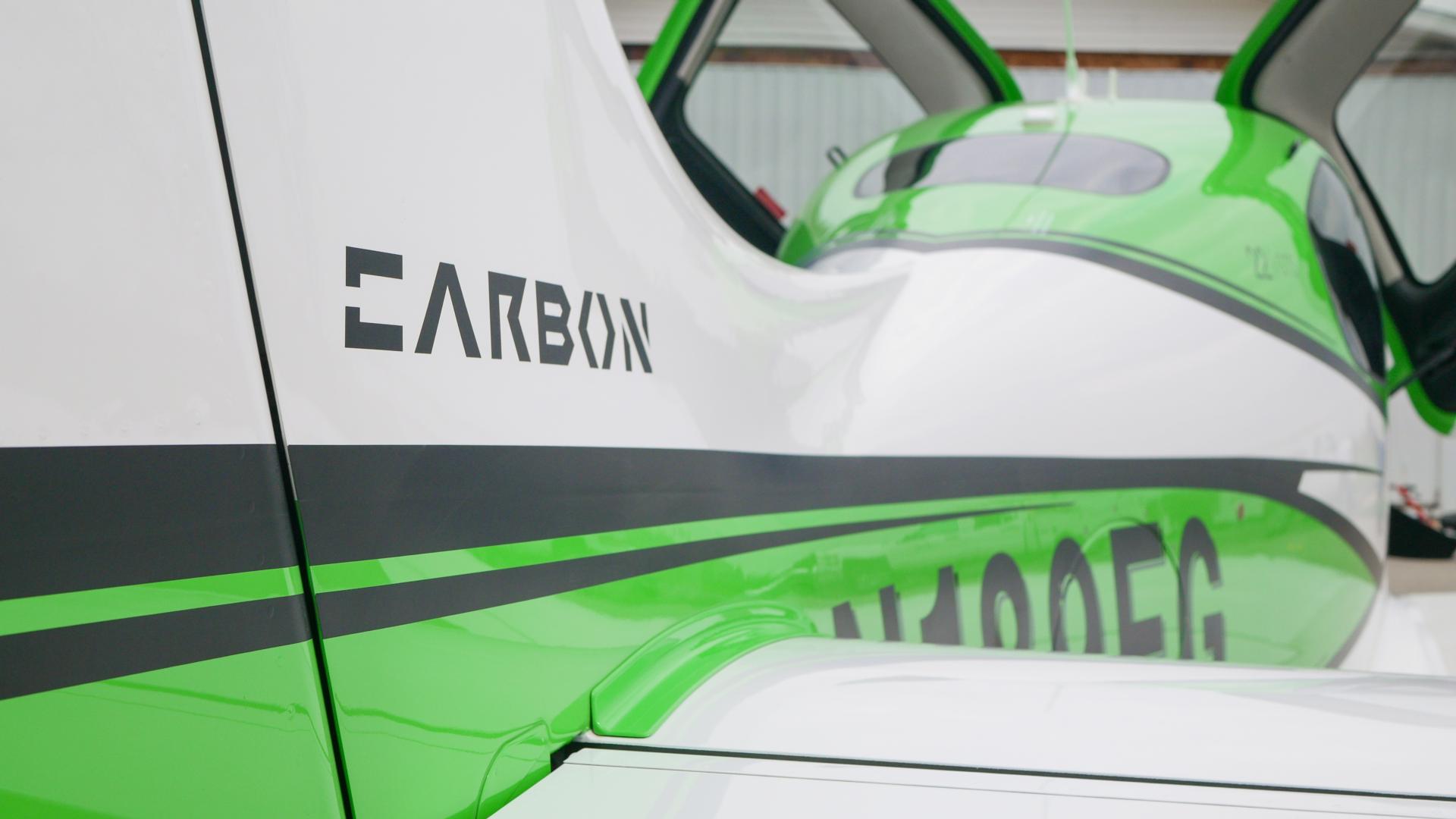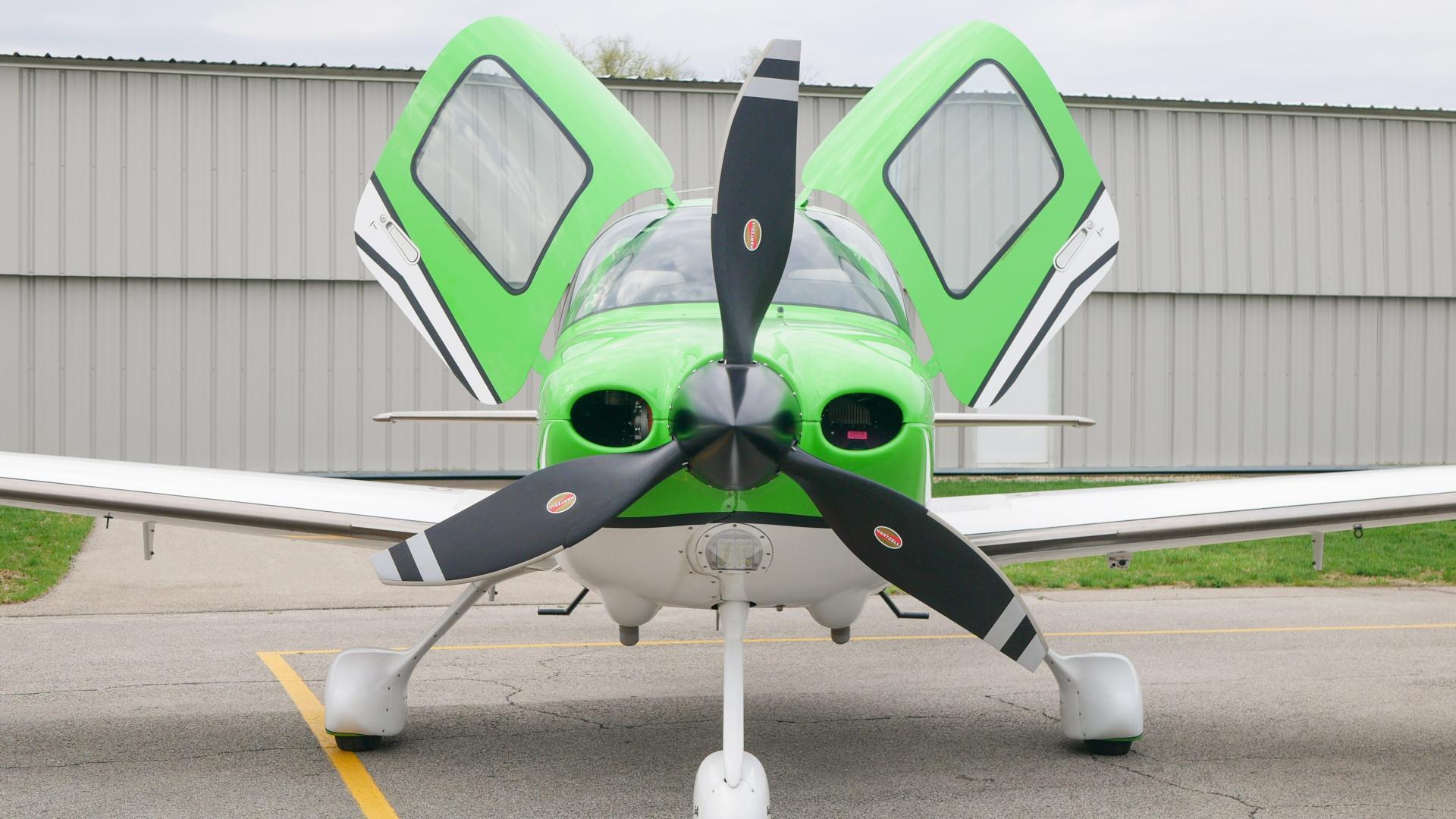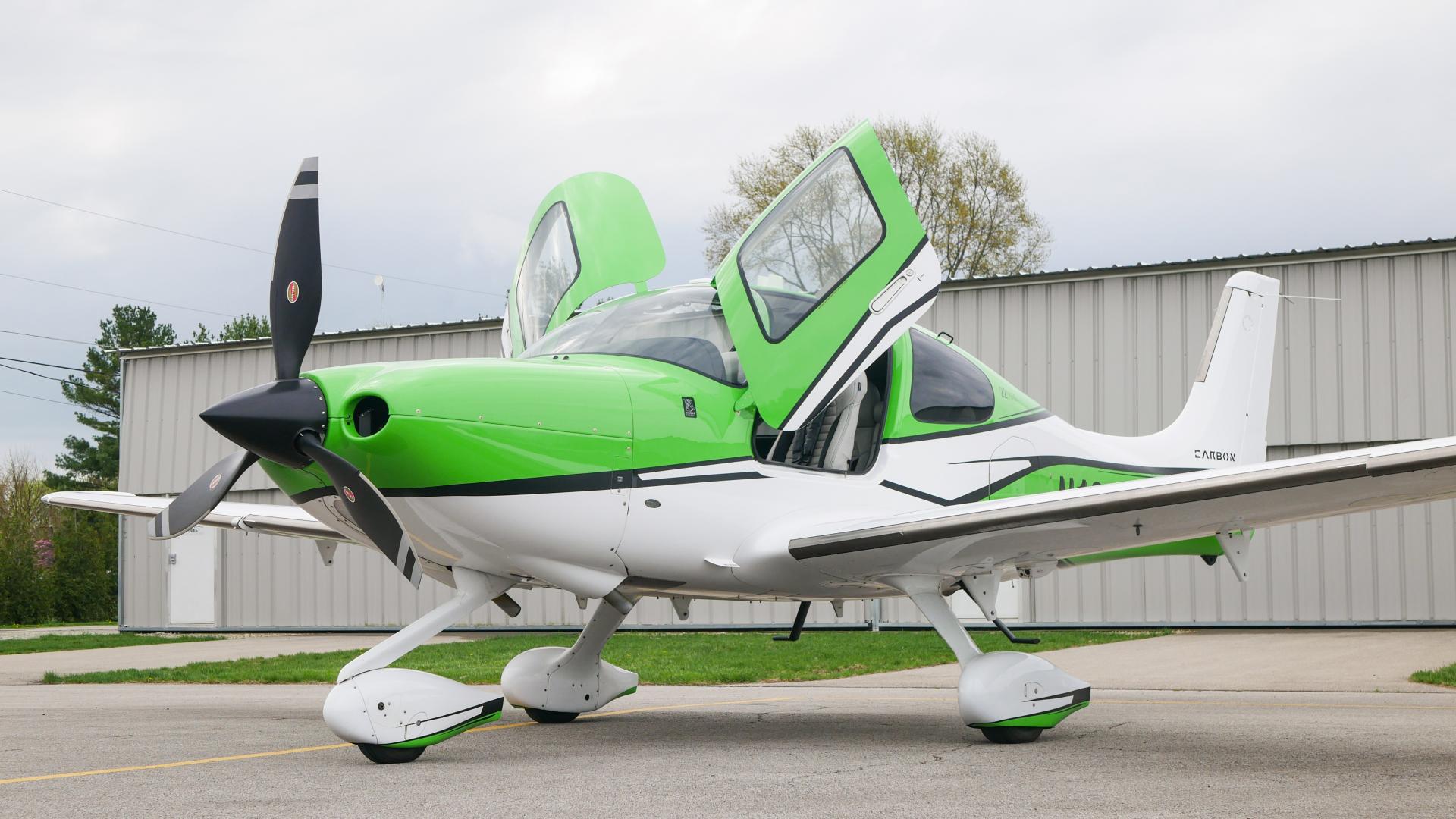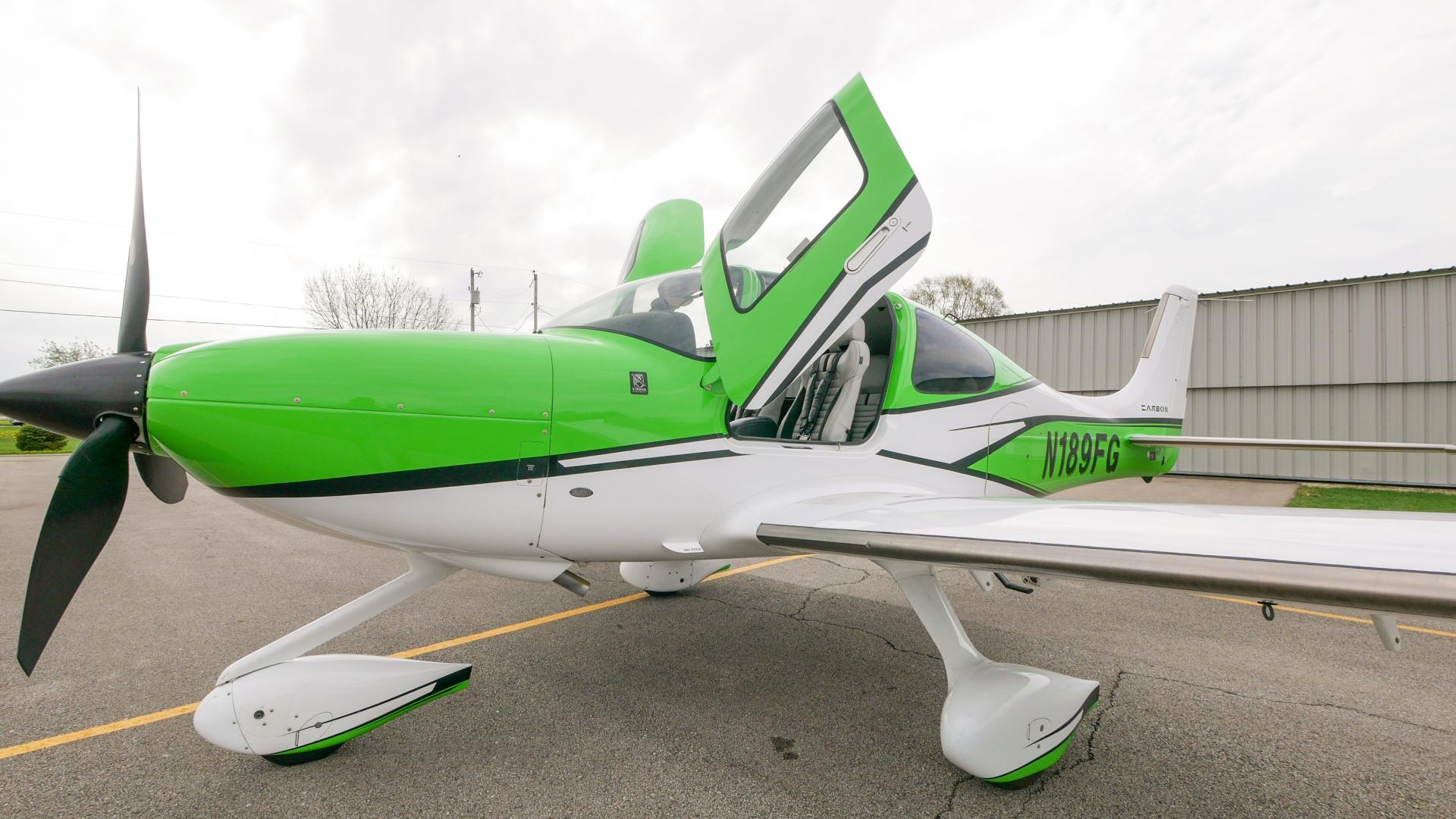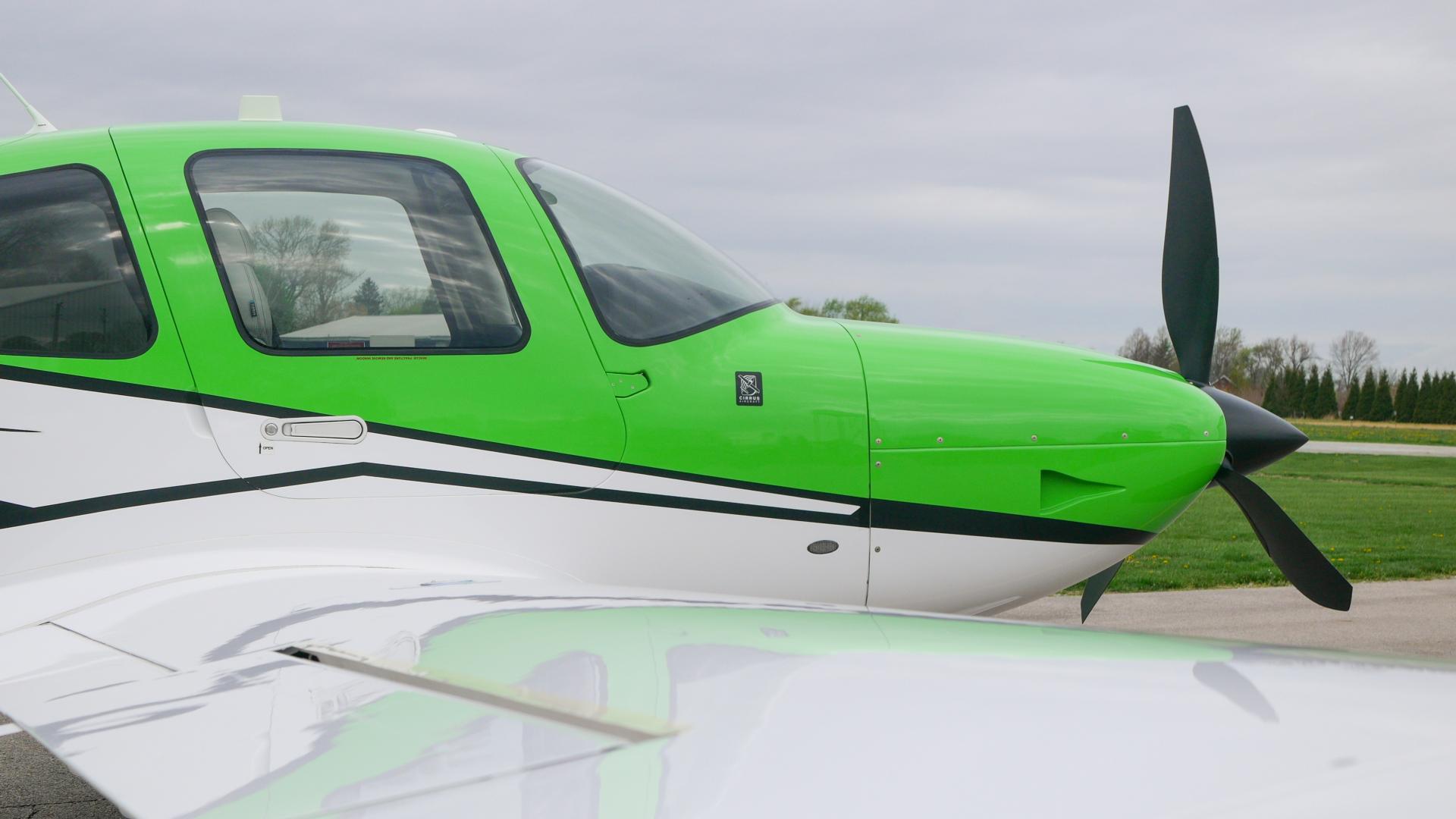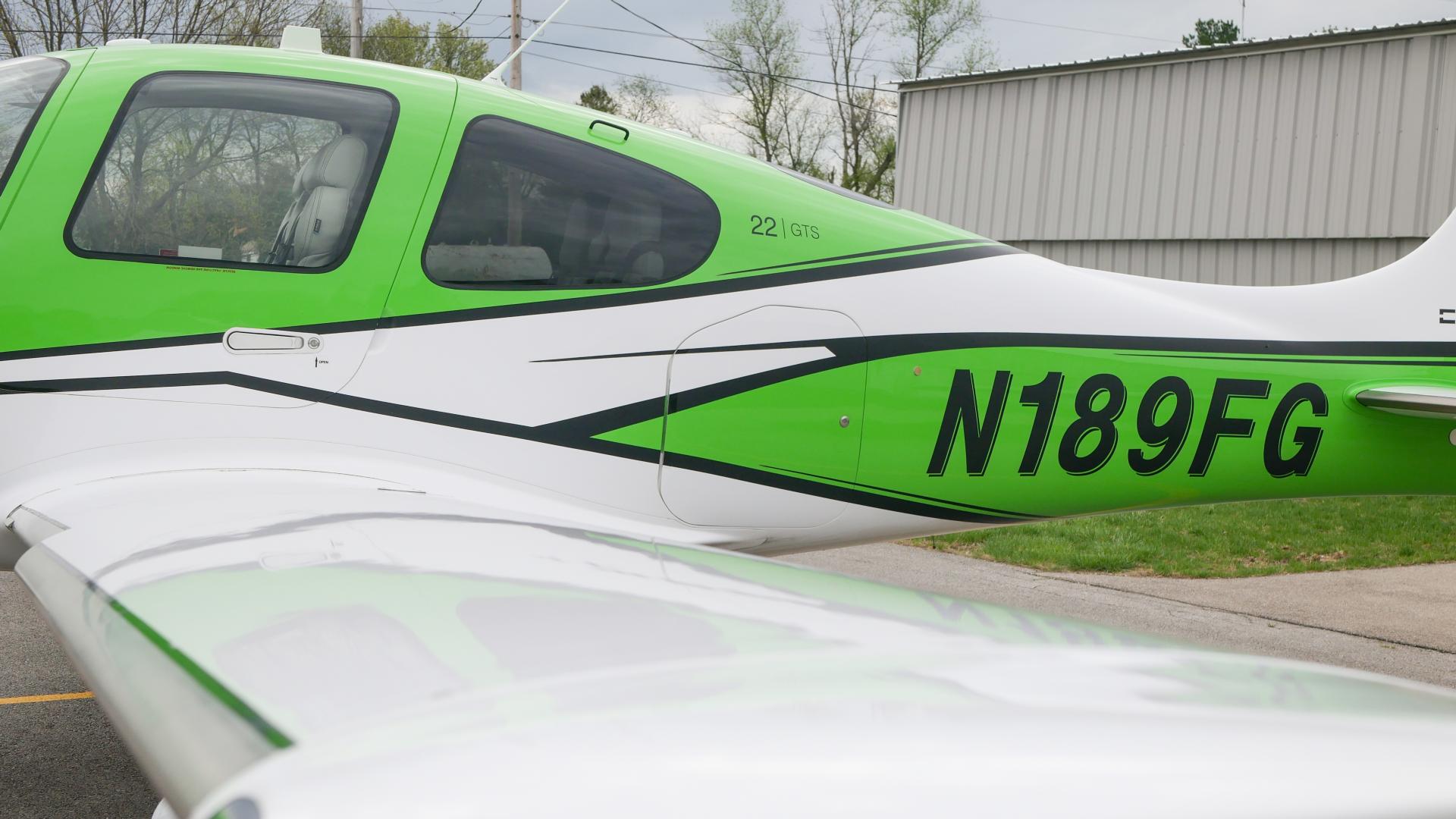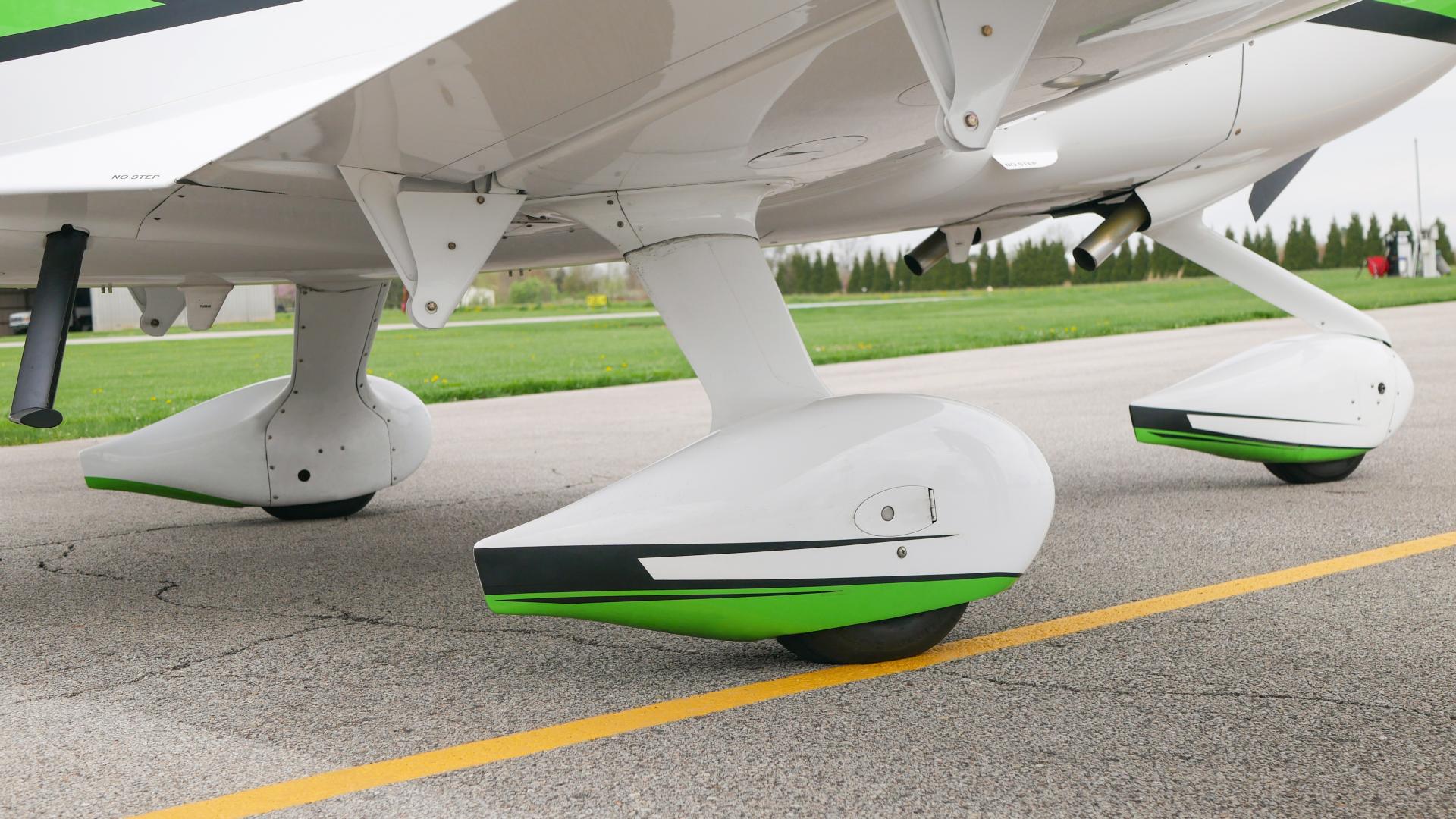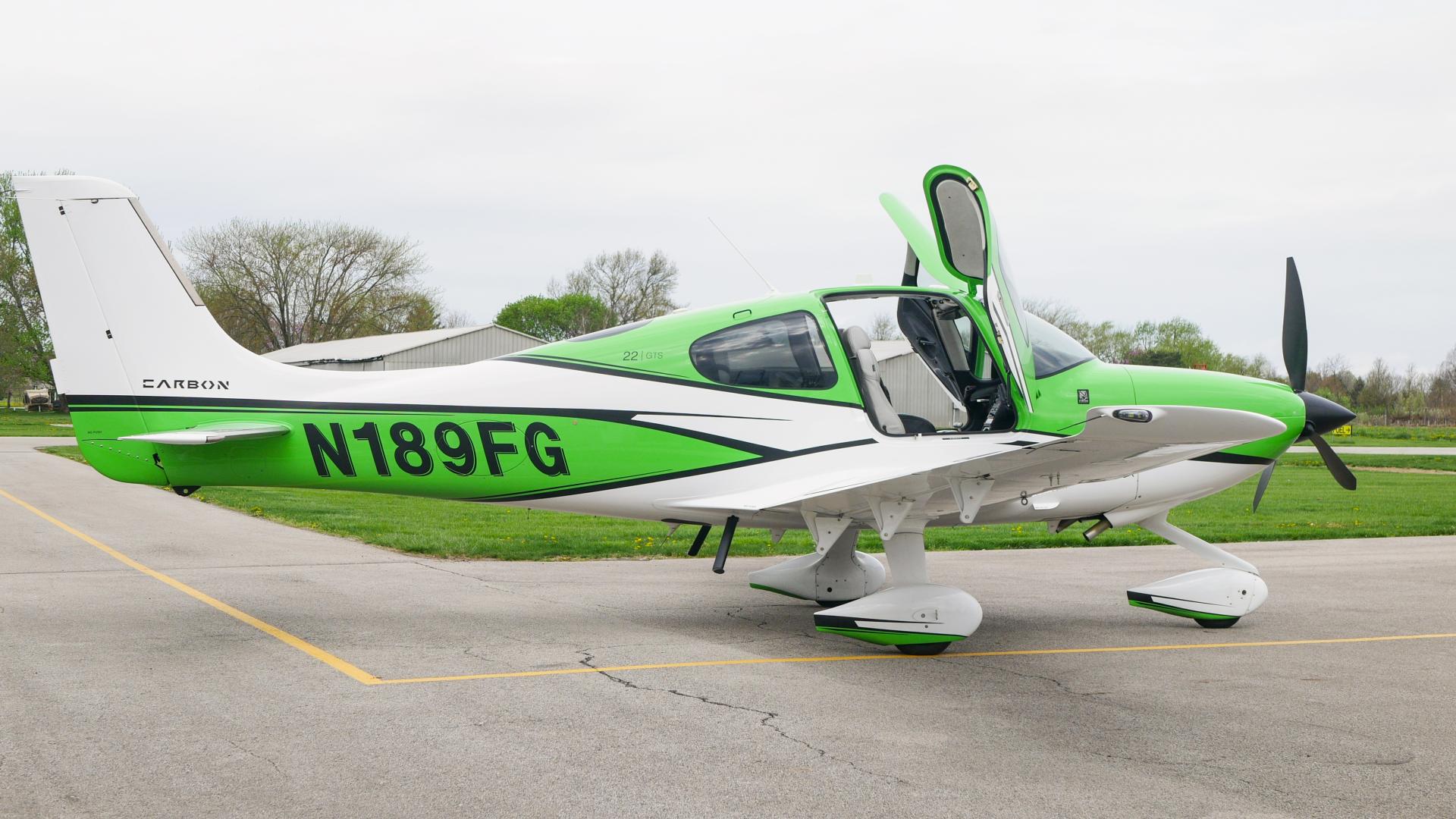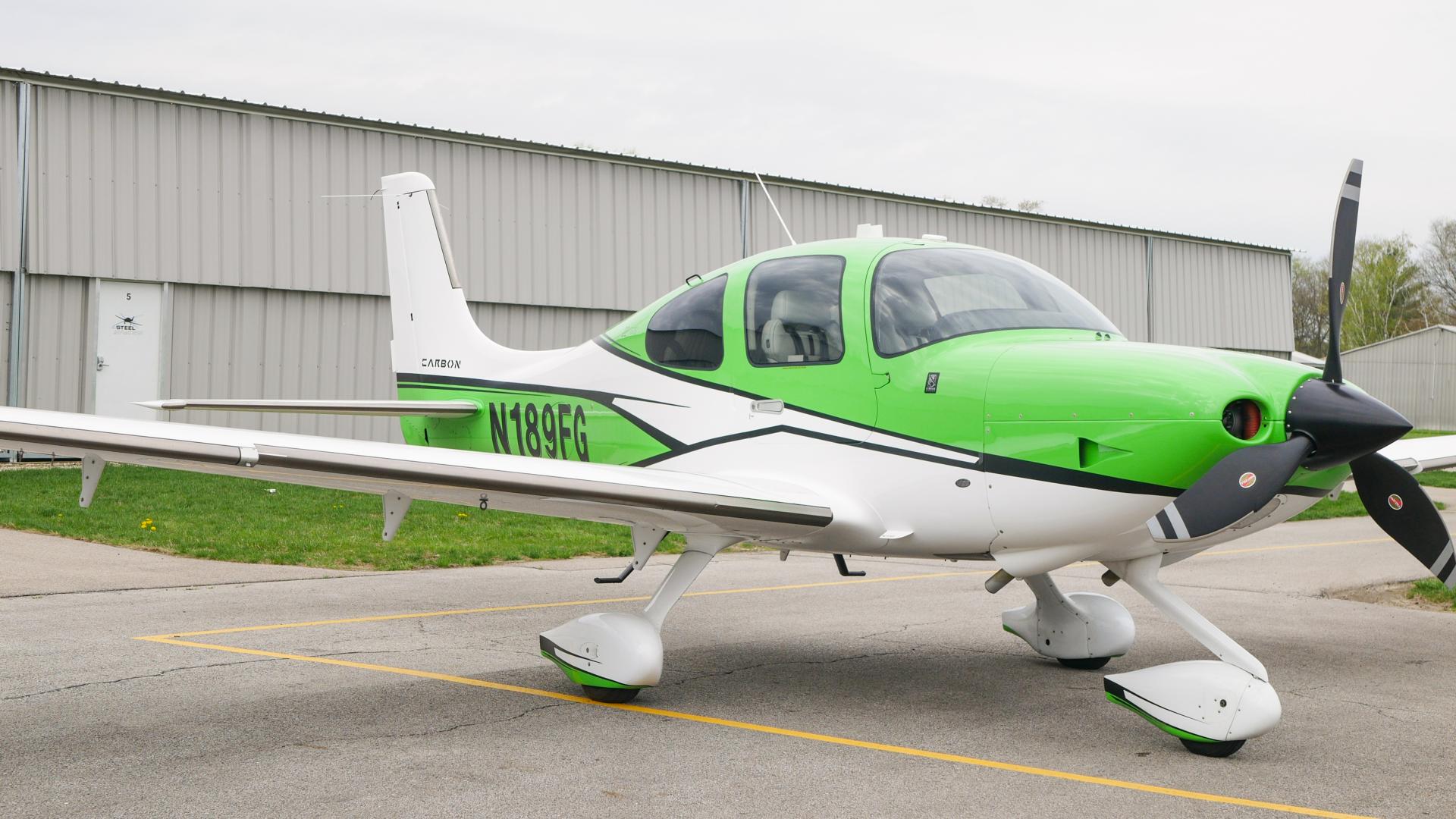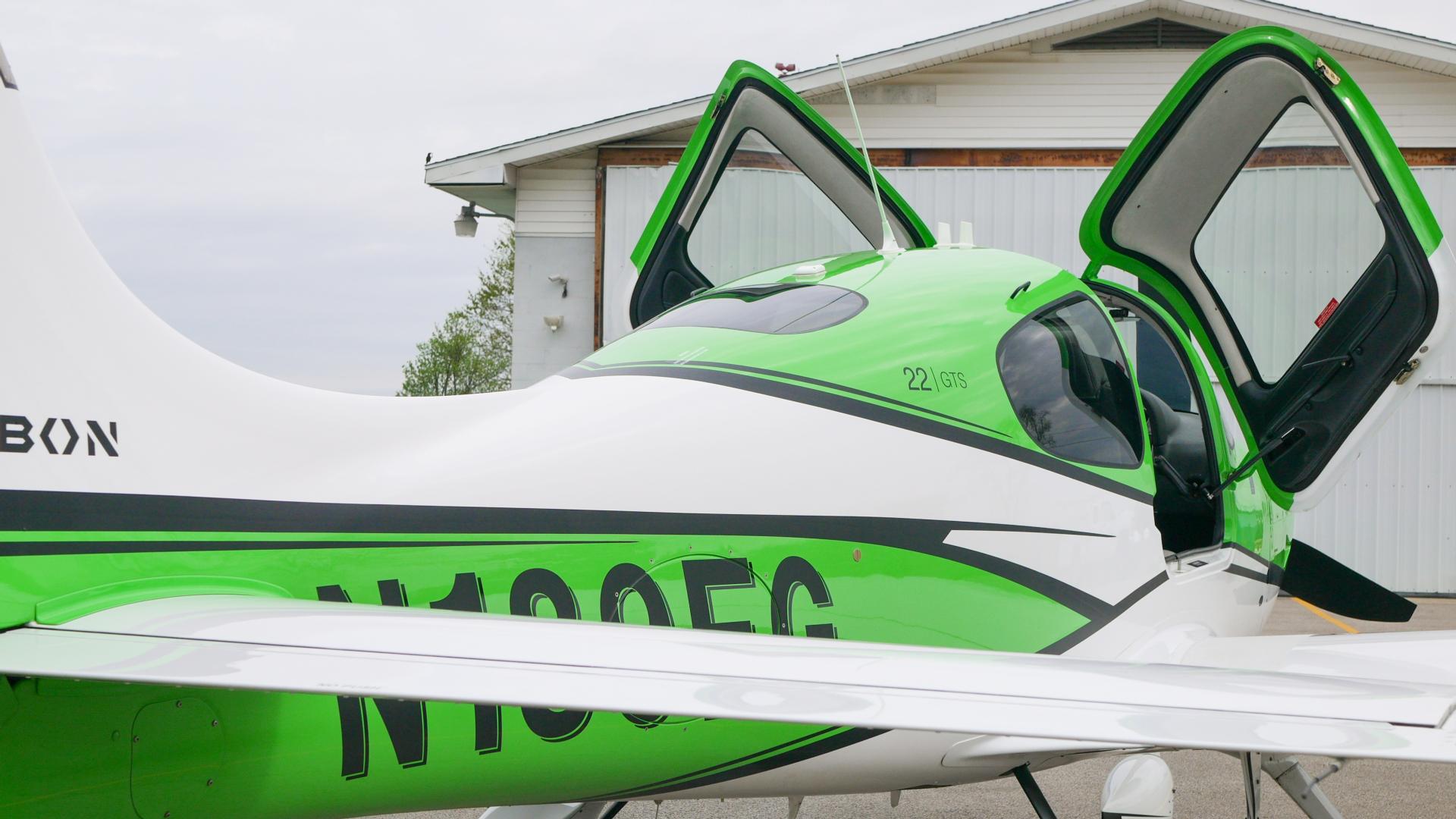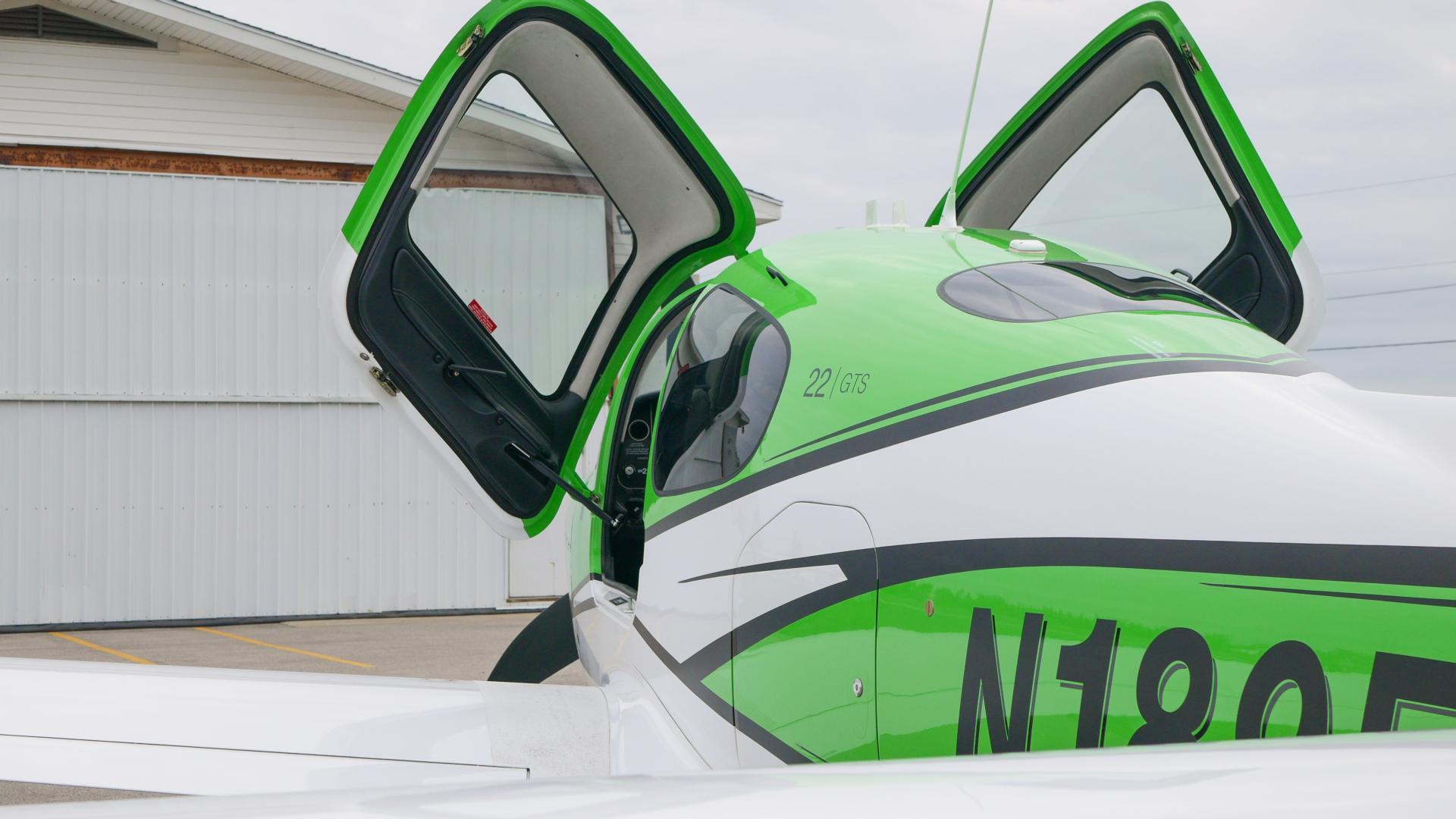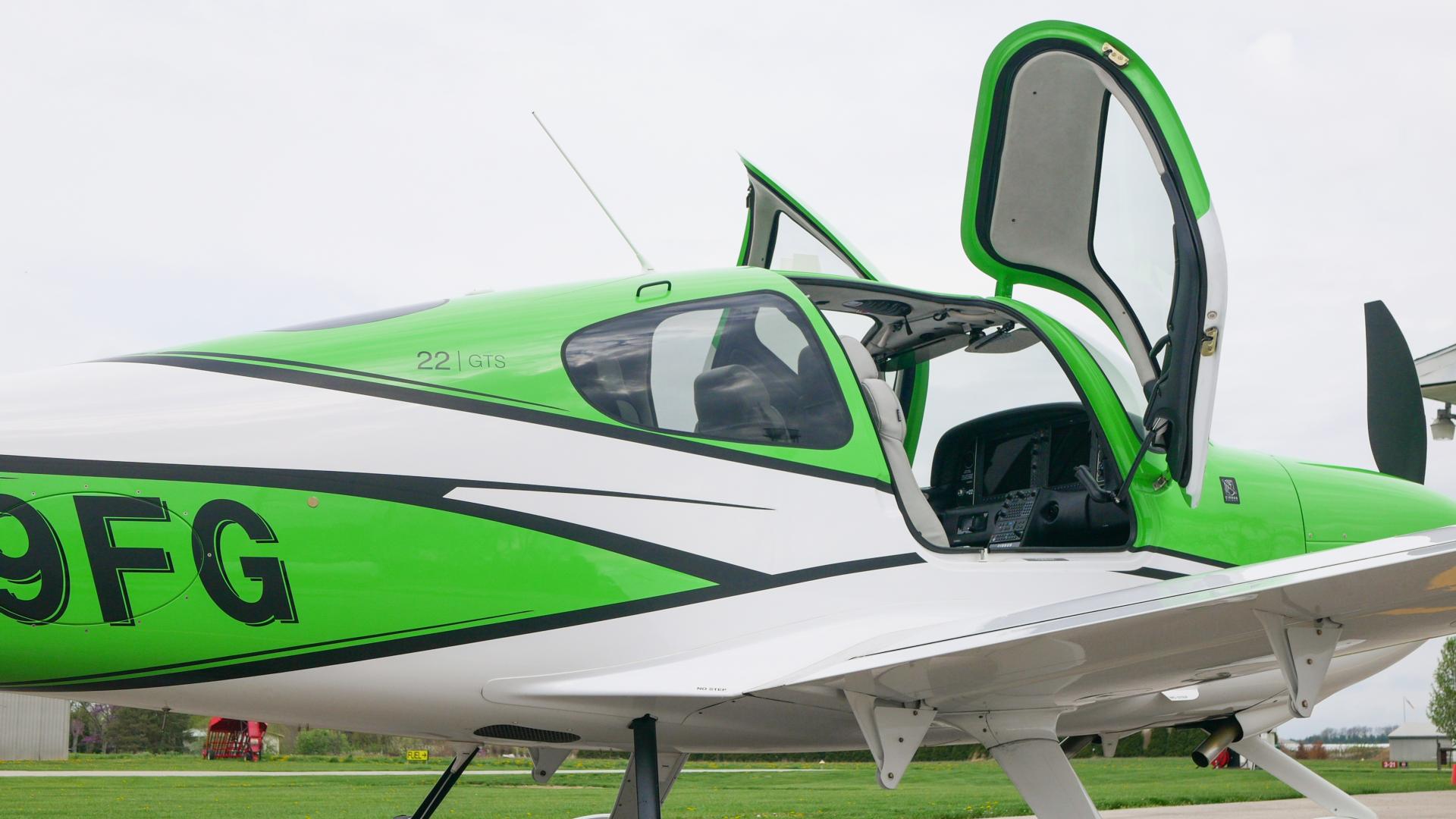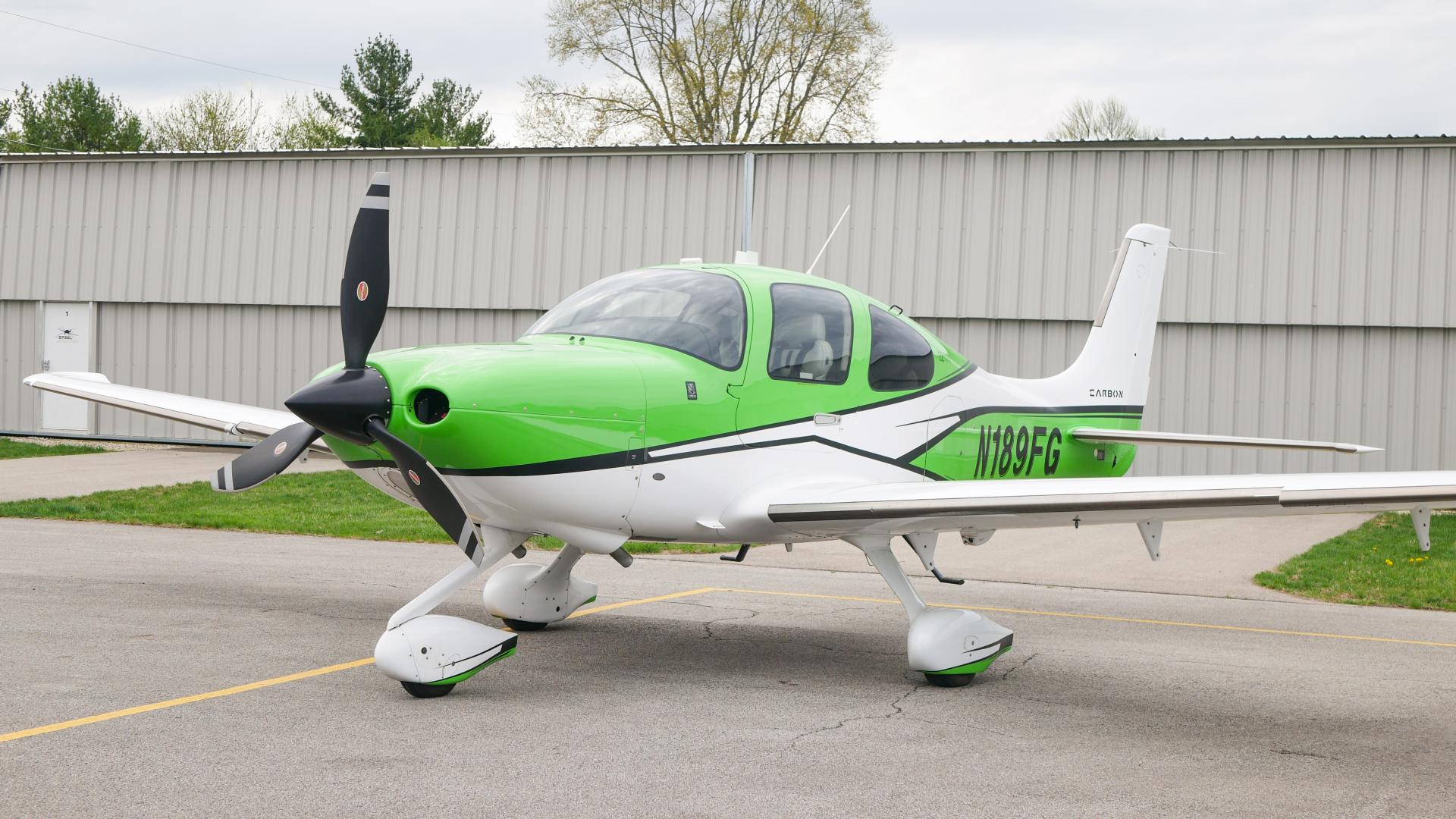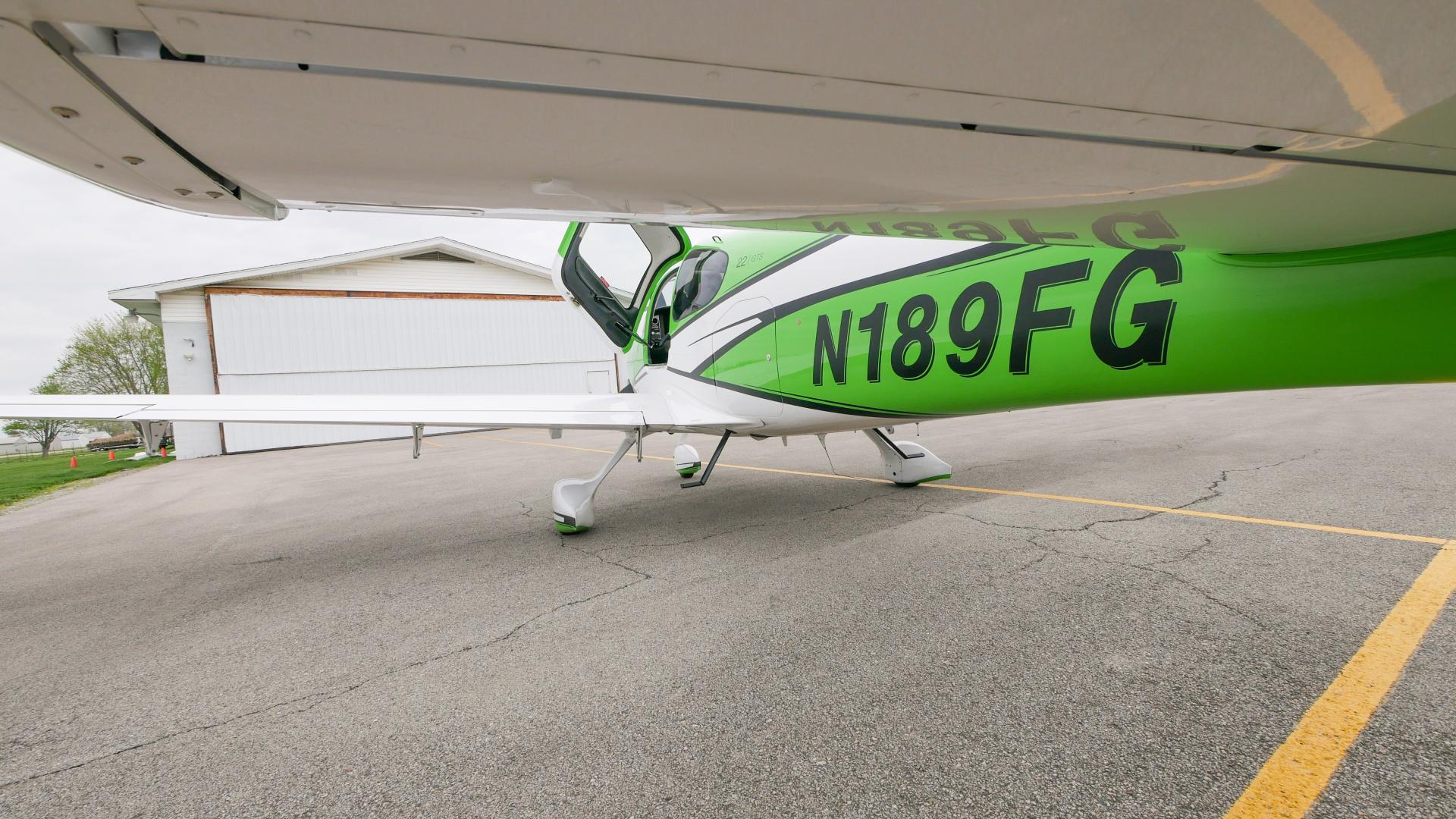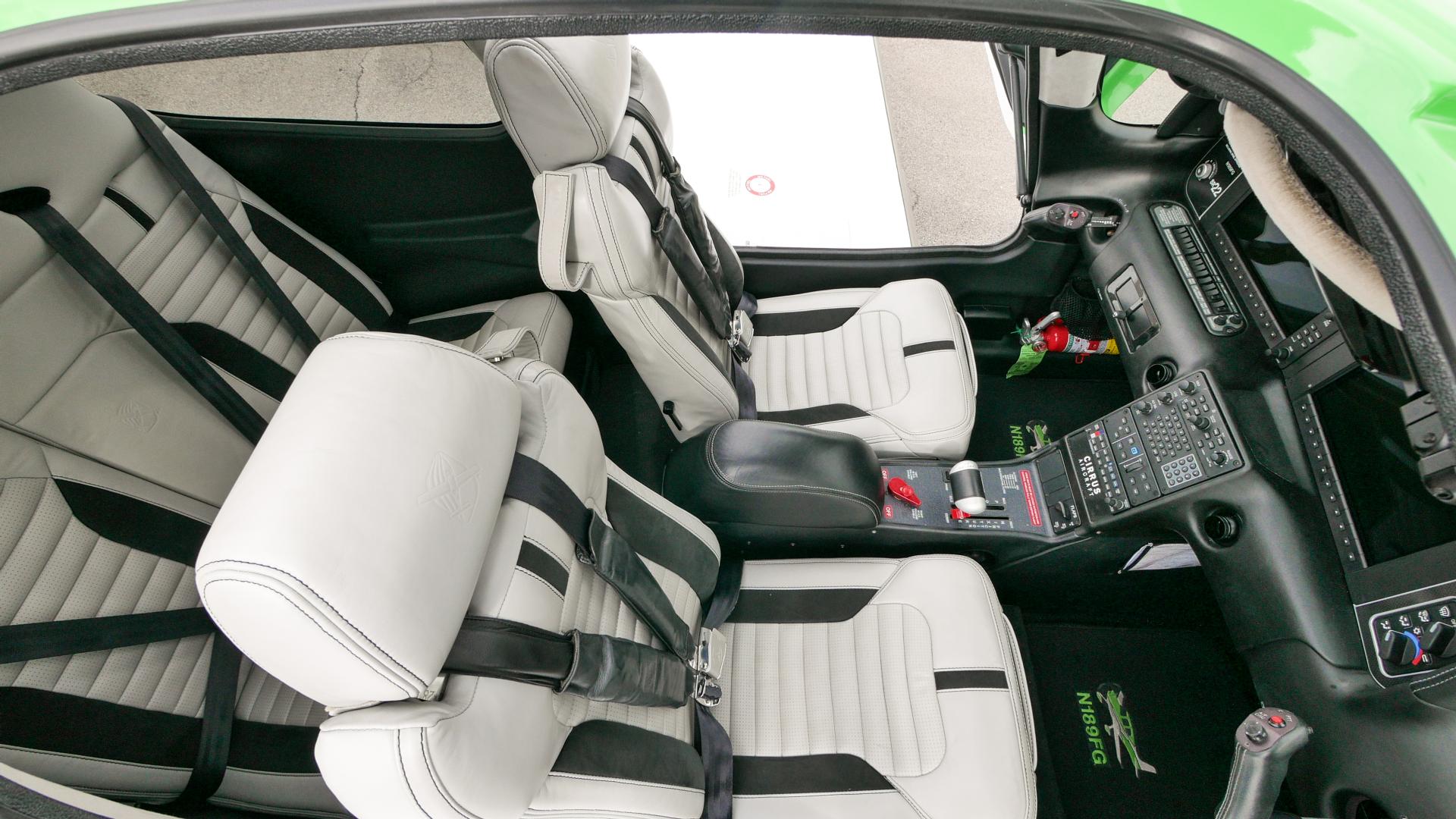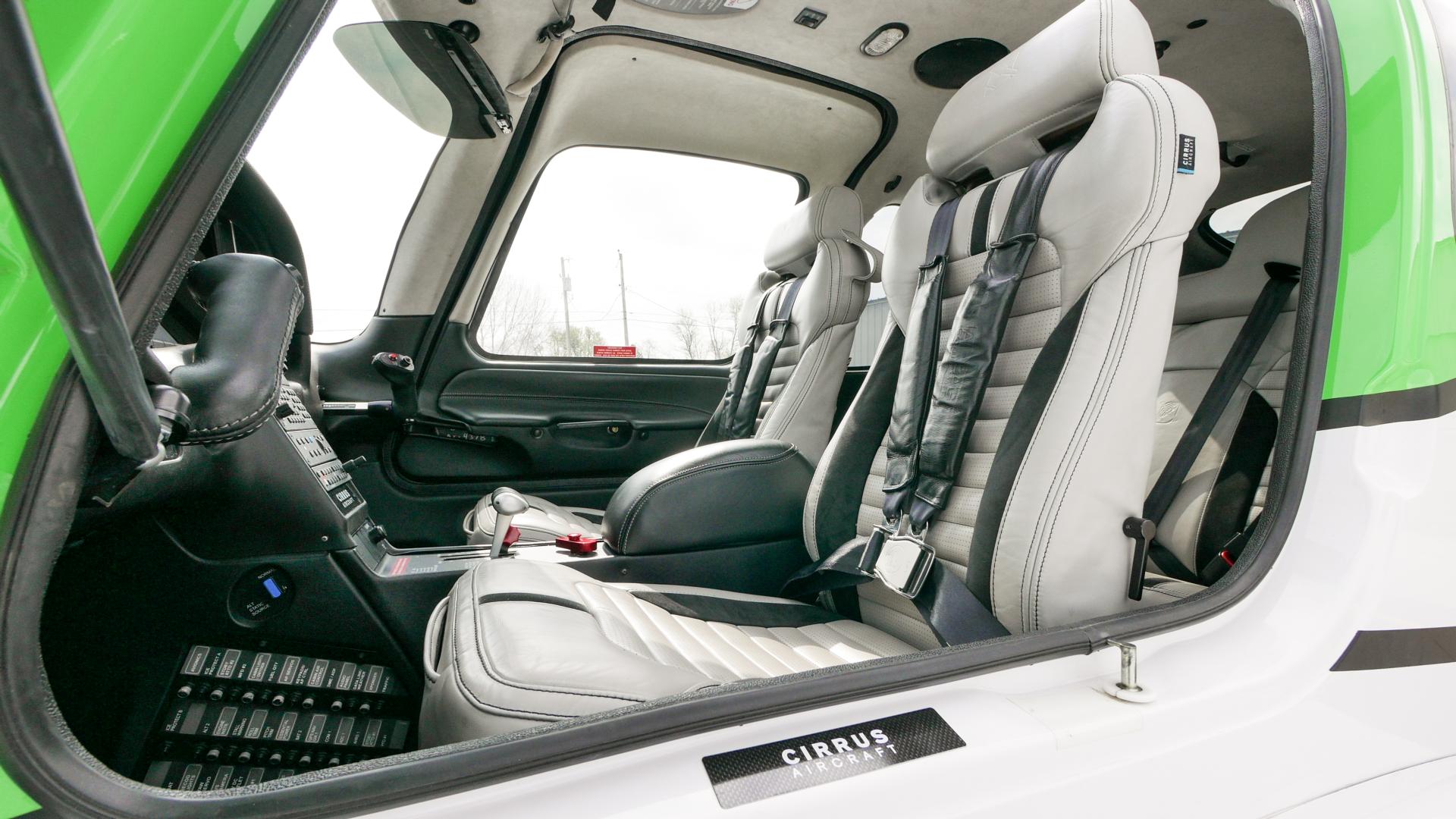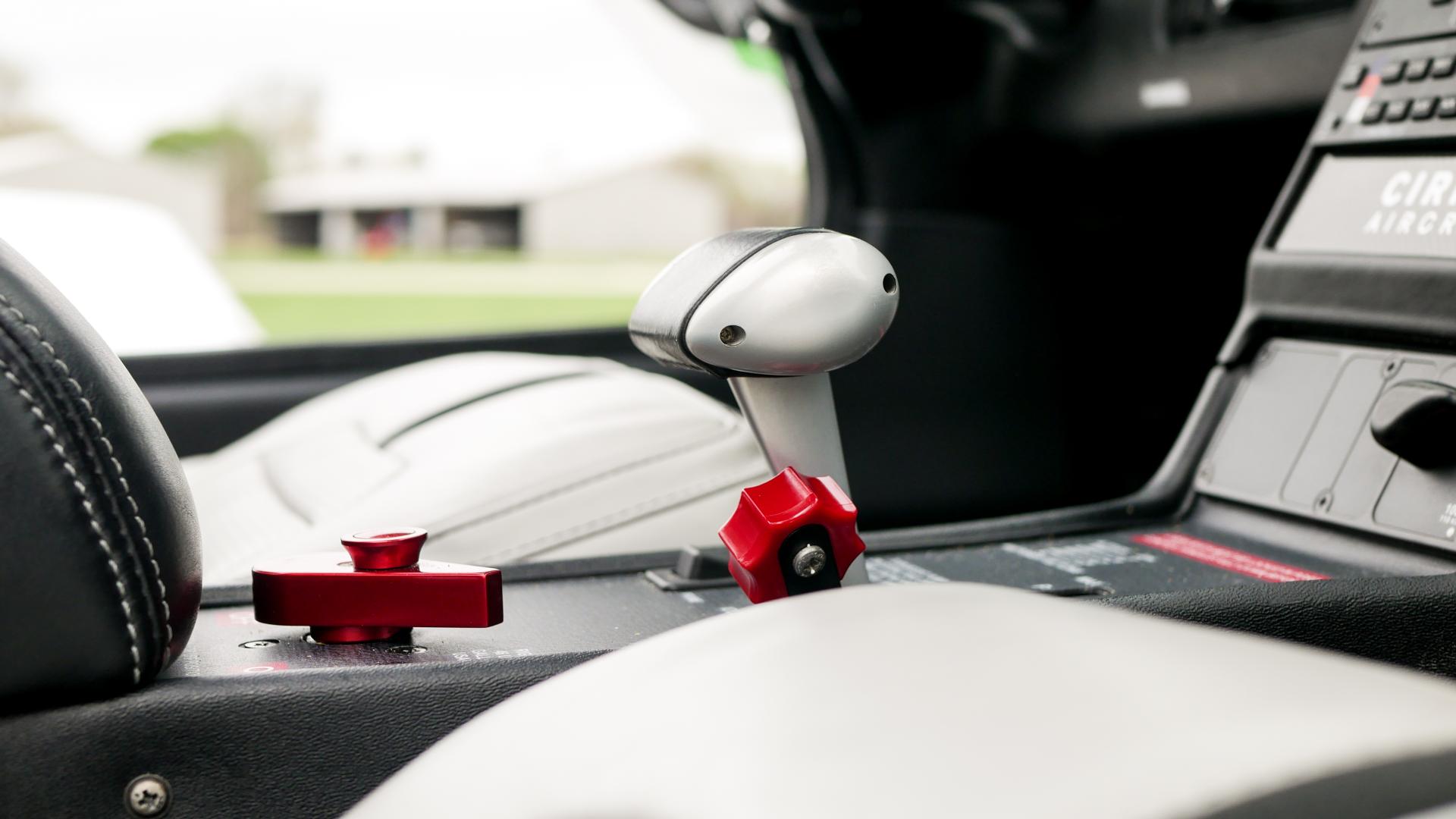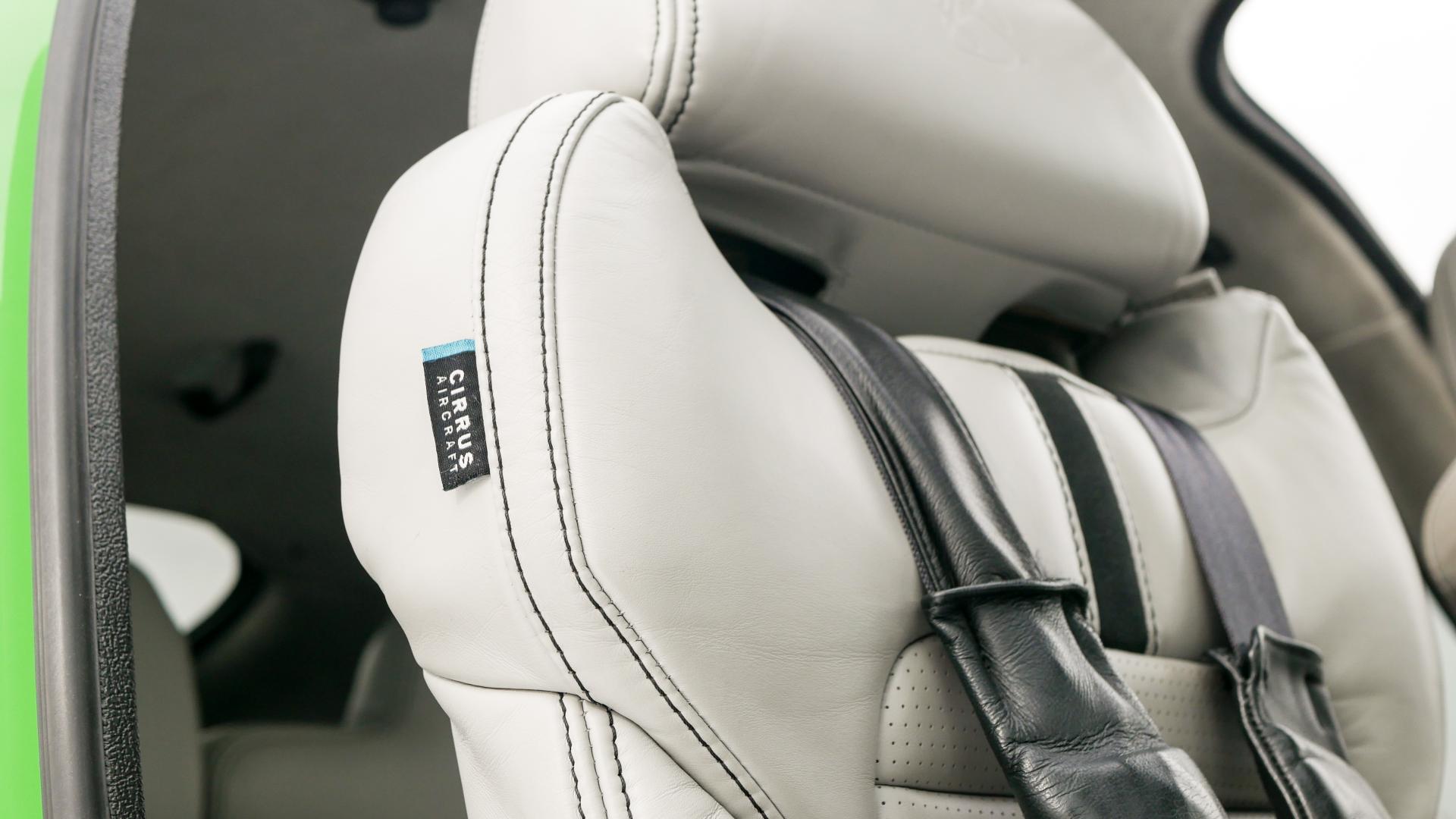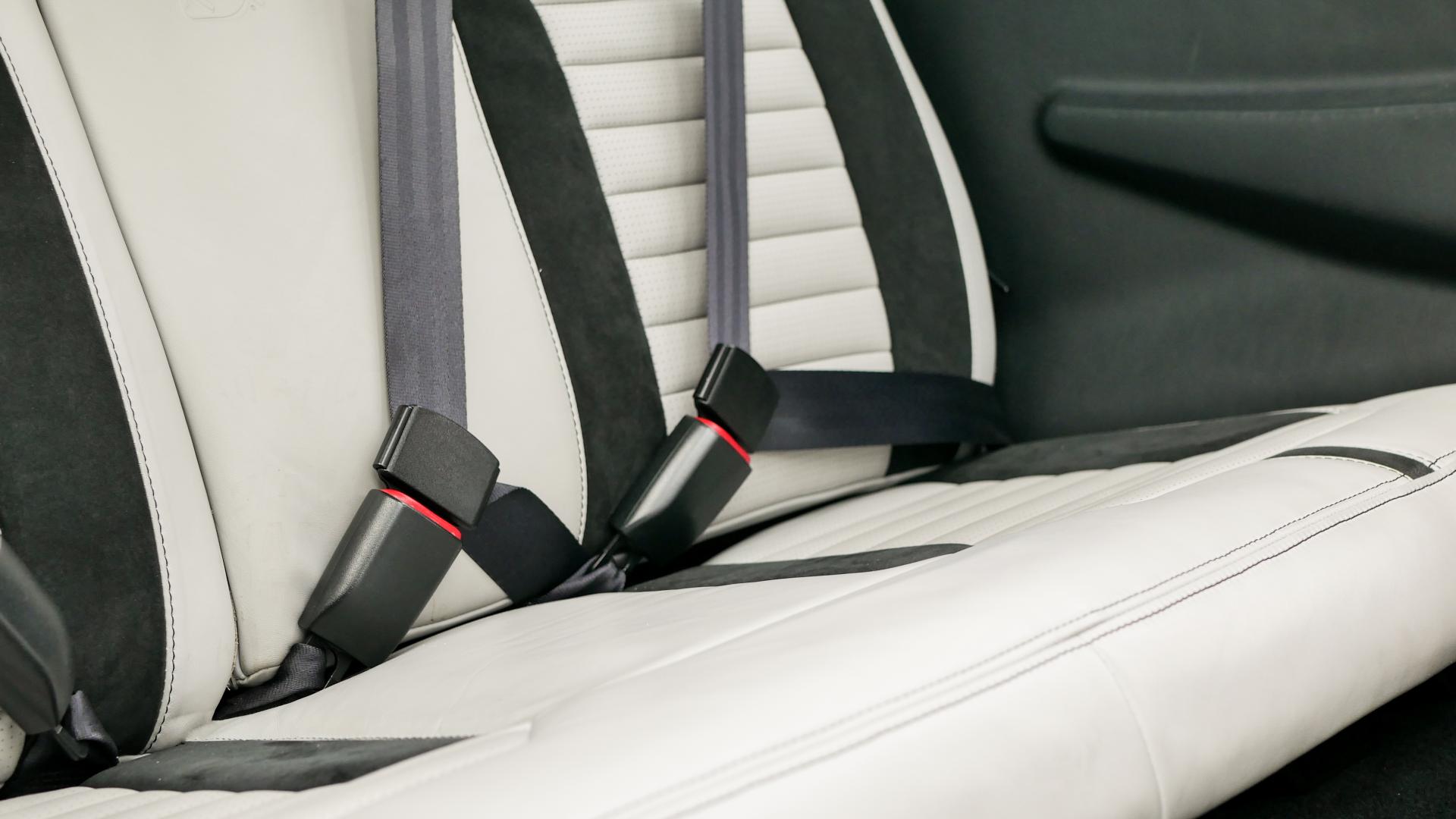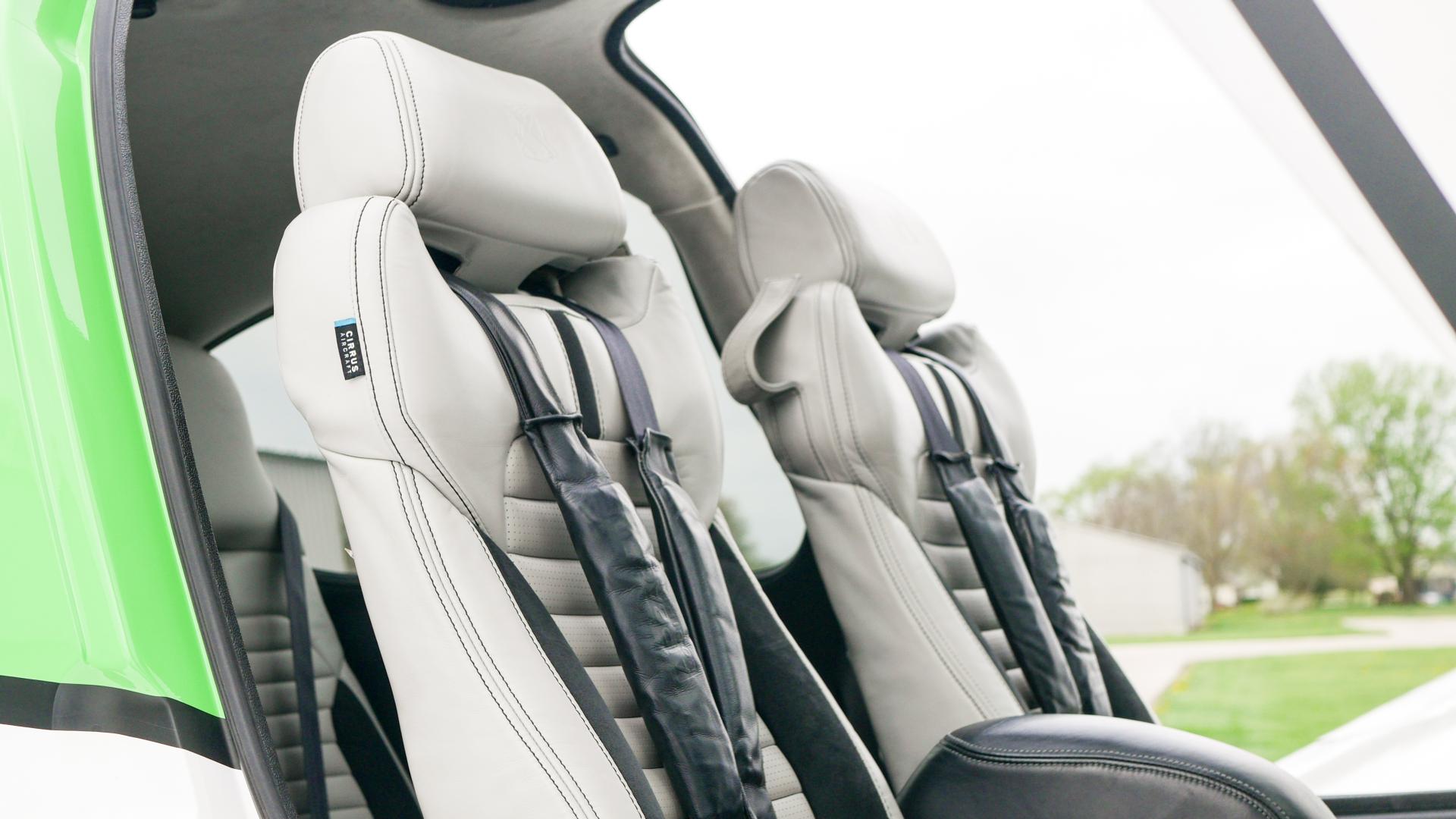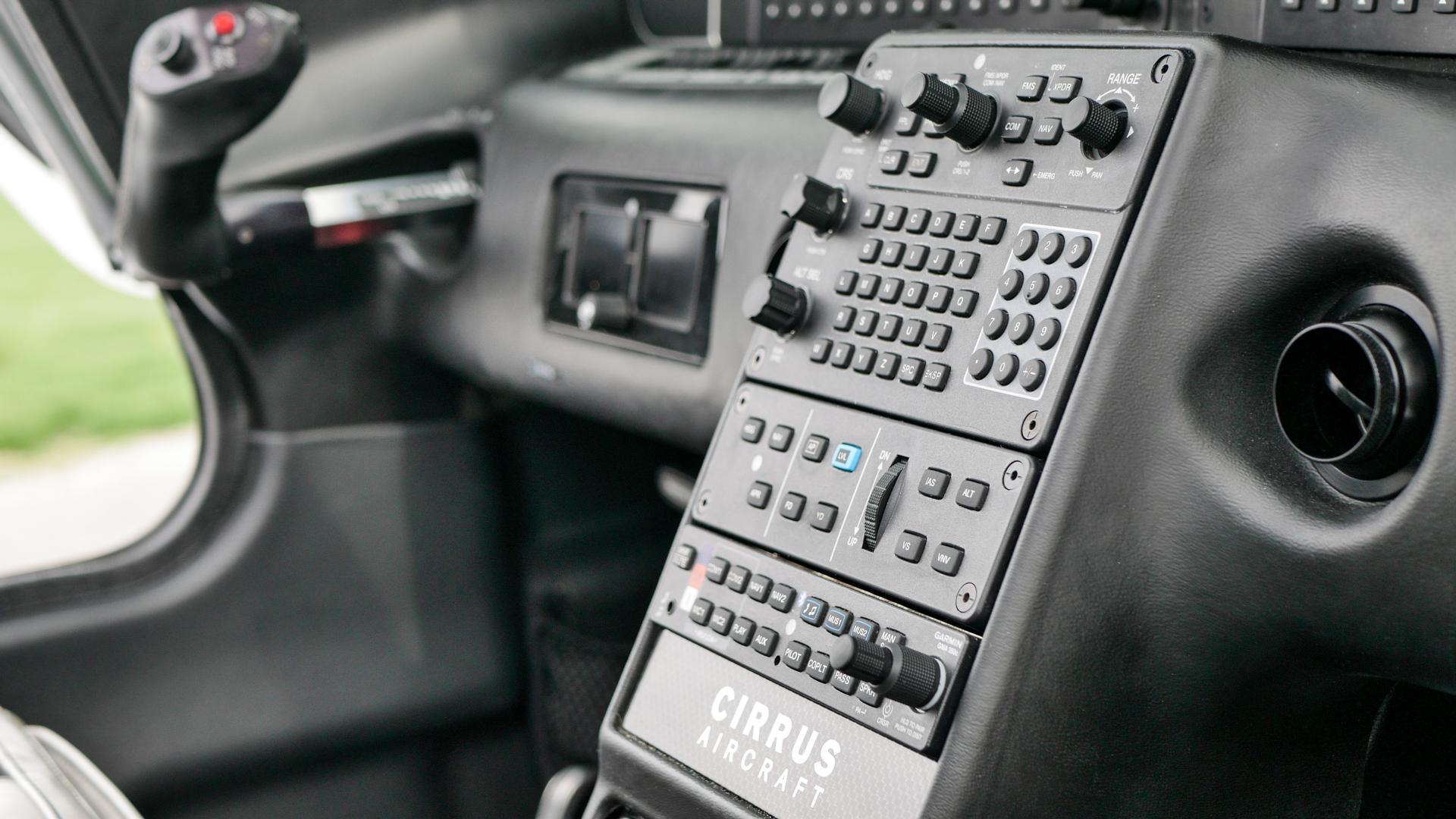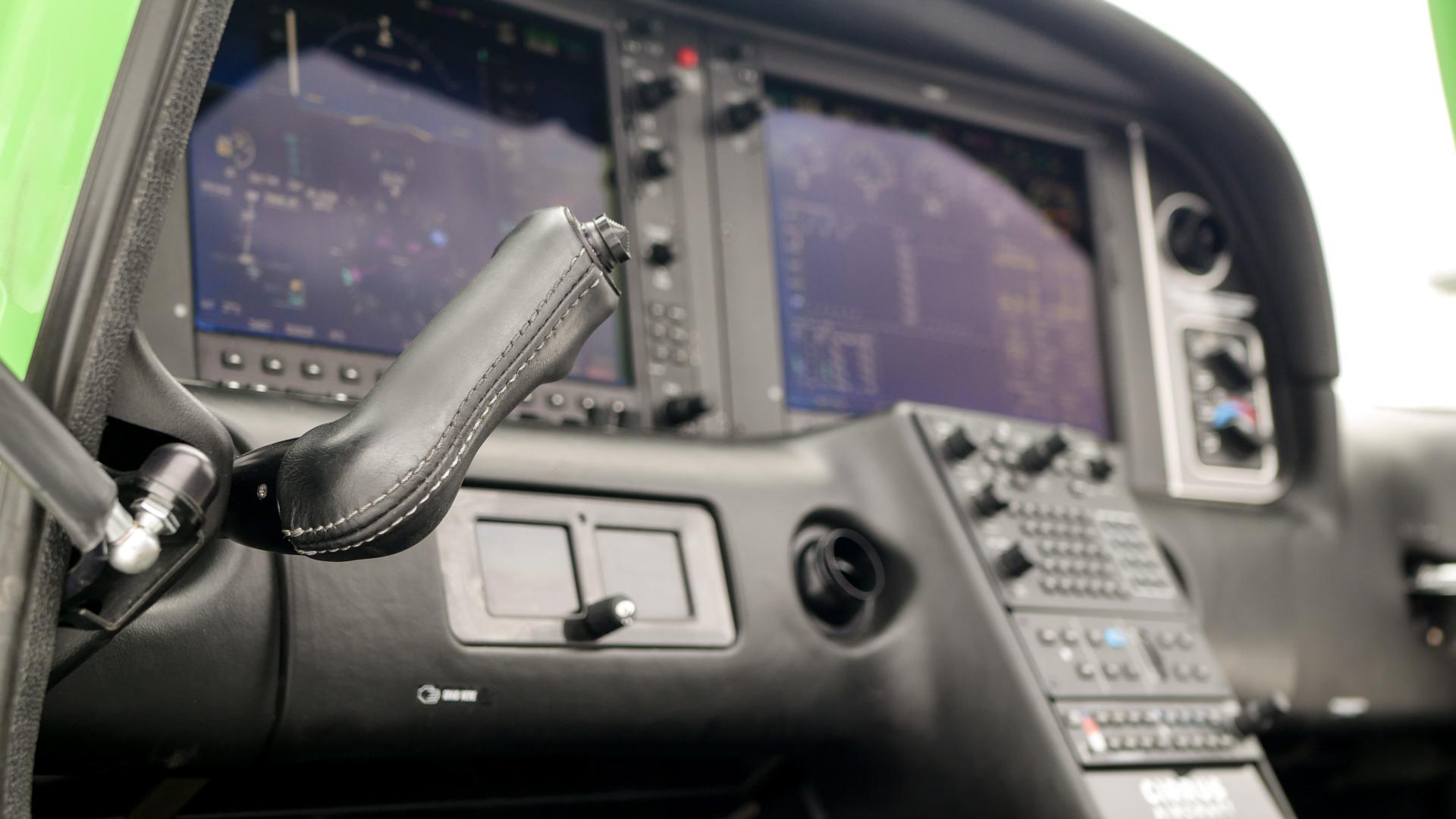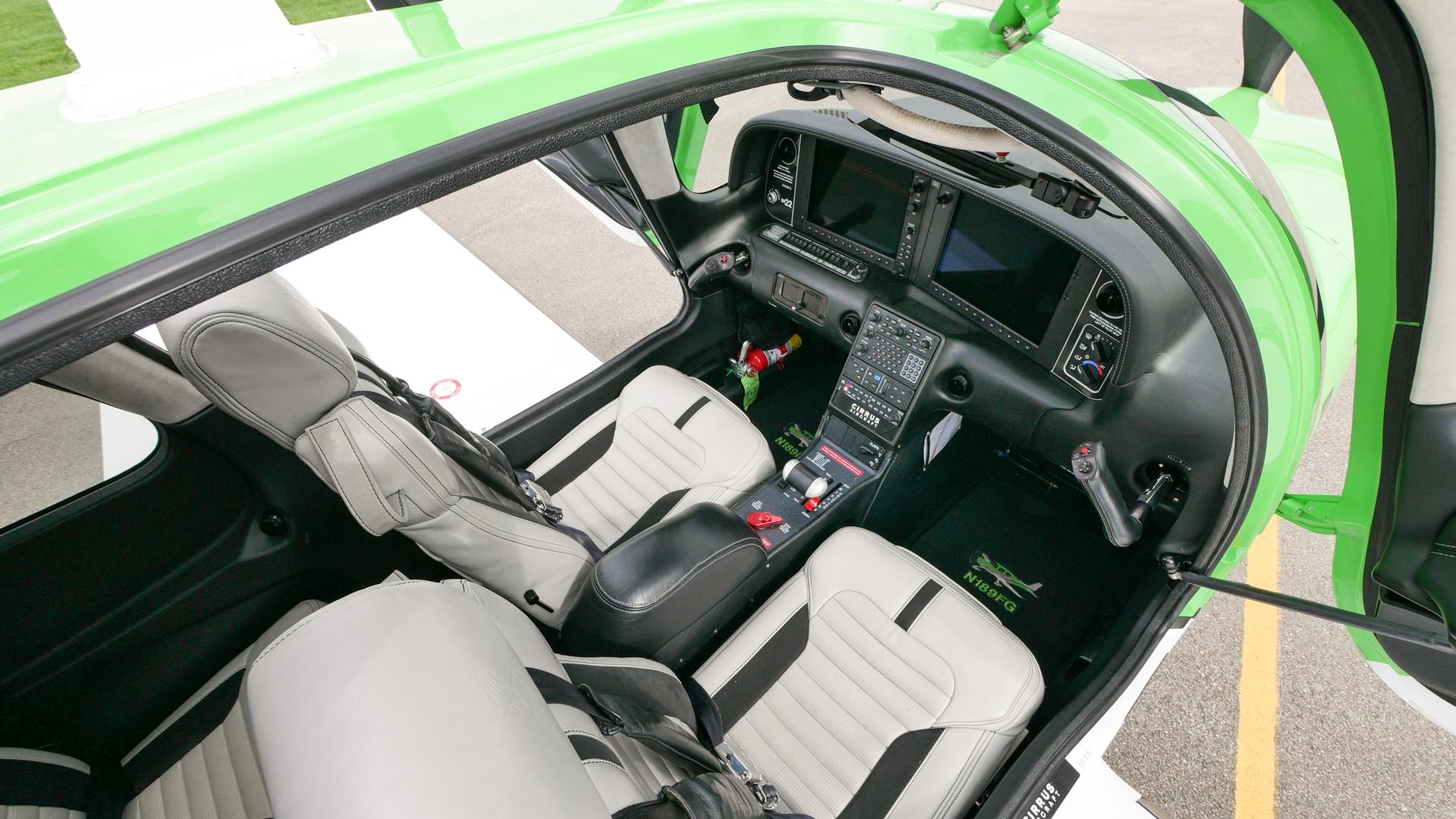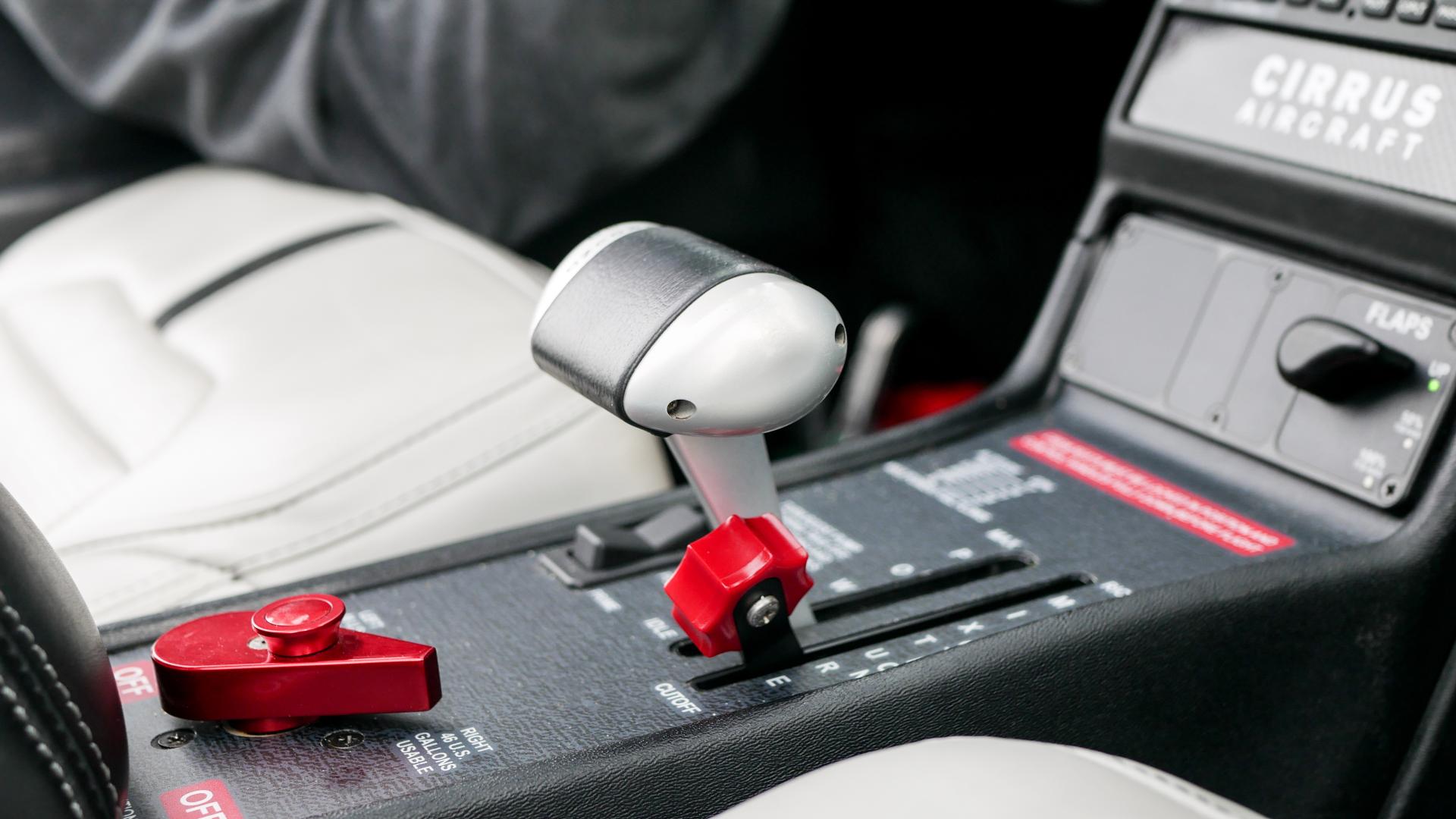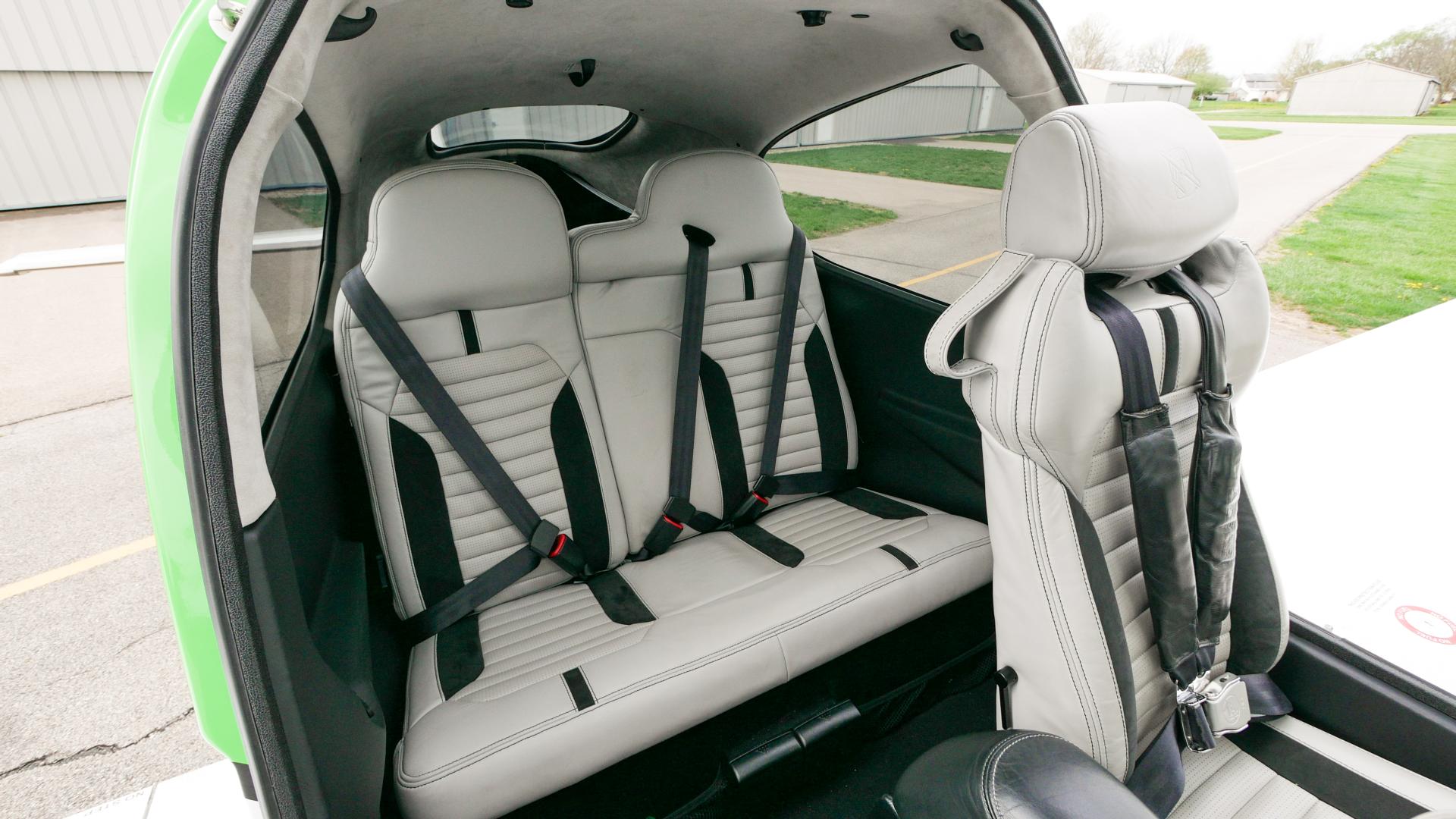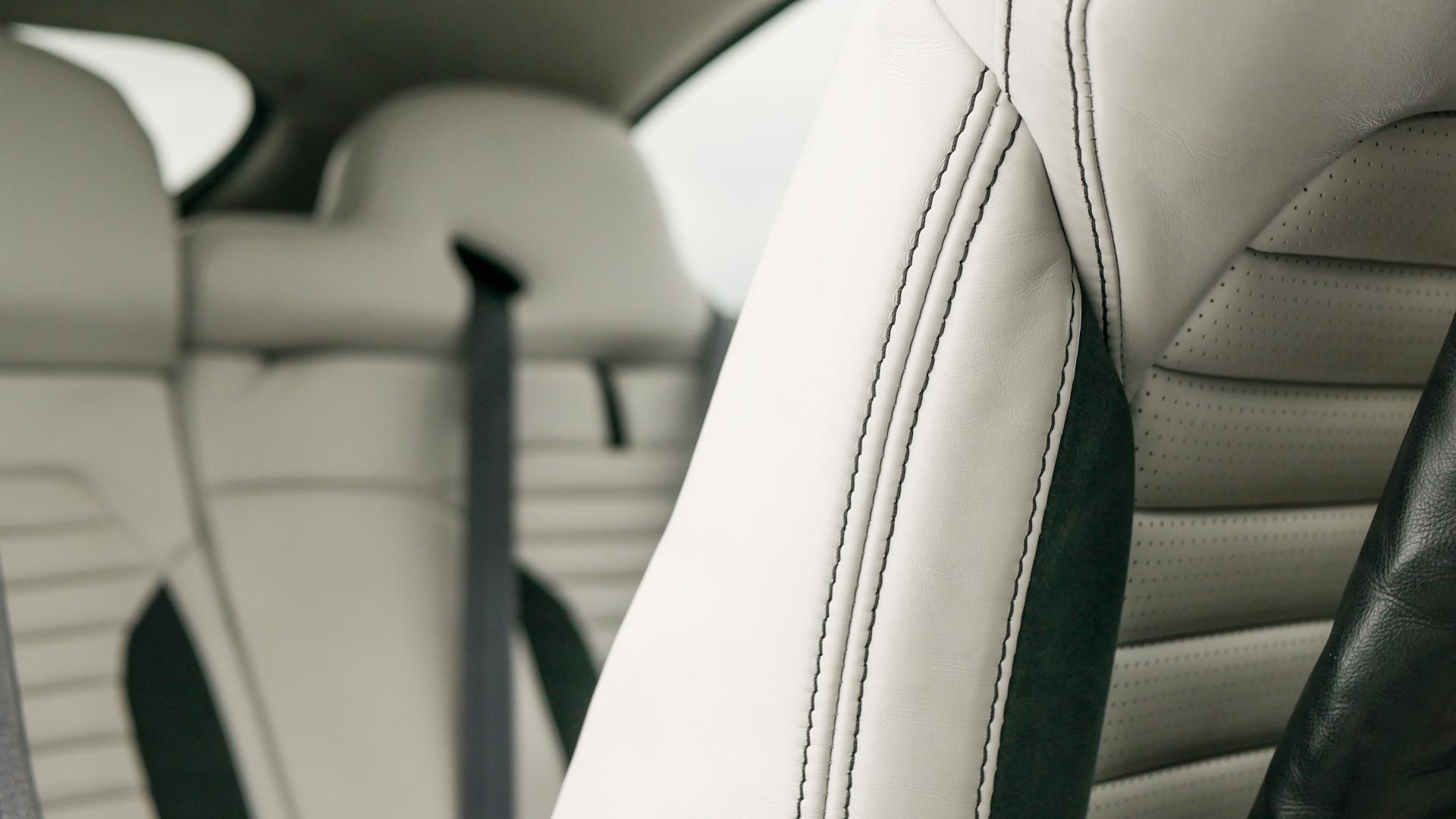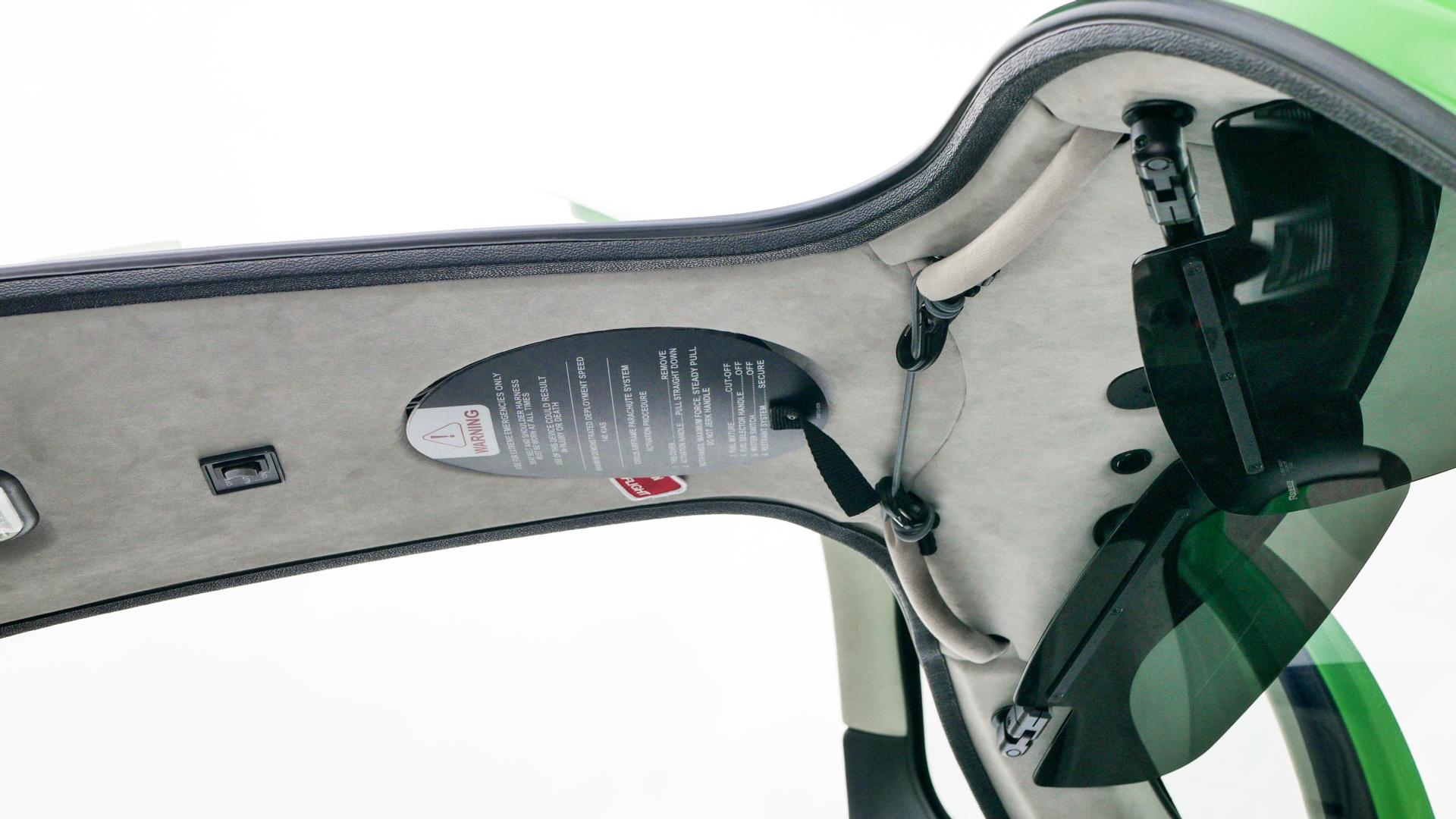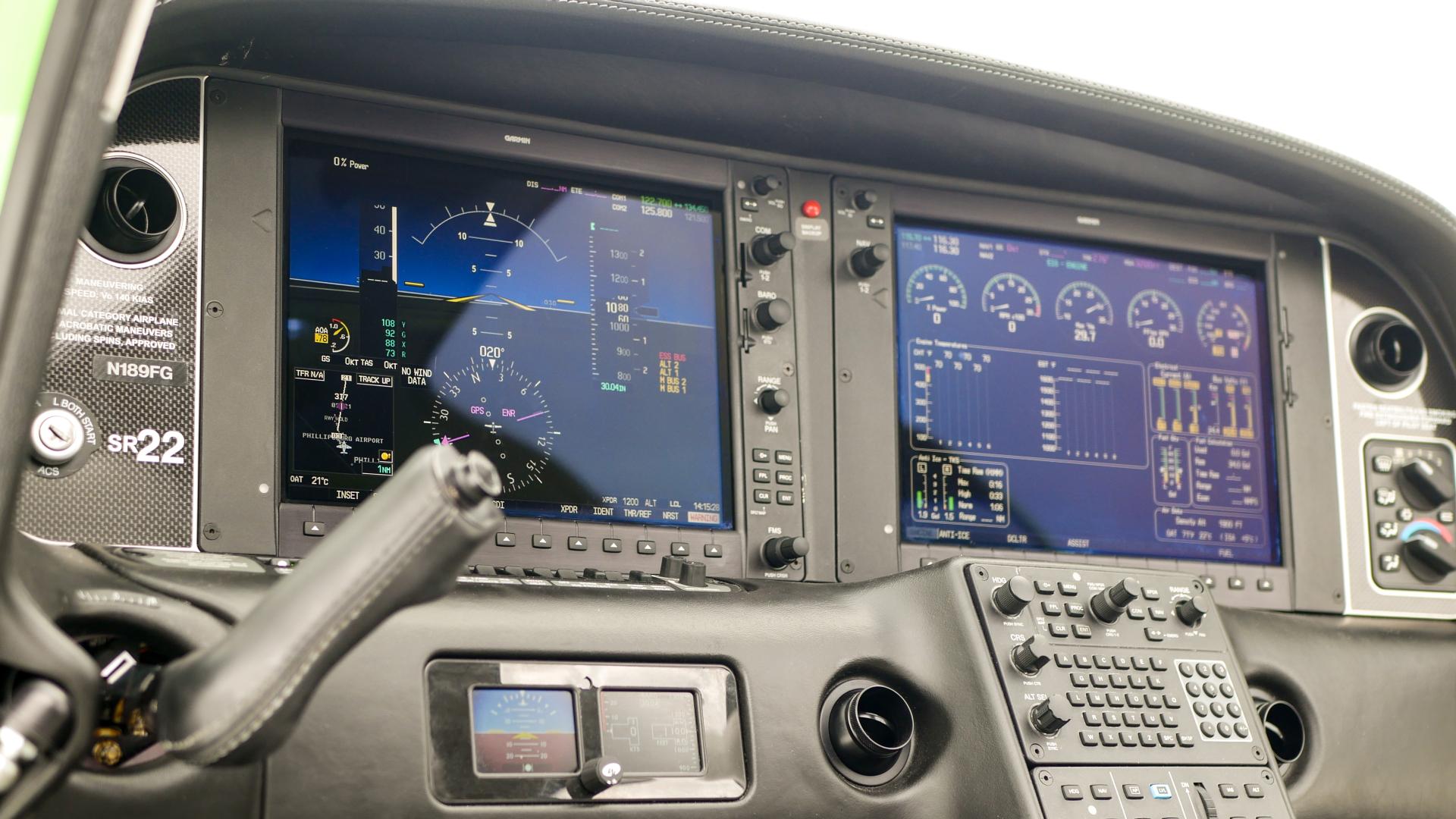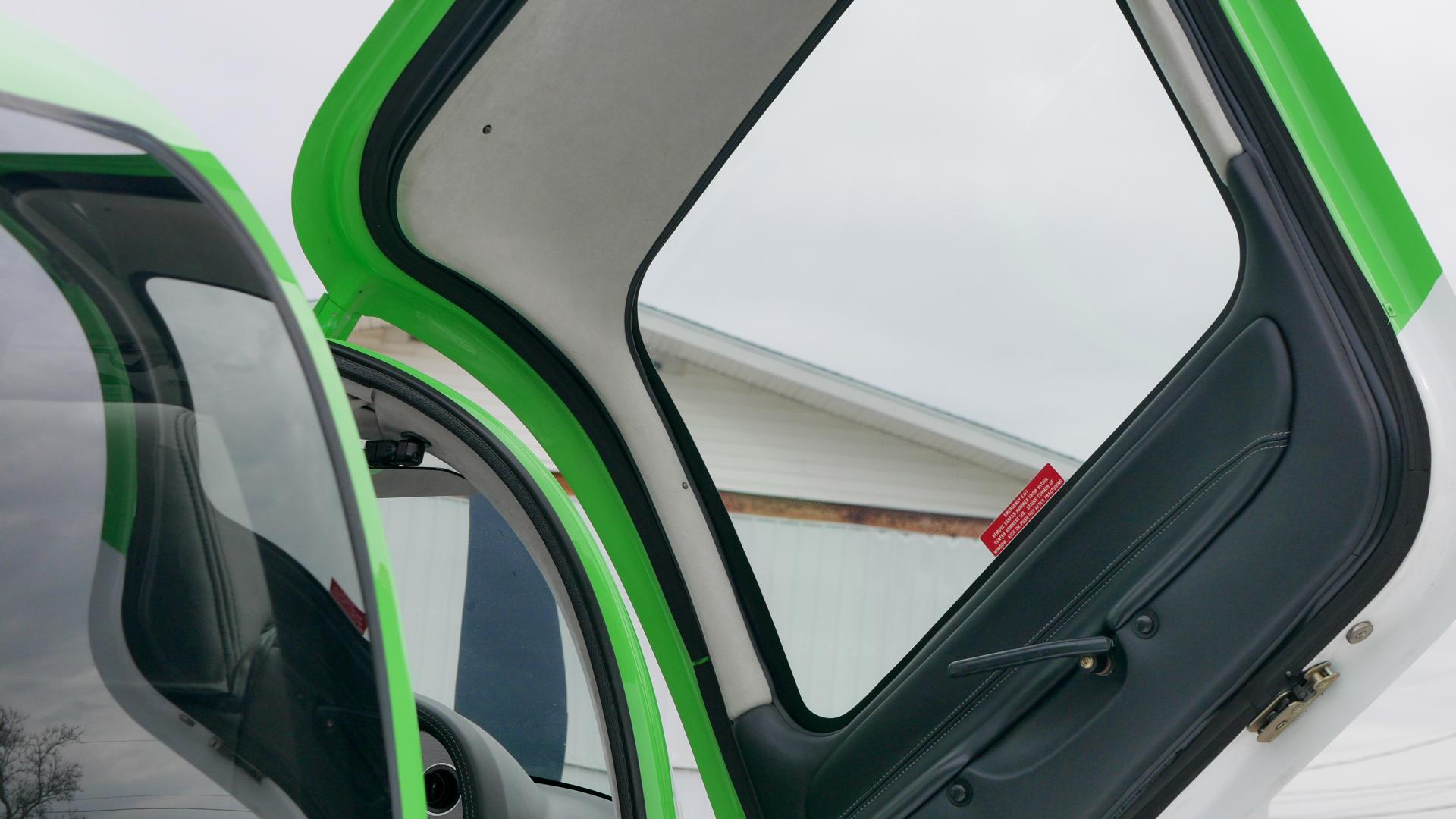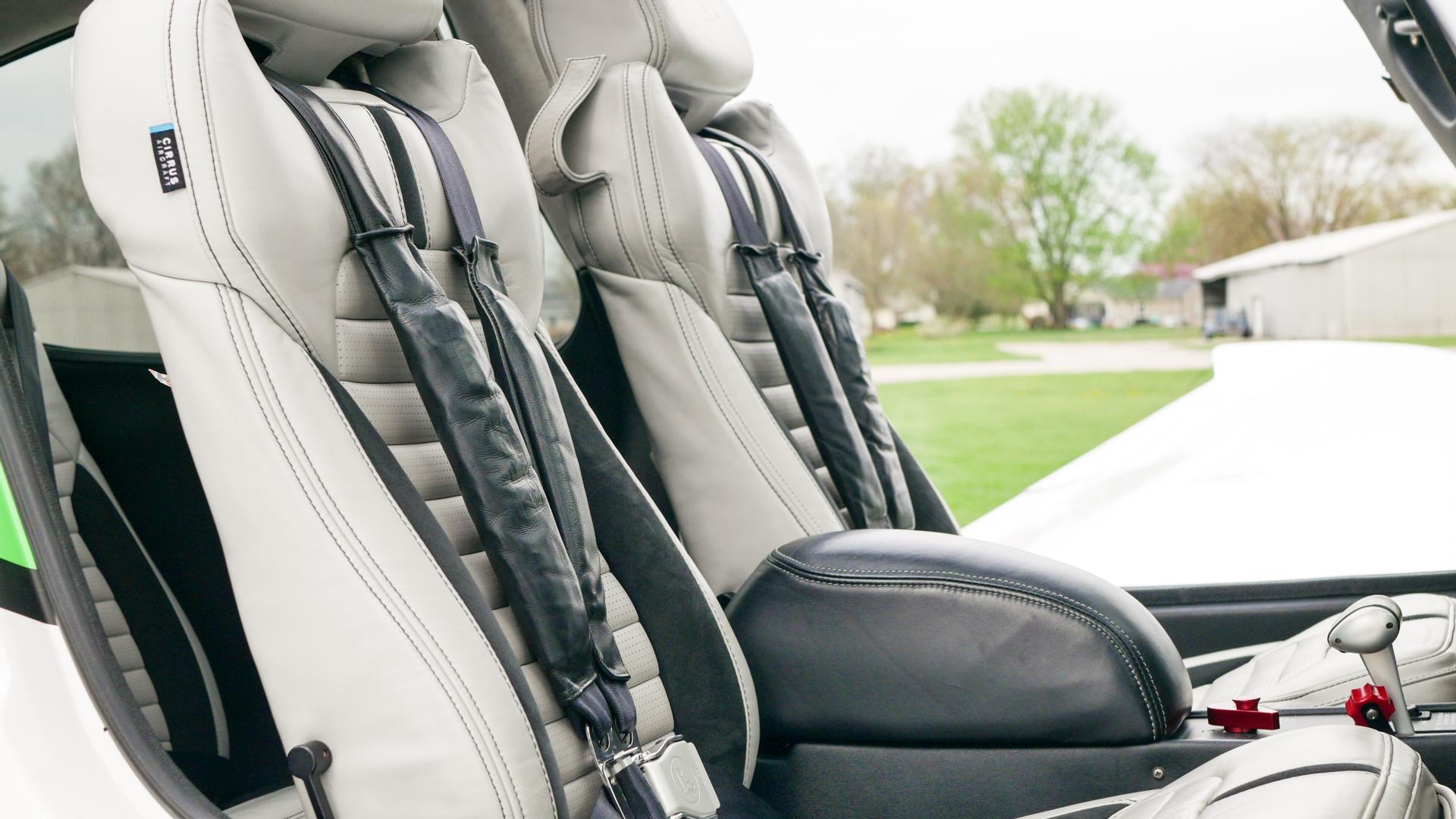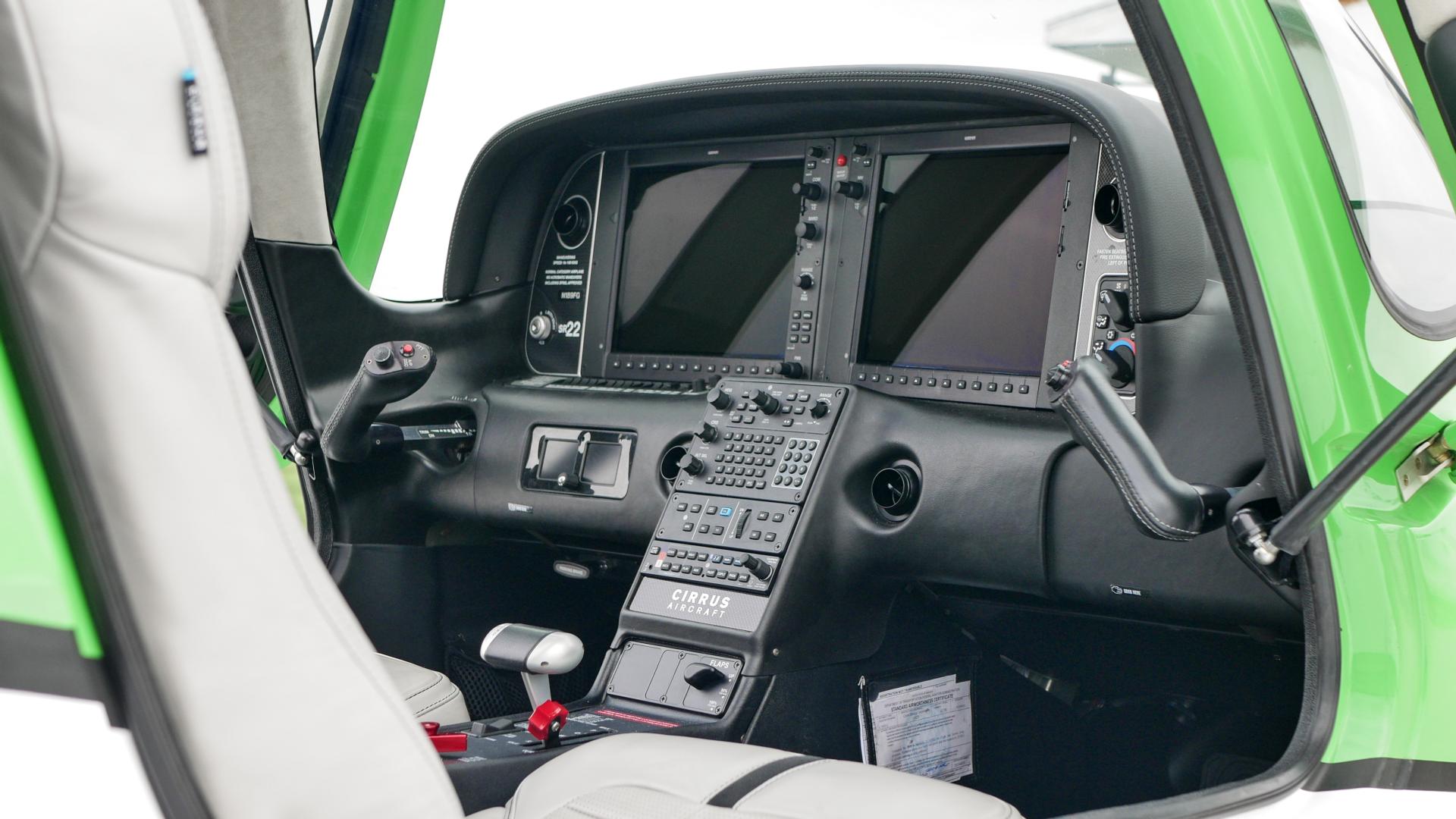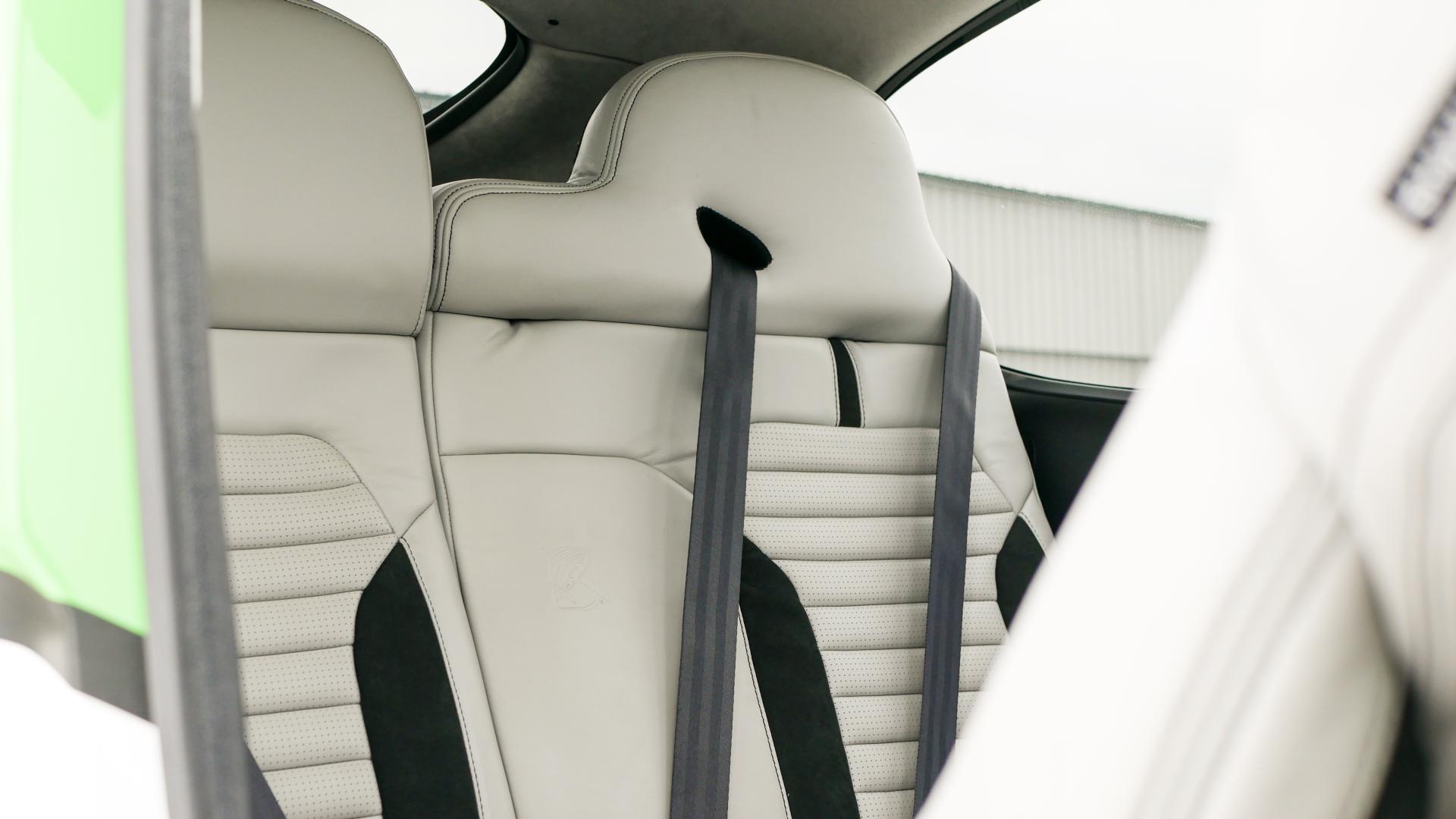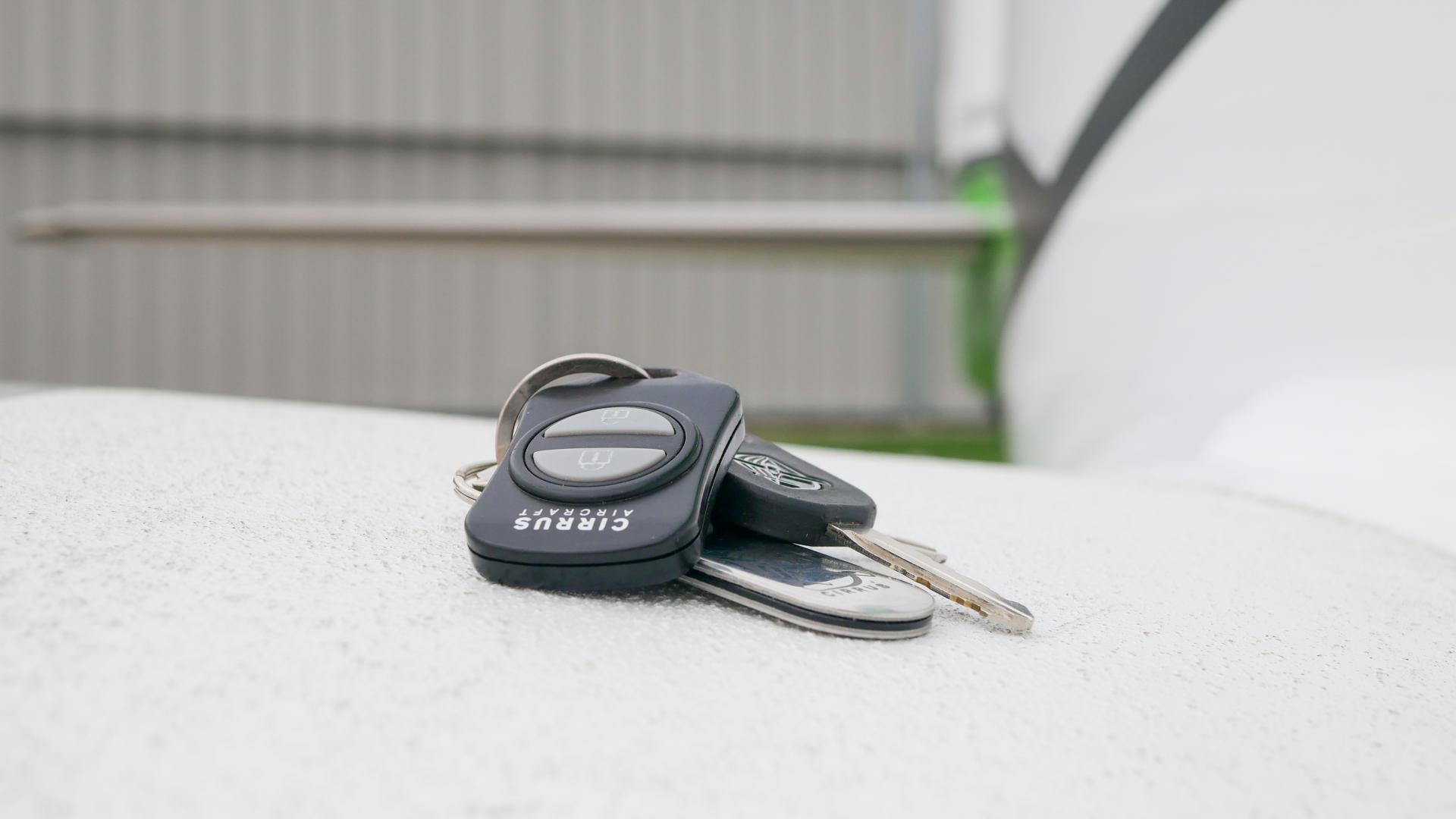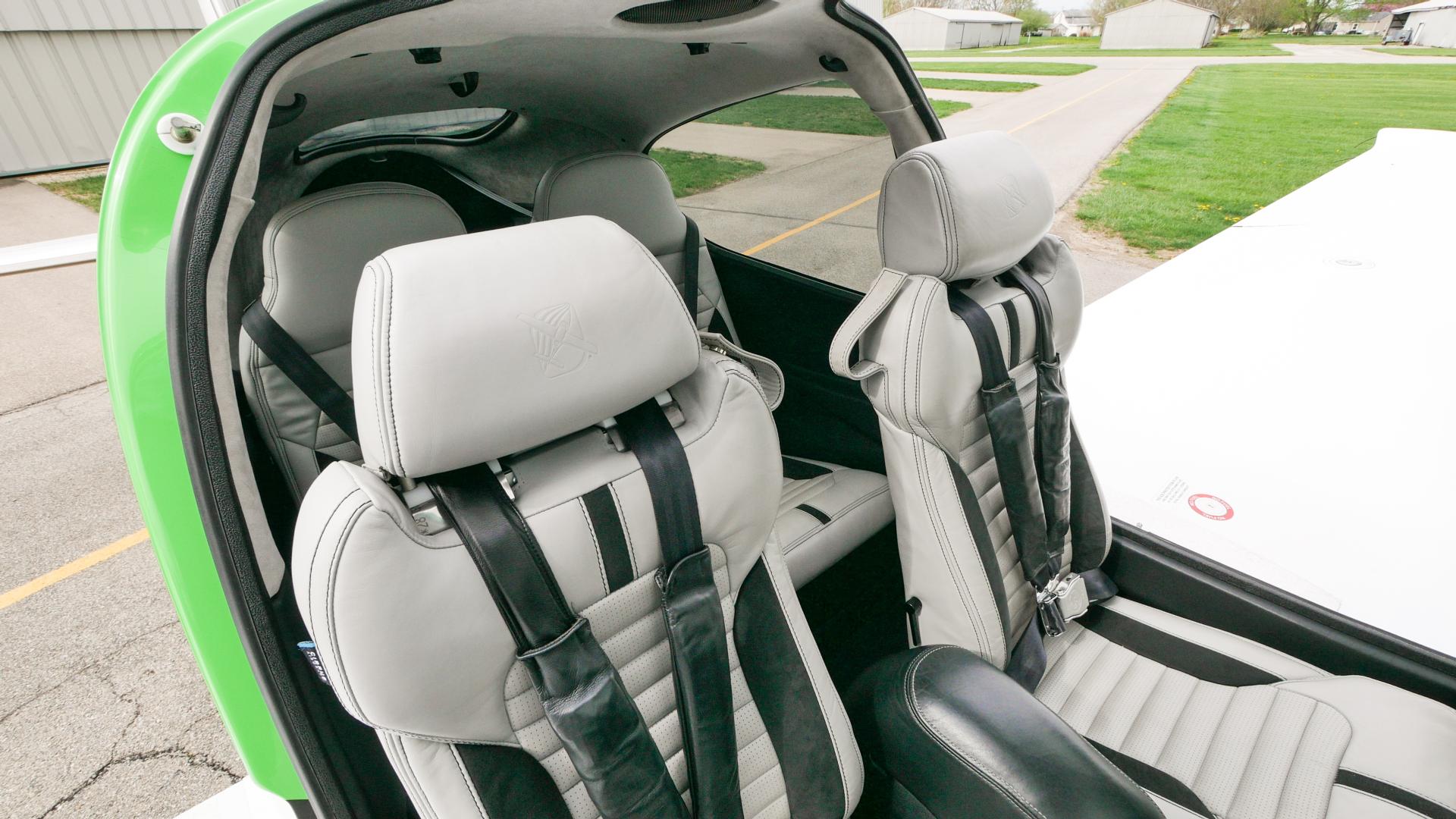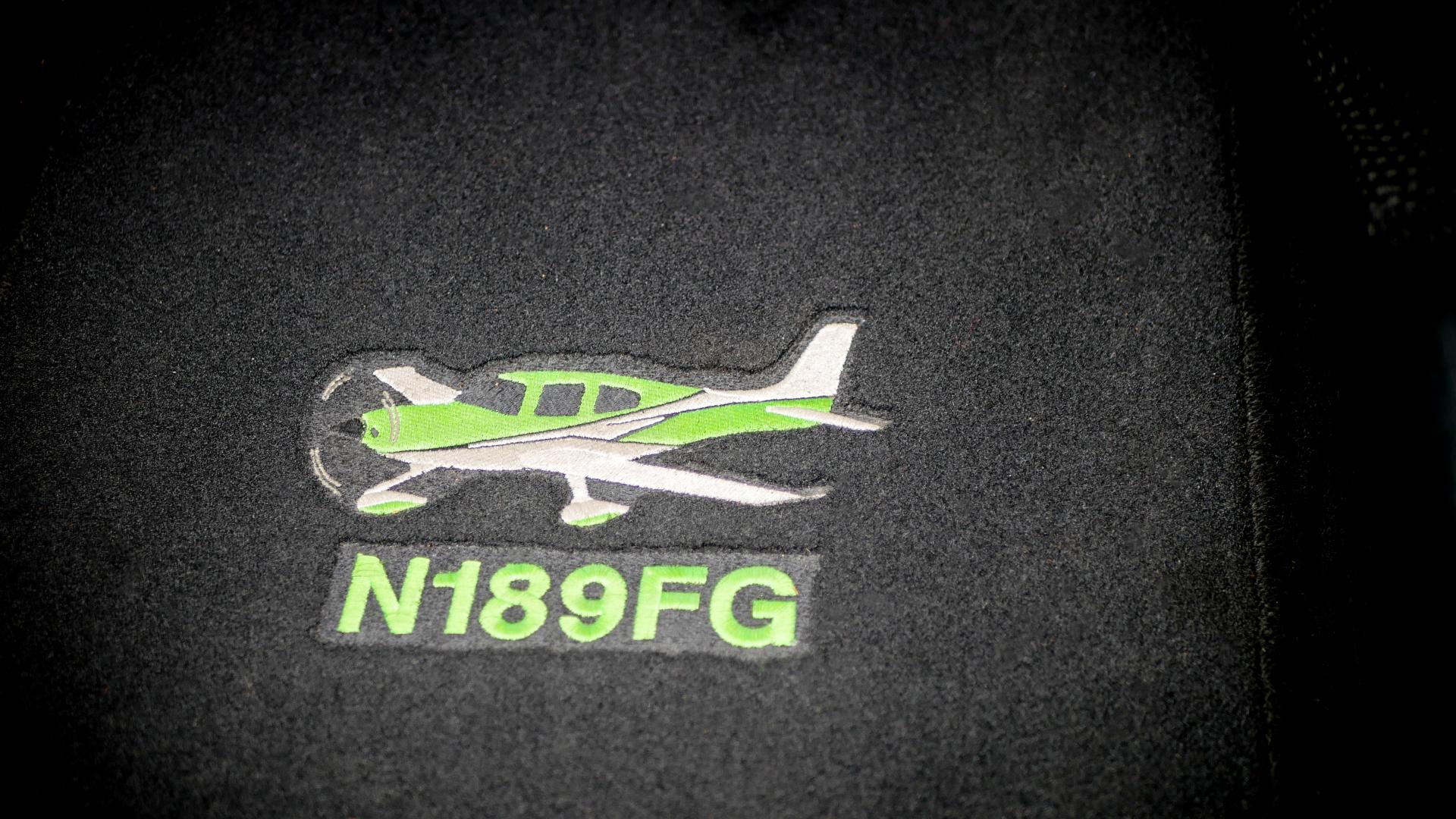 N189FG
---
2016 Cirrus SR22 G5 GTS - SALE PENDING
Steel Aviation is proud to present this stunning 3-owner normally-aspirated late-model 2016 Cirrus SR22 G5 GTS. This fully-capable IFR Cross-Country machine boasts FIKI certified ice protection system, factory installed air conditioning, 12" Displays, and much much more. See the full features list for additional details.

Current owner is a non-pilot and the aircraft has been professionally flown by a contract corporate pilot since purchase last Summer purely on cross-country business trips. The owner is selling due to having taken an interest in working toward his certificates and ratings to conduct his own furtherance of business flying and wishes to do so in a more entry-level platform. Priced to sell quickly and make room for his next aircraft.

The only damage to this aircraft was some minor cosmetic work in December 2019 at 800TT following the previous owner striking a runway light and the resulting debris striking the aircraft in couple places. The inboard TKS panel on one wing was replaced due to a very small dent and a couple of fairings needed repair and repaint. All repairs were professionally done and all were very minor and non-structural as there was no gear collapse, nor did the prop strike the ground. Original damage photos available upon request. A full IRAN on the engine and prop replacement were completed at that time. Since then a full Top O/H has also been conducted. The previous owner replaced Cylinder 1 with a new cylinder at 900TT due to low compression. The current owner opted to round out the remainder of the cylinders late last year at 1016TT. Most recent compressions are all fantastic! (72/75/76/74/73/78). This is an excellent opportunity to acquire a Cirrus with a mid-time motor that should prove turnkey right out of the starting gate.

In addition to the recent engine work, the aircraft has had a lot of other recent TLC including New Alternator 2 last April; 500-hr recommended Magneto inspections, O/H boost pump, and New Batt 2 in August; New brake linings in December; and New Alternator 1 and Fresh CAPS line cutters in April.

This amazing aircraft is up to speed and ready to go and impress for it's next owner. Call us today!