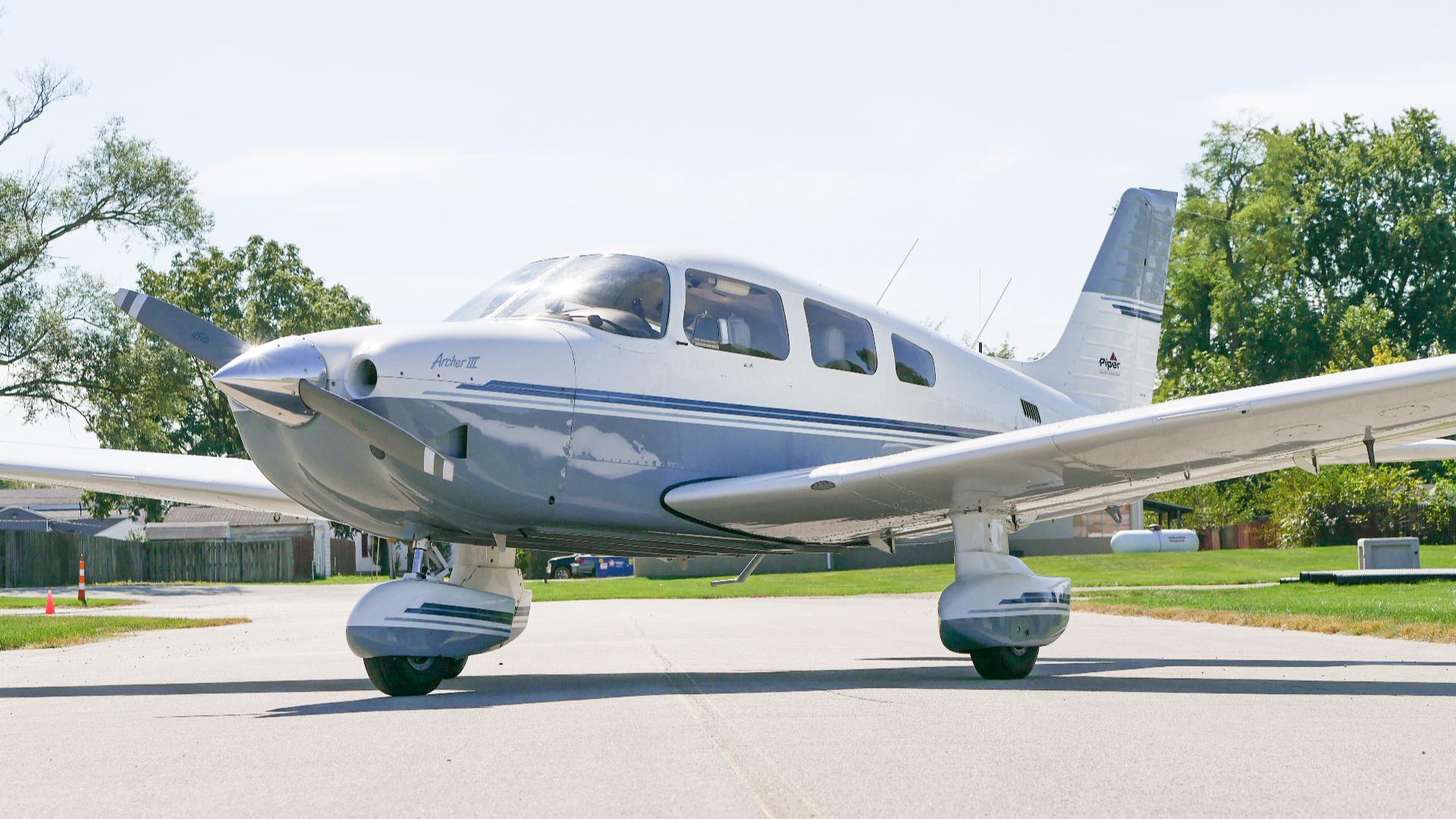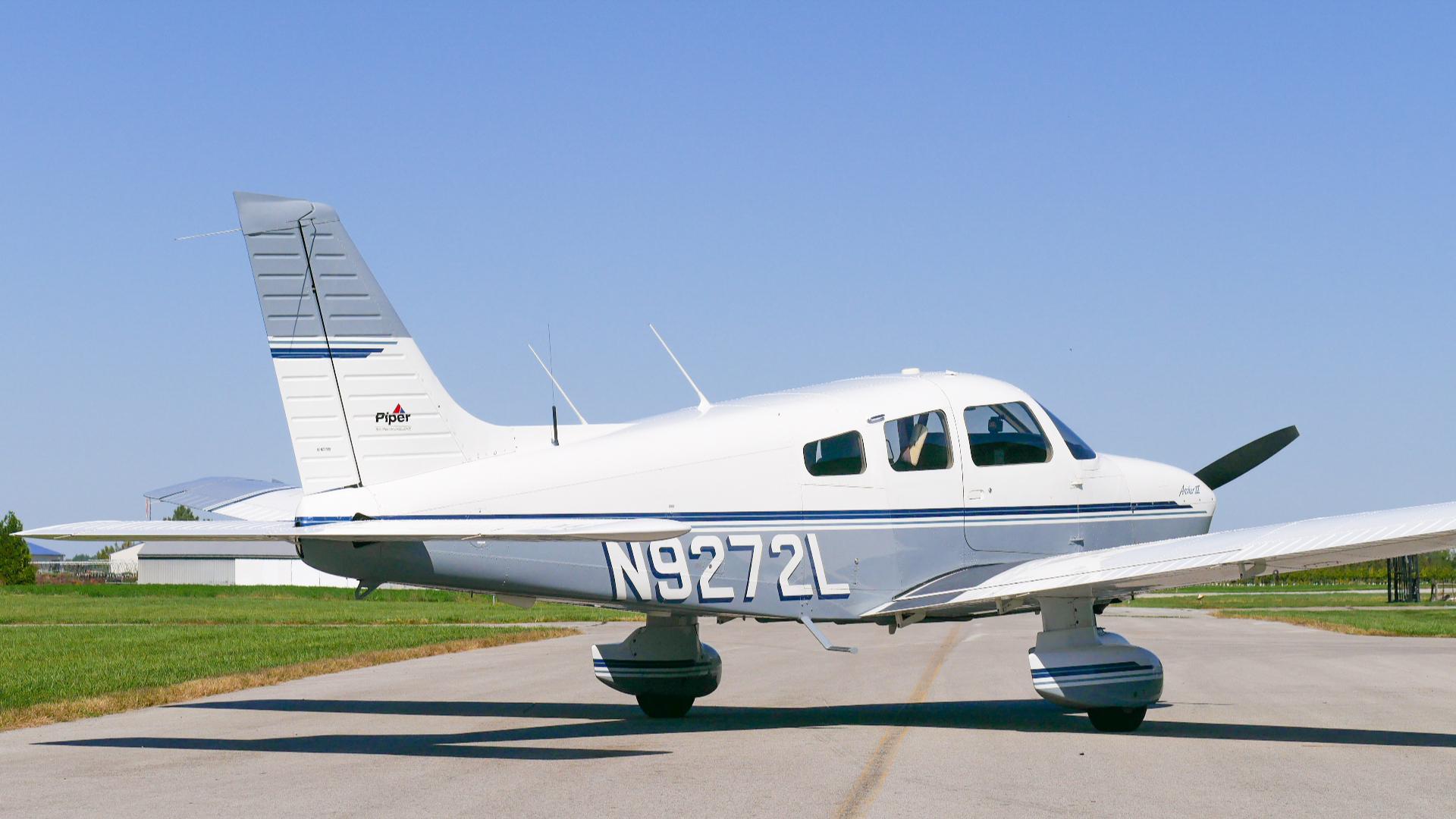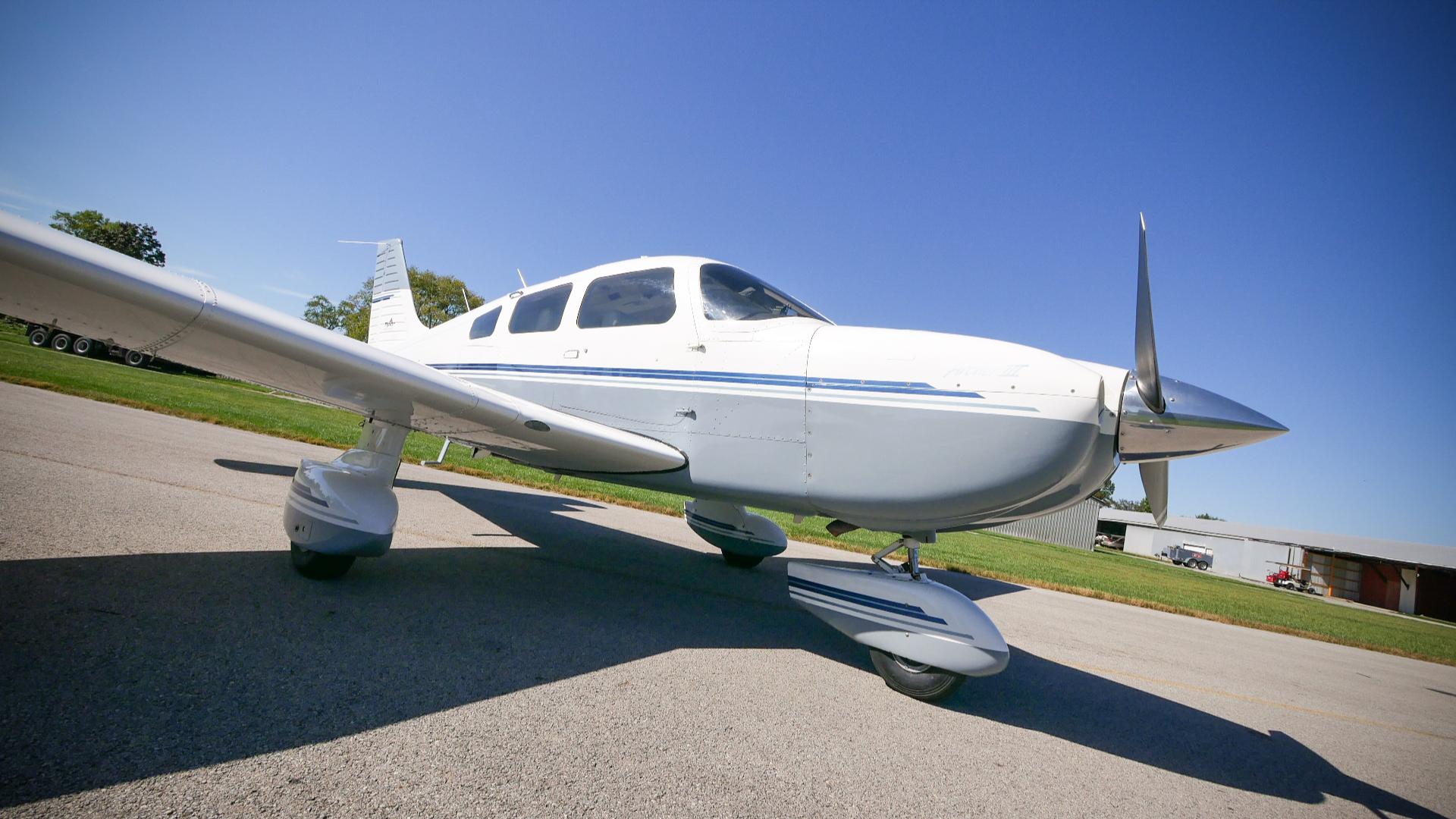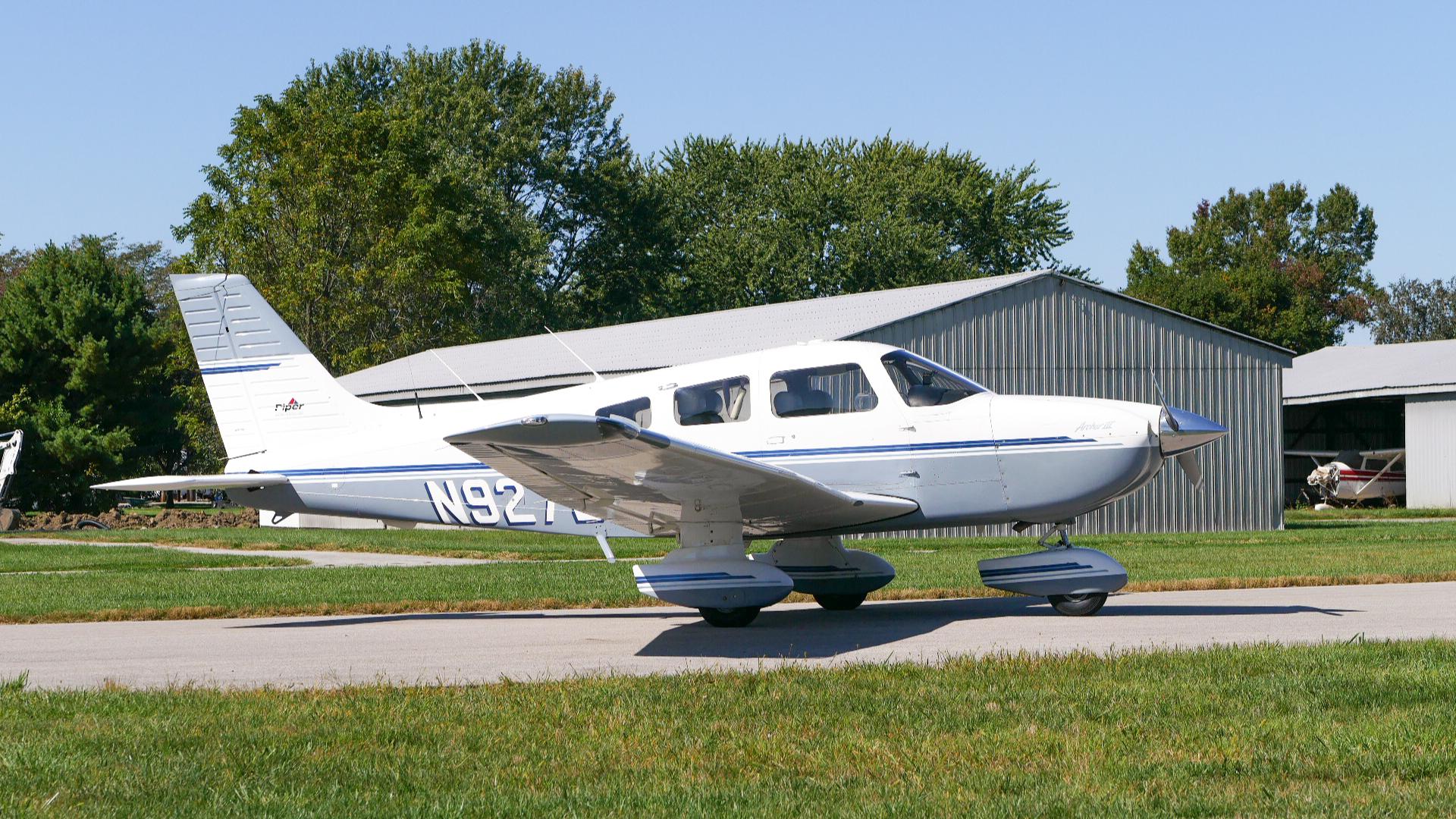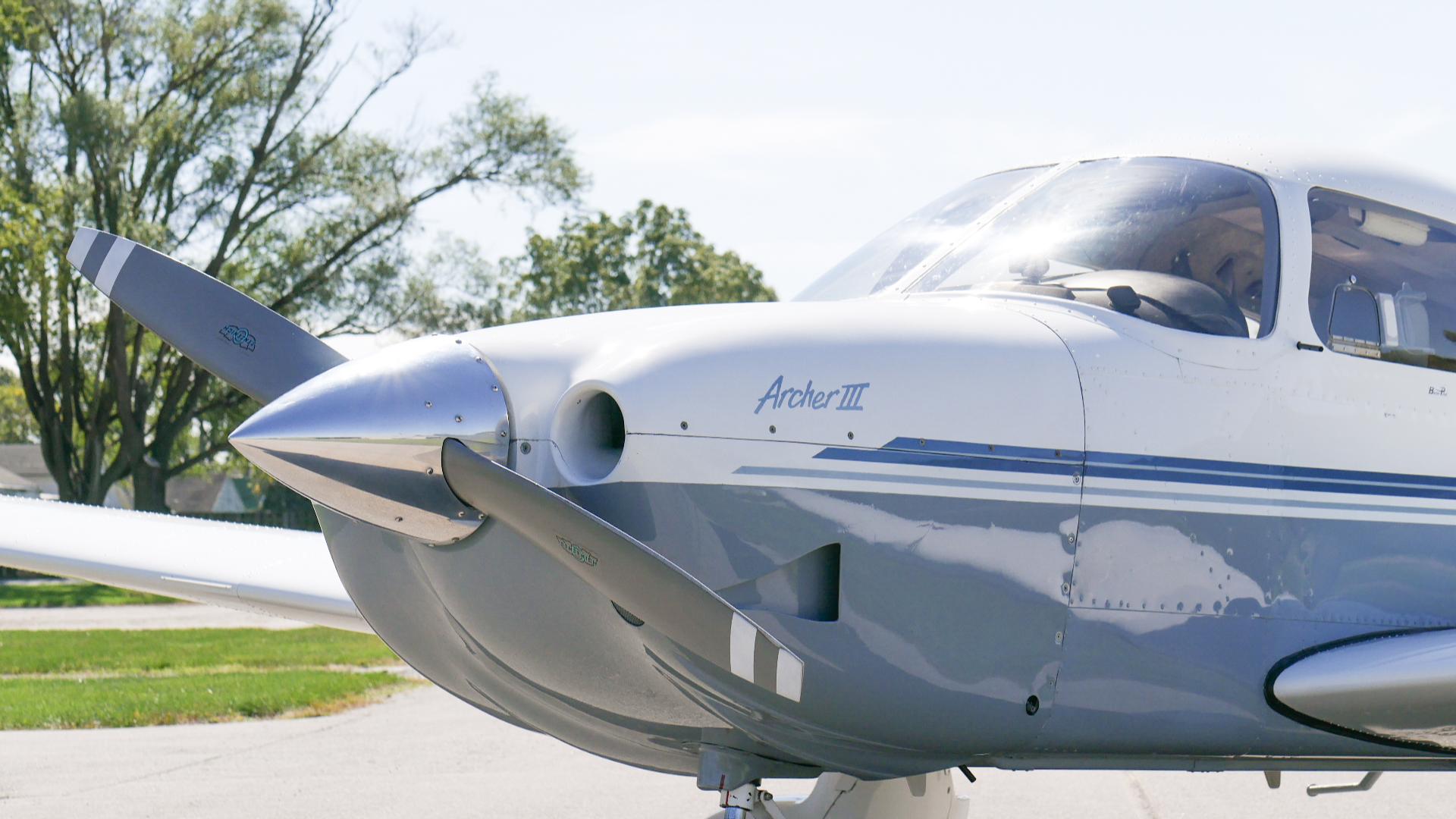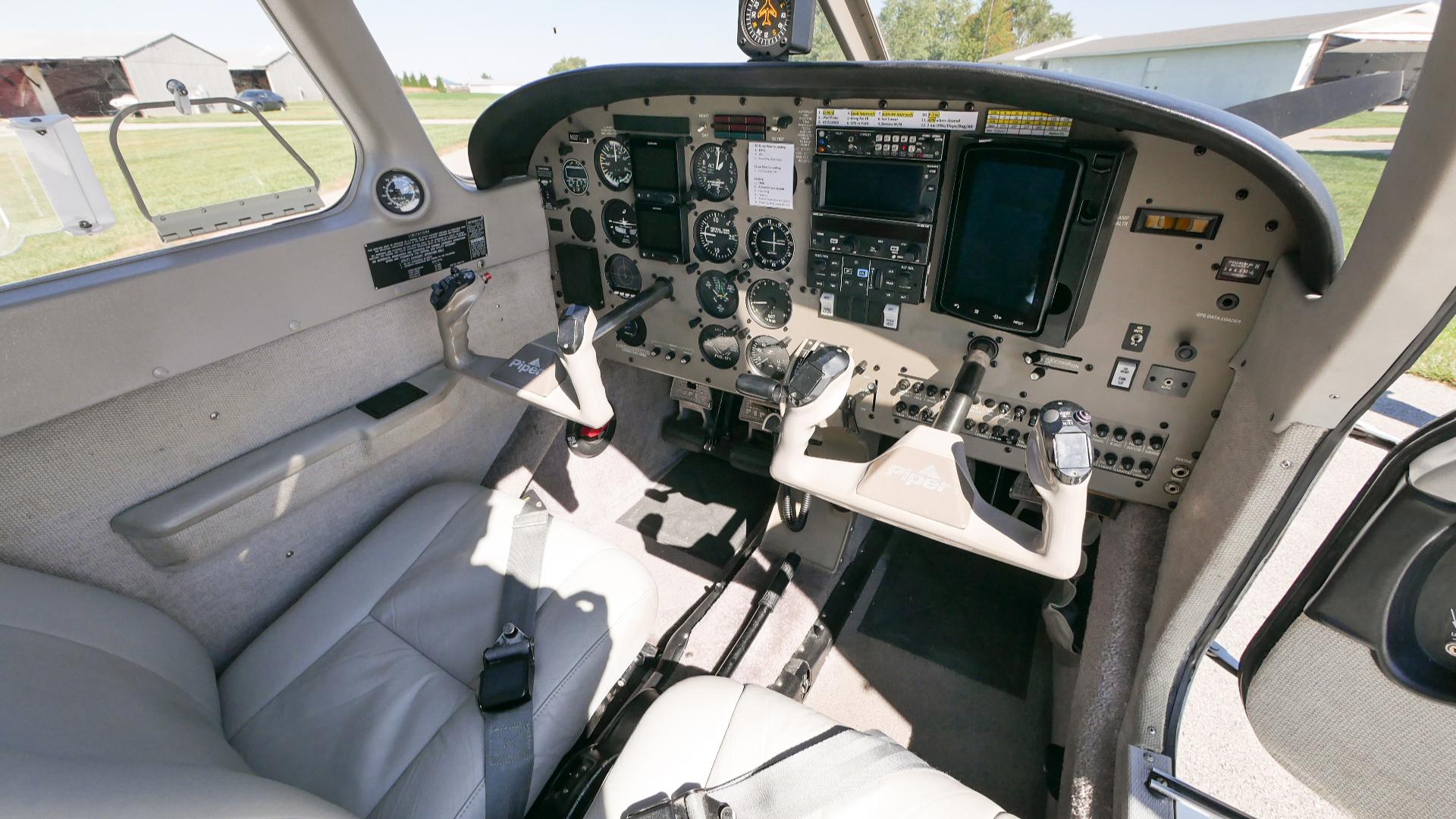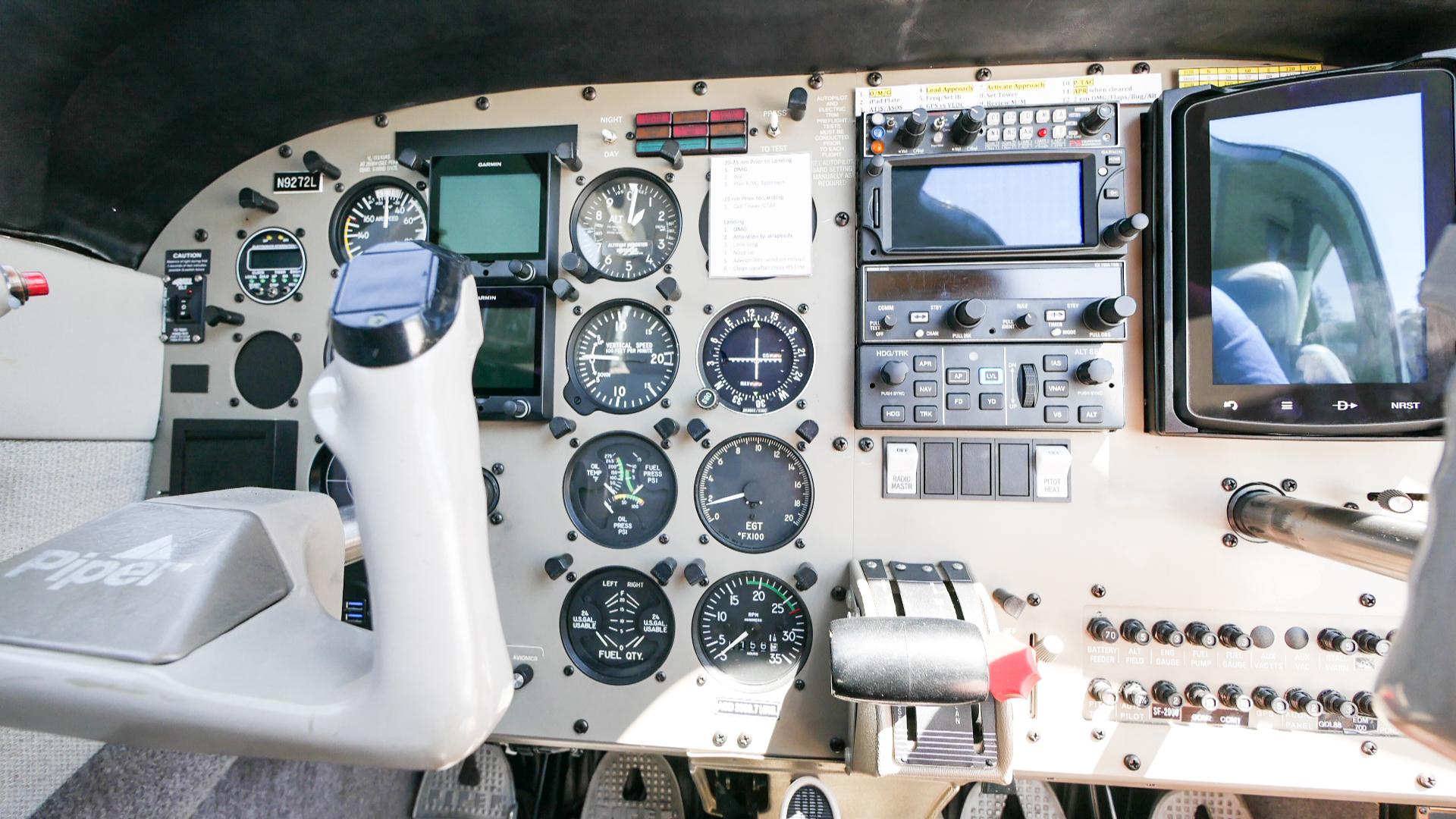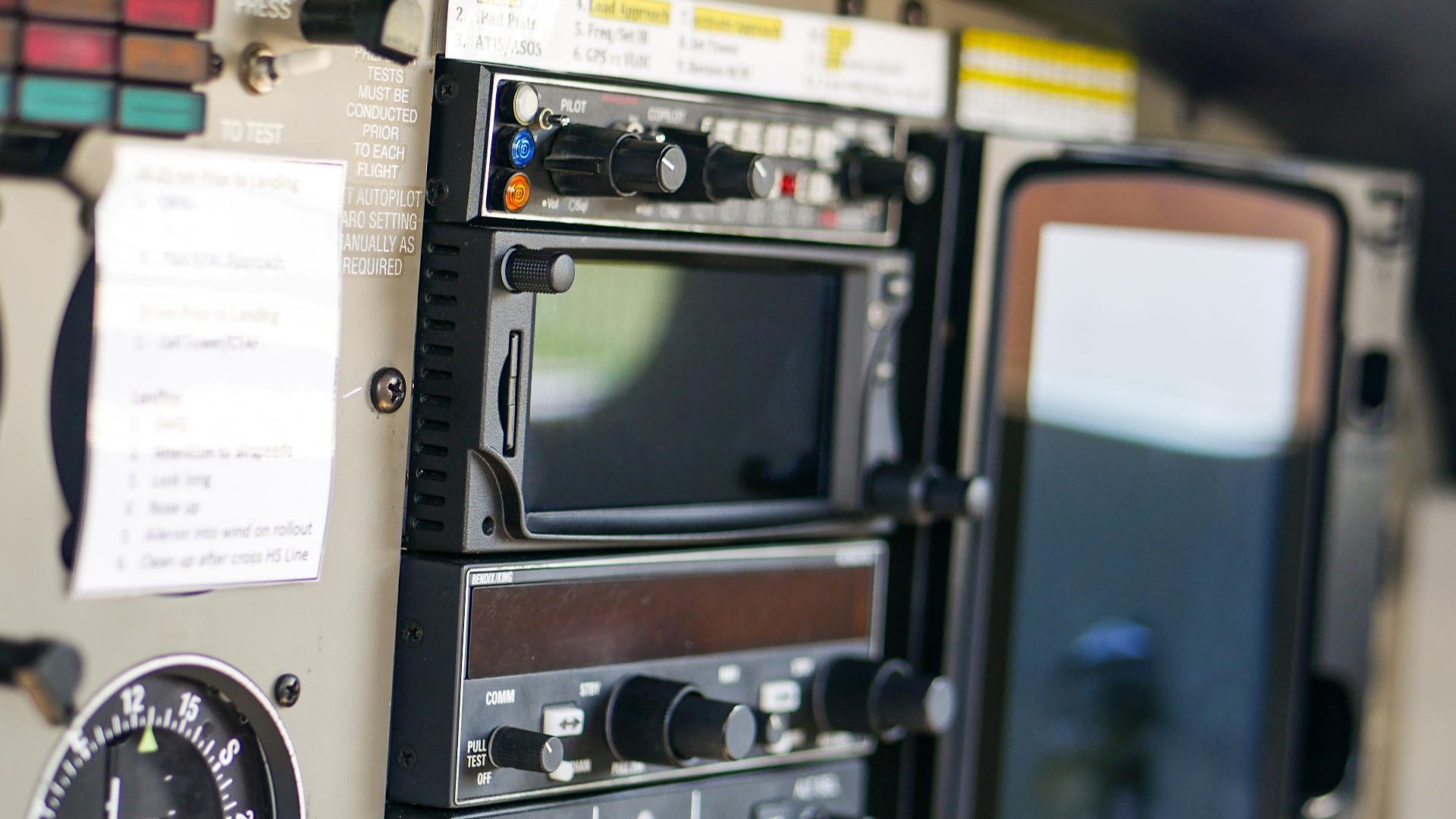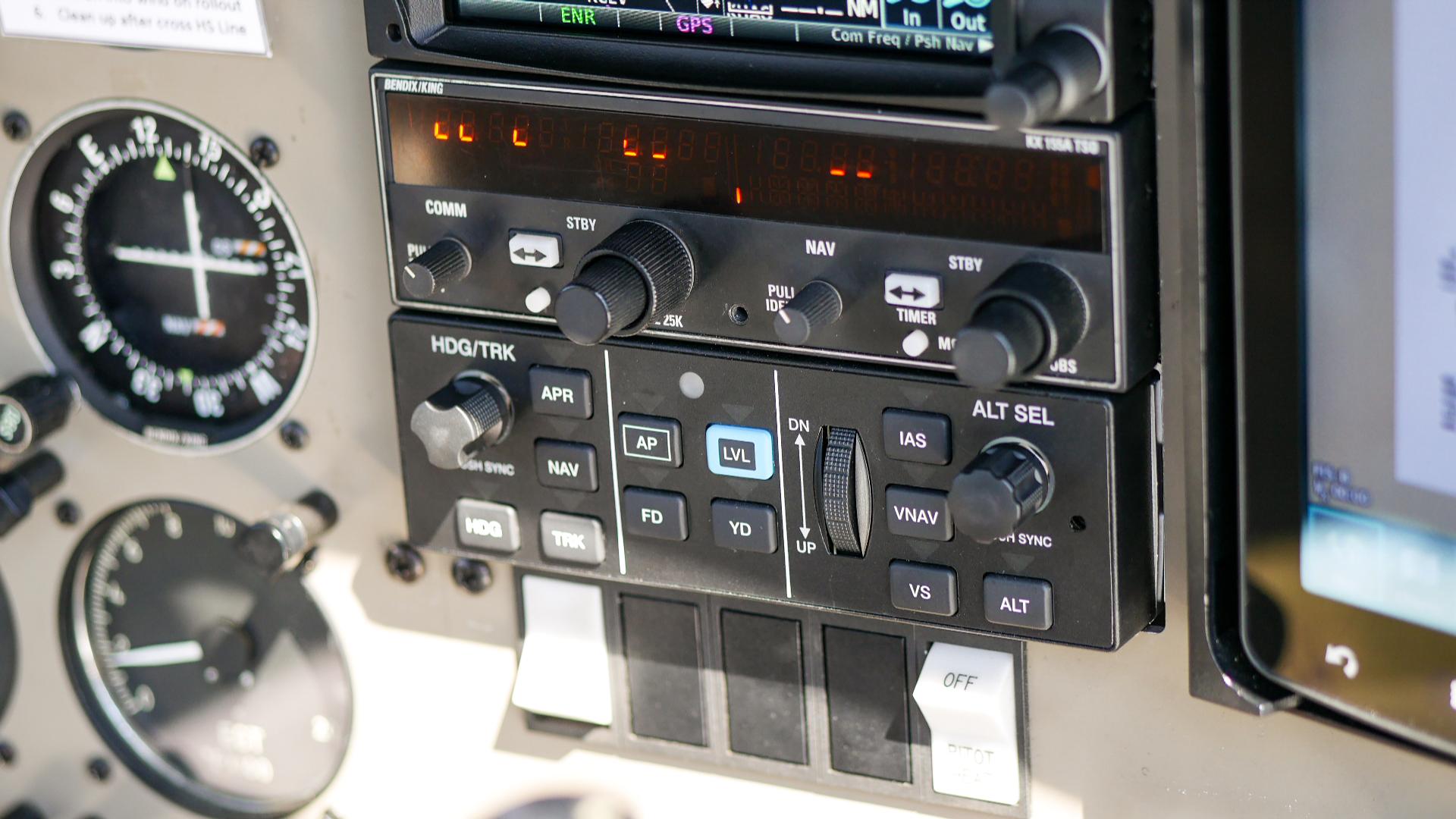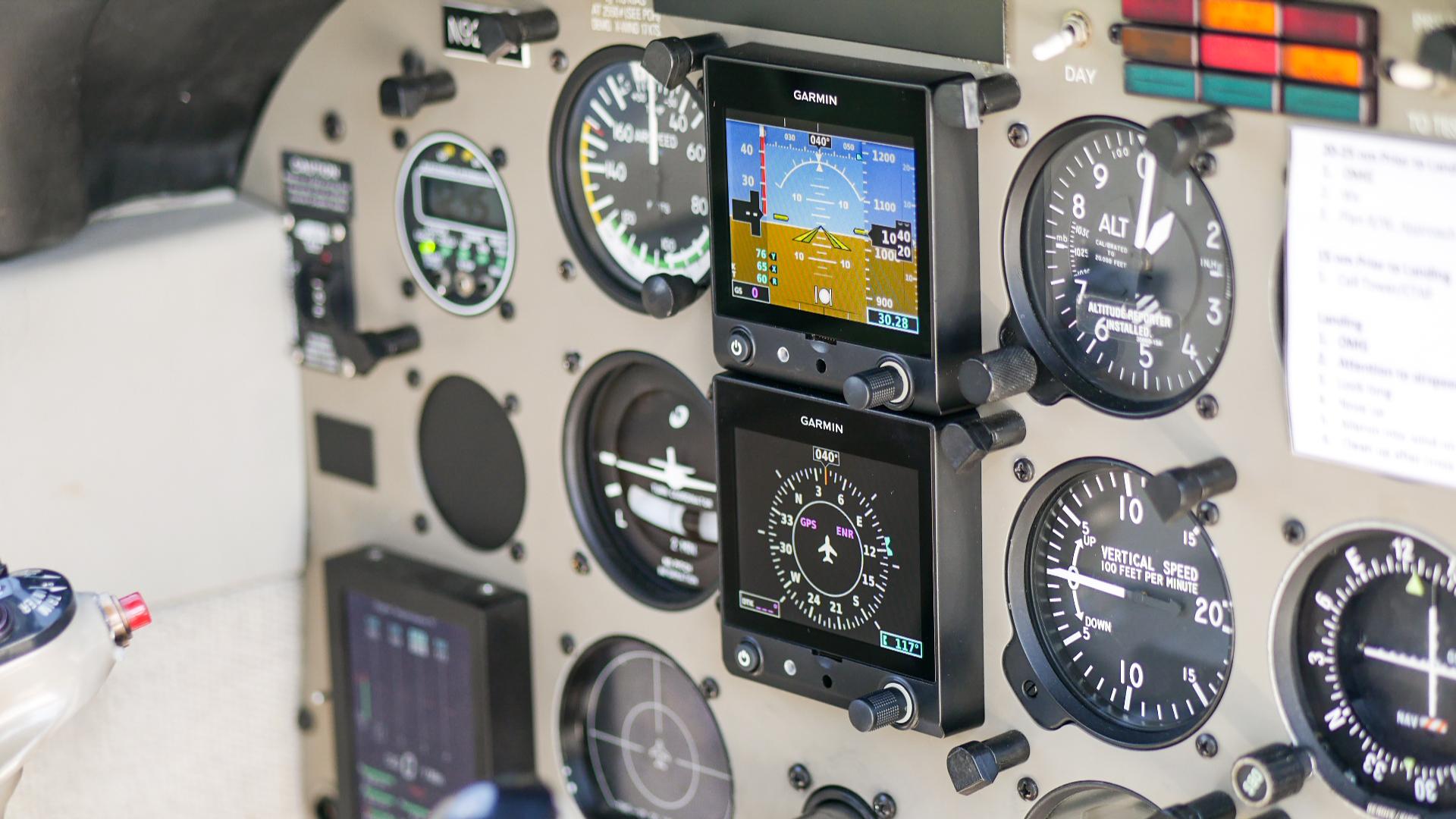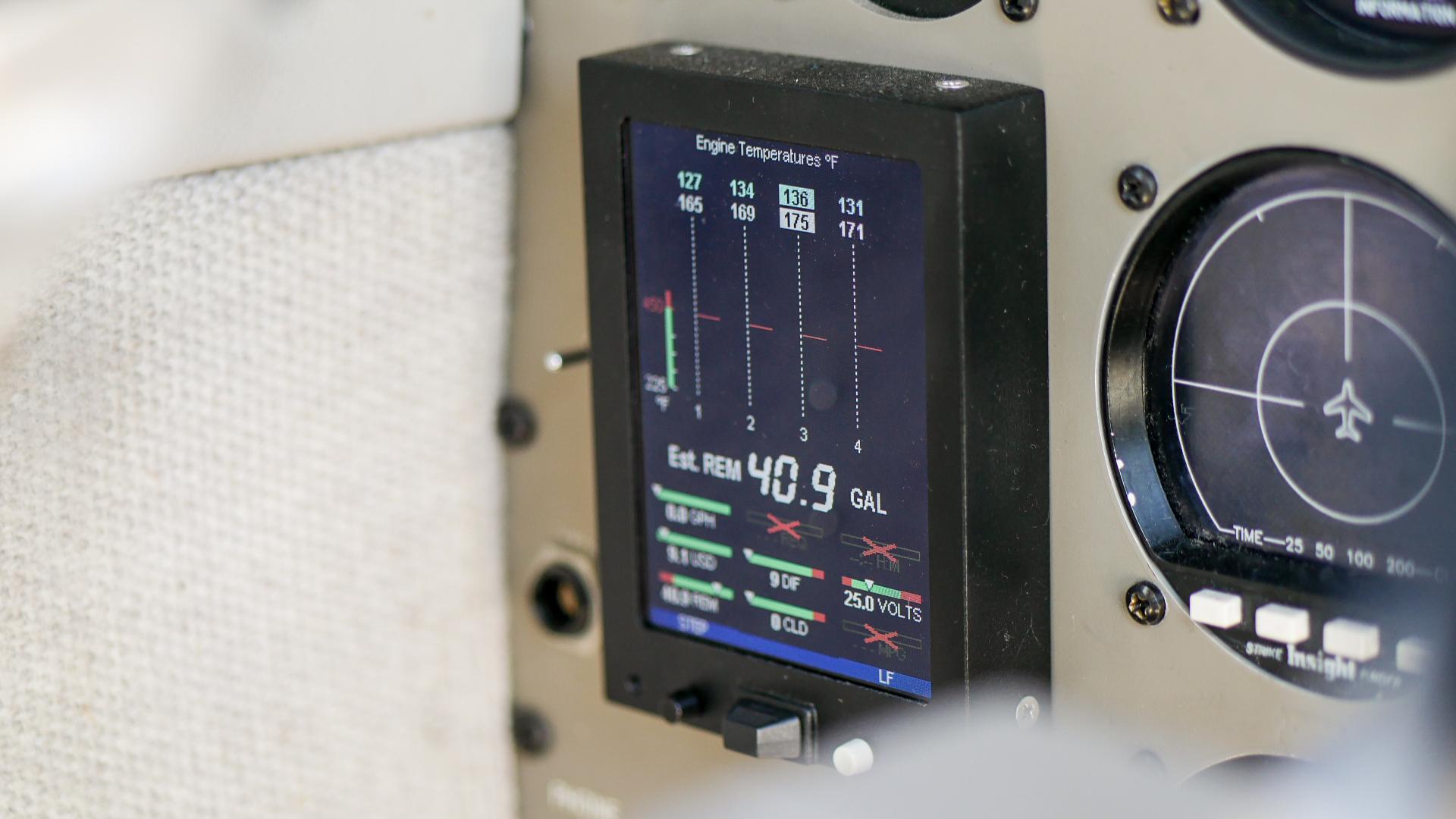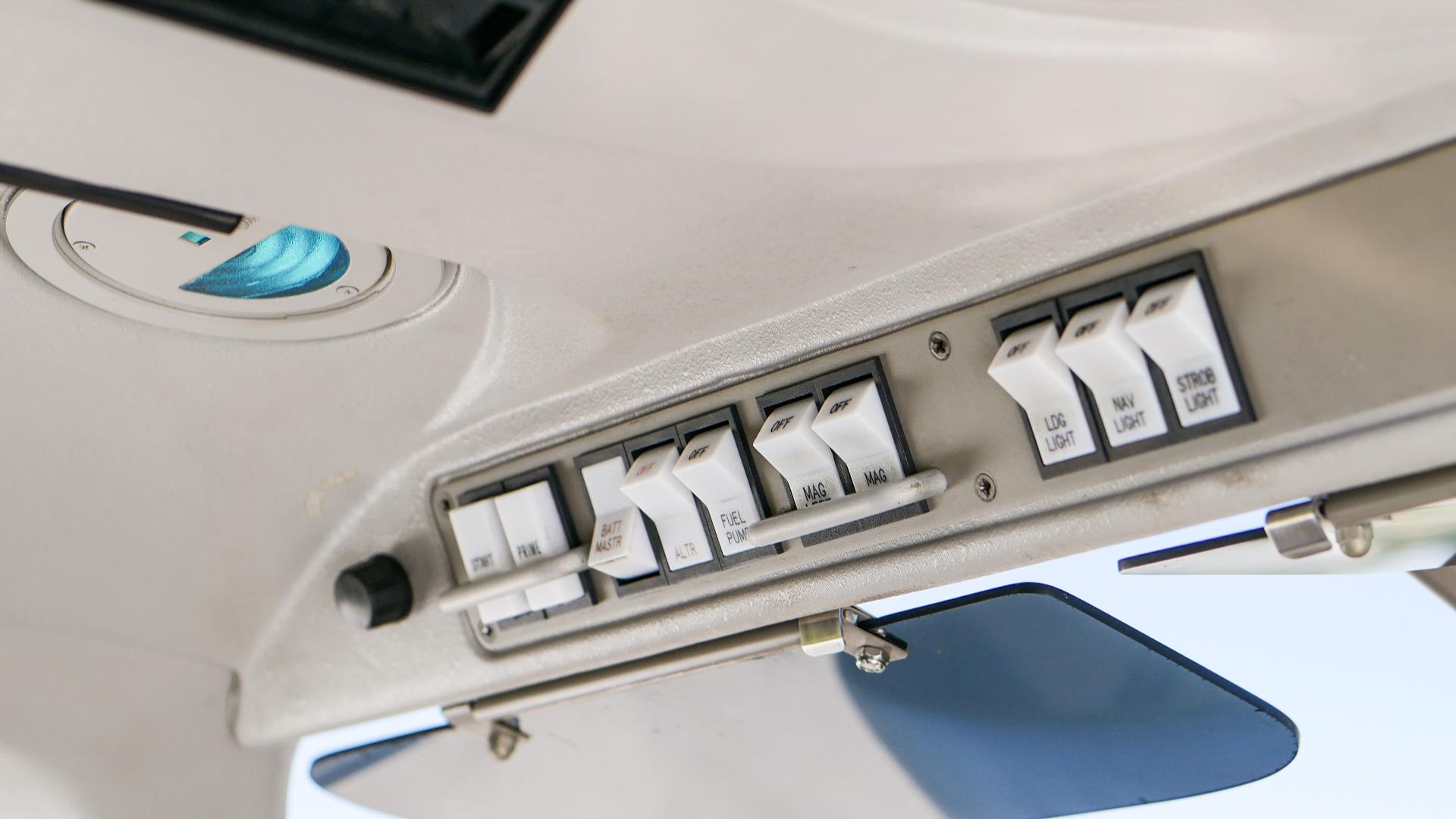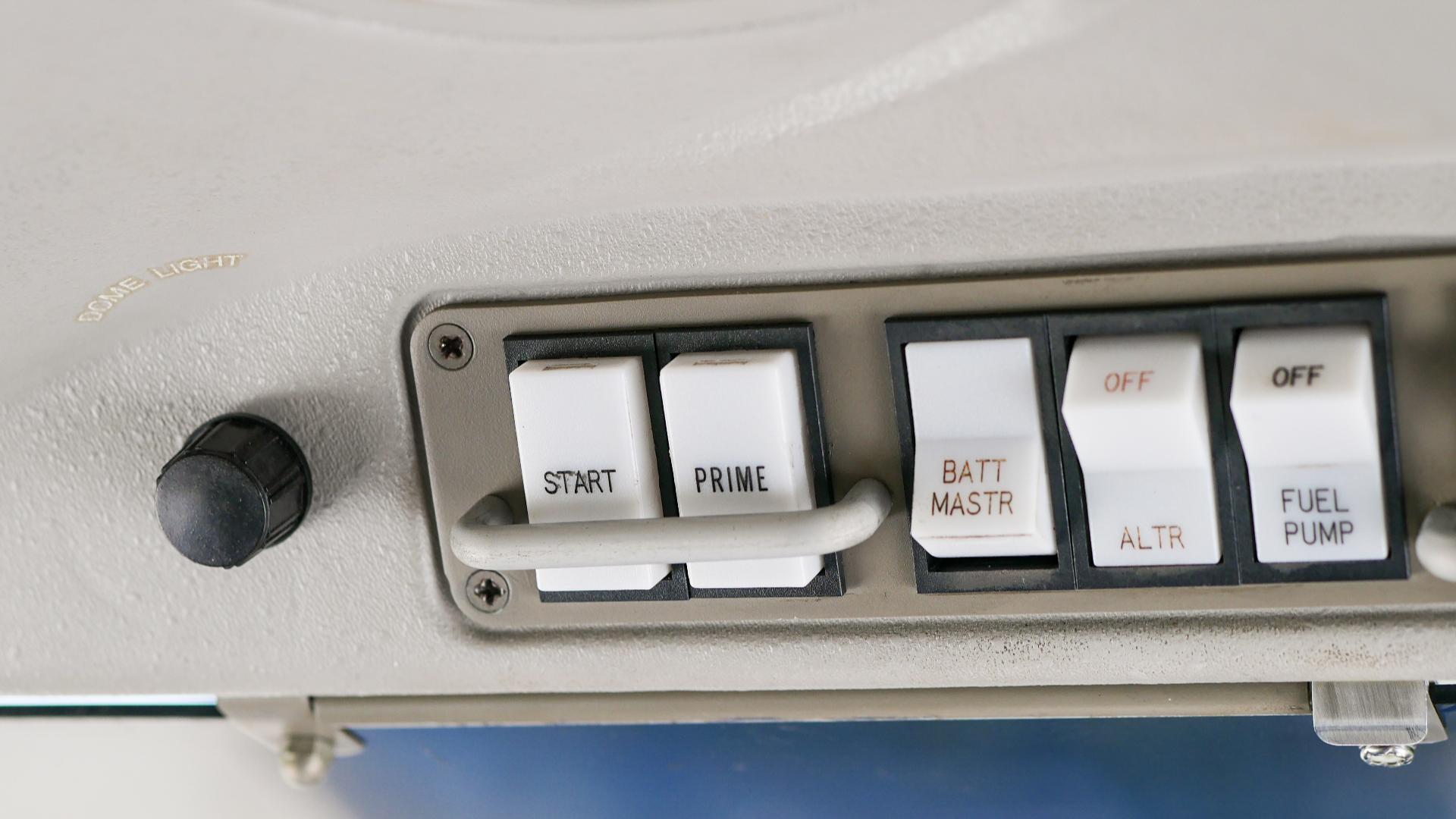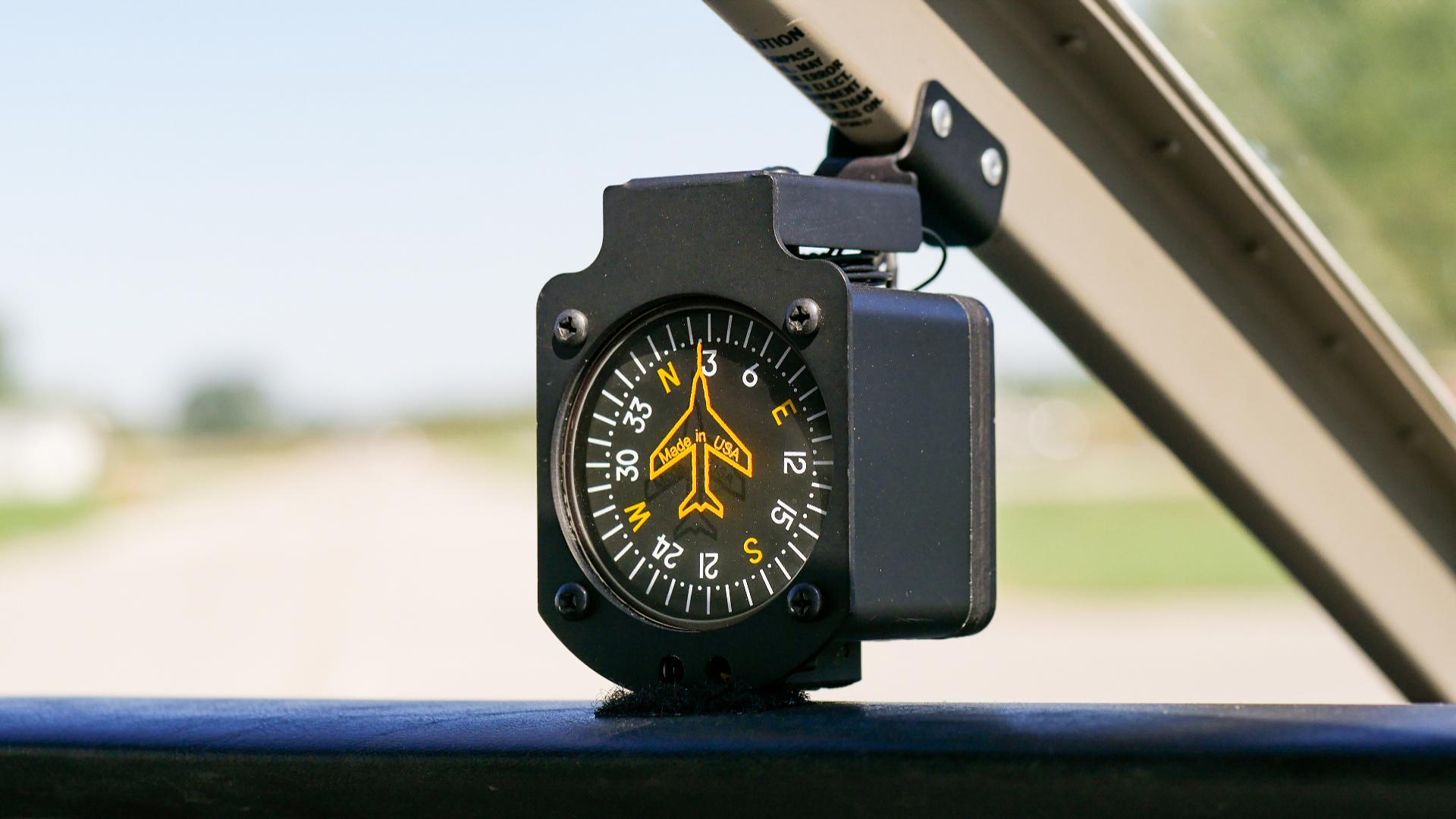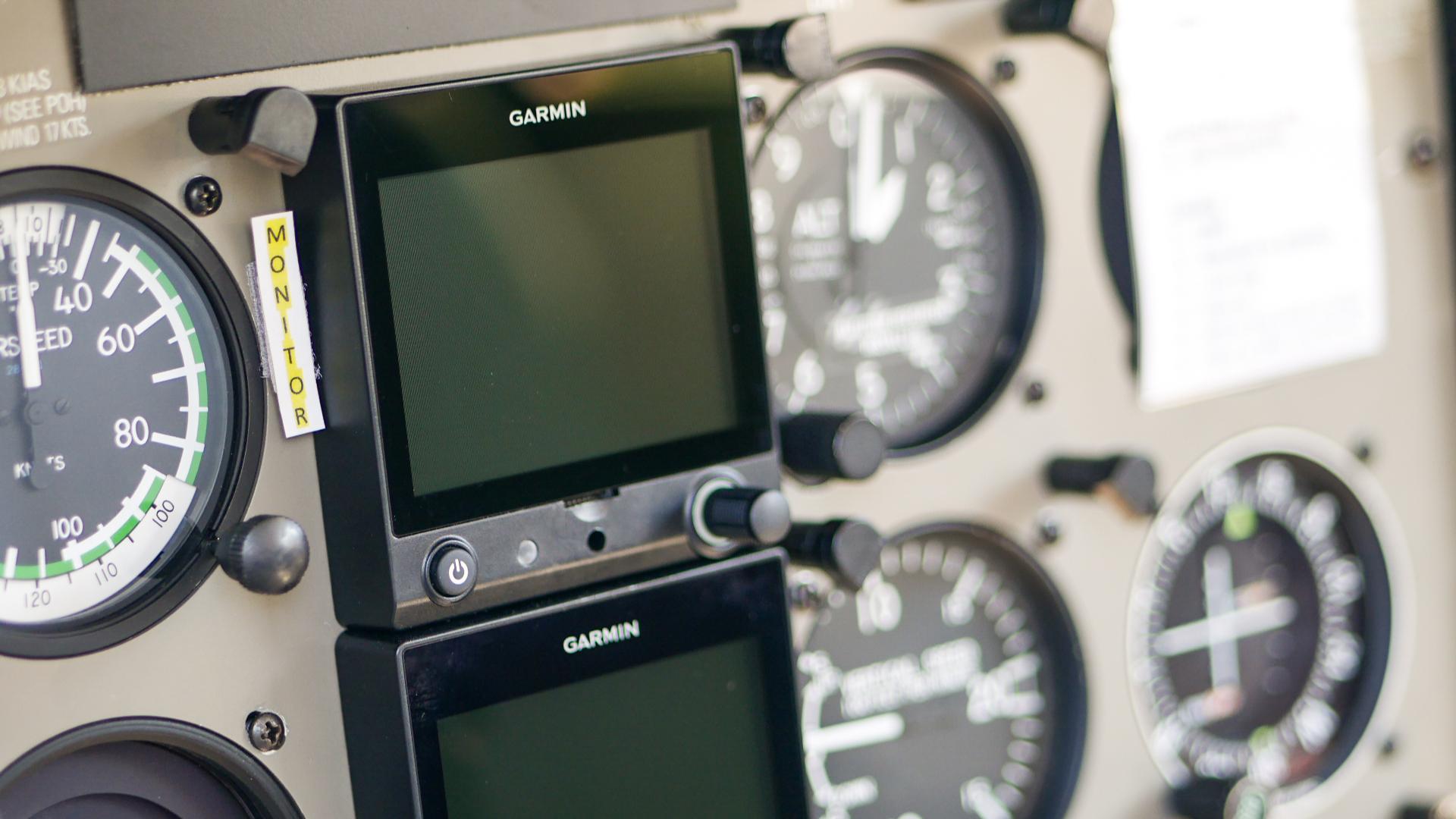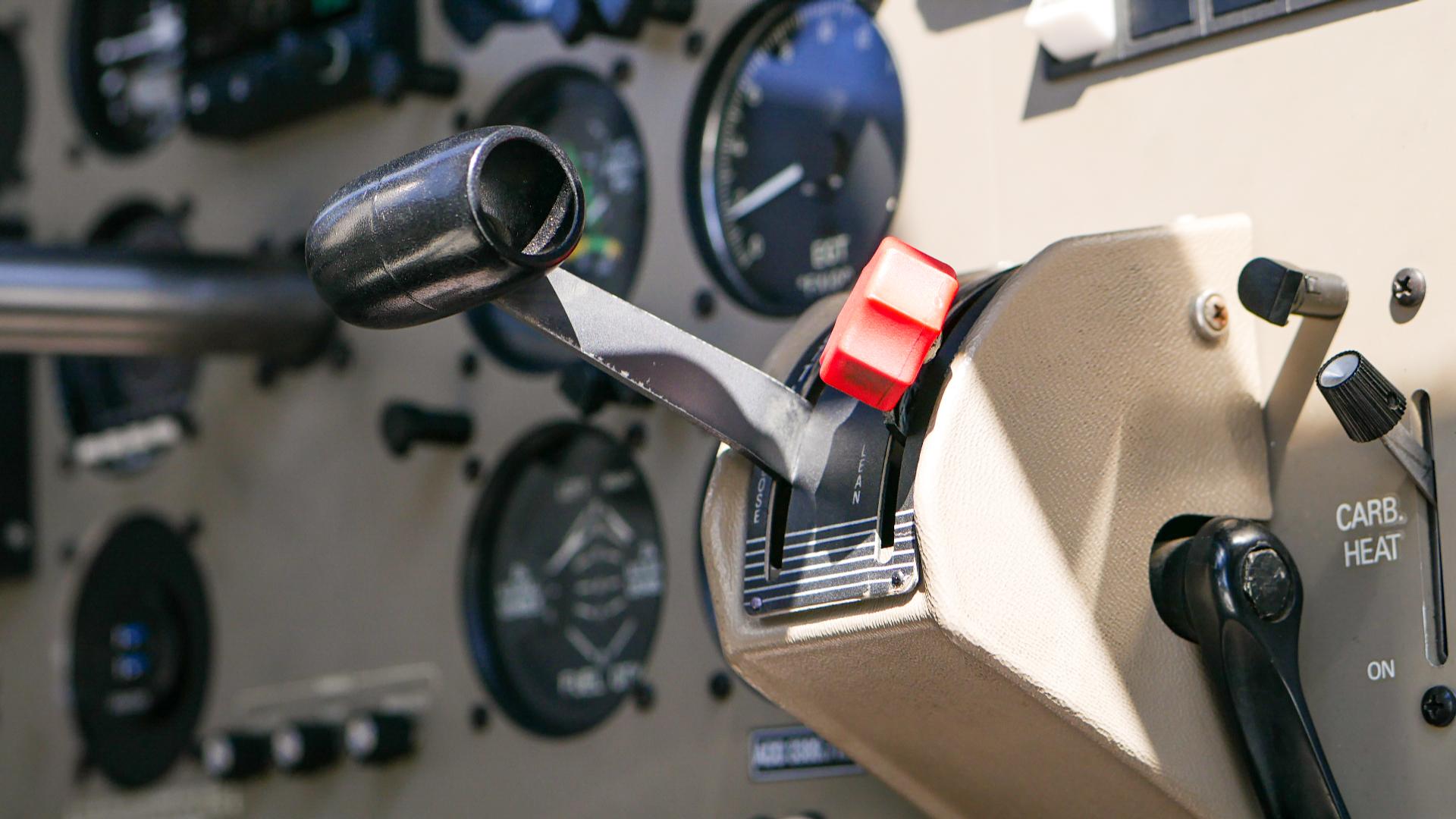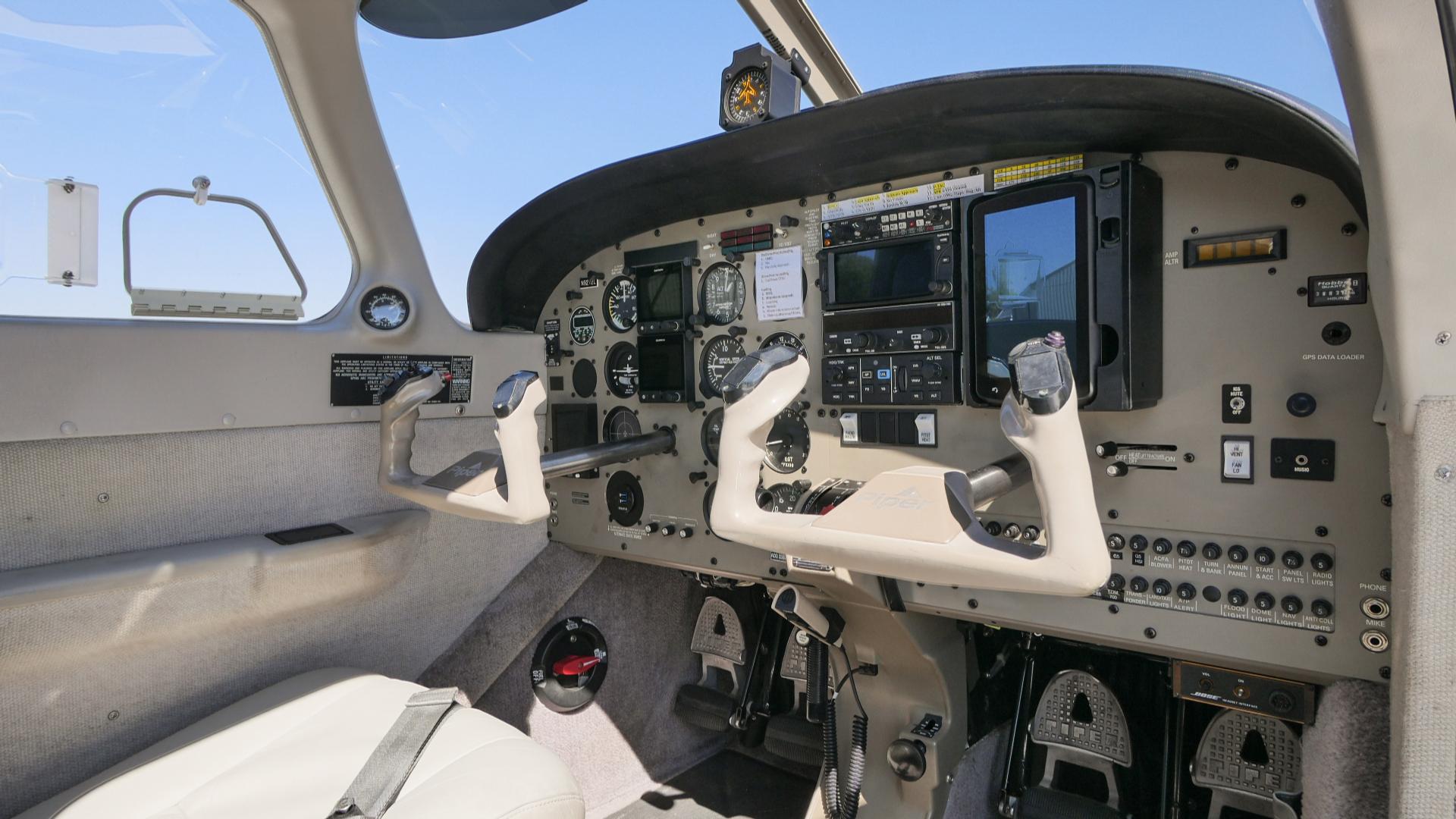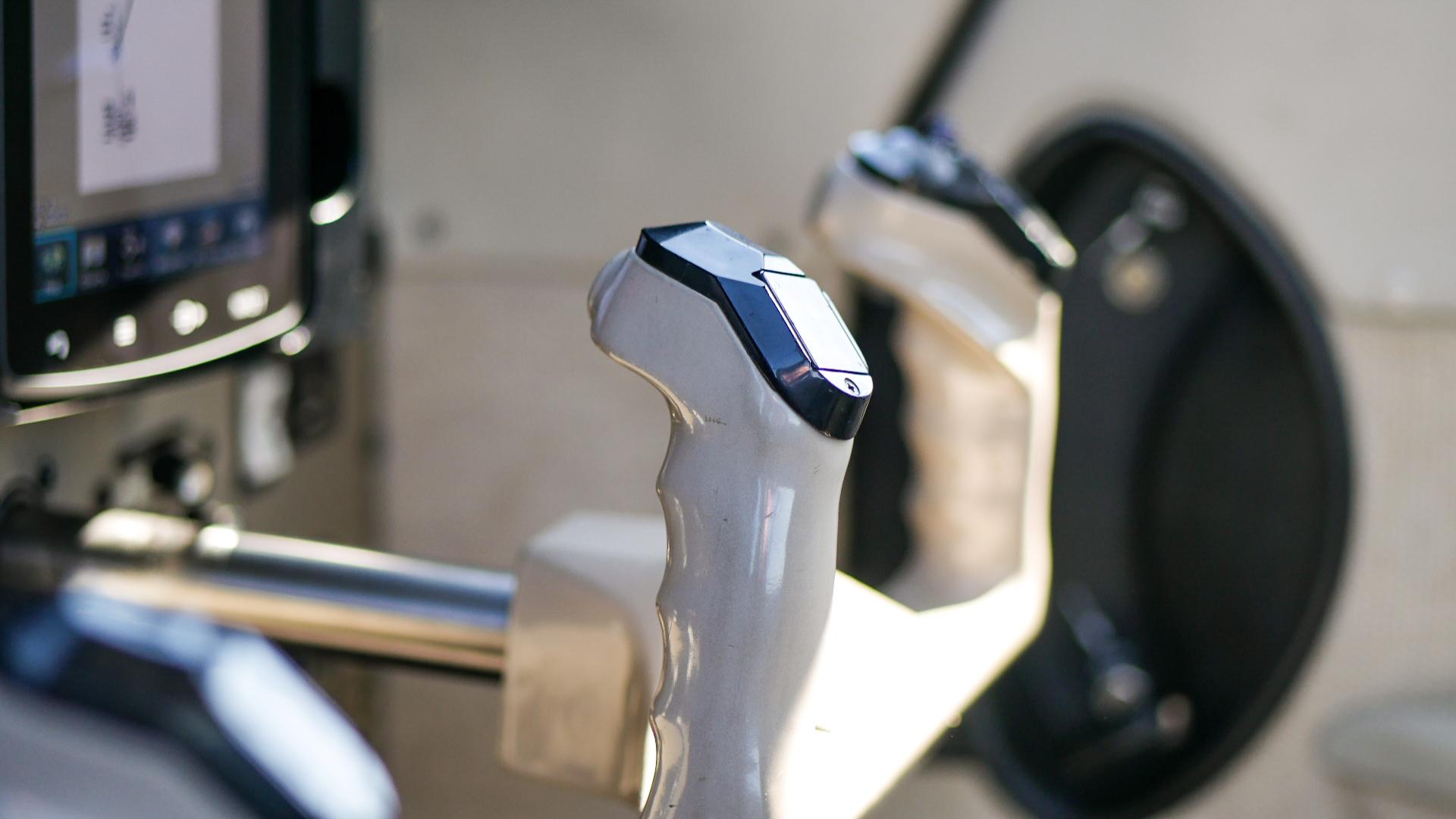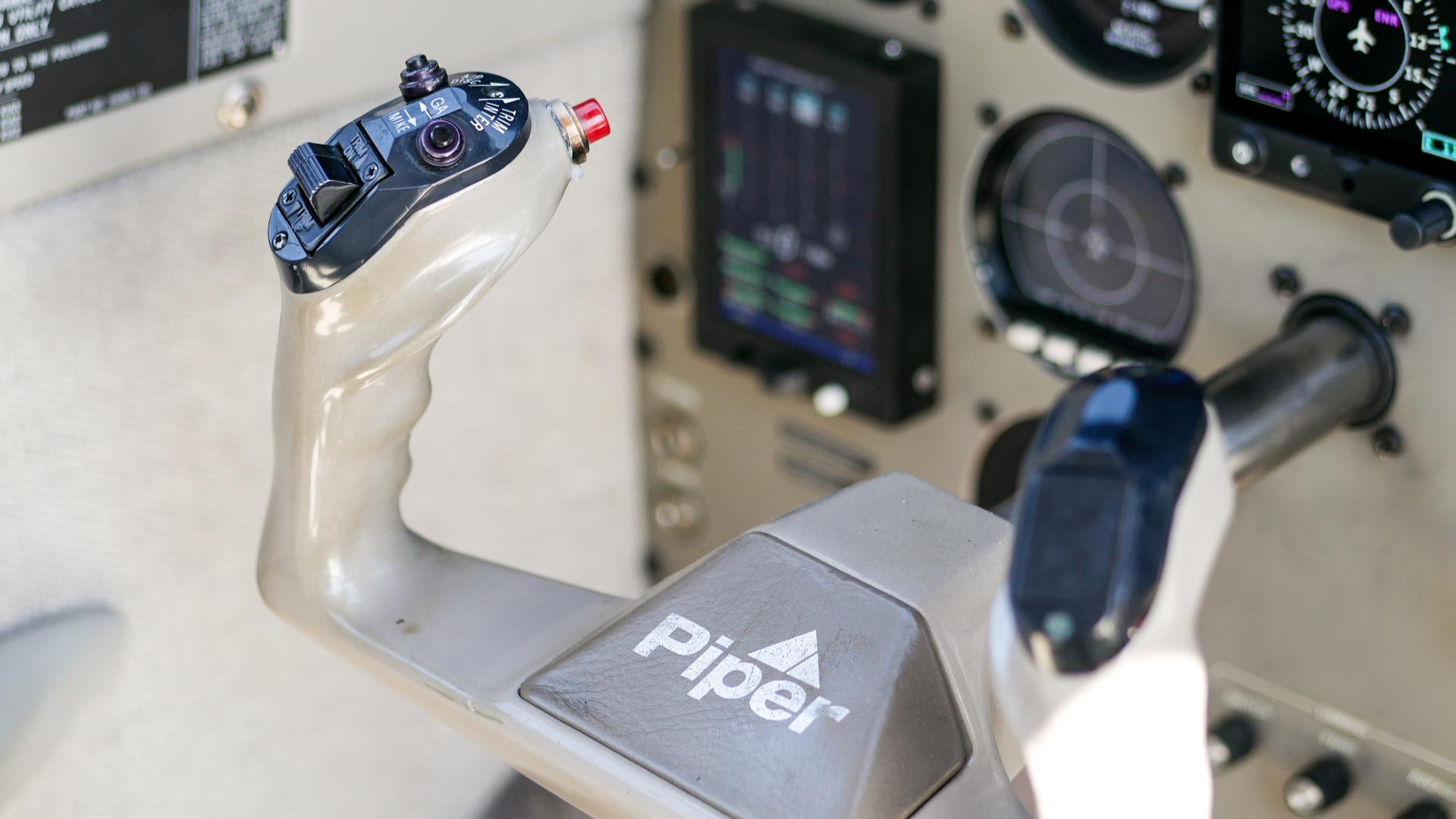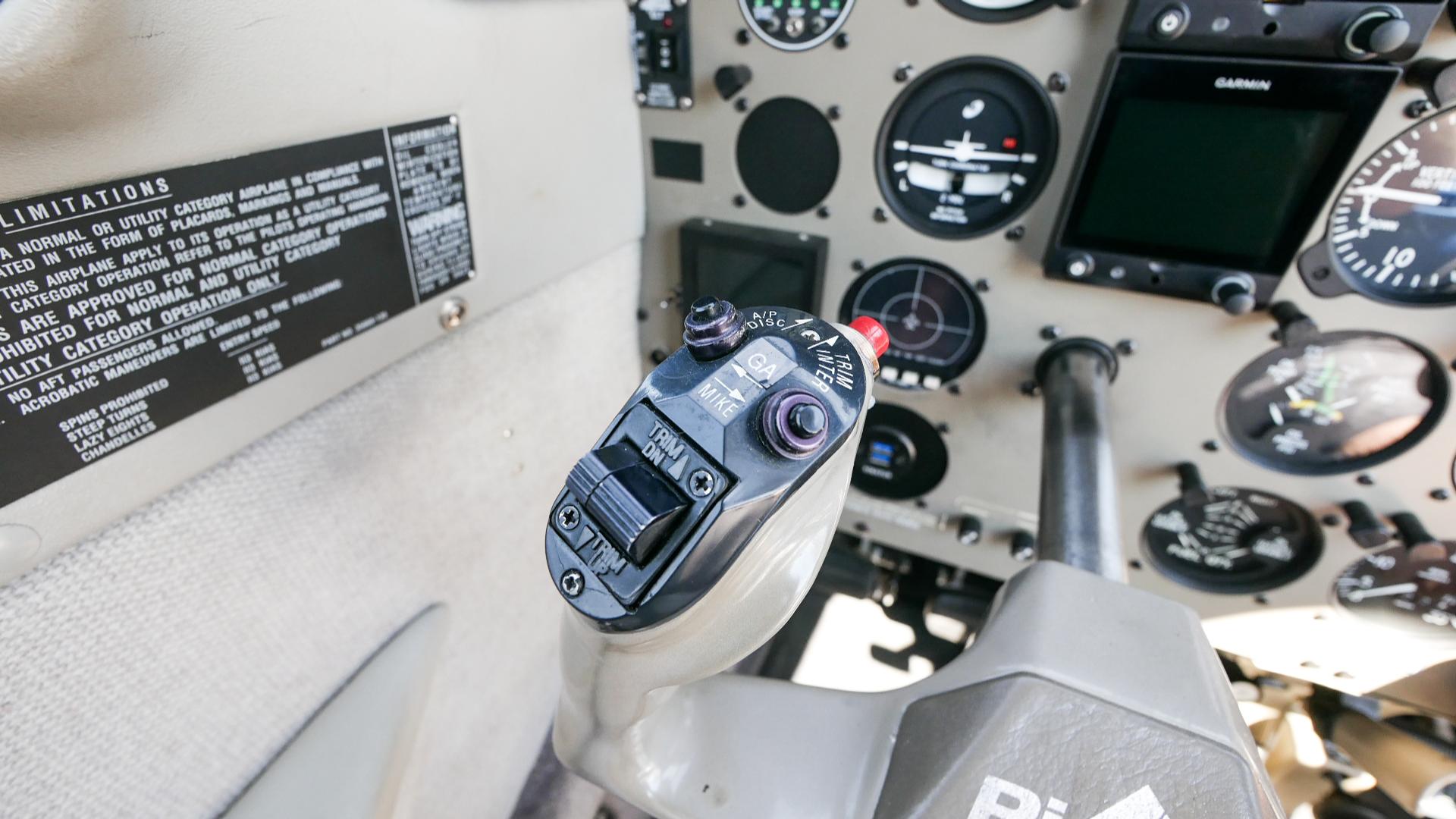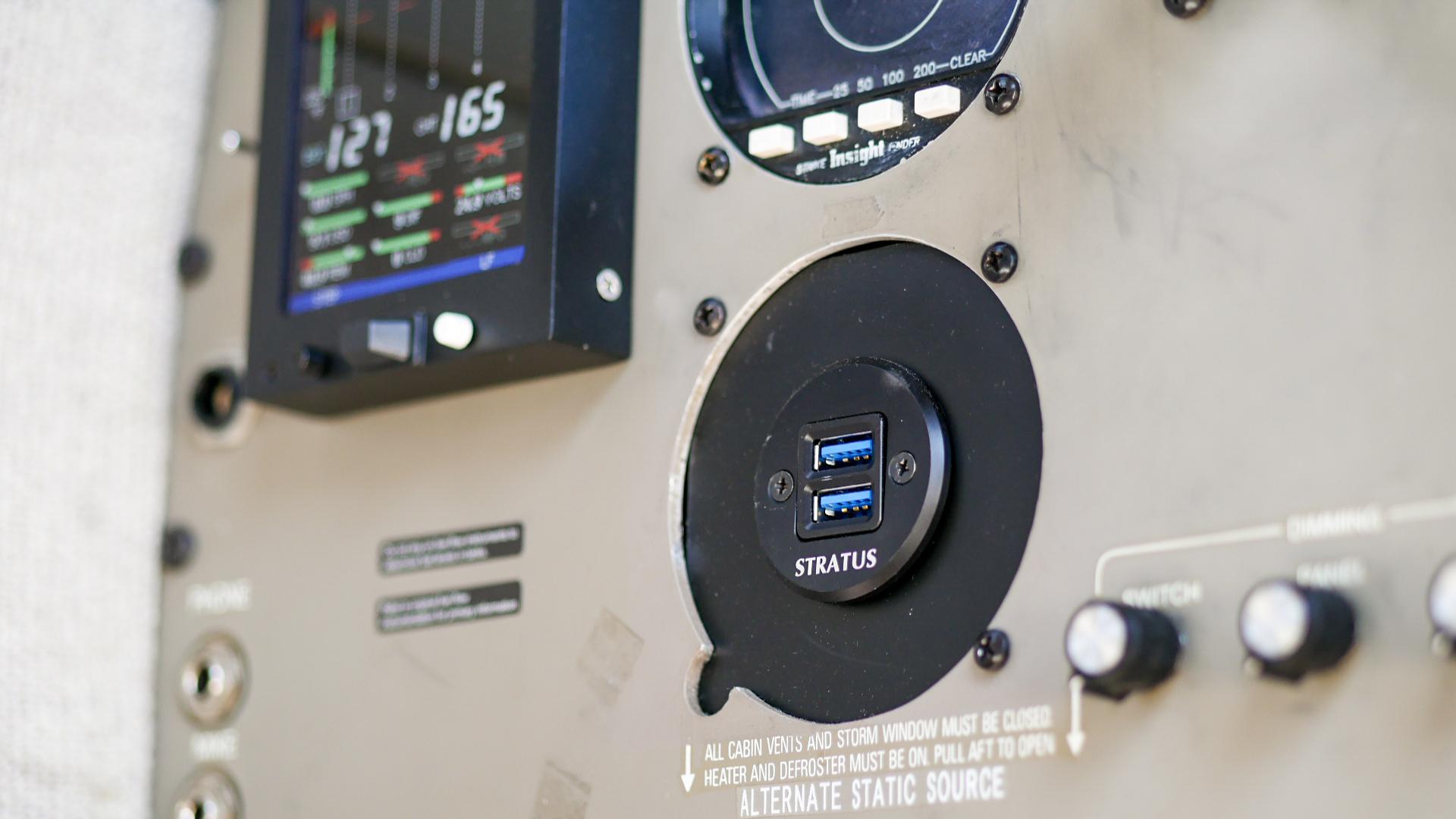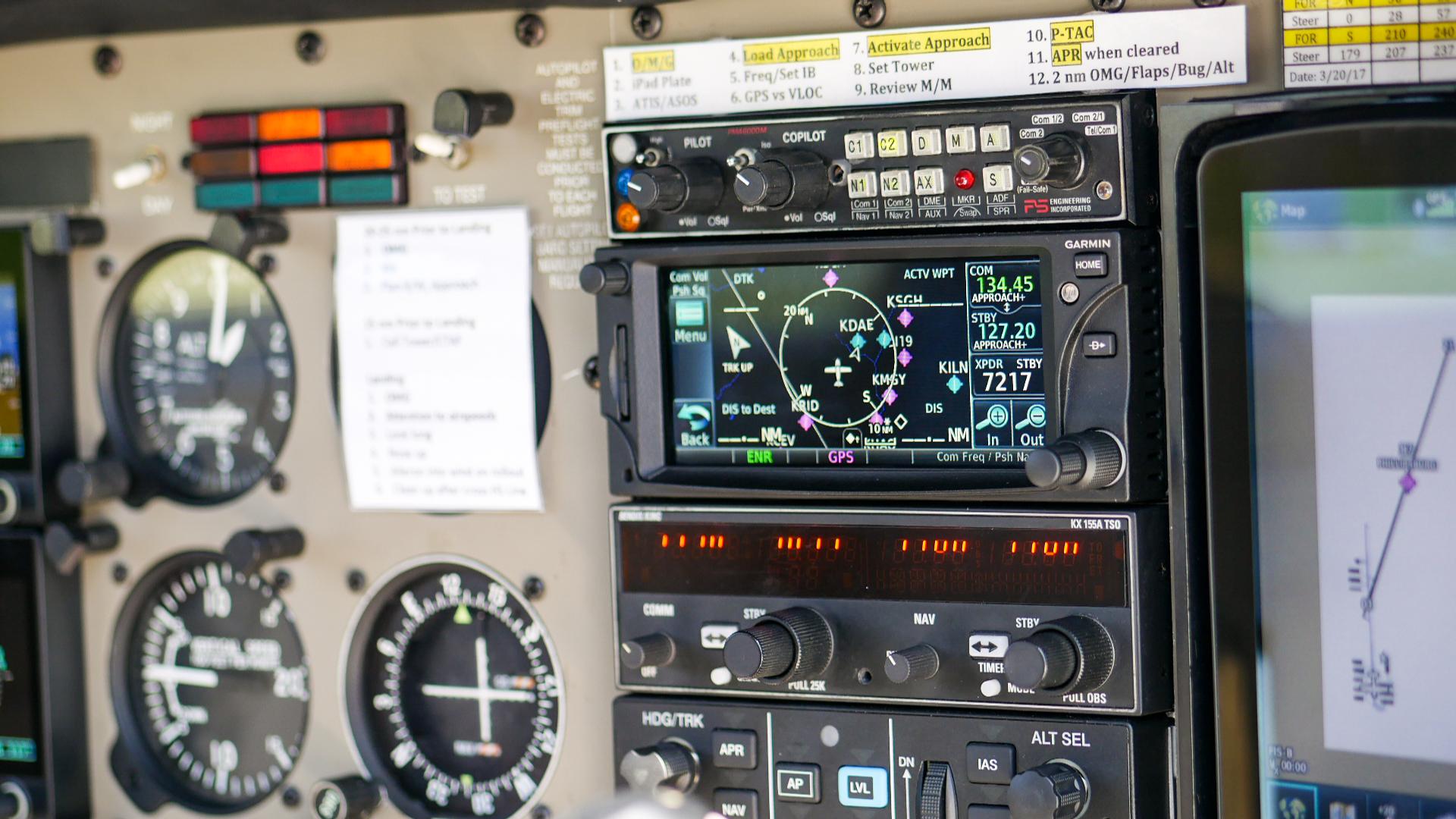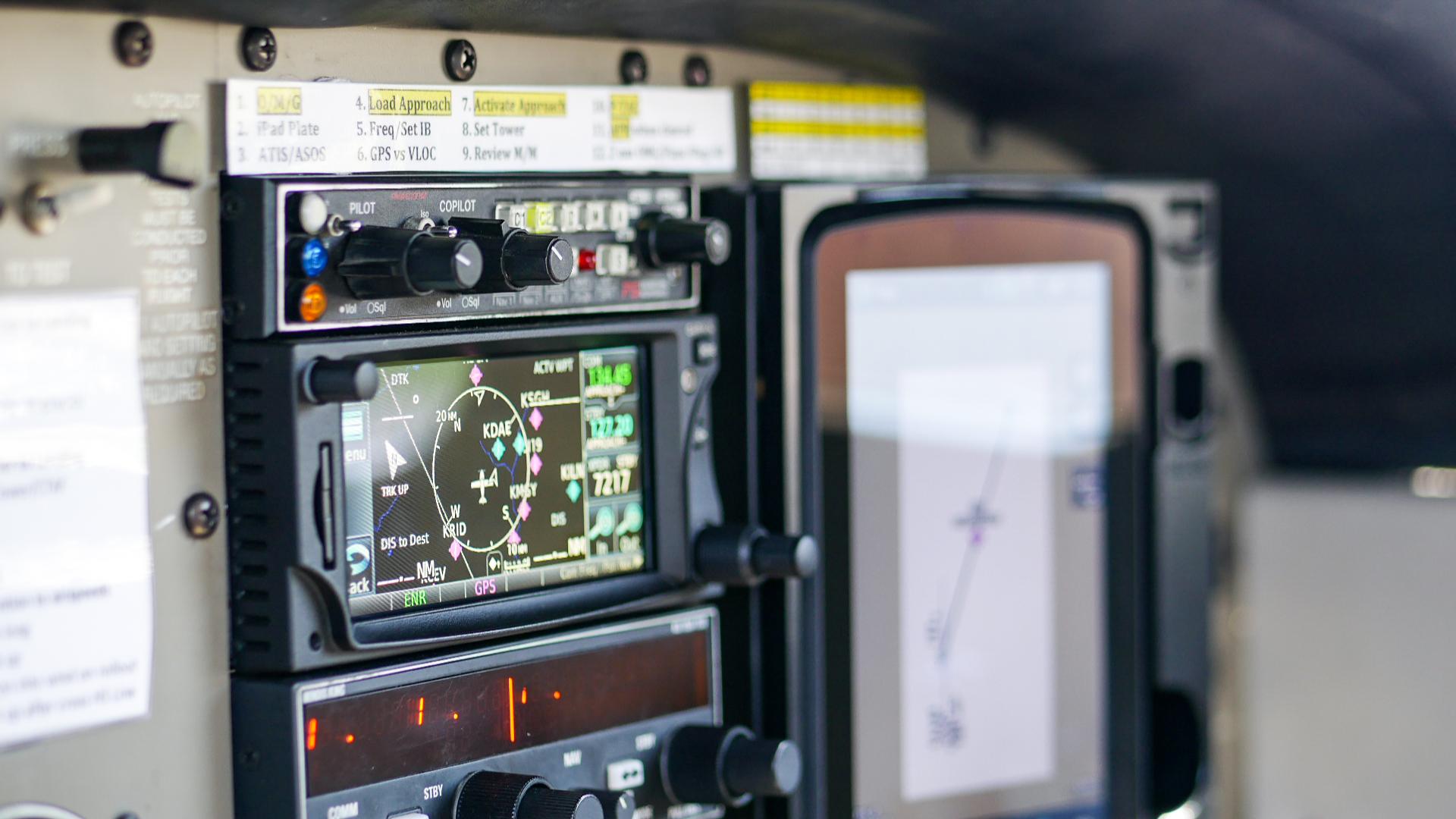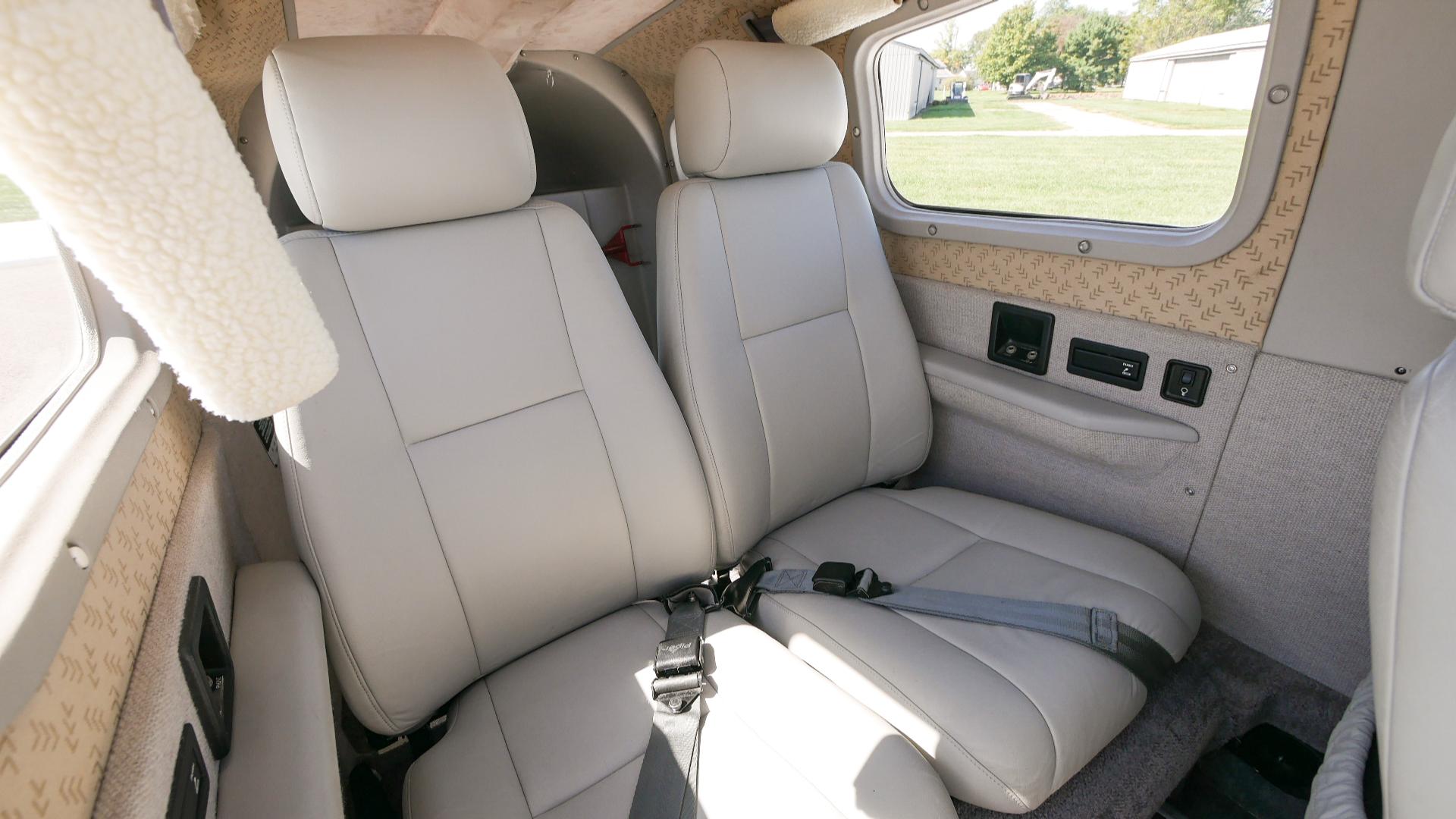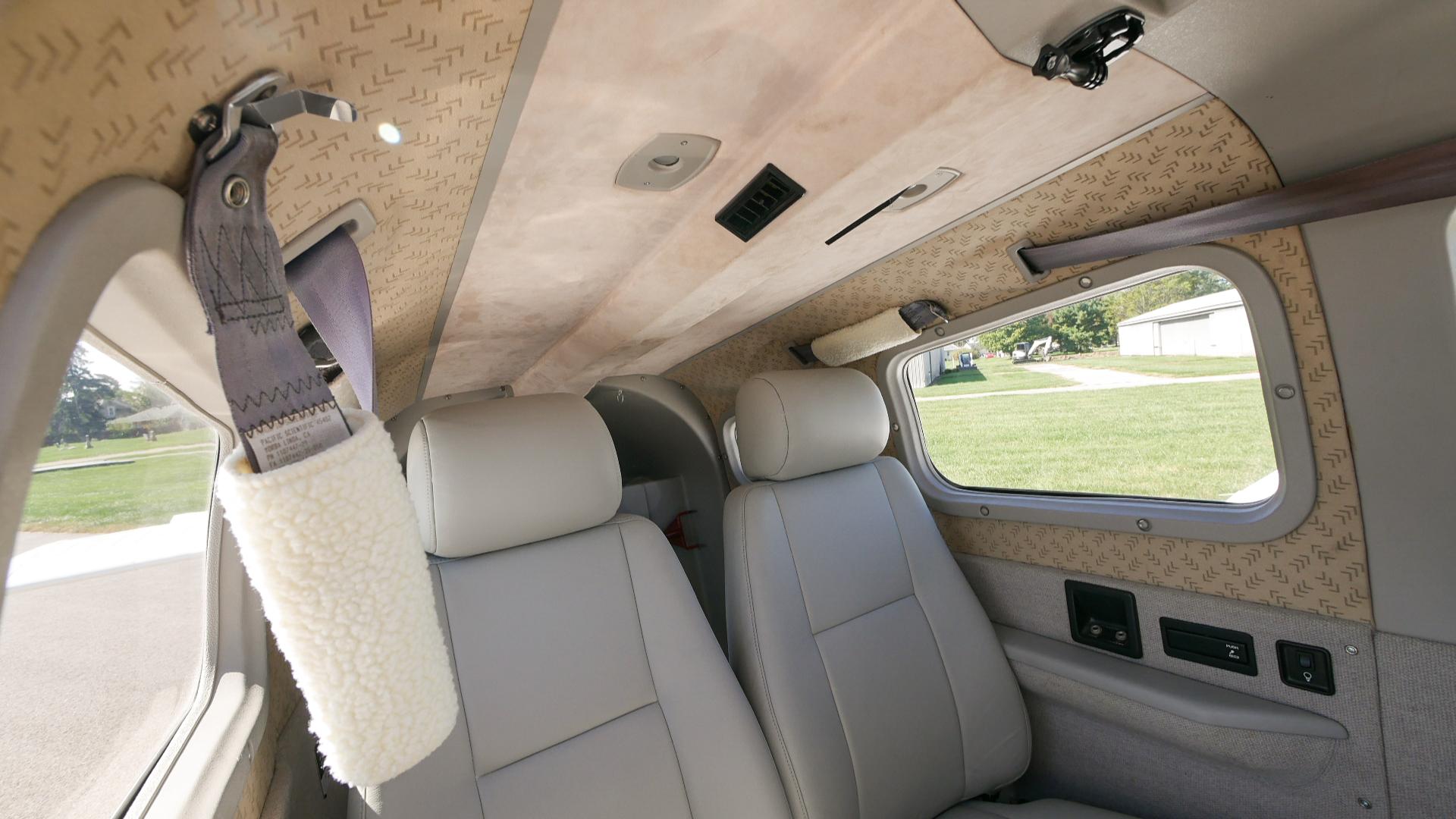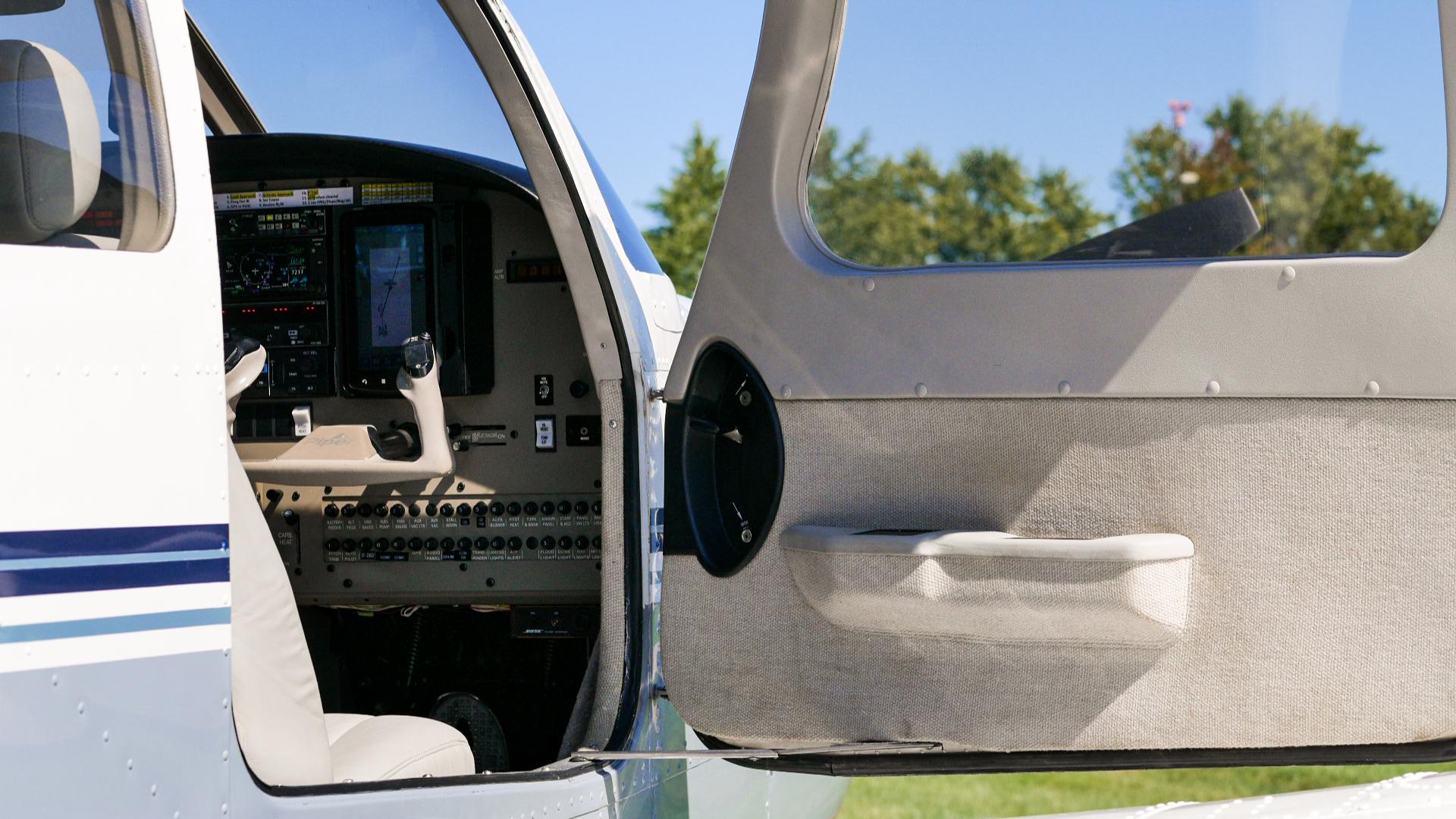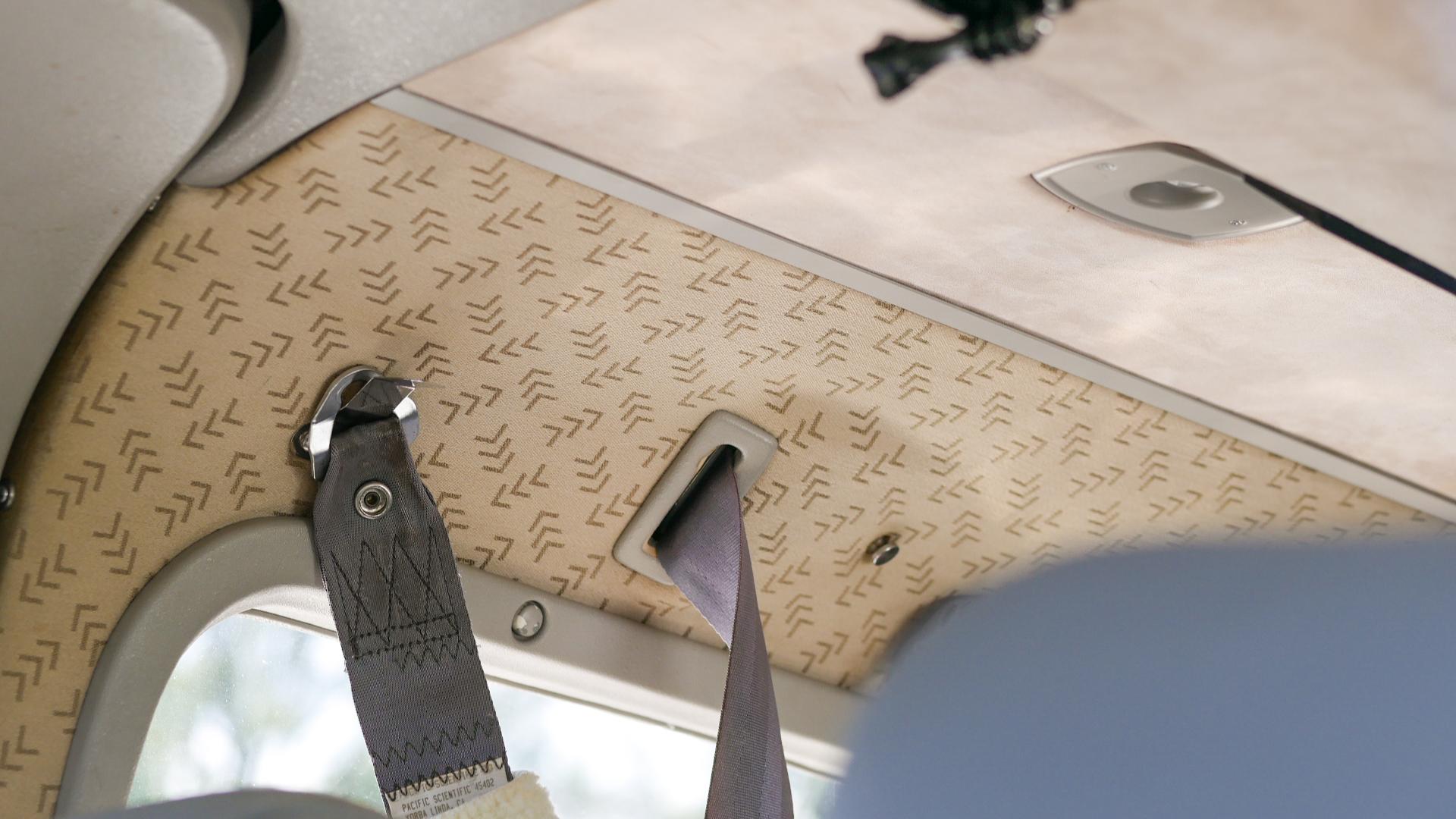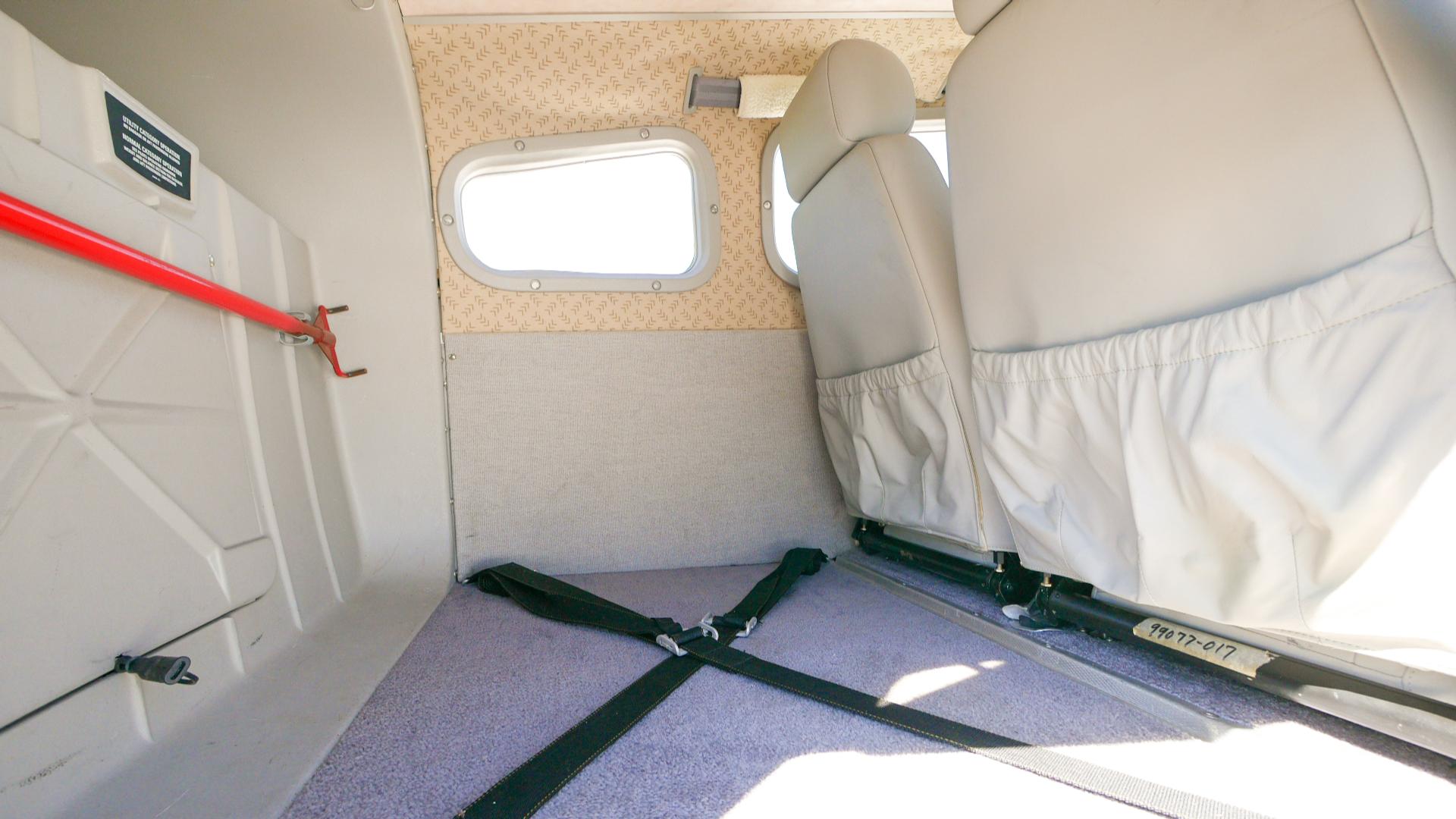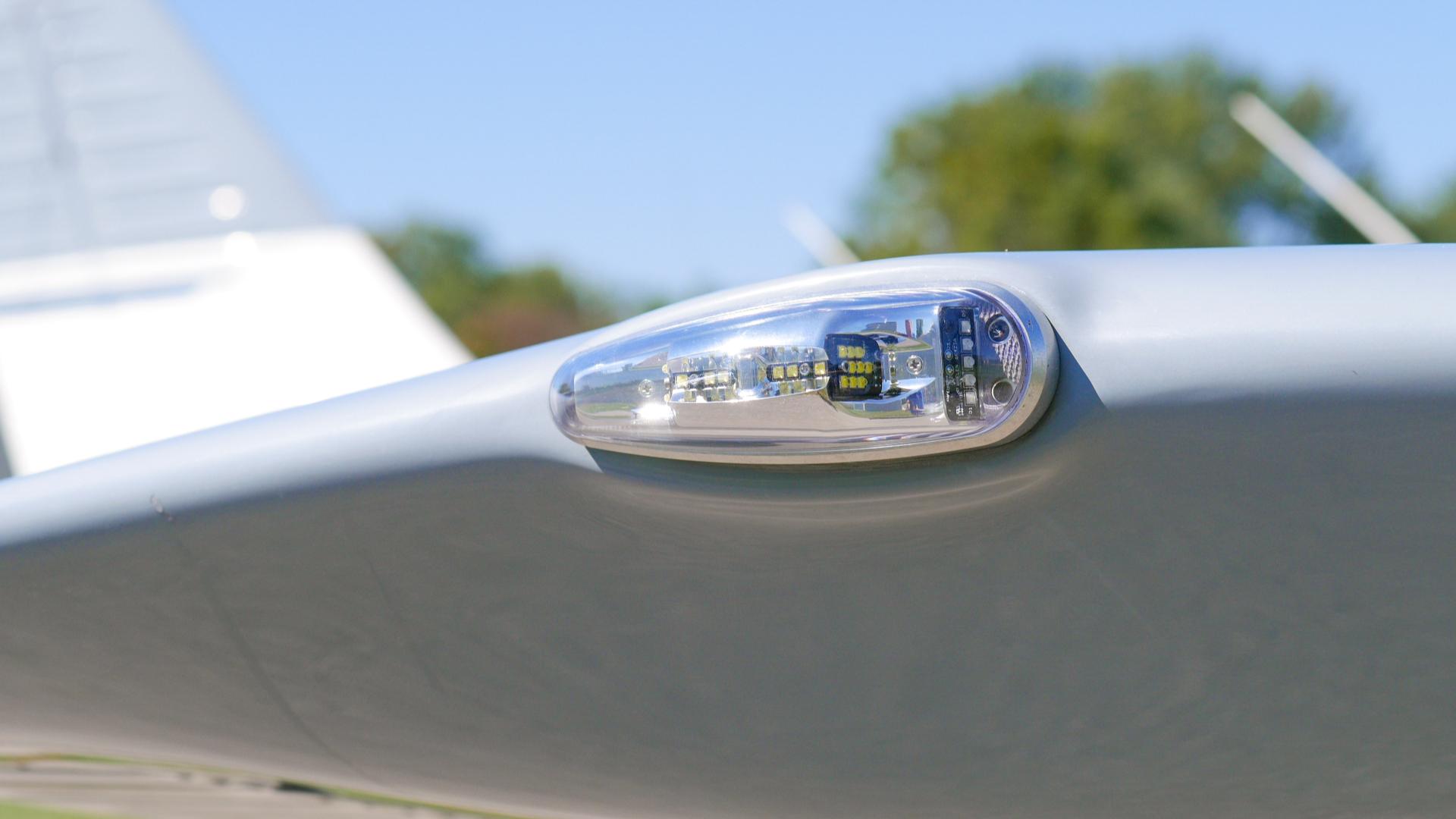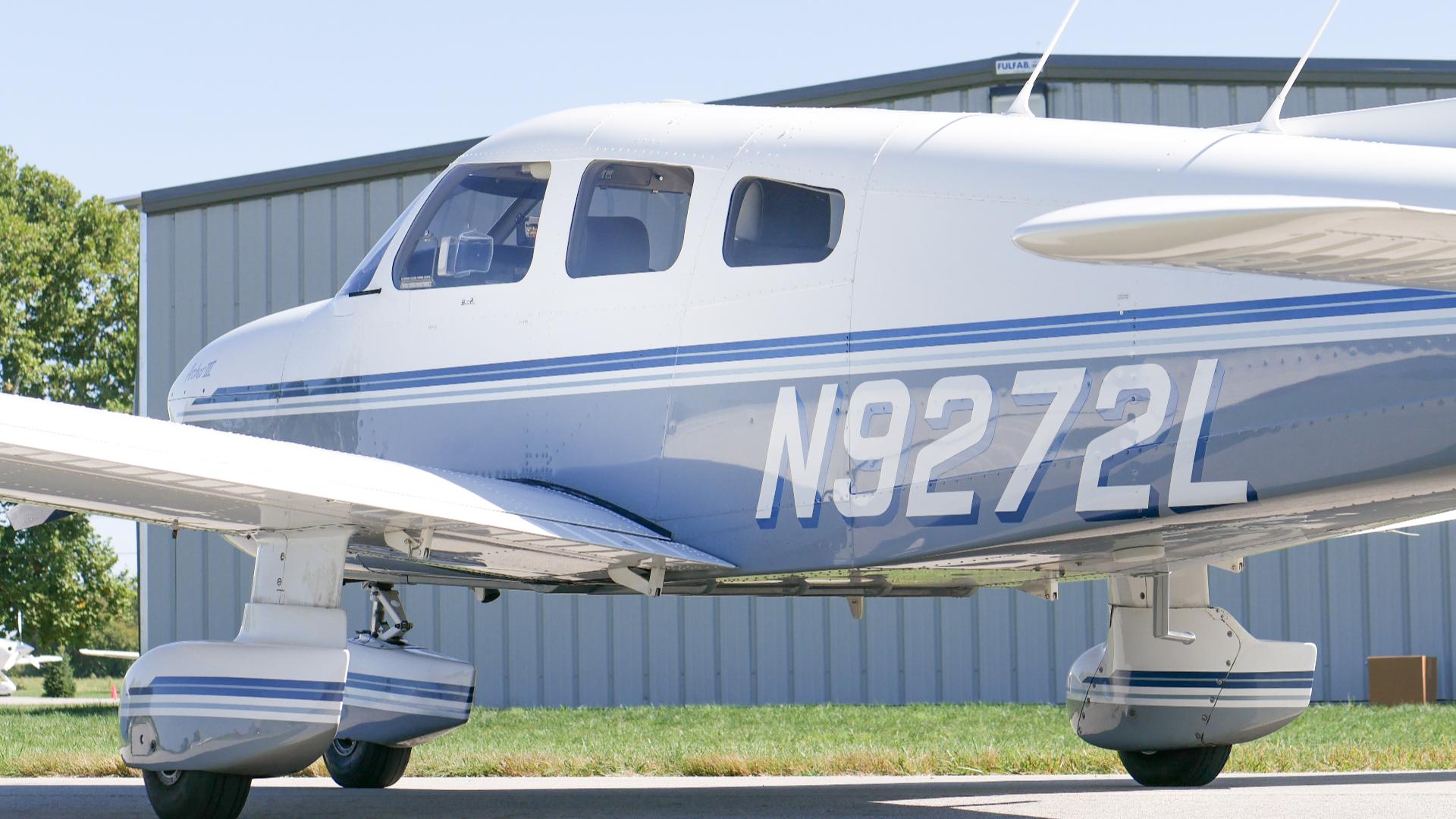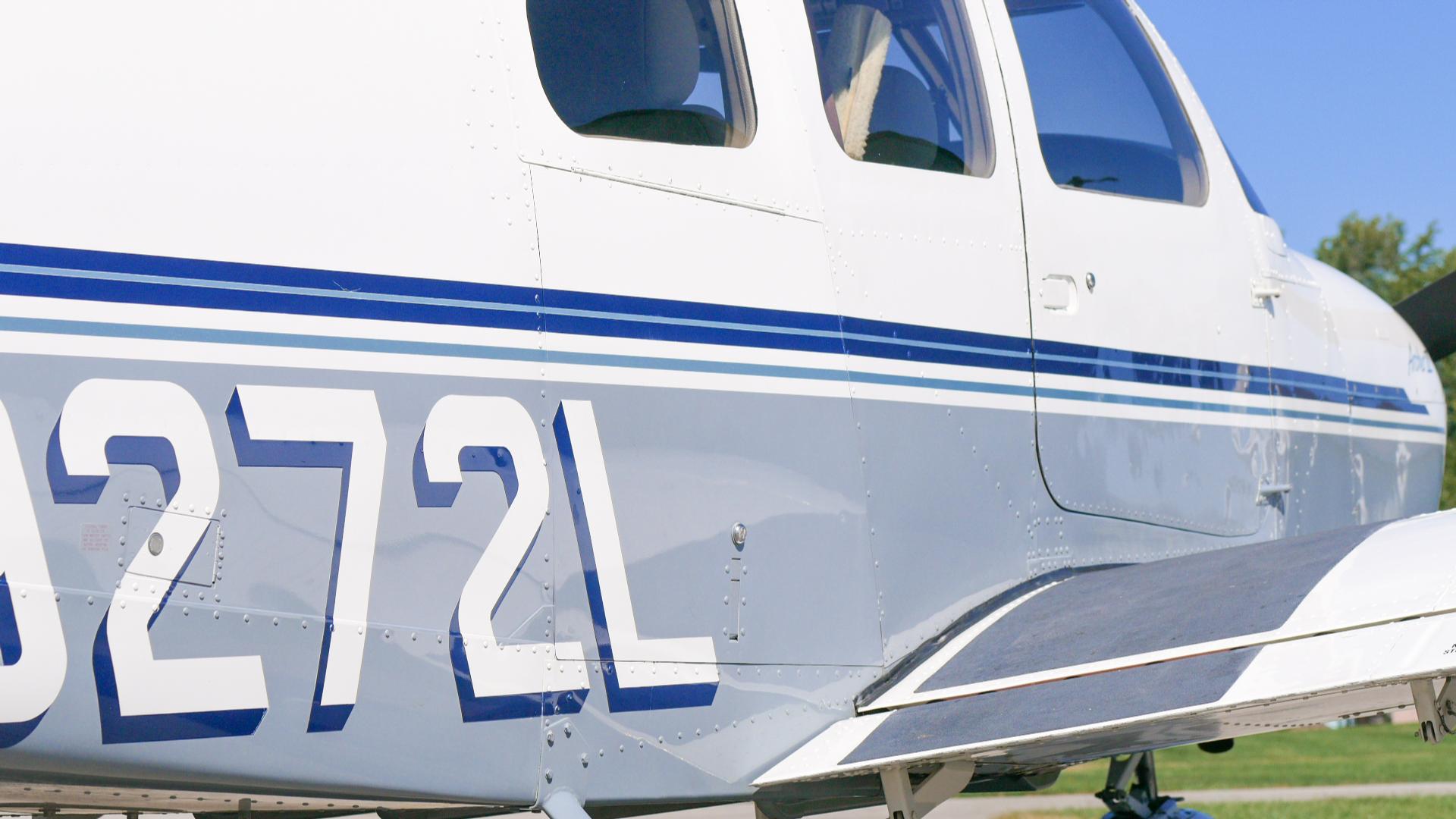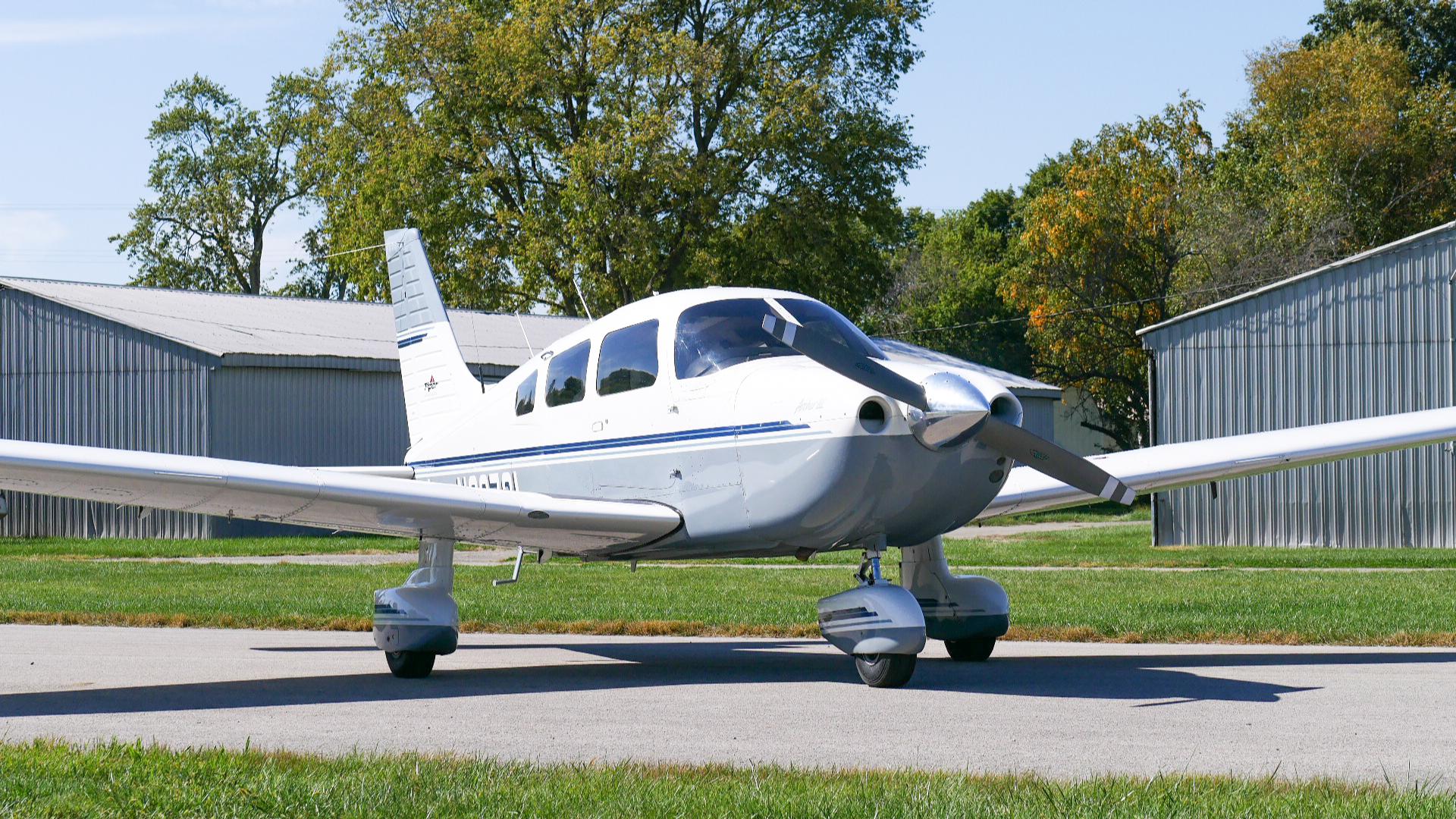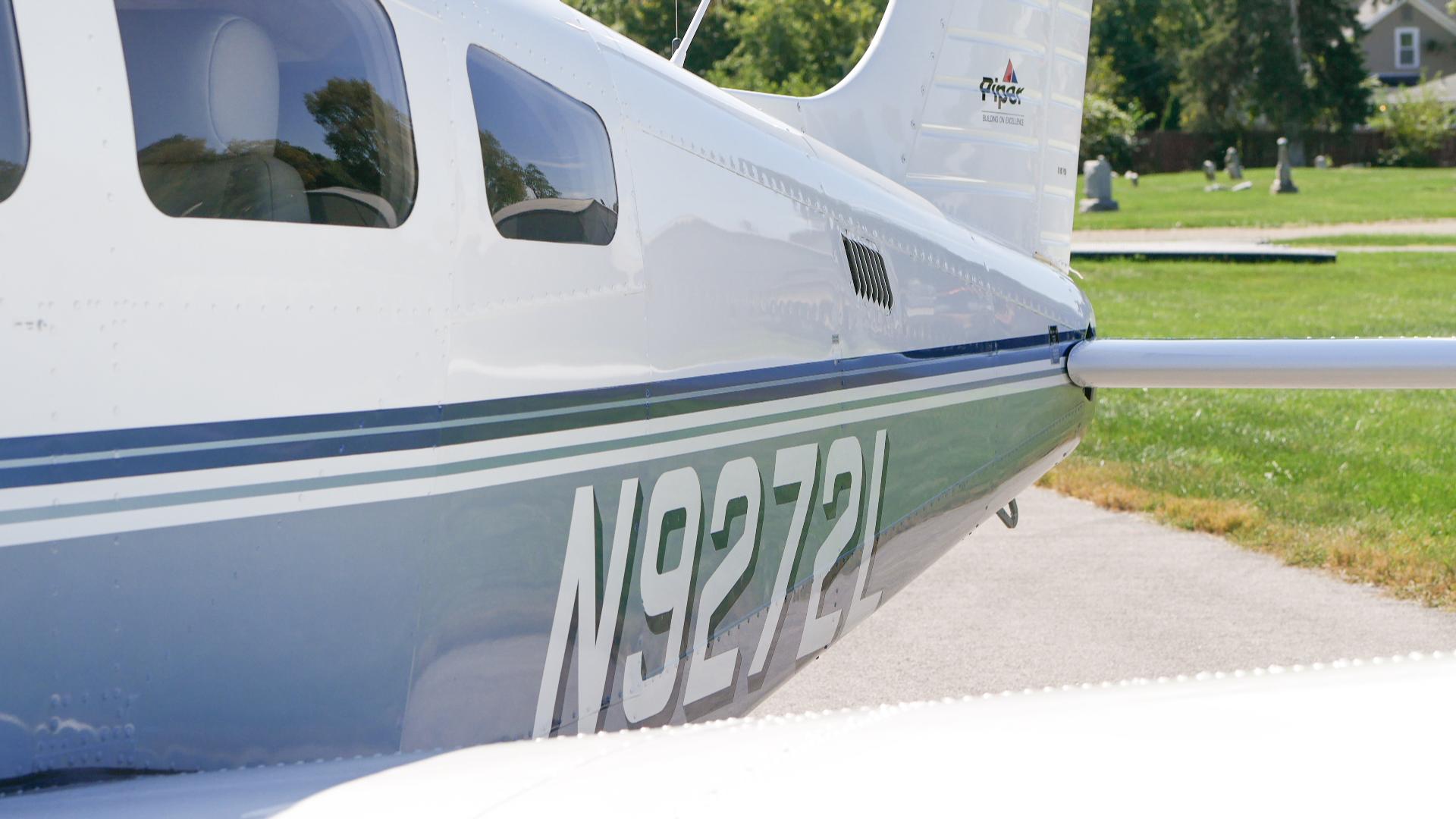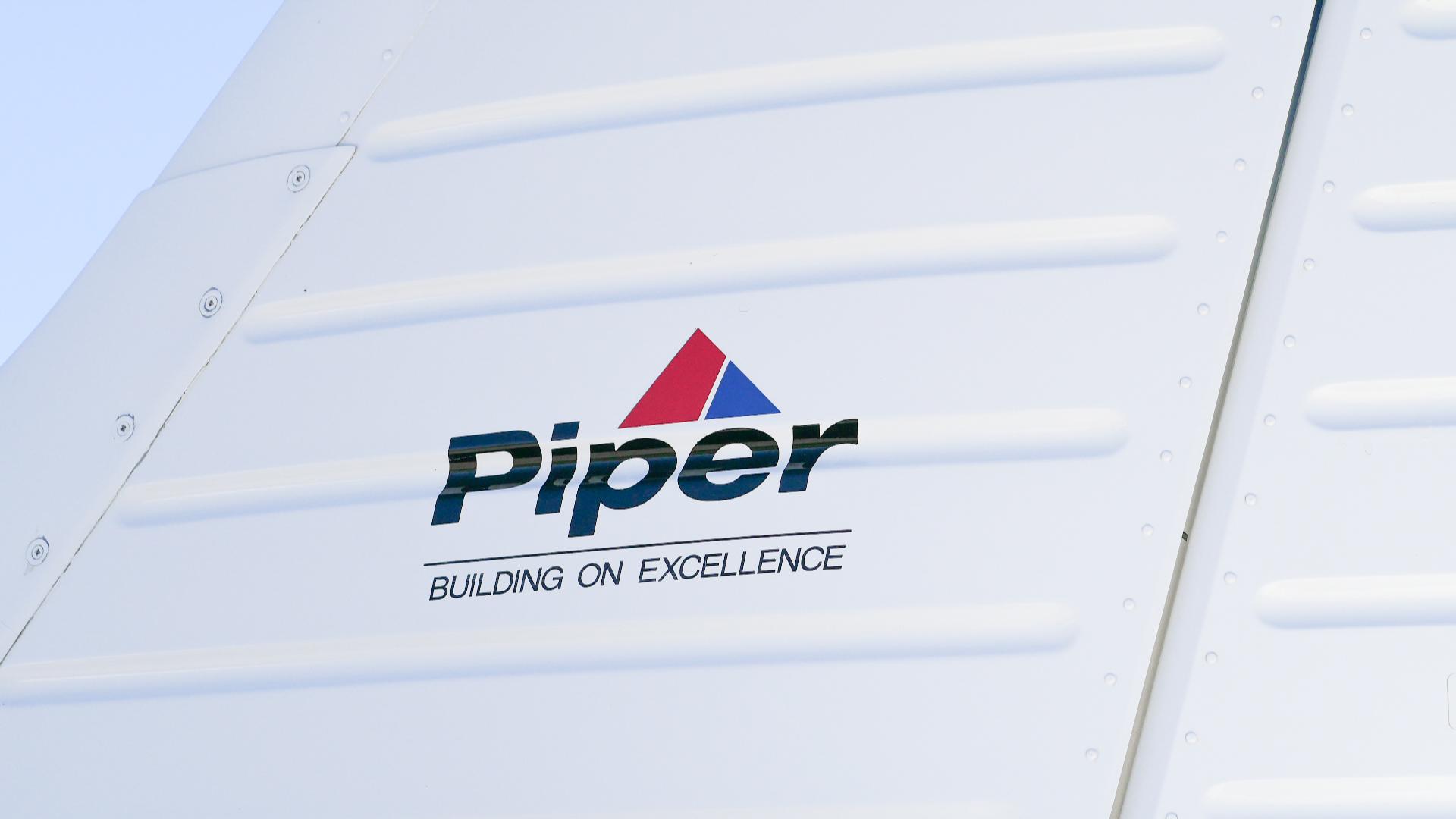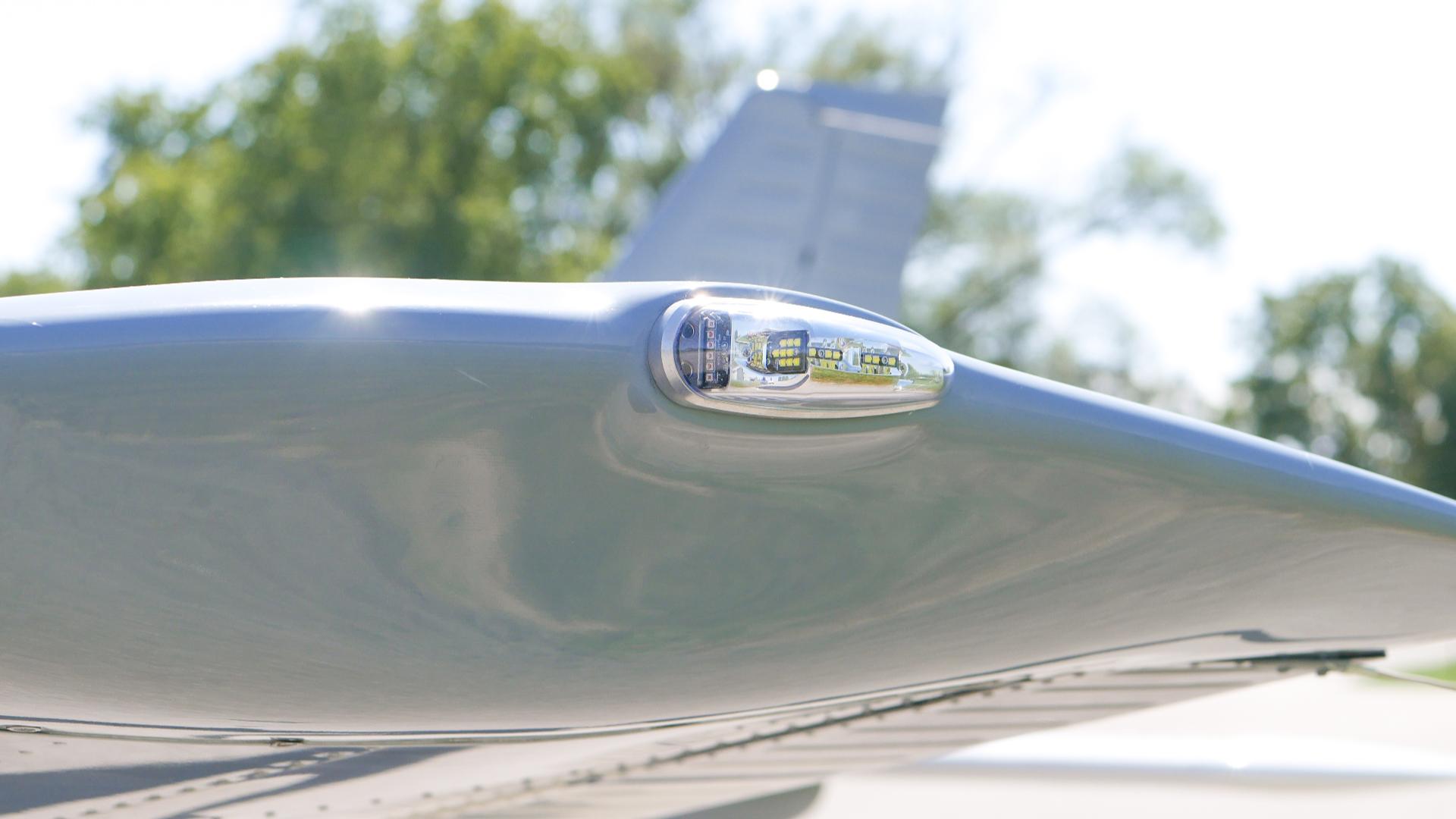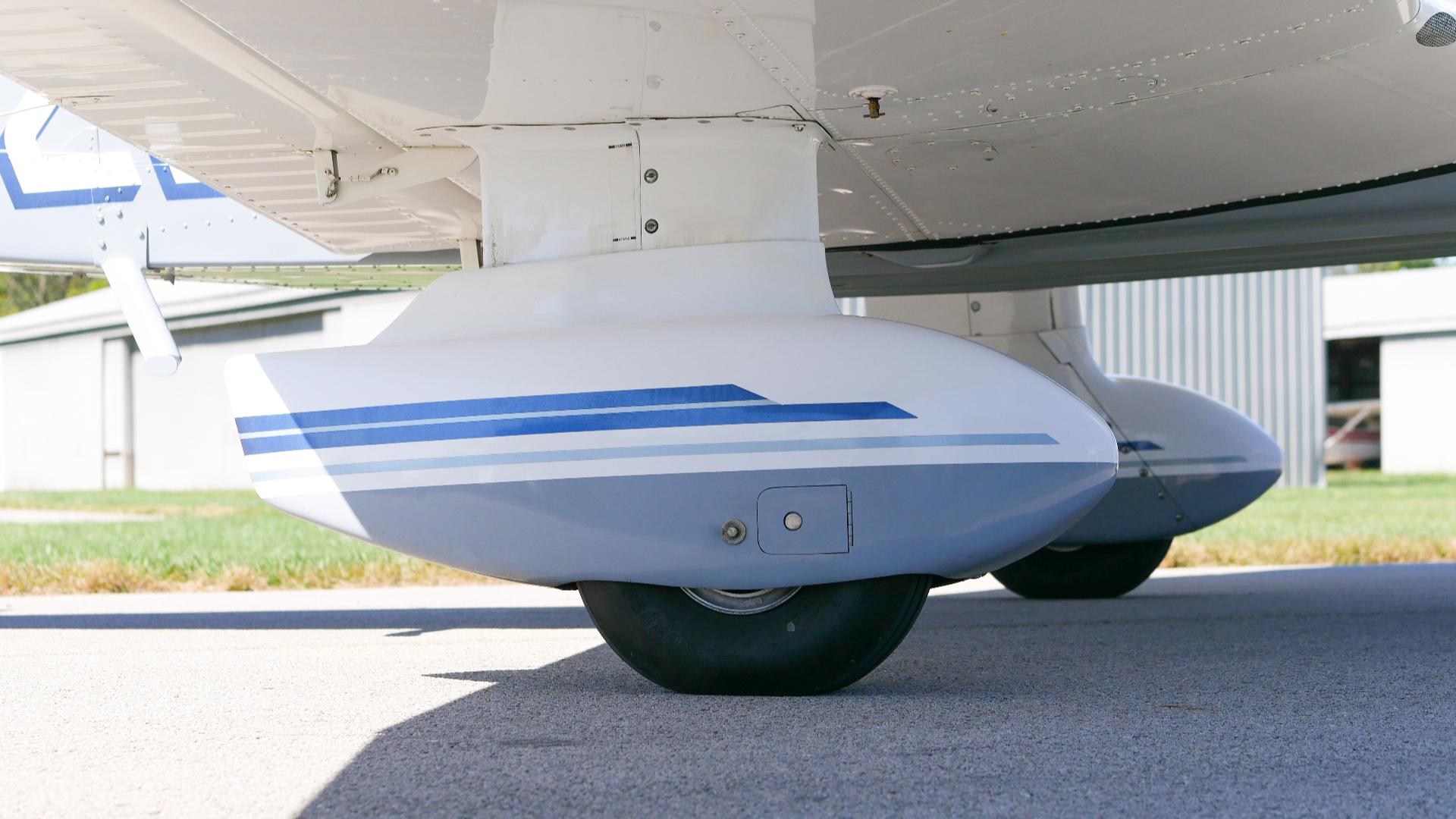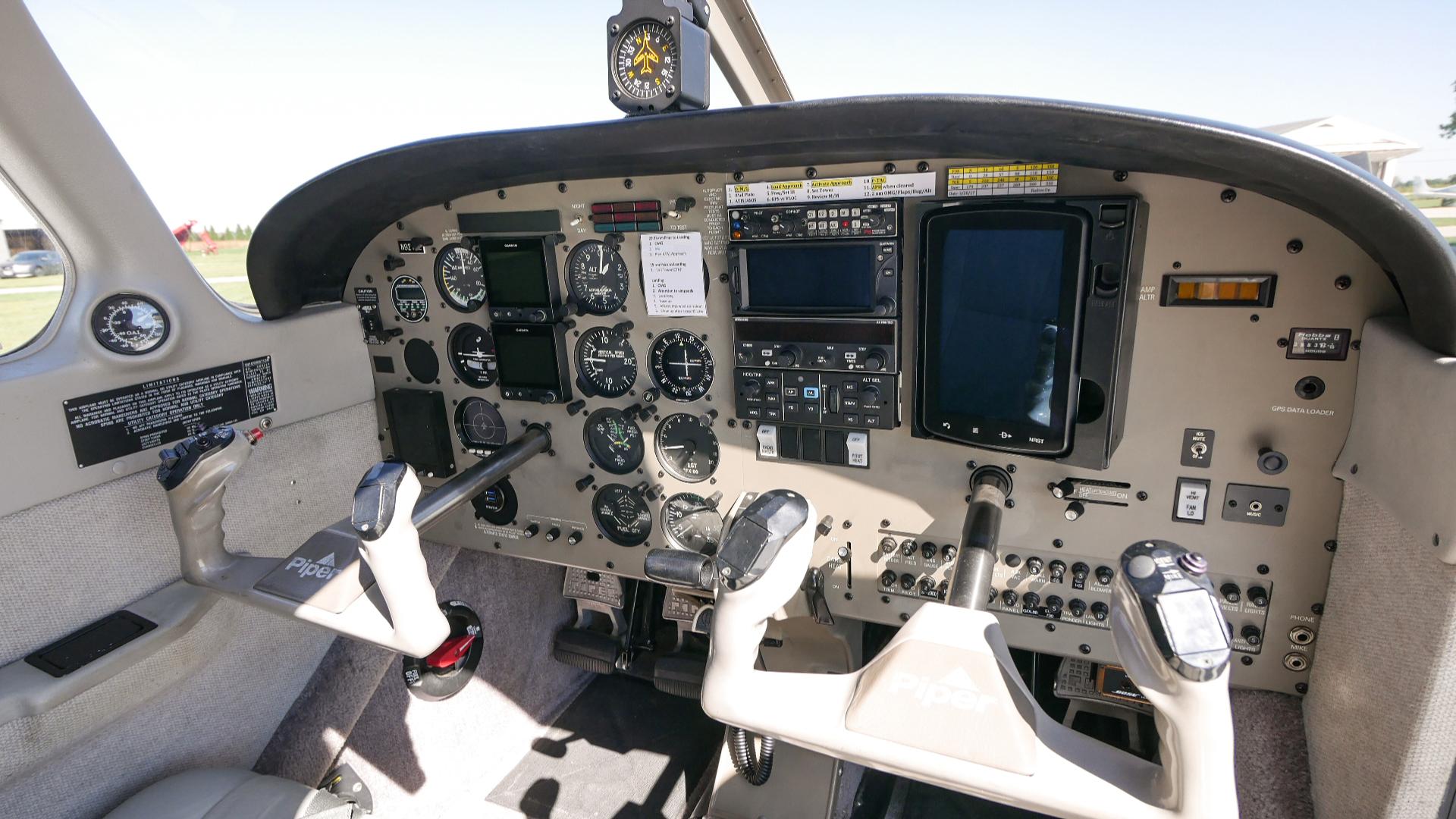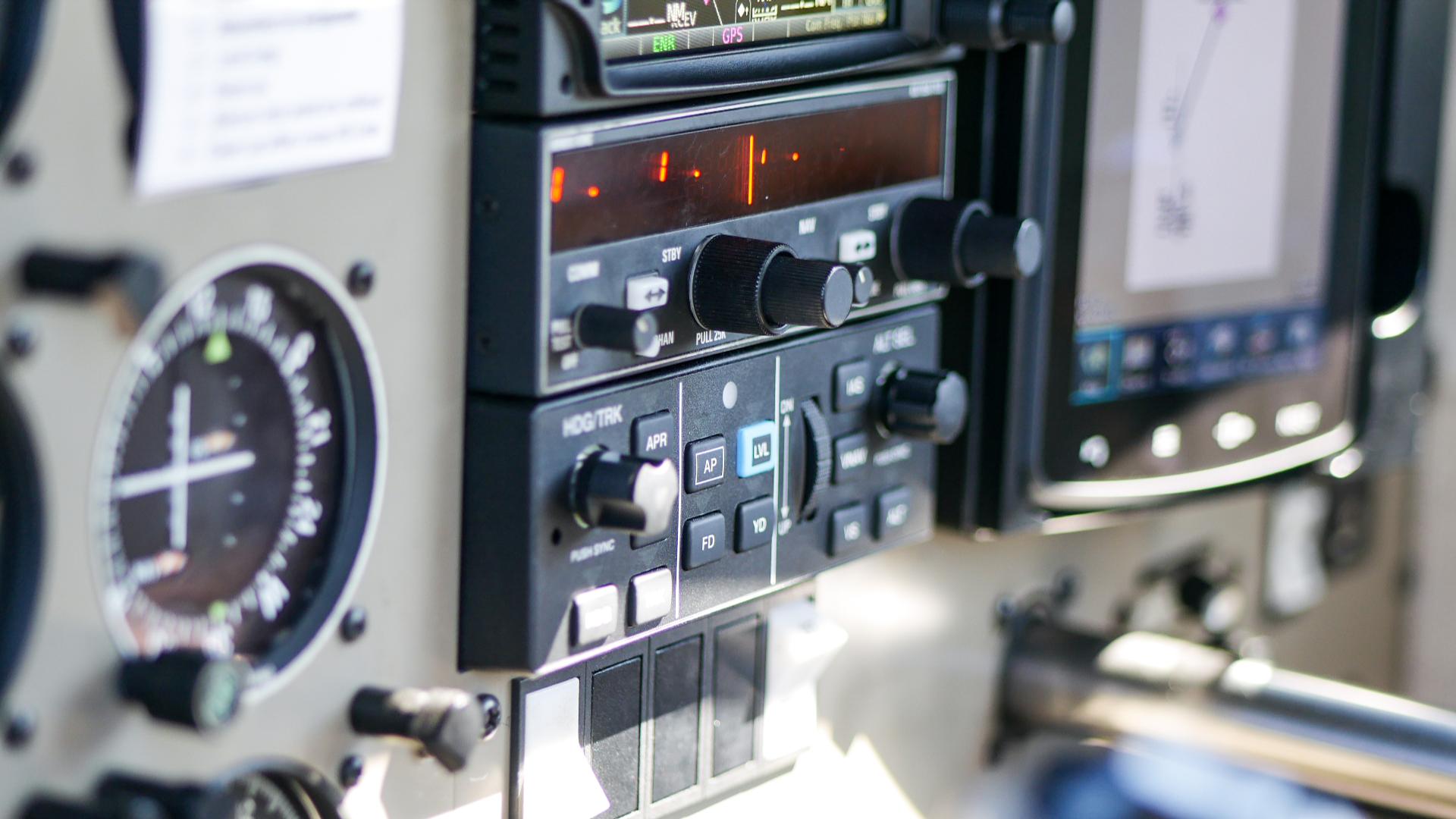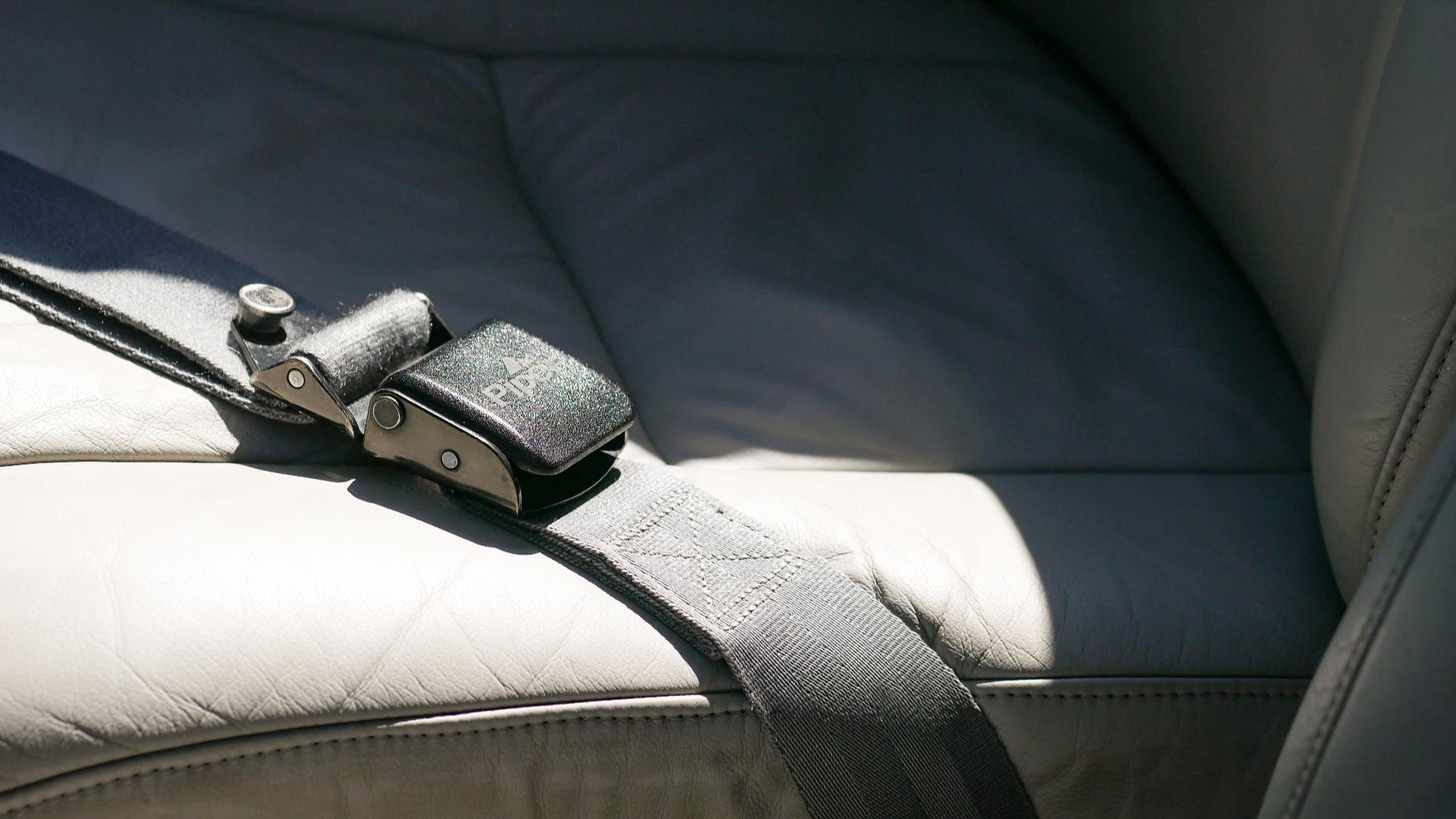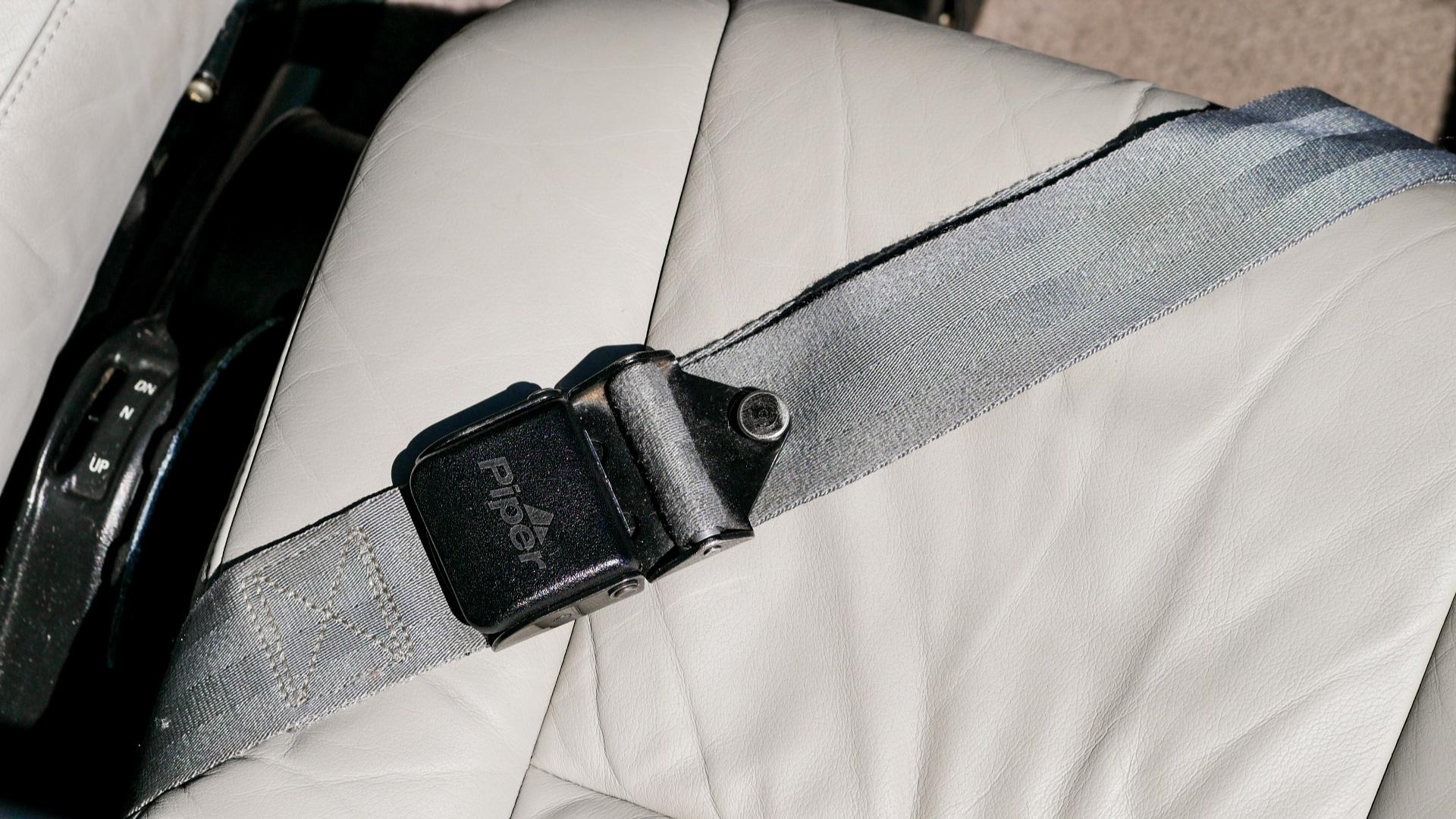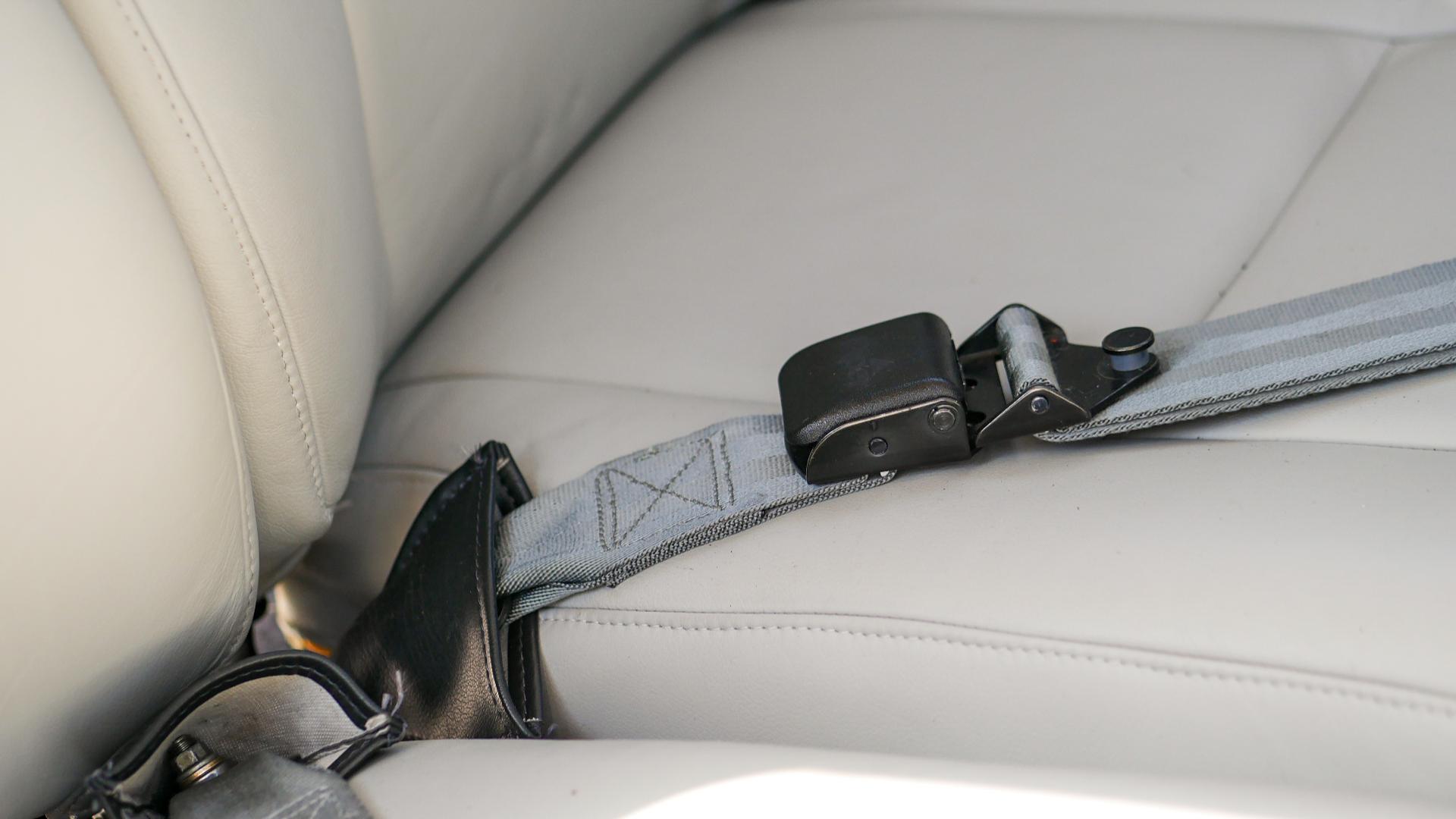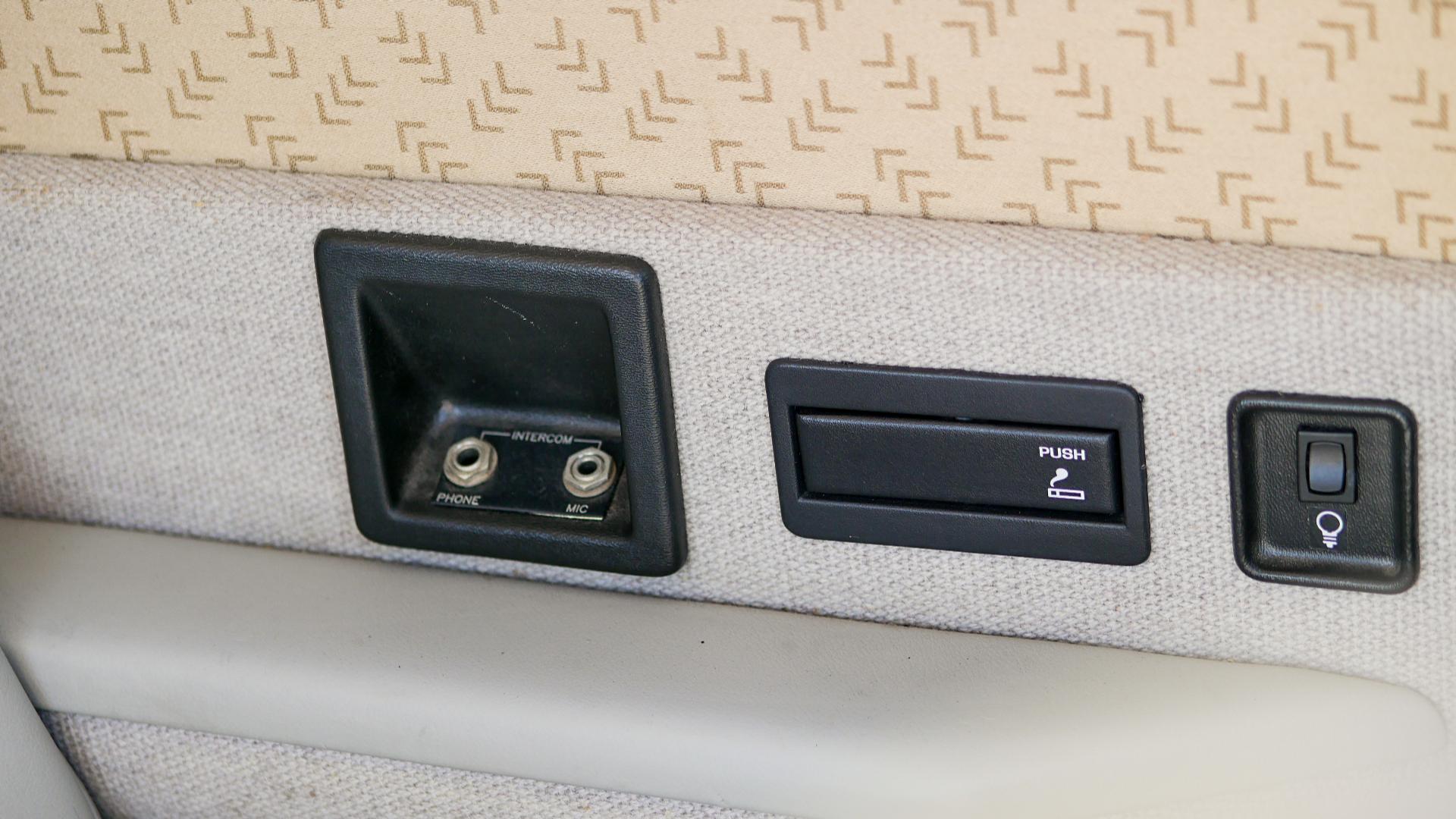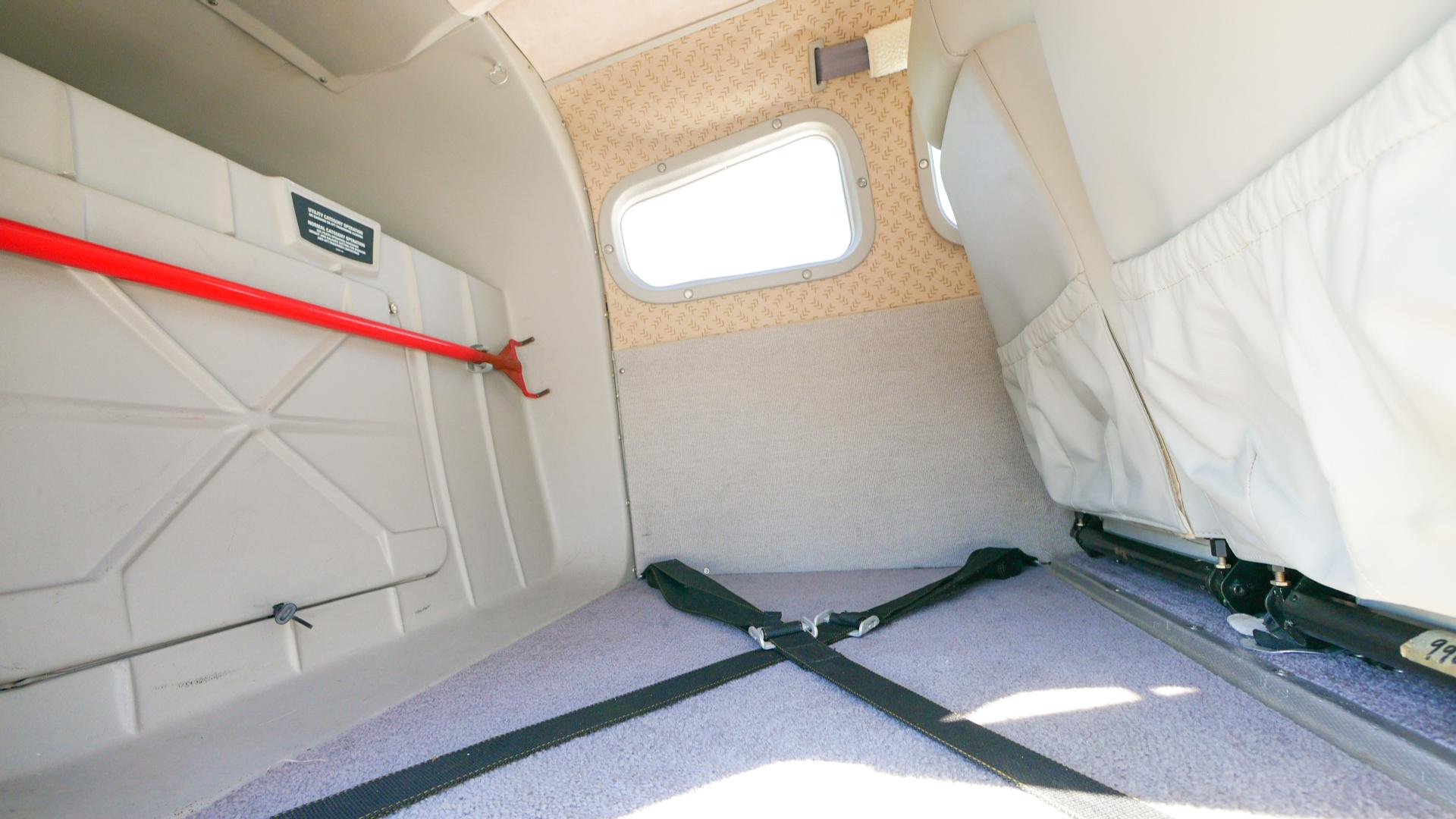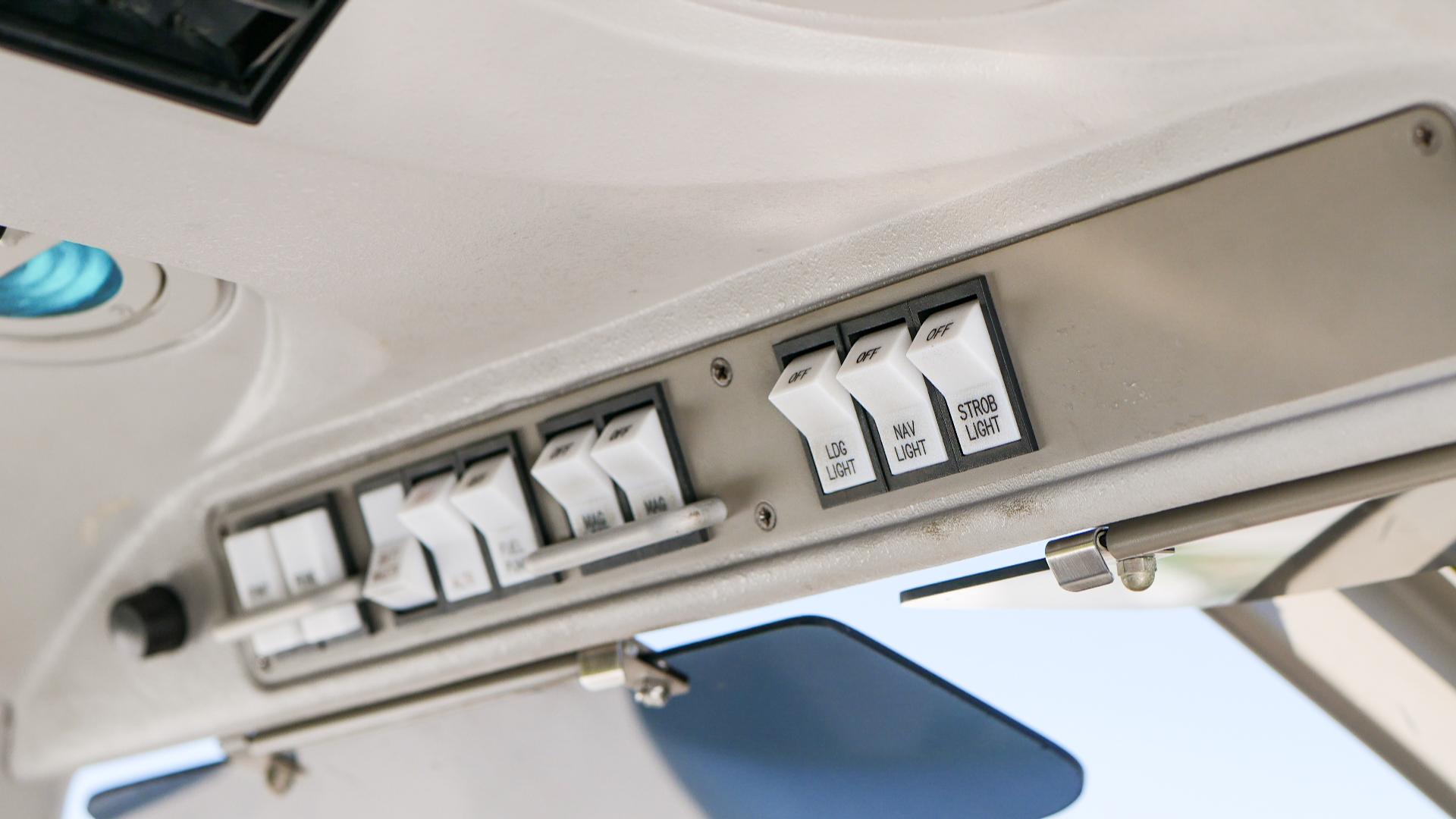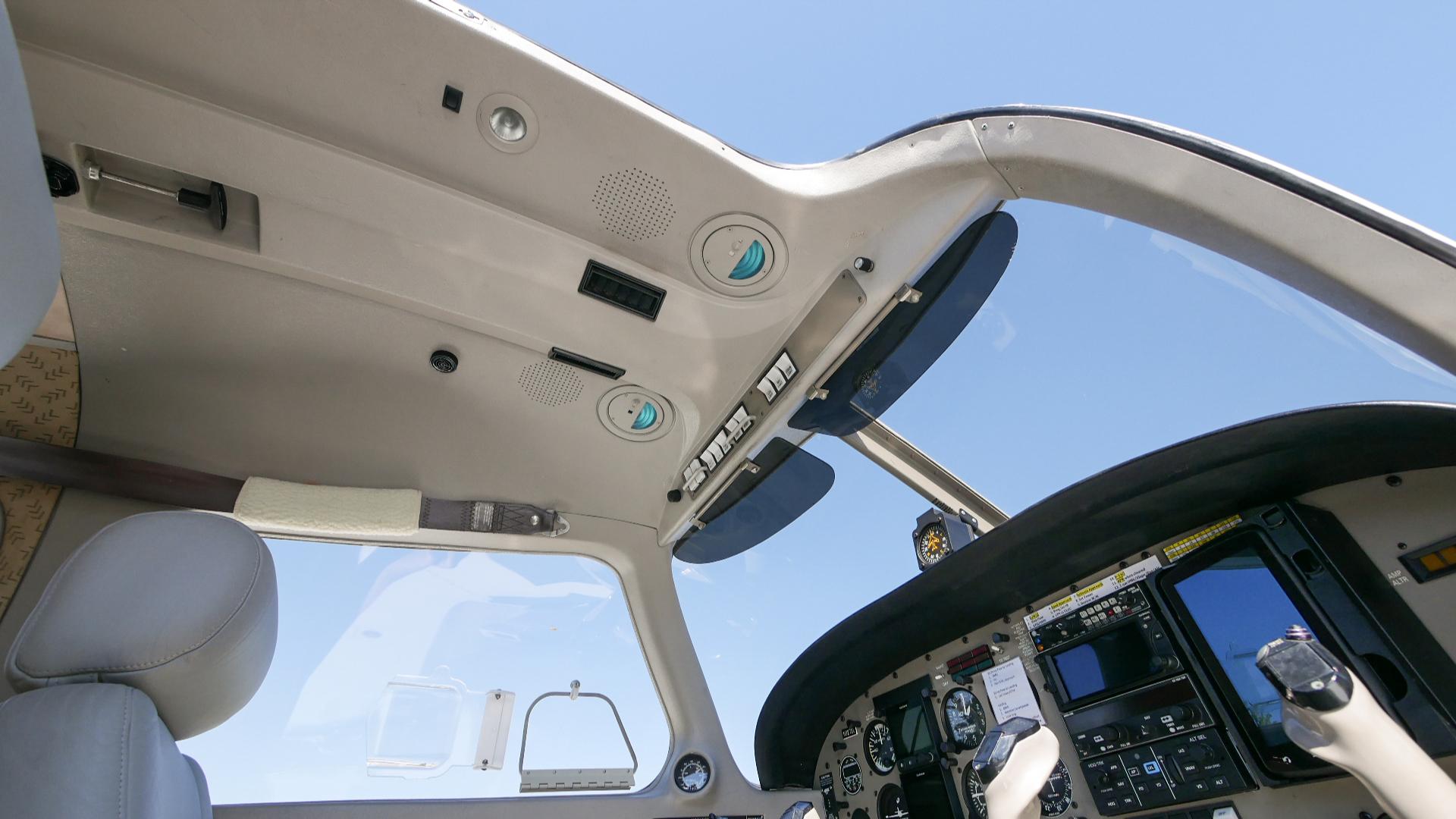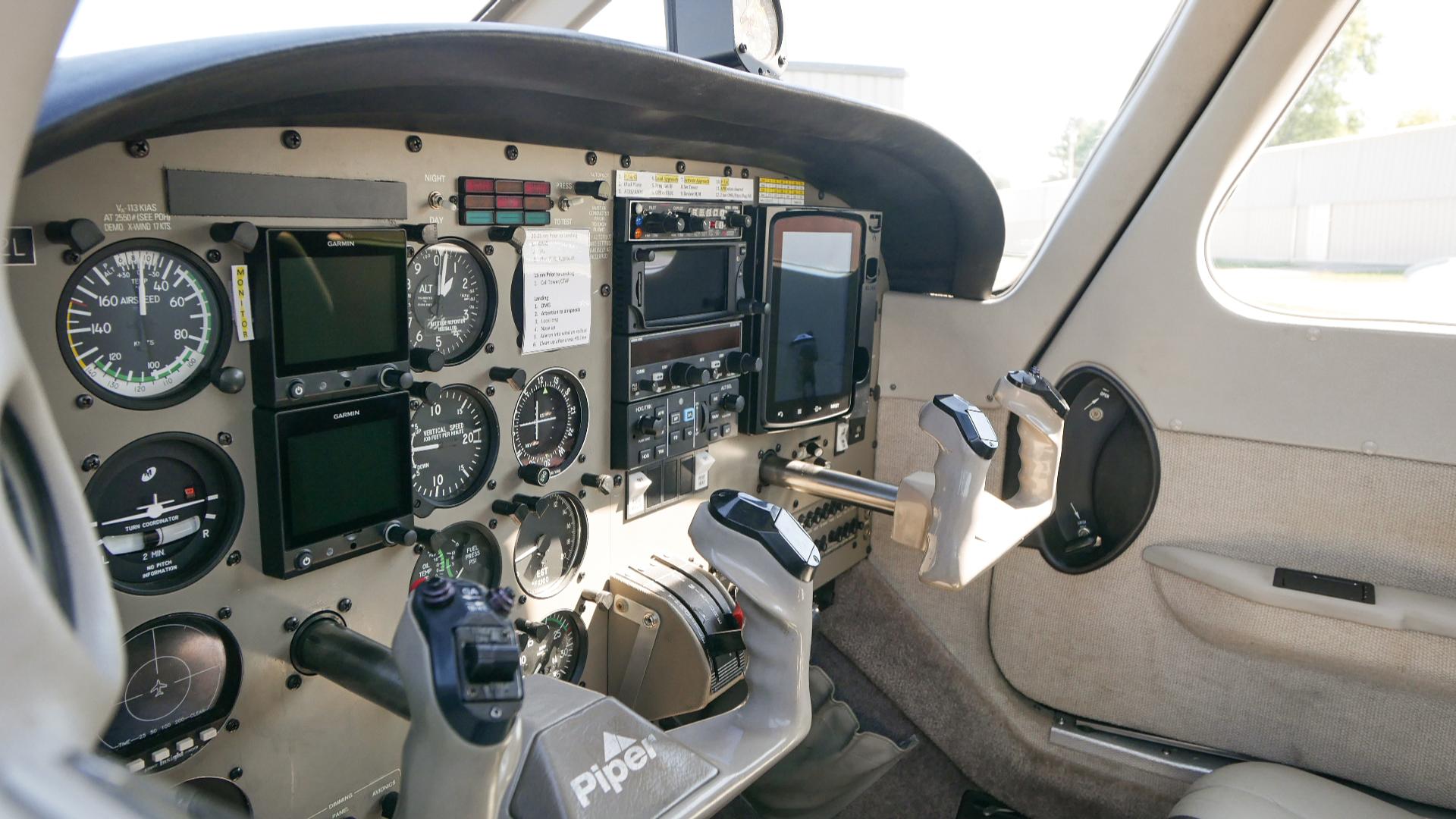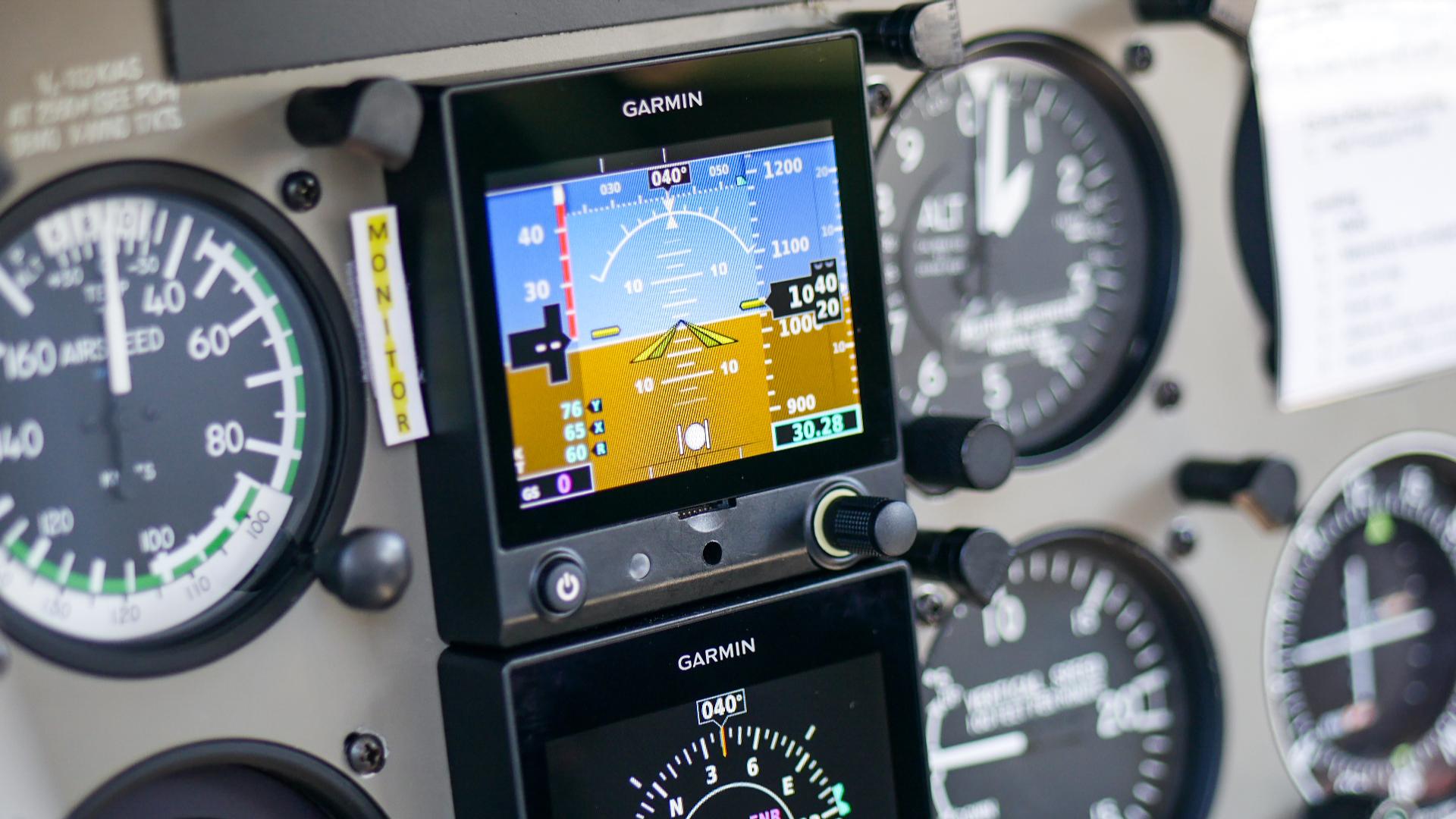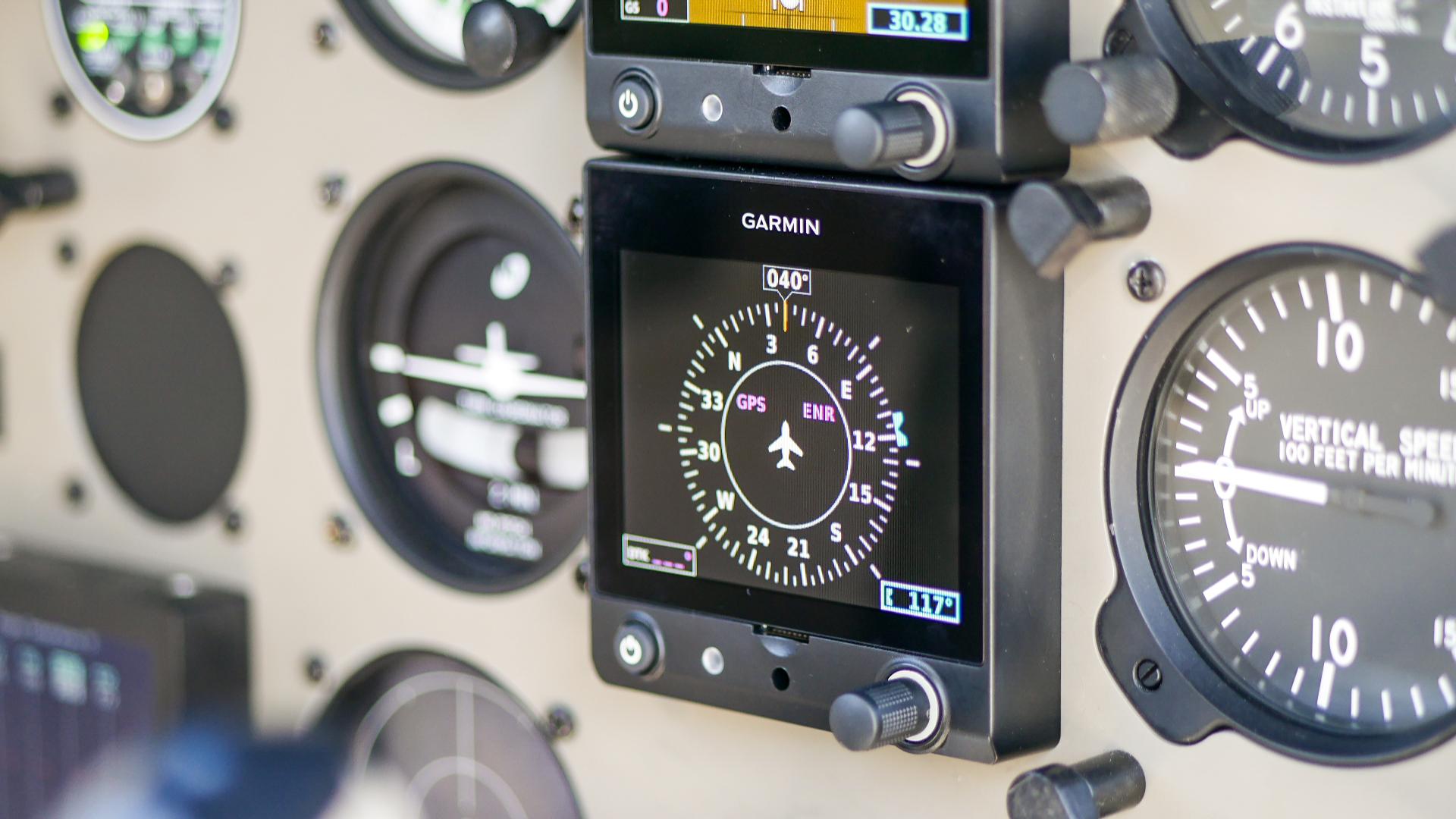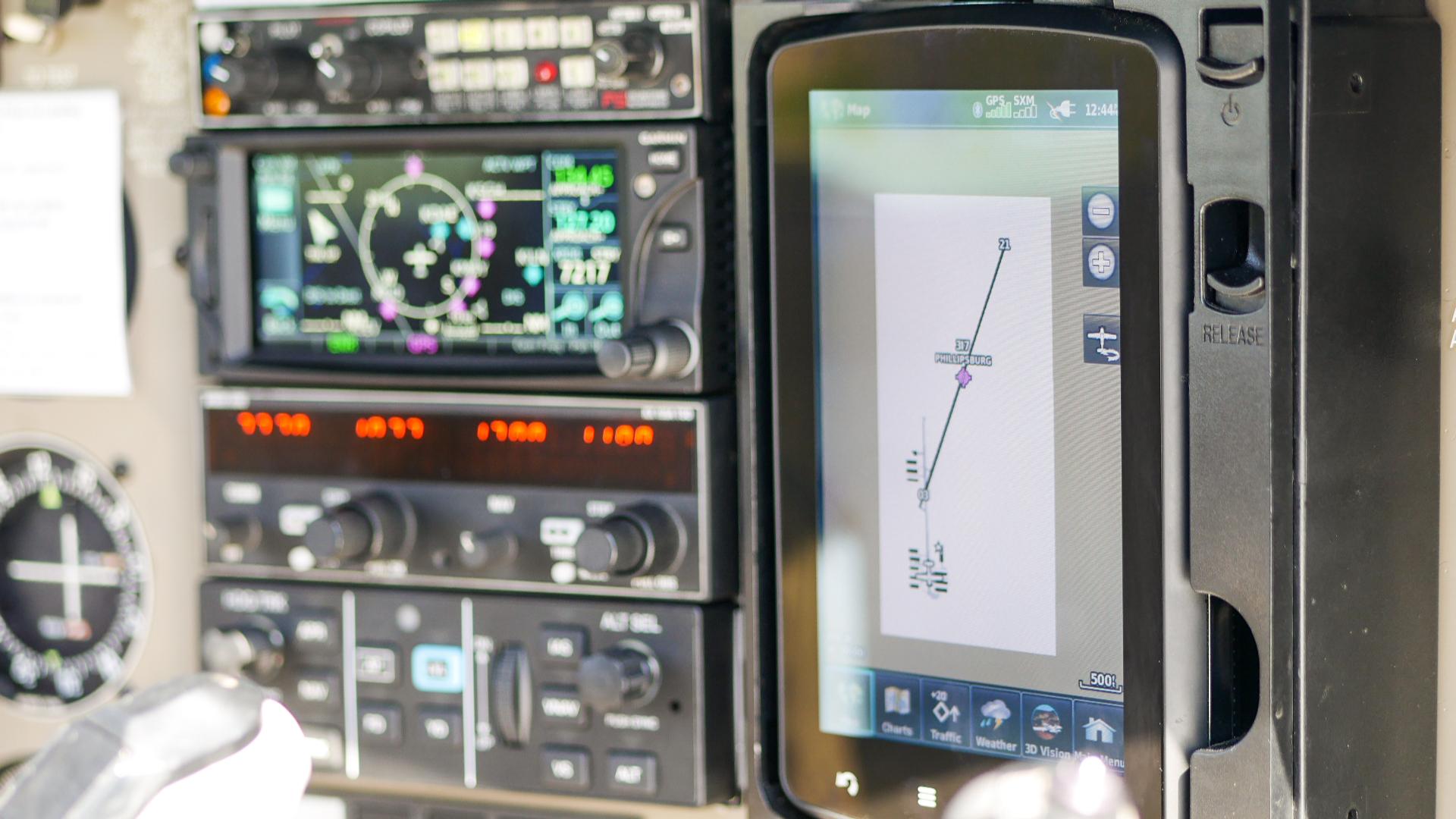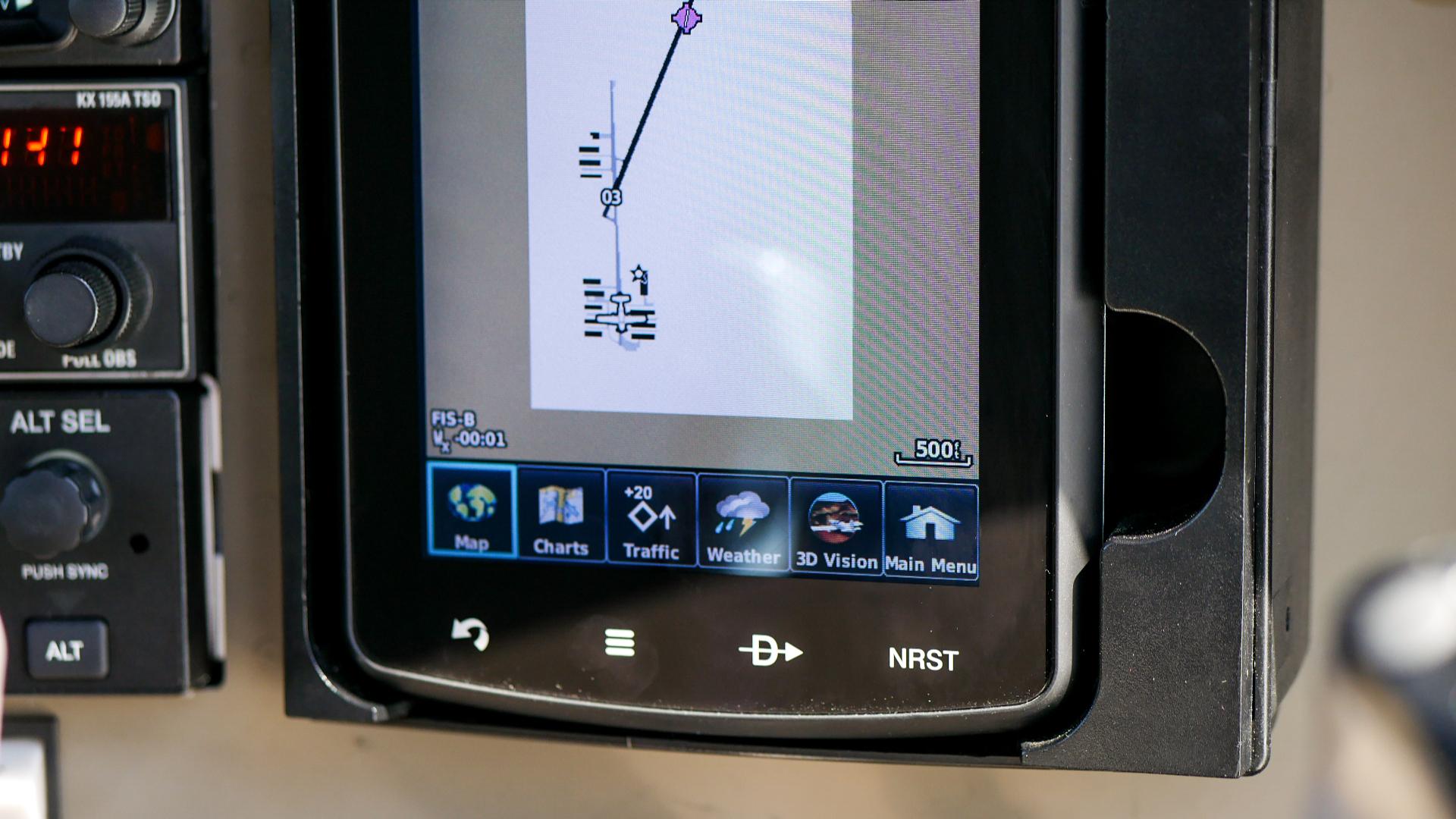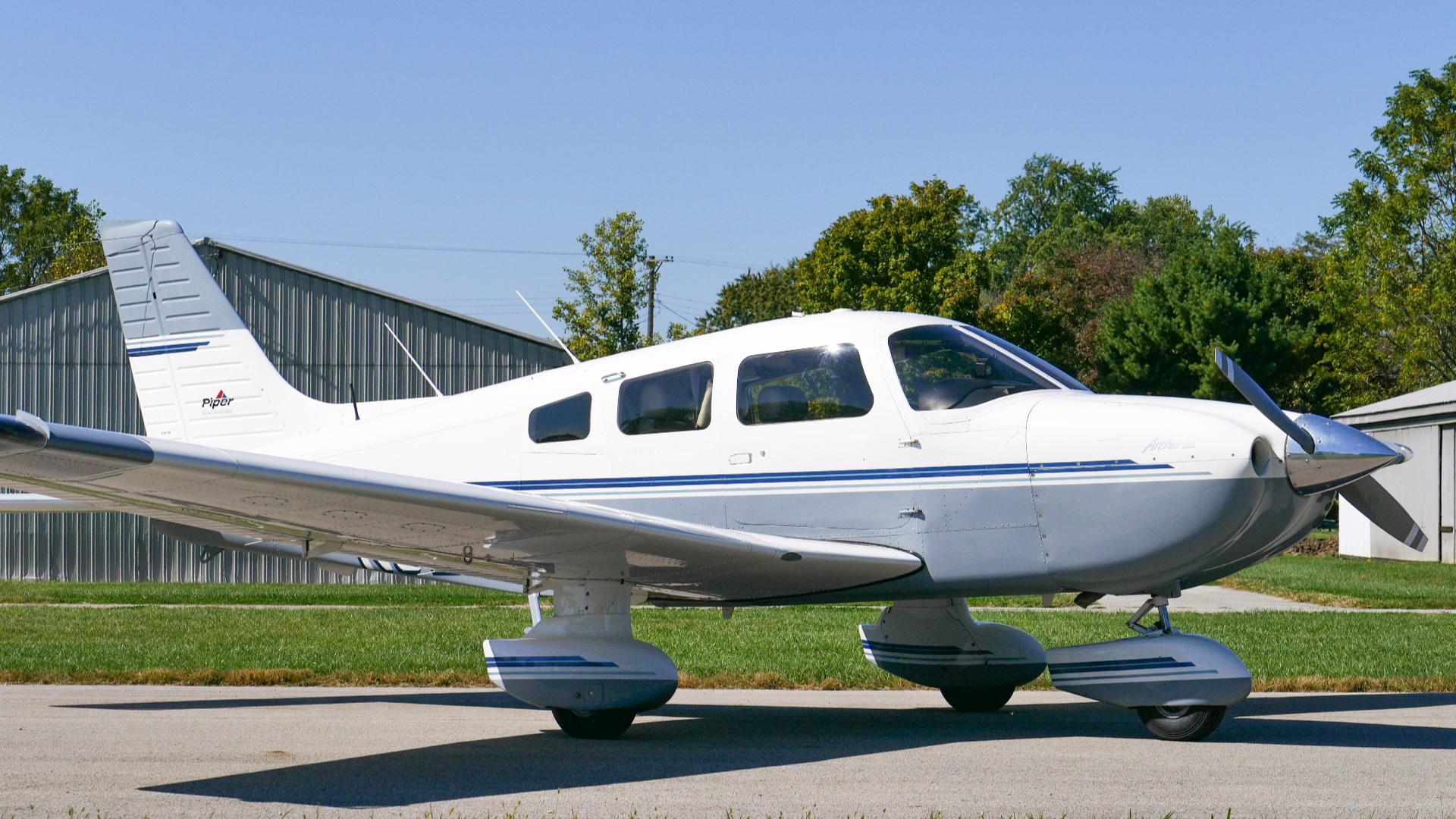 N9272L
---
1997 Piper Archer III - SALE PENDING
Look no further! Whether you are looking for your first airplane, your last airplane, your personal instrument trainer, or anything else in between... this beauty checks all the boxes! This later model Piper Archer III is absolutely stunning, with amazing upgrades and a fantastic useful load! Owner is stepping up to a Cirrus and is ready to sell. Aside from being exceptionally clean, both inside and out, this PA-28-181 is loaded full of upgrades and enhancements. The current owner has been meticulous in his care for this bird over the course of his 5+ years of ownership. He purchased the airplane for the reason that it has never been used as a trainer and all personal owners before himself have kept the aircraft continuously hangared at inland home bases, keeping it in the absolutely gorgeous and noticeably babied original condition you see here today.

All of the upgrades that you see added to this plane, were done in the interest of added safety. There are the obvious examples such as the Garmin GFC 500 Autopilot with Level Button feature and the Dual G5's with 4-hour battery backup, which allowed for removal of the vacuum system. Then there are the less obvious but equally thoughtful additions such as the yoke Go-Around button, integrated iPad yoke-mount, ADS-B In/Out remote-mount transponder, and 406 ELT. You will be hard-pressed to find a more safety conscious panel in a late-90's Piper Archer. Full specs can be found below.

Some evidence of pride in ownership cannot be represented in photos or specs lists. Since the existing owner's purchase in 2016, he has been meticulous with managing maintenance on this Piper. He employs SAVVY to comb through engine data logs from the JPI and conducts oil analysis reports at all the regular oil changes. It gets flown regularly (~100 hours / year) and is ready to keep doing the same with it's new owner! The only incident in this aircraft's history was an event back in 2002 (19 years and 1800 flight hours ago) where a Beech Baron bumped the gear of the Archer while both in level flight. The pilots were flying the same route and the faster Baron departed second with poor coordination between them. Thankfully the contact was minimal and both aircraft landed safely. The aircraft underwent an extremely thorough and rigorous inspection by a premier and technical repair station. See the log entries from '02 on the log links on our website to see all details of how no stone was left unturned. This inspection resulted in only very minor repairs, mainly with respect to gear fairings. All ADs are in compliance, including the new Piper Spar AD. With this aircraft having never been utilized as a trainer, there are several thousands of flight hours remaining before this would become due.

Act quickly and call today as this one will fly away fast!
Cruise Speed
122 KNOTS
Fuel Flow
9 gal./HR
Useful Load
856 Pounds