1949 Ercoupe
415G
$17,900
Fun inexpensive flying....Call us today to learn more.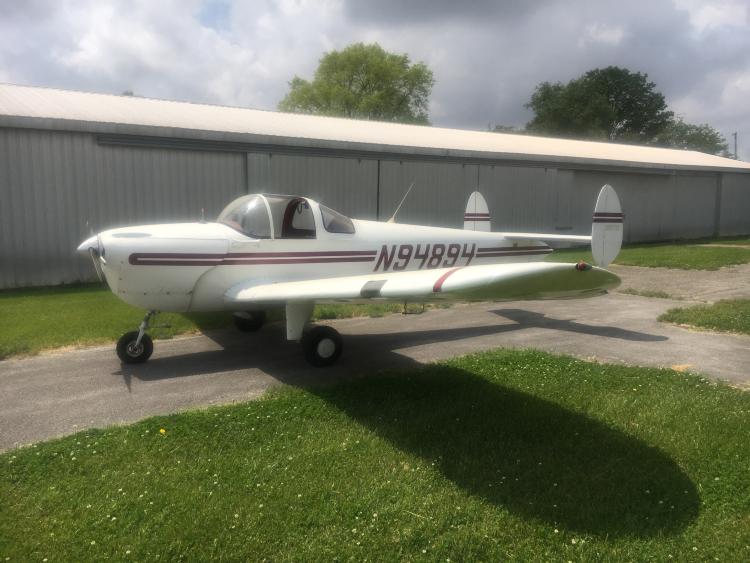 Aircraft Information
N94894
Airframe Total Times:
2651
Avionics
King KX155 Digital Flip Flop Nav/Com
Equipment
Cleveland Wheels and Brakes
Transponder is INOP
Overhauled Turn Bank
Overhauled Attitude Indicator
Exterior
All over white with Red accents. Hangared.
Interior
Interior is in good condition.