2012 Cirrus
SF50 Cirrus Vision Jet Position
SOLD
This is position number #145 and should be delivered within the first year of production. This is a 0 down deposit! There are only a few of these in existence and we are excited to be able to offer you this incredible opportunity. Current price of positions is 1.72 million and position numbers in the 400?s with a $100K deposit. Save THOUSANDS this position is locked in at 1.39 million. And is number 145! Save and get your jet sooner does not get much better than that does it? Call us for complete details. We are looking for offers. With new owners Cirrus has announced its commitment to the Jet program and we are looking forward to another exciting game changing Cirrus aircraft!
photo coming soon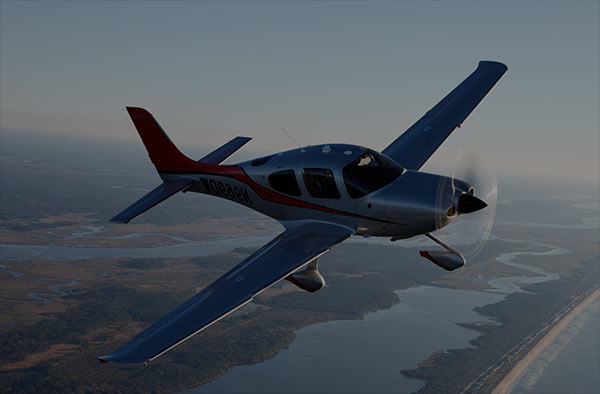 Aircraft Information
N007
Equipment
We will consider all serious offers!
Cruise Speed
KPH
Fuel Consumption
gal. / Hour
Useful Load
Pounds
Exterior
You pick when options are announced.
Interior
You decide when options are announced.