1968 Cessna
150
$26,900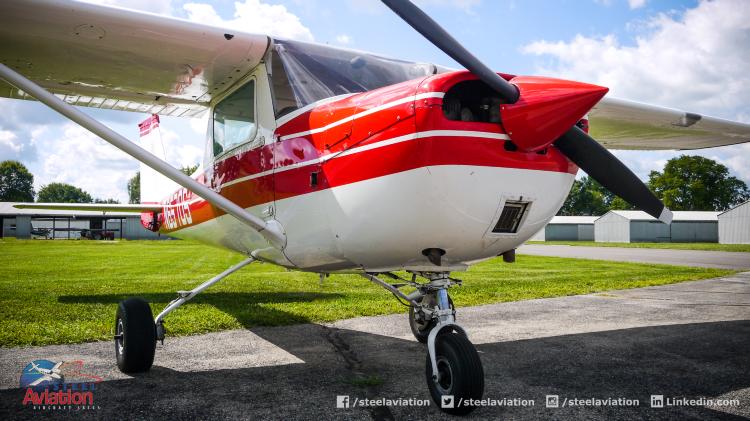 Aircraft Information
N6570S: New
Airframe Total Times:
3180
Avionics
Garmin 150GPS (Not Approved for IFR)
RT 359 X-ponder, Mode C
Cruise Speed
95 KPH
Fuel Consumption
7 gal. / Hour
Useful Load
510 Pounds
Exterior
Very clean Cessna 150H, especially for the age. There's no sun damage, and no hail damage. Minimal to normal wear for an airplane of this age, which will make a buyer very happy.
Interior
The overall interior is in great condition. The airplane has been well looked after, and the pictures show this.